While we may all be denied Symbiote Studios' annual Rock-Paper-Scissors contests at their physical booth, they've saved one San Diego Comic-Con exclusive just for you.
From the Ghost Town Games smash hit co-op cooking game, Overcooked, Symbiote Studios is bringing you a [email protected] exclusive that's ready to claw its way into your hearts. This Overcooked Dino Chef 9″ plush is made of high quality soft minky fabric, and comes with an enamel pin for just $24.99.
Overcooked allows you and your teammates to prepare, cook, and serve up a variety of tasty orders before the clock runs out. Dino Chef's cooking is anything but prehistoric, and he's available now on Symbiote Studios' website.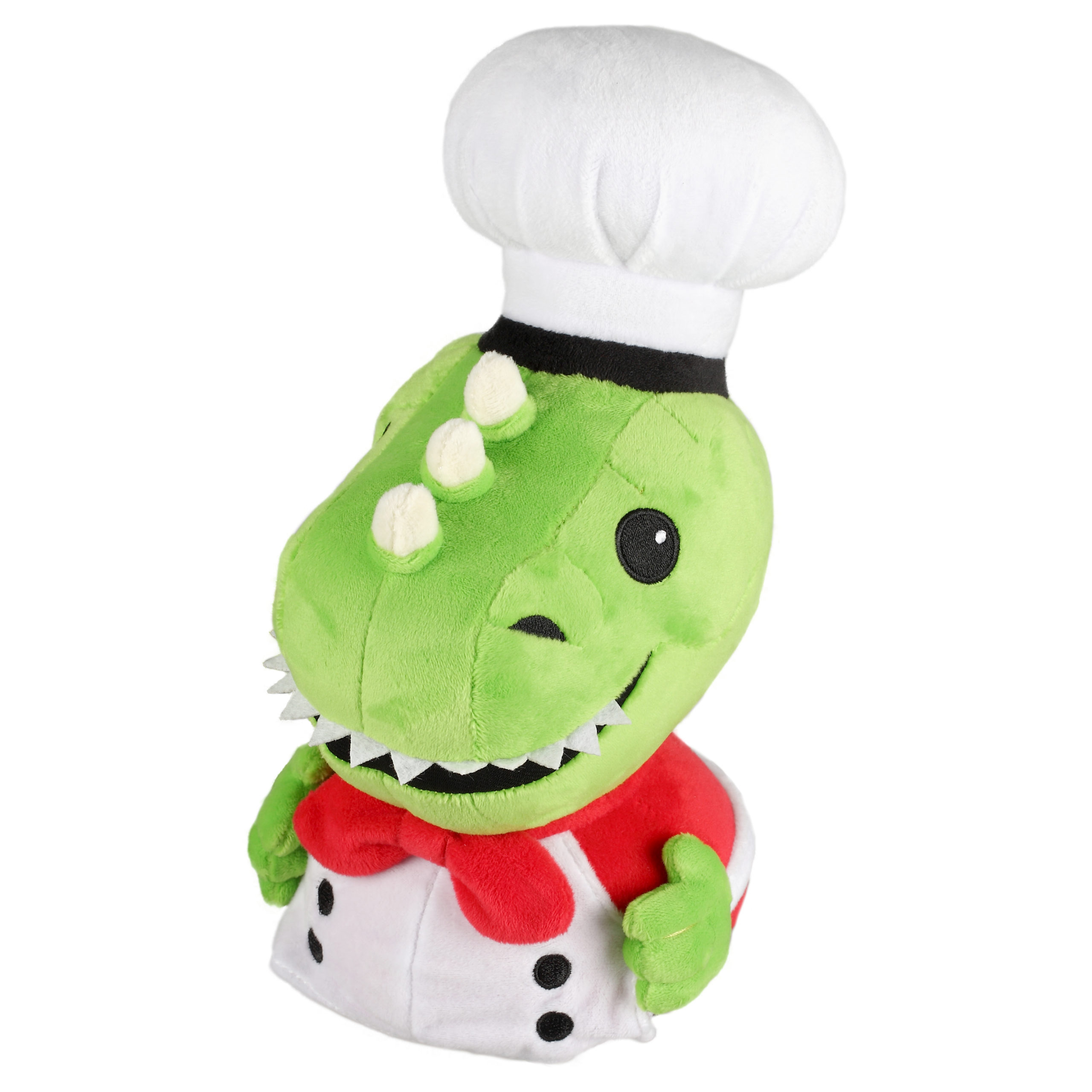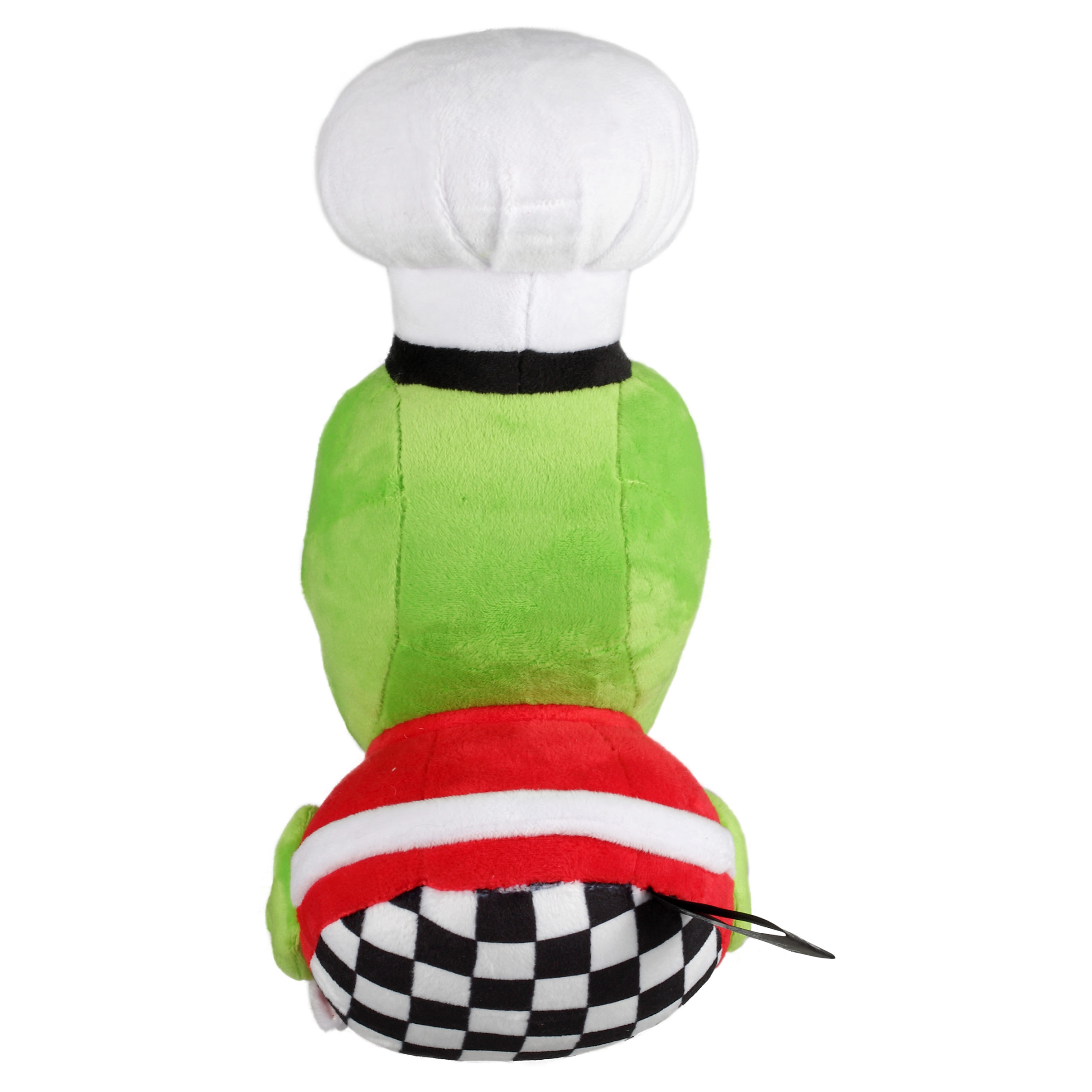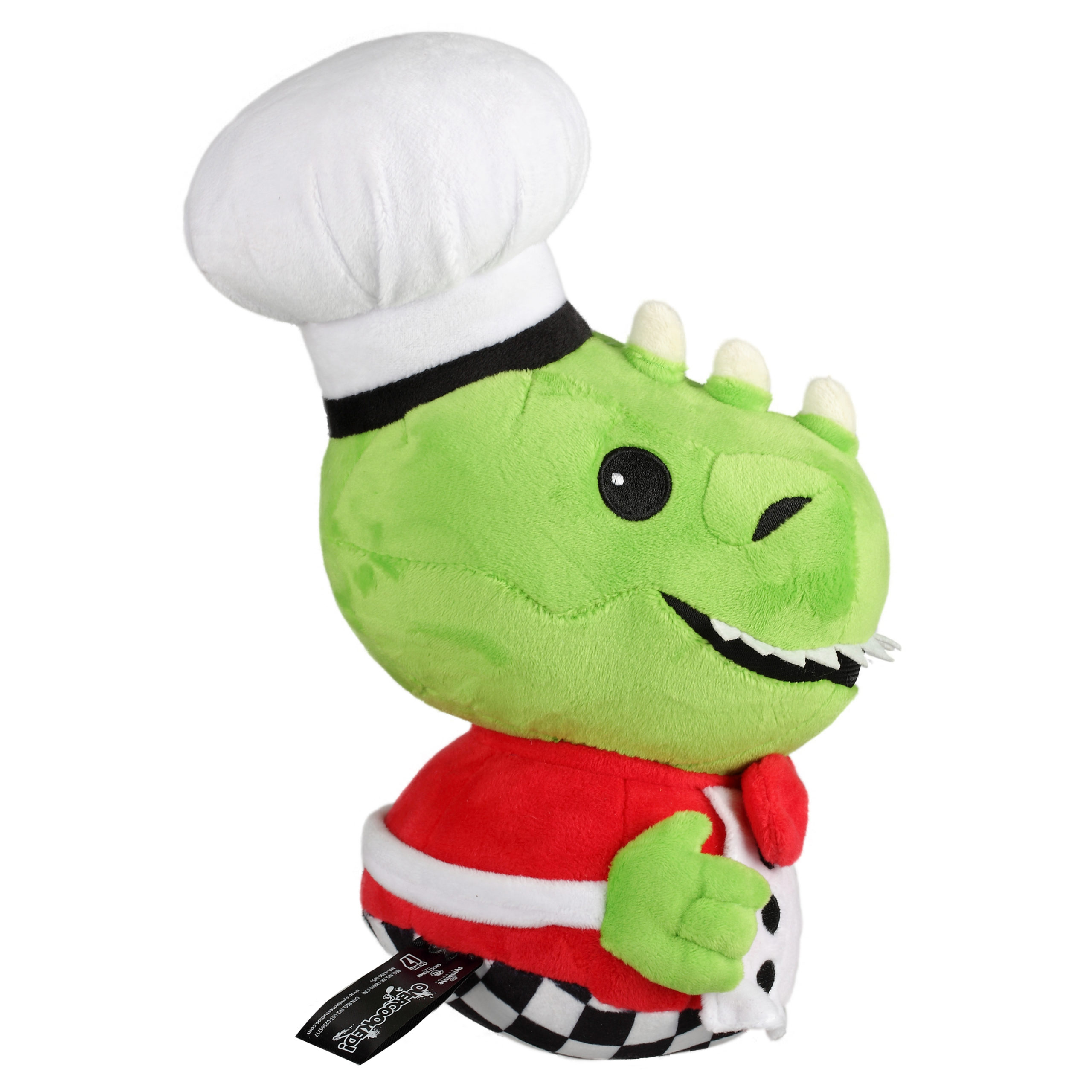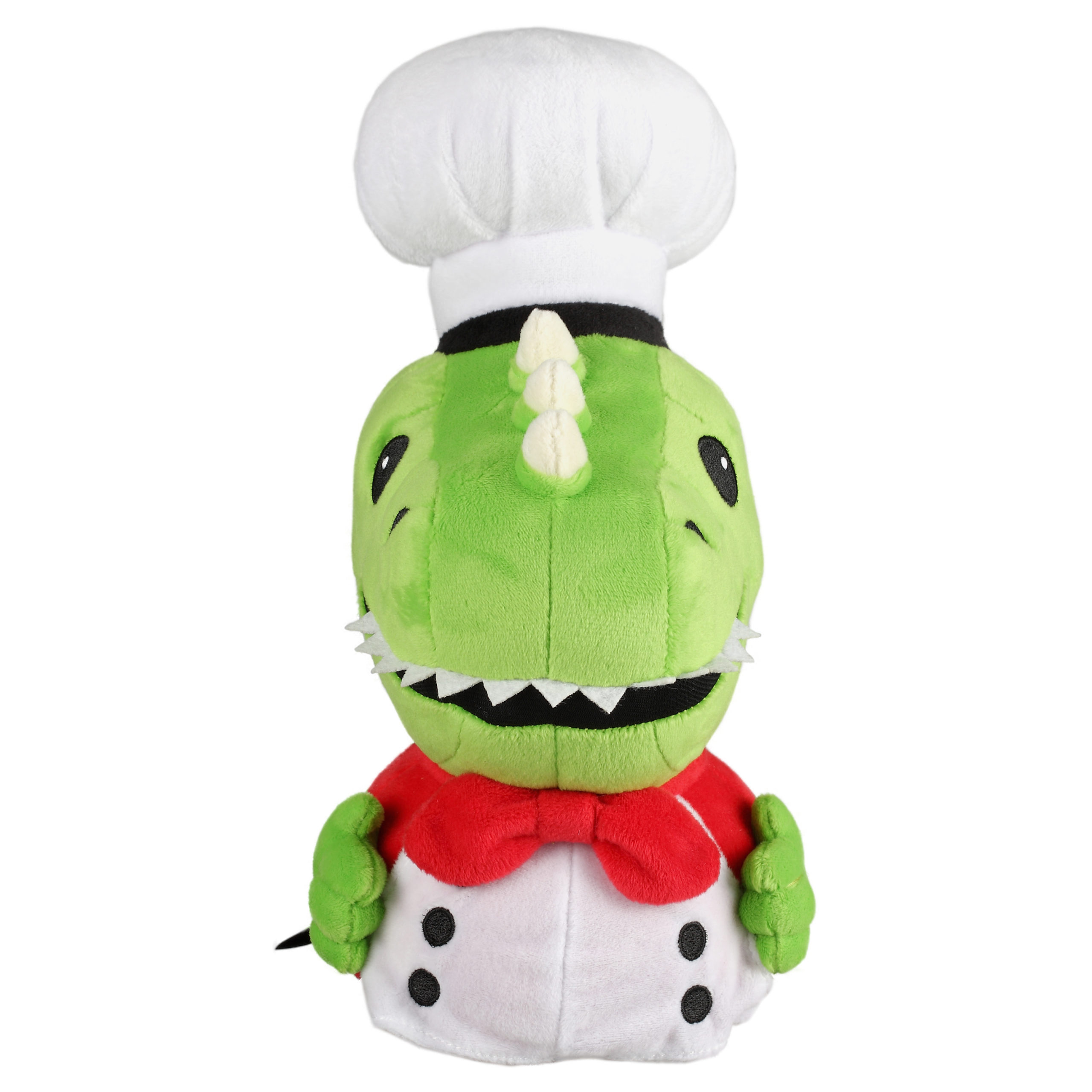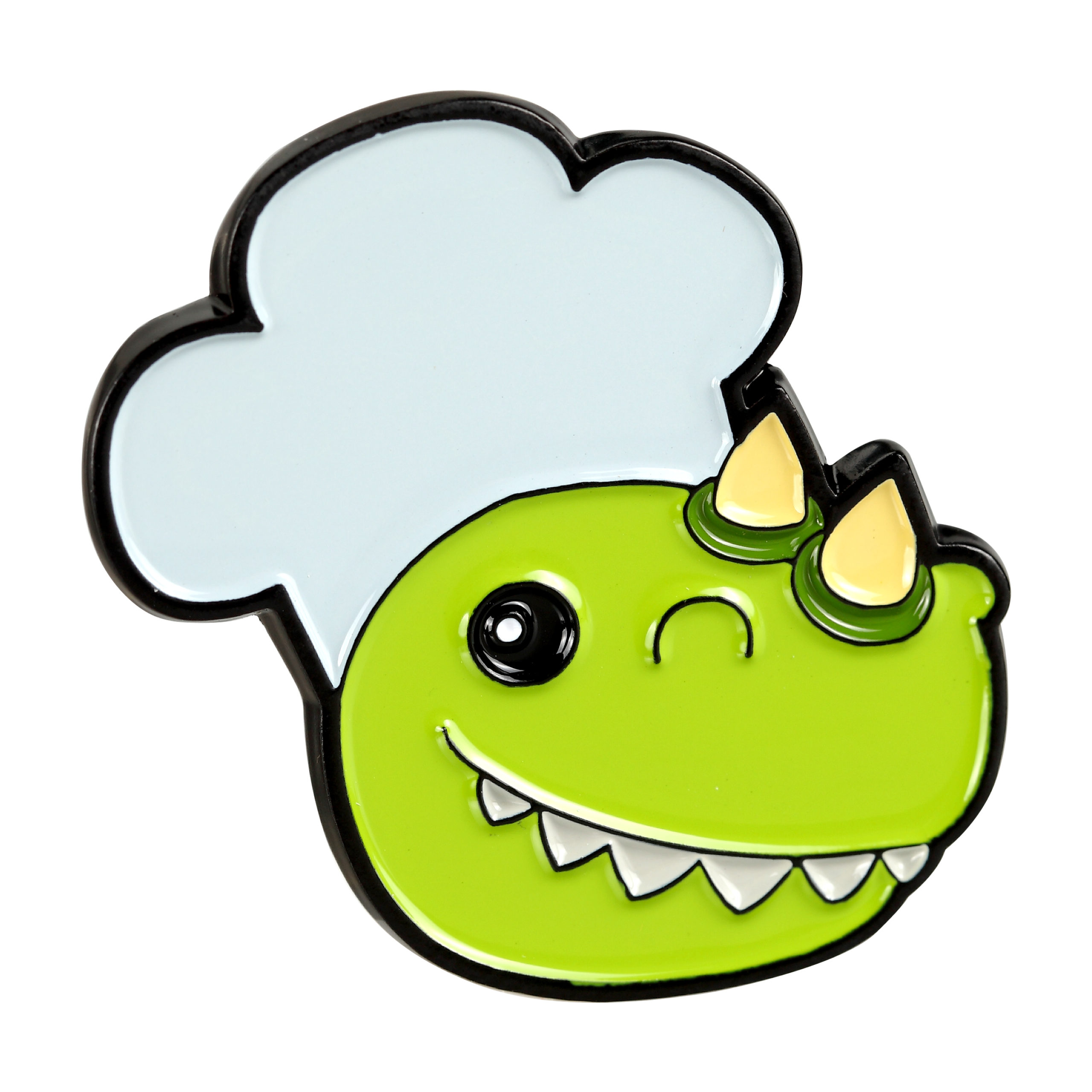 You can also find the rest of Symbiote's Overcooked line on their website.