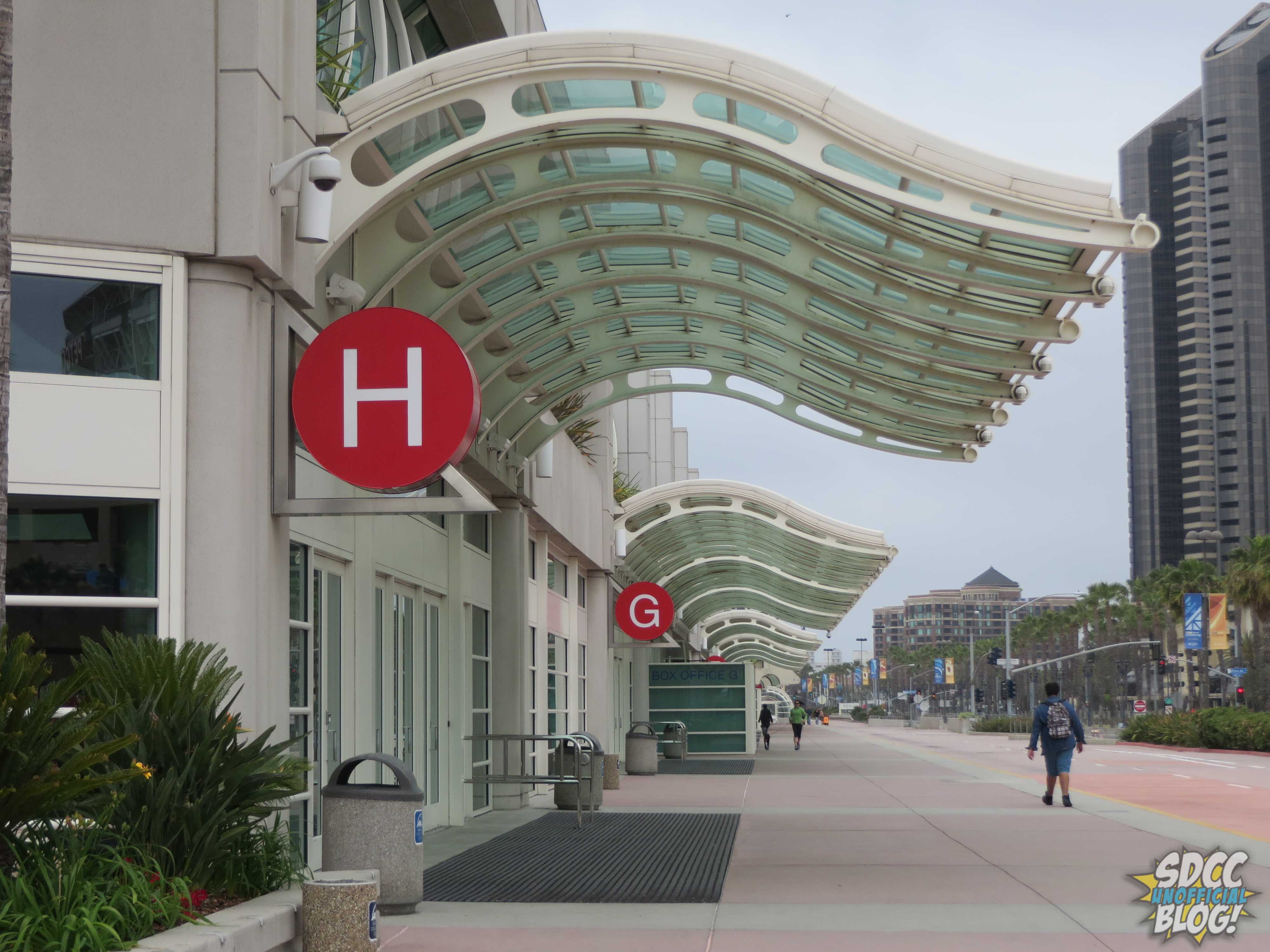 While there's still no news yet on when badges for the November 26-28, 2021 Comic-Con Special Edition event (or as we're calling it, "SDCC-lite") will be going up for sale, Comic-Con International has provided the first real information about this fall's event.
The convention is following the trend of most other major conventions in the US right now, and will require all attendees — including general attendees, exhibitors, press, pros, guest, staff, volunteers, cosplayers, and more — to provide verification of full vaccination status or proof of a negative Covid-19 test taken within 72 hours of each day of attending the event to enter Comic-Con Special Edition.
In addition, regardless of vaccination status, attendees will be required to wear an approved face covering (and you can read the list of acceptable face coverings here).
As Comic-Con International notes, adjustments may need to be made prior to the convention, presumably as state and national guidelines may shift between now and Thanksgiving.
No word yet either on how attendees will need to present proof of their vaccination status or negative test result, but we'll keep you updated as we learn more.
As always, just a note that this is not full-scale San Diego Comic-Con, or even San Diego Comic-Con at all. It will be a parred down version of the show, with fewer attendees and less Hollywood, but after two years away from CCI conventions, who cares? Just give us a (safe) con.