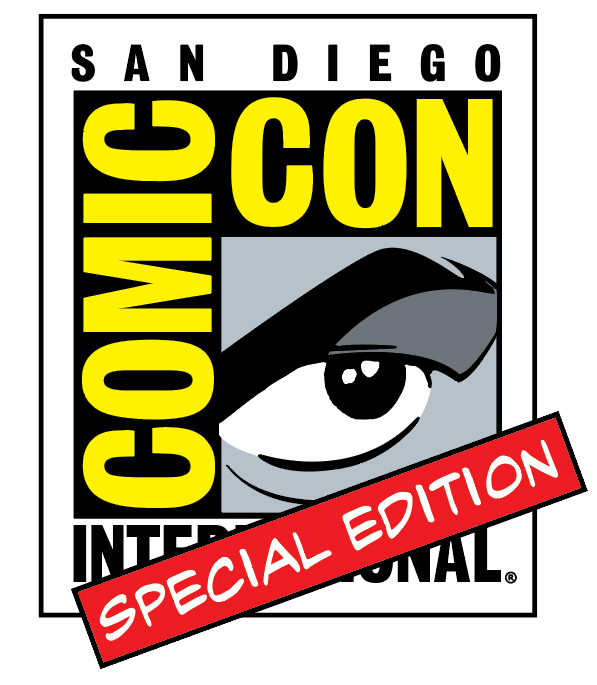 Information for Comic-Con Special Edition 2021 keeps popping up and today we were treated to a sneak peek of special guests, courtesy of the Toucan Blog.
Here's the trio of comic industry guests who were announced:
Kevin Eastman • Creator, artist, Teenage Mutant Ninja Turtles
Dustin Nguyen • Creator, artist, Descender, Detective Comics, Batgirl
Sam Maggs • Writer, The Unstoppable Wasp: Built on Hope, Con Quest!, Rick & Morty Ever After
Special guests typically receive a special "Spotlight" panel during the convention, so attendees have a chance to hear their favorite authors and artists speak live. We understand that nothing about Comic-Con Special Edition is "typical" so we'll have to wait for them not announce more details regarding panels.
Presumably, Comic-Con will have more guests to announce in the coming weeks, we'll keep you posted when they do so.
Are you excited about these guests? Let us know in the comments.