When the exhibit floor for Comic-Con Special Edition was announced yesterday, one of the biggest takeaways was the vast amount of space occupied by Bandai Namco Collectibles (Bluefin) and their various brands/companies. In addition to the Gundam Base Pop-Up at Booth #1805, Bandai Namco Collectibles will have have two other booths, totaling 8,000 square feet of exhibit space between all three.
Bluefin's exhibition will also include Tamashii Nations, Storm Collectibles, Sentinel Toys, Flame Toys, BANDAI Shokugan, Blitzway, Nanoblock, and the Comic-Con debuts of Studio Ghibli and MegaHouse. That's a lot of brands, and attendees can look forward to event exclusives, product displays, life-size statues, contests, workshops, exclusive photo ops, and more.
Let's start with the Tamashii Nations Booth #1818, which will recreate the look of a beautiful Japanese-style building filled with Demon Slayer collectibles from Tamashii Nations' FiguartsZERO, Figuarts mini and Proplica lines as well as a display of prototypes from future releases.
The booth will also feature a Macross display of DX Chogokin, Bandai's line of Variable Fighter toys, as well as a One Piece FiguartsZERO display of Monkey D. Luffy, Roronoa Zoro and Nami prototype.
Over at the Main Booth (#2218) will be the rest of the brands — including Senteniel Toys, Flame Toys, Megahouse, Nanoblock, Studio Ghibli, Storm Collectibles, Blitzway, and Bandai Shokugan.
Here, you'll find:
SENTINEL TOYS
Life-size Captain America Statue based on Sentinel's Fighting Armor Captain America figure.
FLAME TOYS
G1 Nemesis Prime Event Exclusive Figure available in limited quantities for $40
Power Rangers Figure Display showcases prototypes from Flame Toys' new Power Rangers collection including both Furai Model Power Ranger kits and the Kuro Kara Kuri Dino Megazord diecast figure.
Model Workshop provides attendees the opportunity to build a free Flame Toys Furai Model kit.
MEGAHOUSE
MegaHouse's Comic-Con Debut.
Othello Tournament offers attendees the chance to play MegaHouse's Othello board game for a chance to win prizes.
NANOBLOCK
PAC-MAN Collector's Set Translucent Limited Version Event Exclusive brick set available for $36.00.
Brick Builder Workshop offers attendees the opportunity to build a free Poké Ball brick set.
Giant PAC-MAN Guessing Game offers attendees a chance to guess the total number of bricks used for a chance to win prizes like an extremely-limited PAC-MAN 40th Anniversary Edition Xbox Console, an Arcade1Up PAC-MAN Arcade Cabinet and Nanoblock Prize Pack.
Pokémon and Giant Pikachu Display brings the world of Pokémon to life – reimagined as cute Nanoblock figures.
STUDIO GHIBLI
Giant Totoro Bus Stop Display offers an exclusive opportunity to take a photo with this iconic display that until now could only be experienced at the Studio Ghibli stores in Japan. Share your Totoro photos on social media and tag @WorldofGhibliUS for a chance to win a Studio Ghibli Prize Pack.
No Face Mask Giveaway provides all attendees a free No Face mask in celebration of the 20th Anniversary of "Spirited Away."
Special Selection of Studio Ghibli Merchandise will be available for purchase.
Free "Spirited Away" 20th Anniversary Canvas Bag with purchase while supplies last.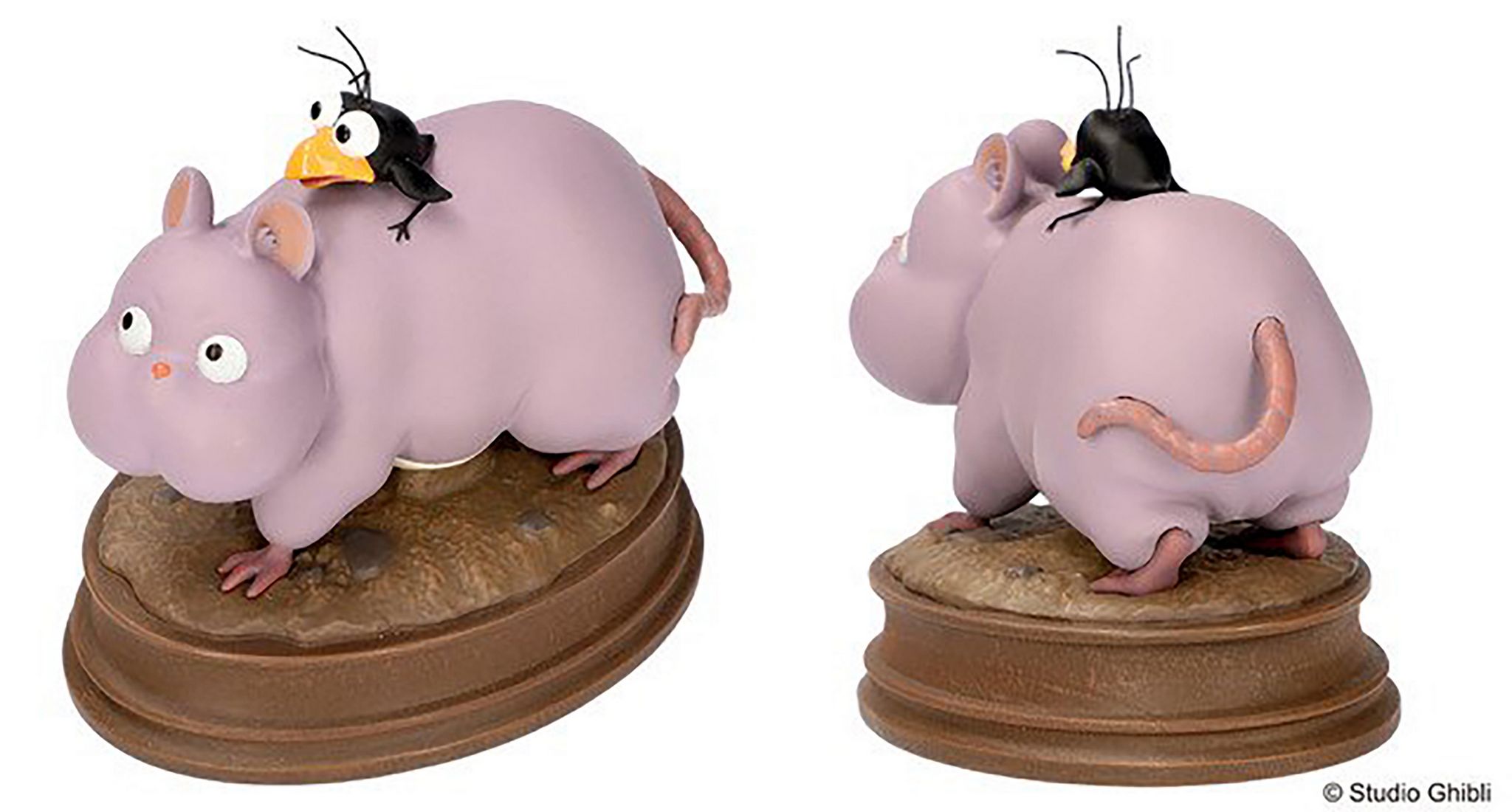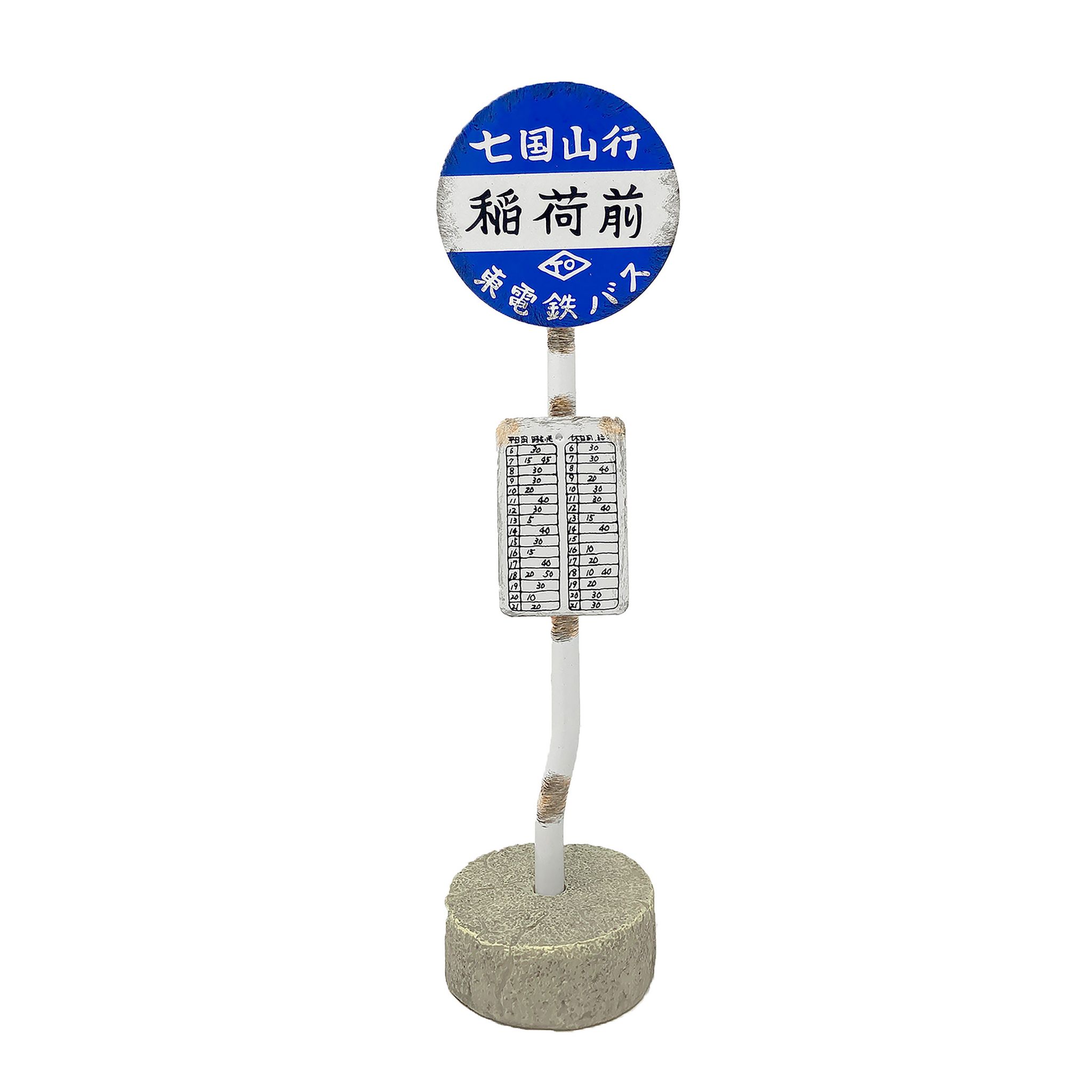 STORM COLLECTIBLES
Event Exclusive Street Fighter IV – Evil Ryu
Event Exclusive Mortal Kombat – Kung Lao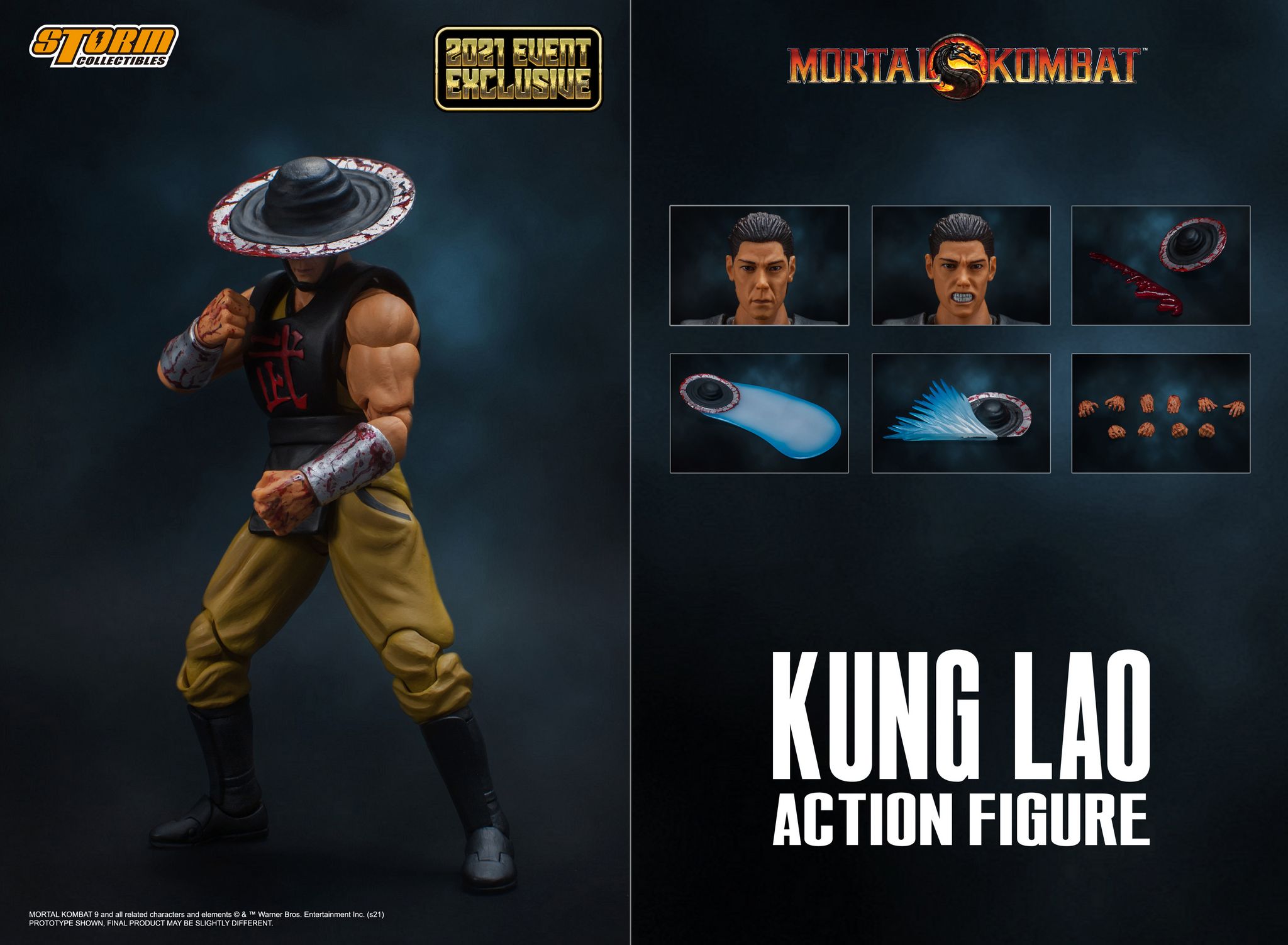 Event Exclusive Golden Axe – Death Bringer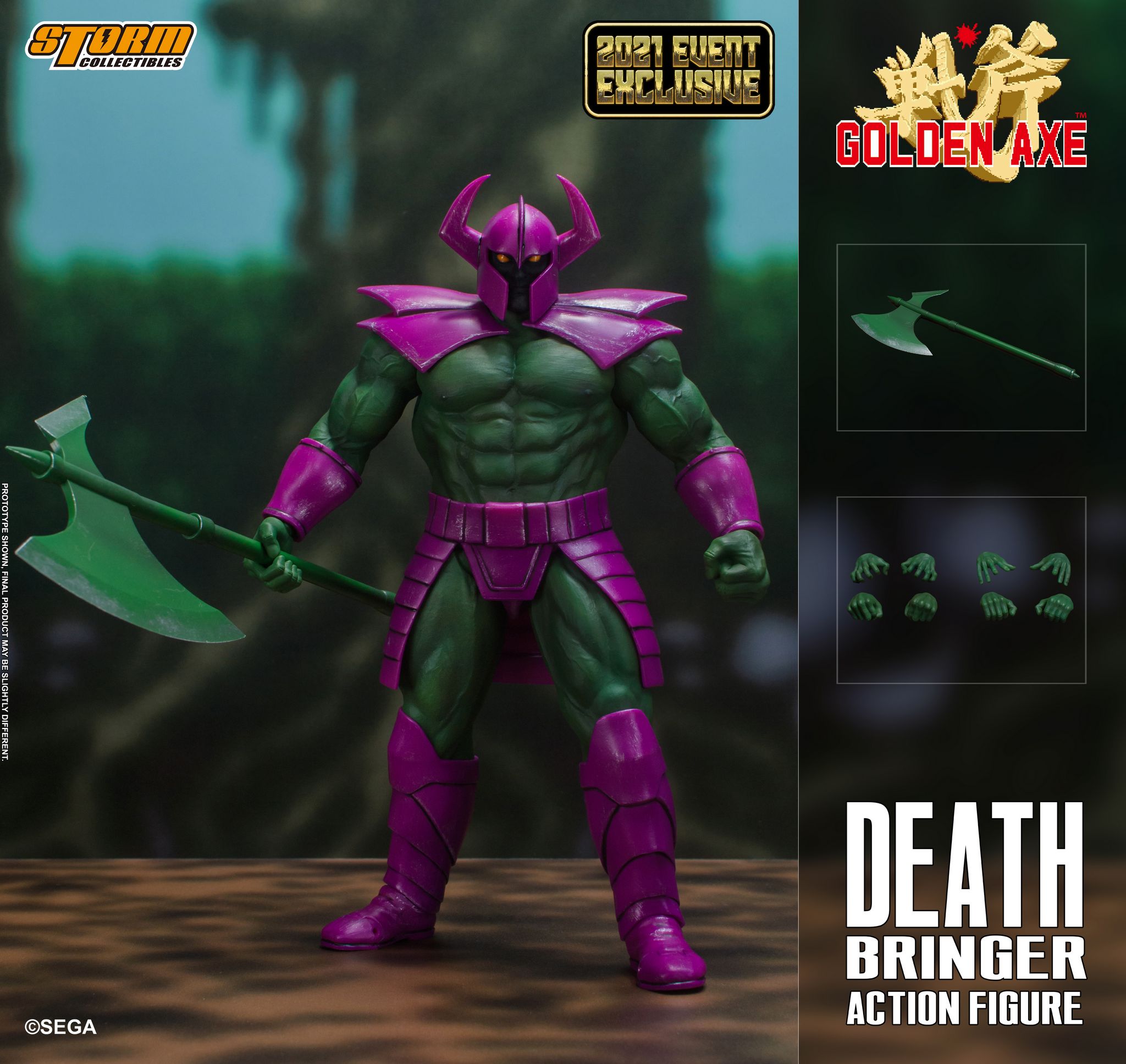 Event Exclusive Golden Axe – Skeleton Soldiers 2-Pack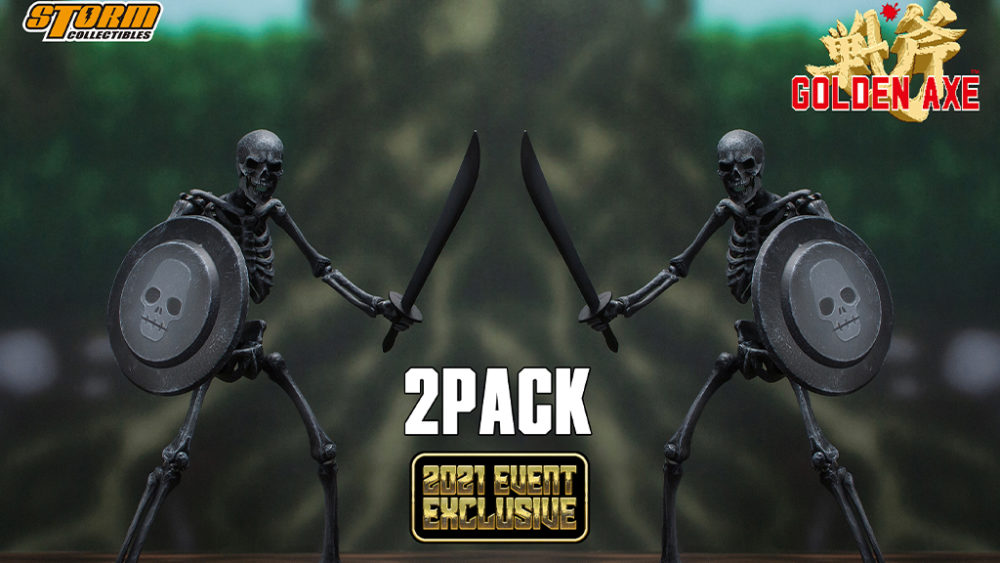 Event Exclusive Darkstalkers – Demitri Maximoff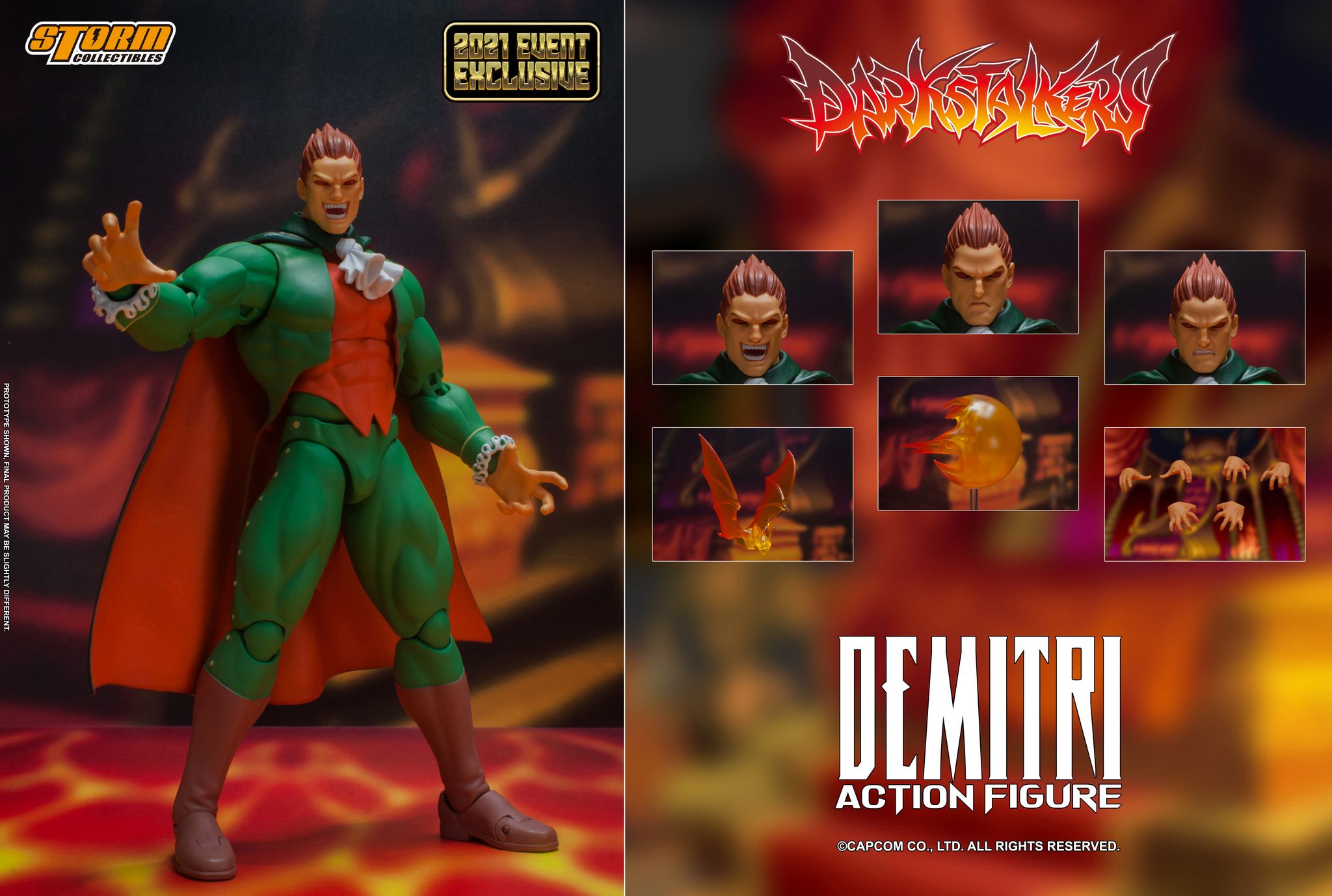 World First New Product Reveals and First Ever Displays in North America from titles including:

Mortal Kombat
Street Fighter
Injustice
Tekken
Kengan Ashura
BLITZWAY
World First Displays of New Products from:

Hellboy
Deus Ex Machina – Nike
Inuyasha
Hunters
BANDAI SHOKUGAN
Special Selection of Shokugan Limited Release Collectibles will be available purchase from its Adverge Motion, Twinkle Dolly and Tomodachi Doll lines for these fan-favorite IPS:

Demon Slayer
Jujutsu Kaisen
Animal Crossing
Gundam

G Frame Workshop (Take and Try) Build your own Gundam G Frame kit and it's yours to keep!