This year, Funko will be sharing a booth with Pop! Asia, where you'll be able to get your hands on a limited number of Comic-Con Special Edition exclusives. However, in order to win, you'll have to be lucky — on more than one front.
Comic-Con International is changing it up, by sort of going back to the previous system of on-site line-ups. Each day in the exhibit hall in Hall A, CCI will have "designated tables" where you'll have to play the "Cubes of Deciding" (we're not kidding). They look like this: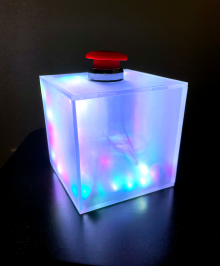 The cube will either grant you a randomly selected timeslot to return to the Funko booth to purchase your exclusives (in which case you're given a wristband), or tell you you aren't a winner, and you can line up again to try again. Because the timeslots are randomly selected, this means that even if you are the first winner on a given day, your timeslot could be for the last timeslot of the day.
Wristbands will be distributed until they're all given out, and wristband draws will start at show floor open. You can read the full list of rules on the CCI site.
Here's a look at this year's Funko Comic-Con Special Edition exclusives:
[UPDATE November 16]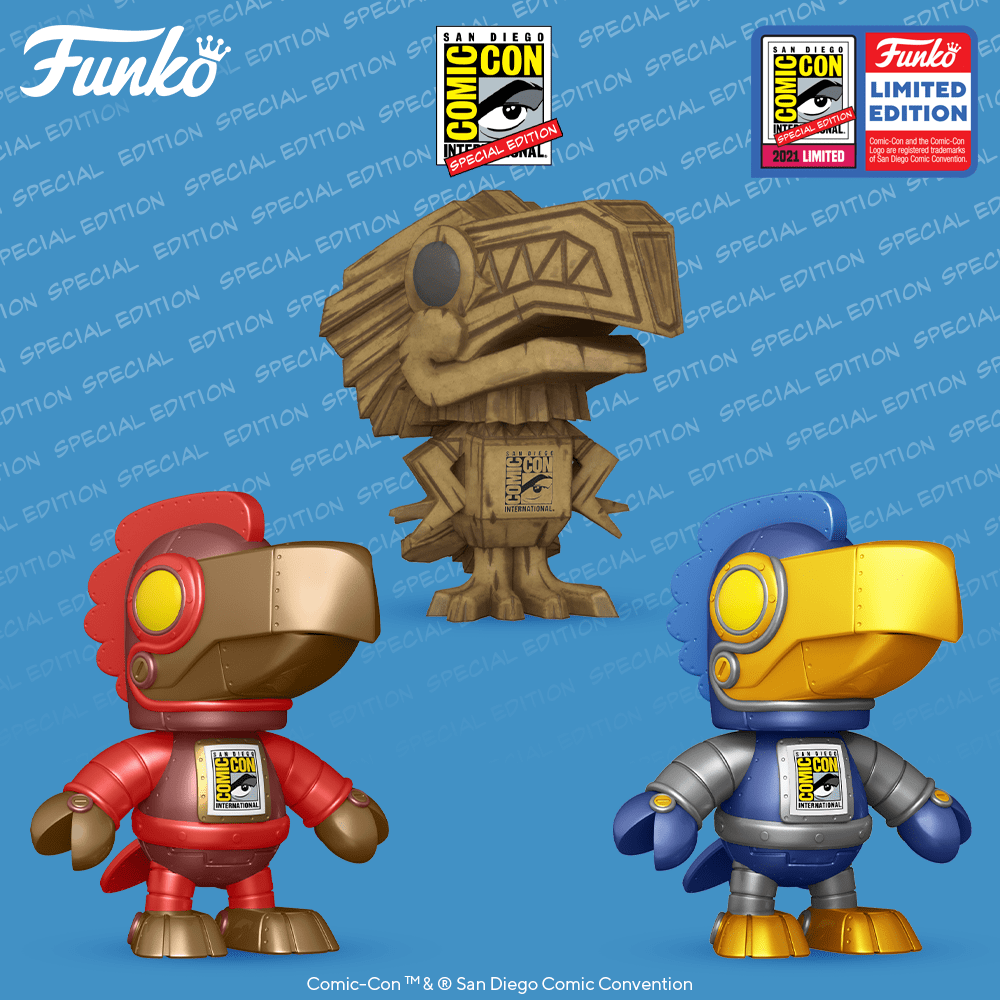 And here's a look at the Pop! Asia / MindStyle exclusives: