Hot off the heels of their blockbuster booth at San Diego Comic-Con Special Edition in November, Bandai Namco Toys and Collectibles is once again set to cause a scene at WonderCon 2022, staking claim to booths #1001 and #1101. This real estate makes it the largest booth on the exhibit floor, just edging out Funko. 
From this impressive location Bandai Namco will have a vast collectibles showcase with exclusives, special exhibits, prototype displays, giveaways, workshops and even a meet-up. Each of their brands will offer a unique experience and plenty to look at for attendees
Let's dive into the details:


TAMASHII NATIONS (Booth #1101)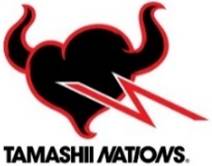 Large-Scale Displays – Featuring characters from popular anime franchises including Dragon Ball, Naruto Shippuden and Gundam.
Dragon Ball Super: Super Hero S.H.Figuarts Display – Showcasing all four action figures (Goku, Vegeta, Gohan and Piccolo) from the new S.H.Figuarts series based on Toei Animation's upcoming new movie Dragon Ball Super: Super Hero.
Gundam Universe Wave6 and Wave7 Display – Showcasing all six new Mobile Suit Gundam Series action figures revealed in Gundam Universe's Wave 6 and Wave7 announcements.
Naruto Shippuden S.H.Figuarts Display – Showcasing all three action figures (Naruto Uzumaki, Sasuke Uchiha and Sakura Haruno) from the new S.H.Figuarts series based on Shonen Jump's Naruto Shippuden
STORM COLLECTIBLES (Booth #1101)

Product Displays – Featuring new figures from Mortal Kombat, Tekken 7, Guilty Gear – Strive and King of Fighters '98.
Figure and Pin Promotional Offer – Buy any 2 figures and receive a free Kait Diaz figure and Storm Collectibles pin while supplies last.
MEGAHOUSE (Booth #1101)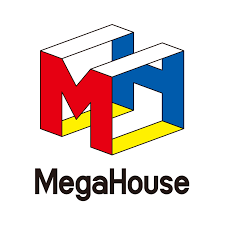 Machine Robo Prototype Figure Display
STUDIO GHIBLI (Booth #1001)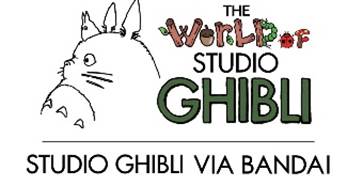 Studio Ghibli Merchandise – available for purchase.
Studio Ghibli Canvas Bag Promotional Offer – Every purchase of $30 or more receives a free Studio Ghibli canvas bag while supplies last.
Giant Totoro Bus Stop Display – Enjoy this exclusive opportunity to take a photo with this iconic scene from "My Neighbor Totoro" that previously could only be experienced at the Studio Ghibli stores in Japan. Use #GhibliBooth when sharing your photos!
NANOBLOCK (Booth #1101)

Brick Sets Available For Purchase – Including Pokémon, Dragon Ball and Kirby.
SDCC: Special Edition PAC-MAN Exclusives and Promotional Offer -Limited quantities of PAC-MAN exclusives will also be available for sale. All PAC-MAN purchases include a free Nanoblock tweezer set as a gift while supplies last.
Gift With Purchase Offer – Every purchase of $15 or more receives a free Nanoblock mini pad (while supplies last) to help get your build started.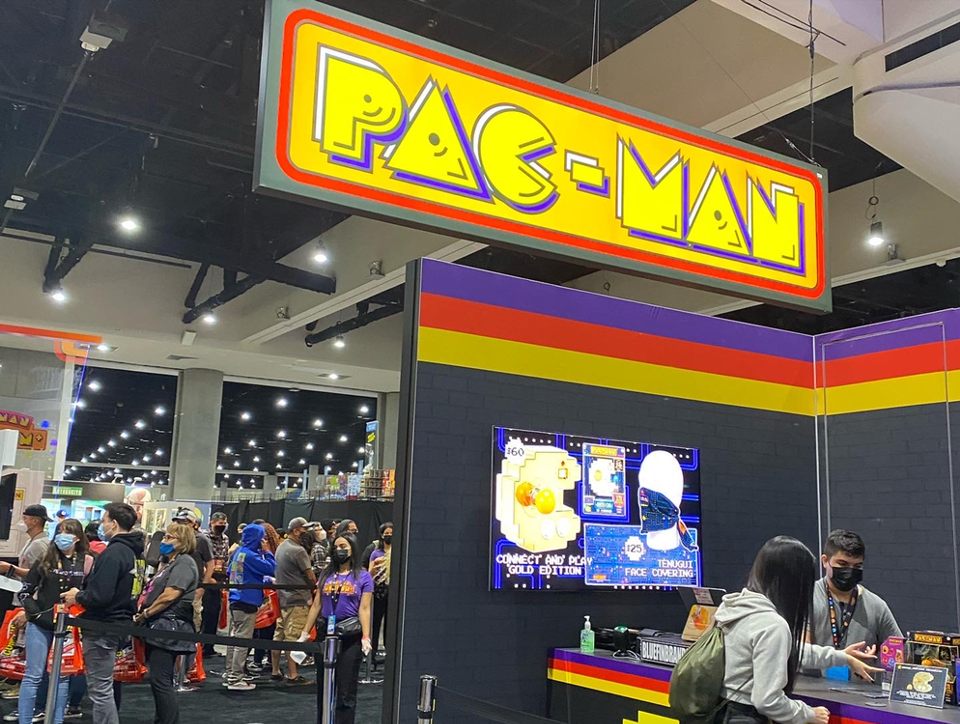 BLITZWAY (Booth #1101)

North-American Debut Display – Featuring Voltron 5Pro Studio CARBOTIX Series
BUILD & TAKE WORKSHOPS (Booth #1001)
A variety of complimentary Build & Take Workshops will be held daily throughout WonderCon. Attendees are invited to sit down and enjoy a personal building experience. What you build is yours to keep! The number of workshop sessions offered is limited as are seating and sample kits at each session. A workshop schedule including dates and times will be available at the booth.
Brick Builder Workshop – Build your own Poké Ball brick set.
Shokugan Workshop – Build your own Gundam G Frame kit.
Ensky Paper Theater Workshop – Bring characters from Demon Slayer to life with 3D paper craft.
TEAM KAMEN RIDER MEET-UP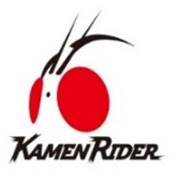 Join fellow fans of Kamen Rider for this WonderCon Team Kamen Rider Meet-Up which will include giveaways and chances to win prizes.
Location: Outside the Anaheim Convention Center next to the South Fountain
When: Saturday, April 2 at 6:00pm 
FREE and Open to the public