Even if you haven't heard the name "FiGPiN" before, you've likely seen their products. They are the top of the food chain when it comes to detailed licensed enamel character pins.
While no exclusives have been announced for WonderCon 2022, you'll be able to find FiGPiN at Booth #1837 on the exhibit floor. A purchase of over $50 will score you this Limited Edition logo pin, exclusive to the event and a cool nod to the WonderCon logo: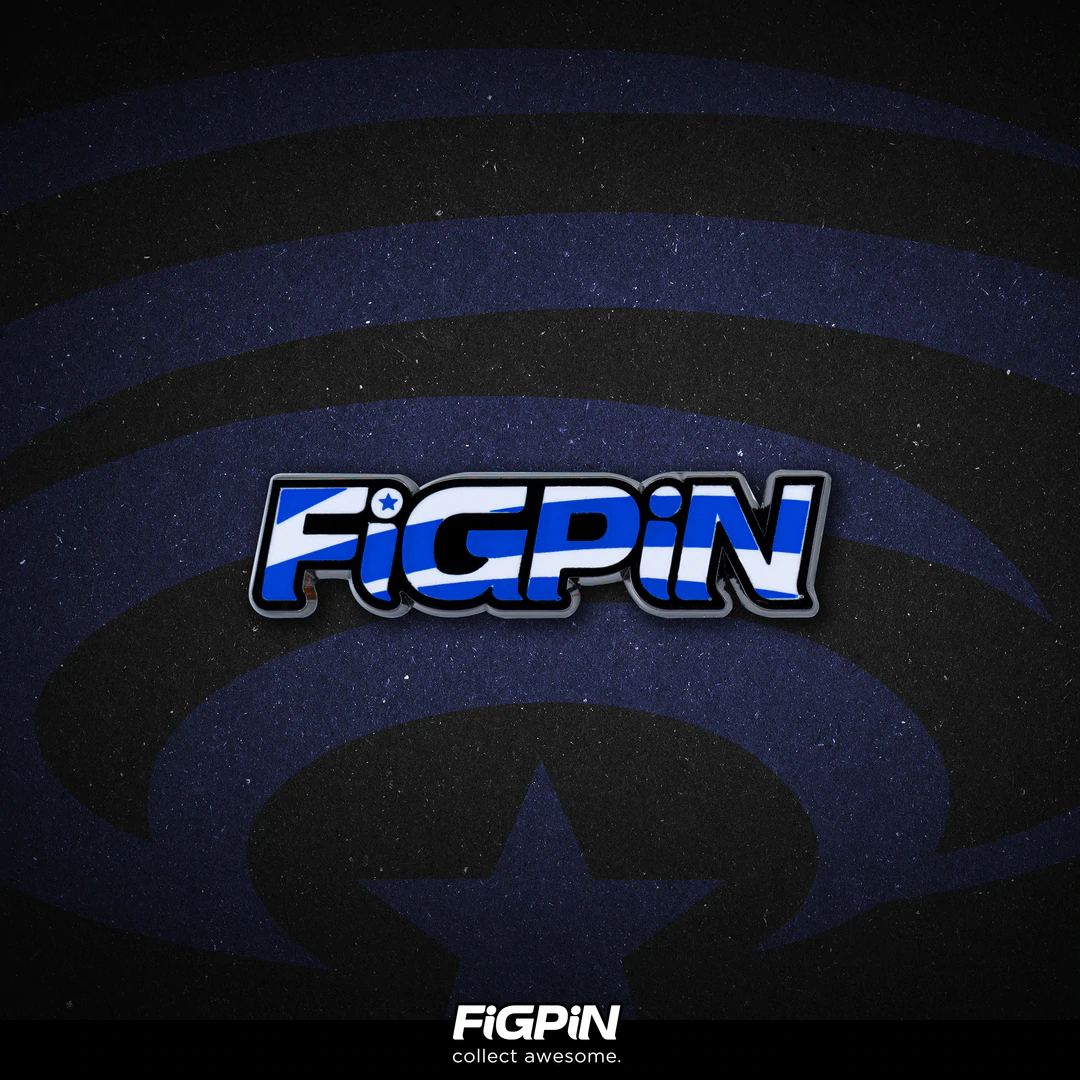 The pin will be limited to 500, and given out one per transaction. More details can be found on the FiGPiN Blog.
Will you be hitting up the FiGPiN booth at WonderCon? Let us know in the comments!