WonderCon Anaheim 2022 will be here before you know it, and with that comes… new official merchandise! Comic-Con International has unveiled a look at this year's WonderCon exclusives, which are available now for shipping. Note that there is not a pick-up option. It is unclear if you will be able to purchase any of these items on-site as well, so if you want something, order it now for shipping to ensure you get it.
You can shop this year's exclusives now, but here's a look:
[UPDATE March 18]
Jen Bartel's beautiful WonderCon program book design will be featured on a t-shirt, which will be available exclusively at the WonderCon merch Booth #273.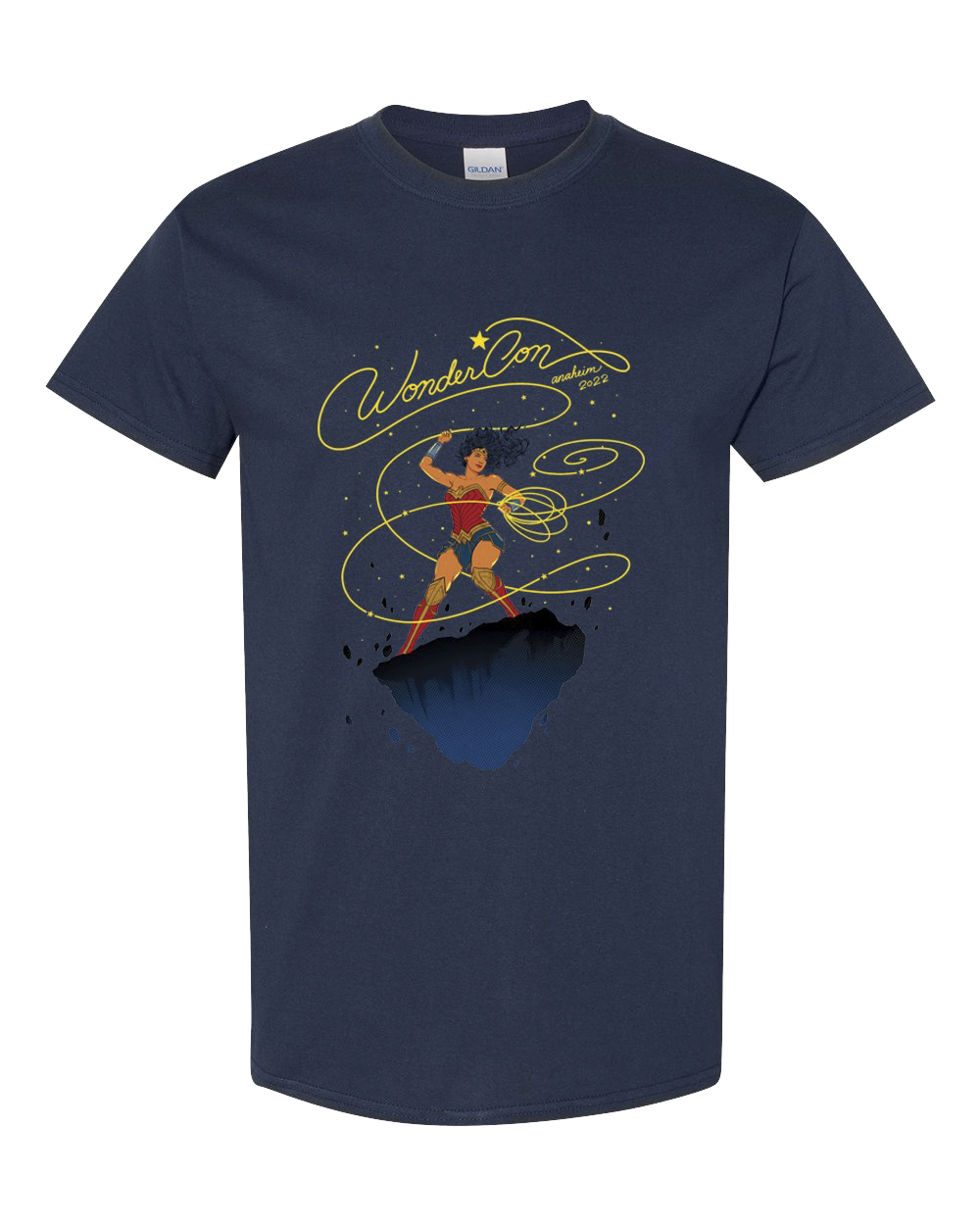 [UPDATE March 14]
Waterproof WonderCon Travel Bag – $59.63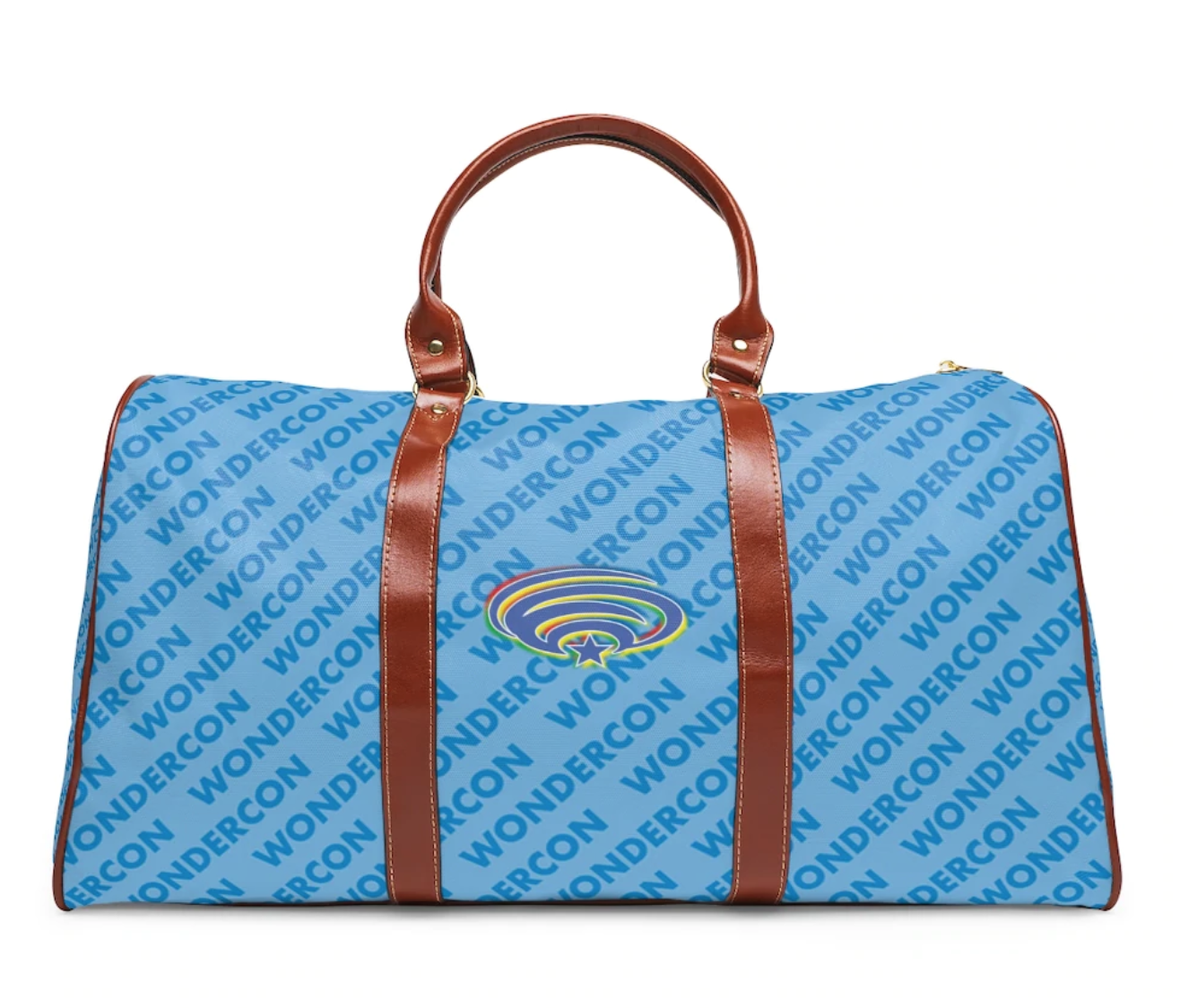 Unisex WonderCon "California" Shirt – $19.95
(also available in Womens/Kids) – other colors available
WonderCon Keyring Tag – $9.48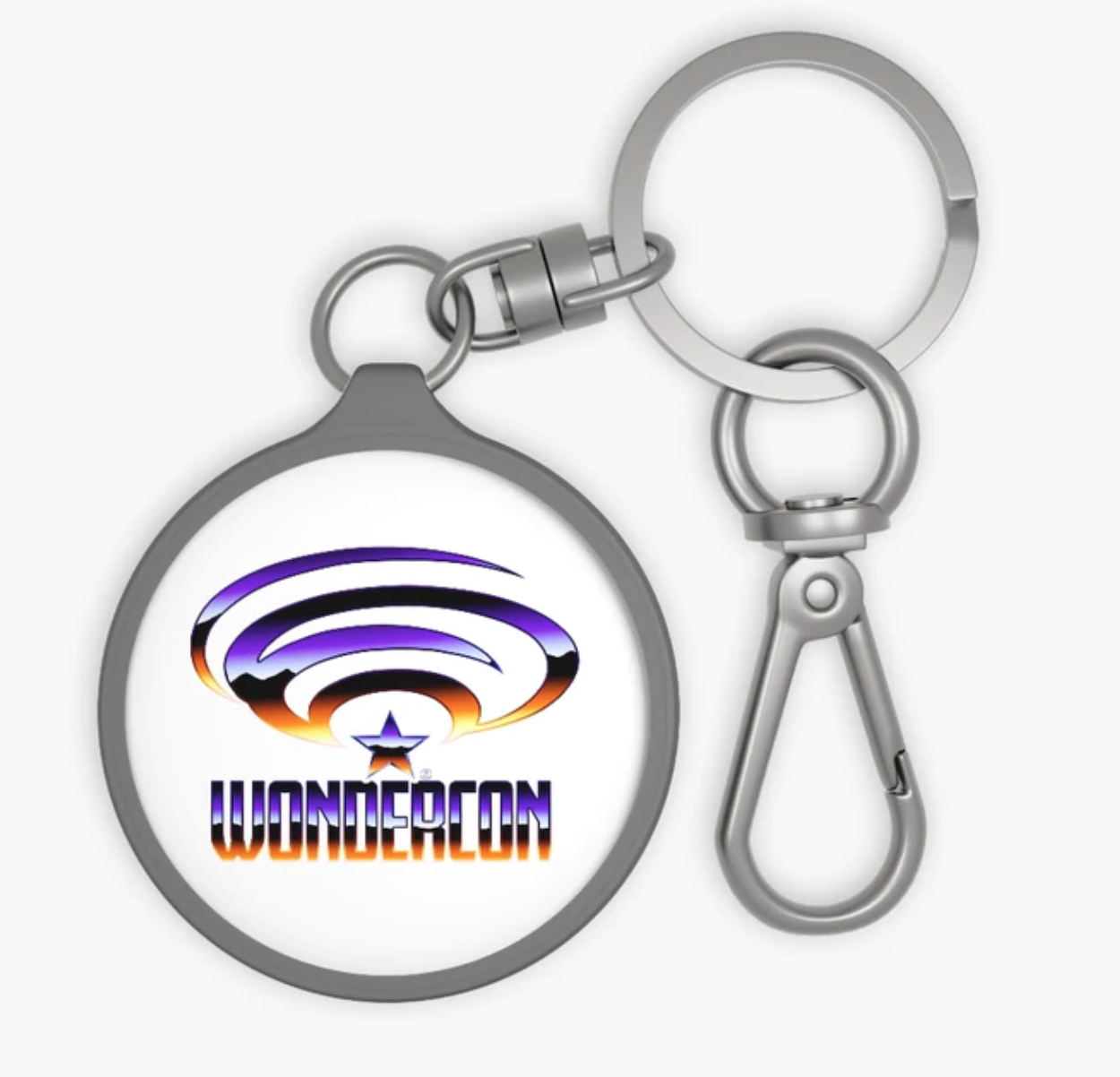 WonderCon "LOGO" Dice bag – $12.55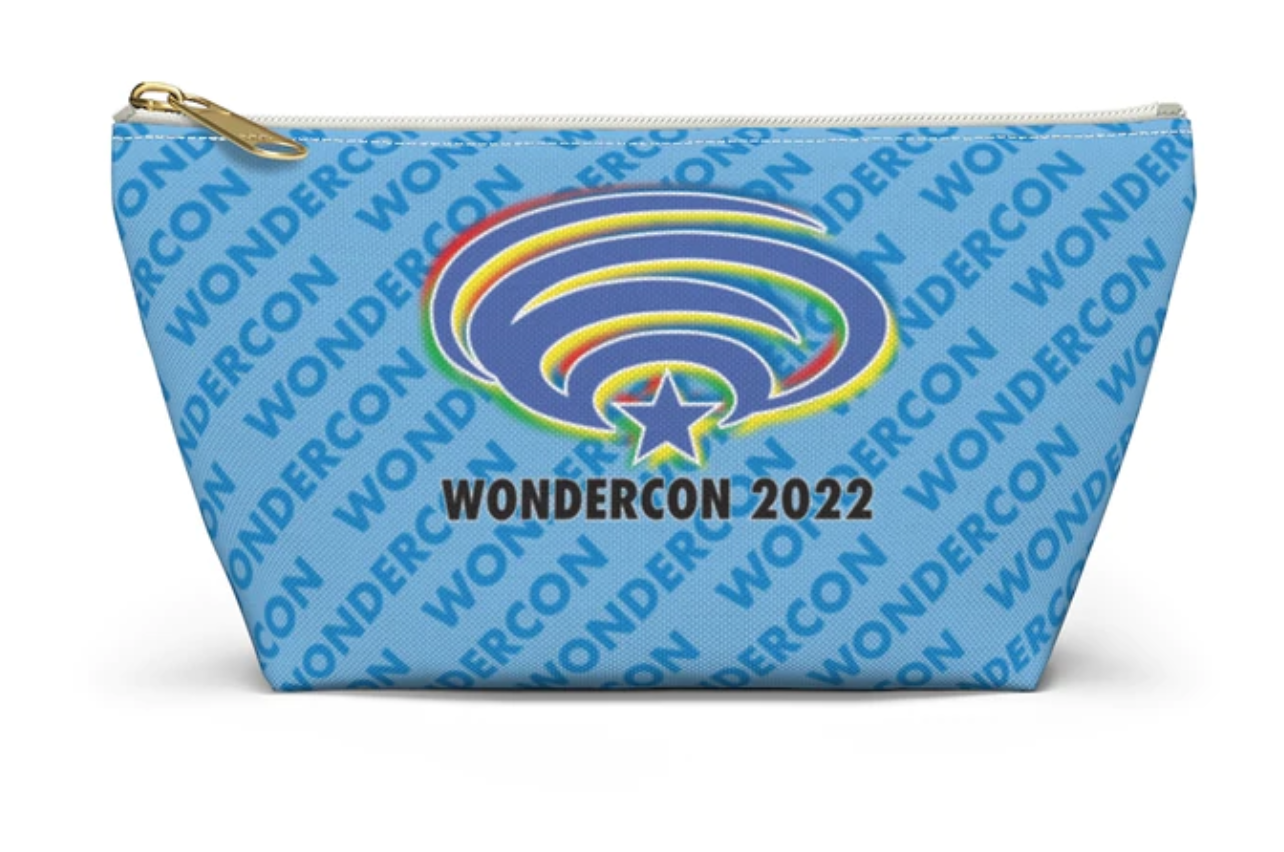 Unisex WonderCon "80's" Tee – $19.95
(also available in Womens/Kids)- other colors available
Women's Premium WonderCon "NEON" Tee – $19.95
(also available in Womens/Kids)- other colors available
Unisex WonderCon "Sunset" Shirt – $19.95
(also available in Womens/Kids)- other colors available
Unisex Twill WonderCon Hat – $21.22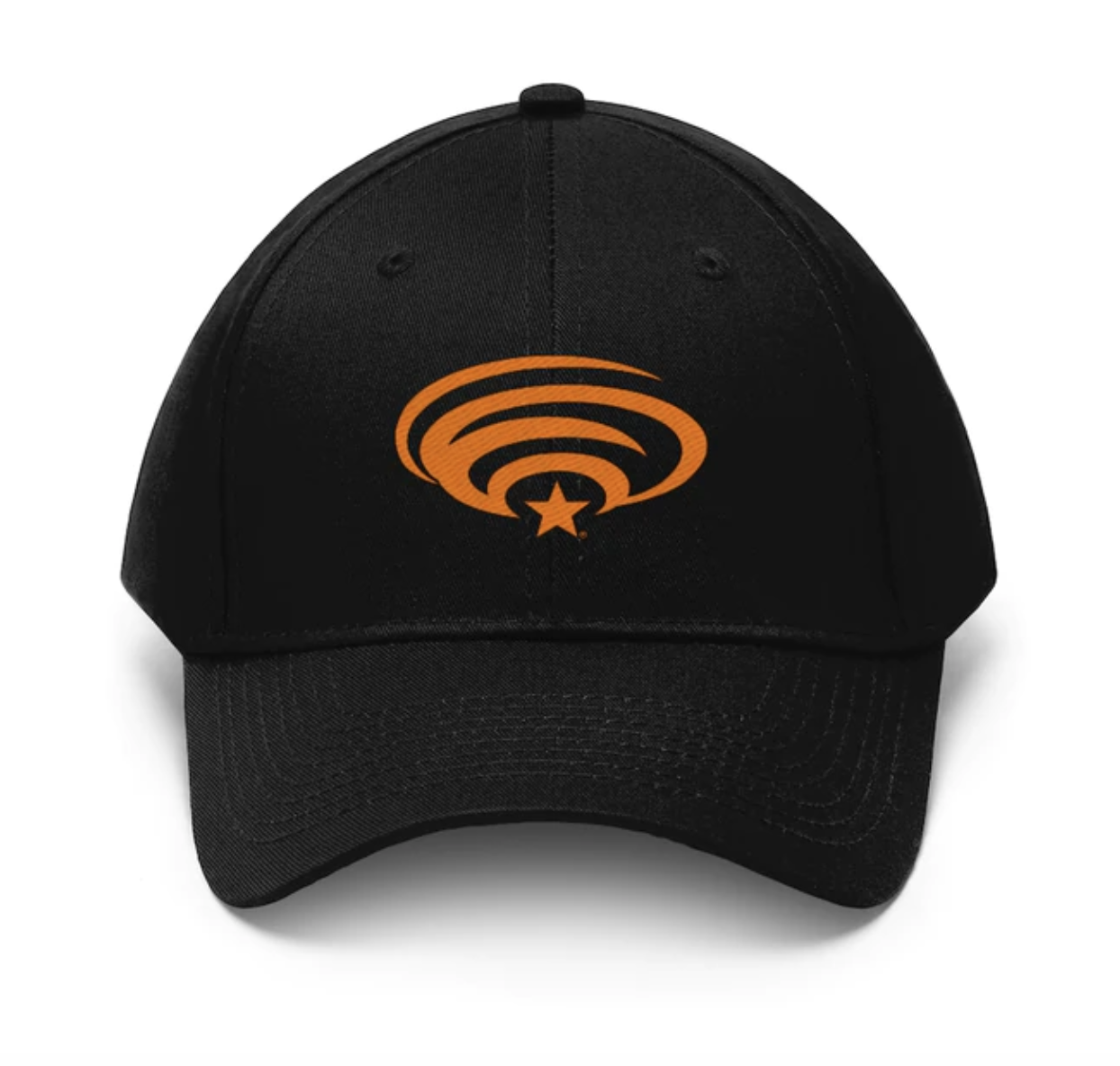 Unisex WonderCon "BEST EVER" Shirt – $19.95
(also available in Womens/Kids) – other colors available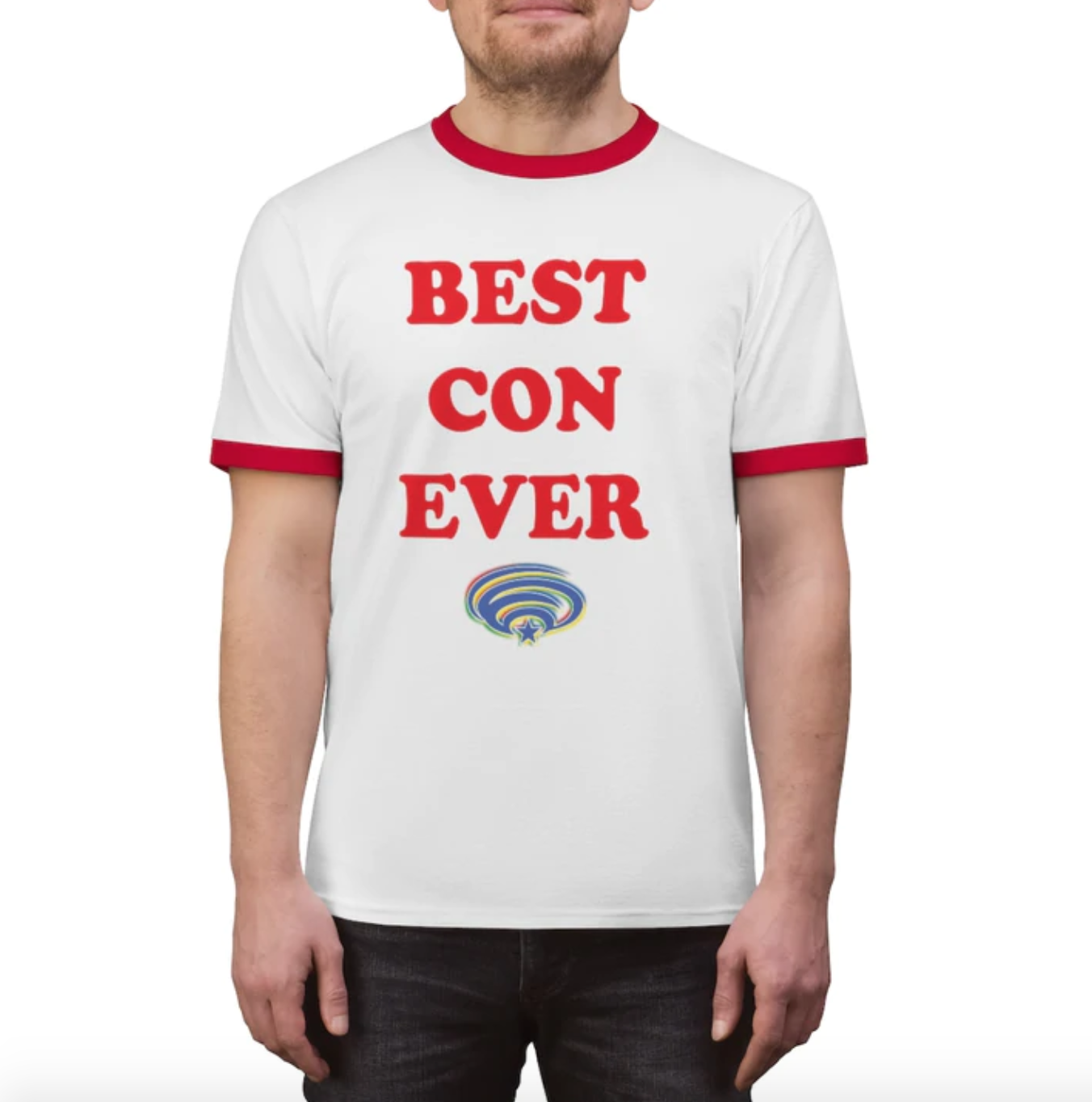 Unisex WonderCon "GLITCH" Shirt – $19.95
(also available in Women's/Kids) – other colors available
WonderCon "CHROME" Coasters – $4.78
Men's Board Shorts (AOP) – $28.73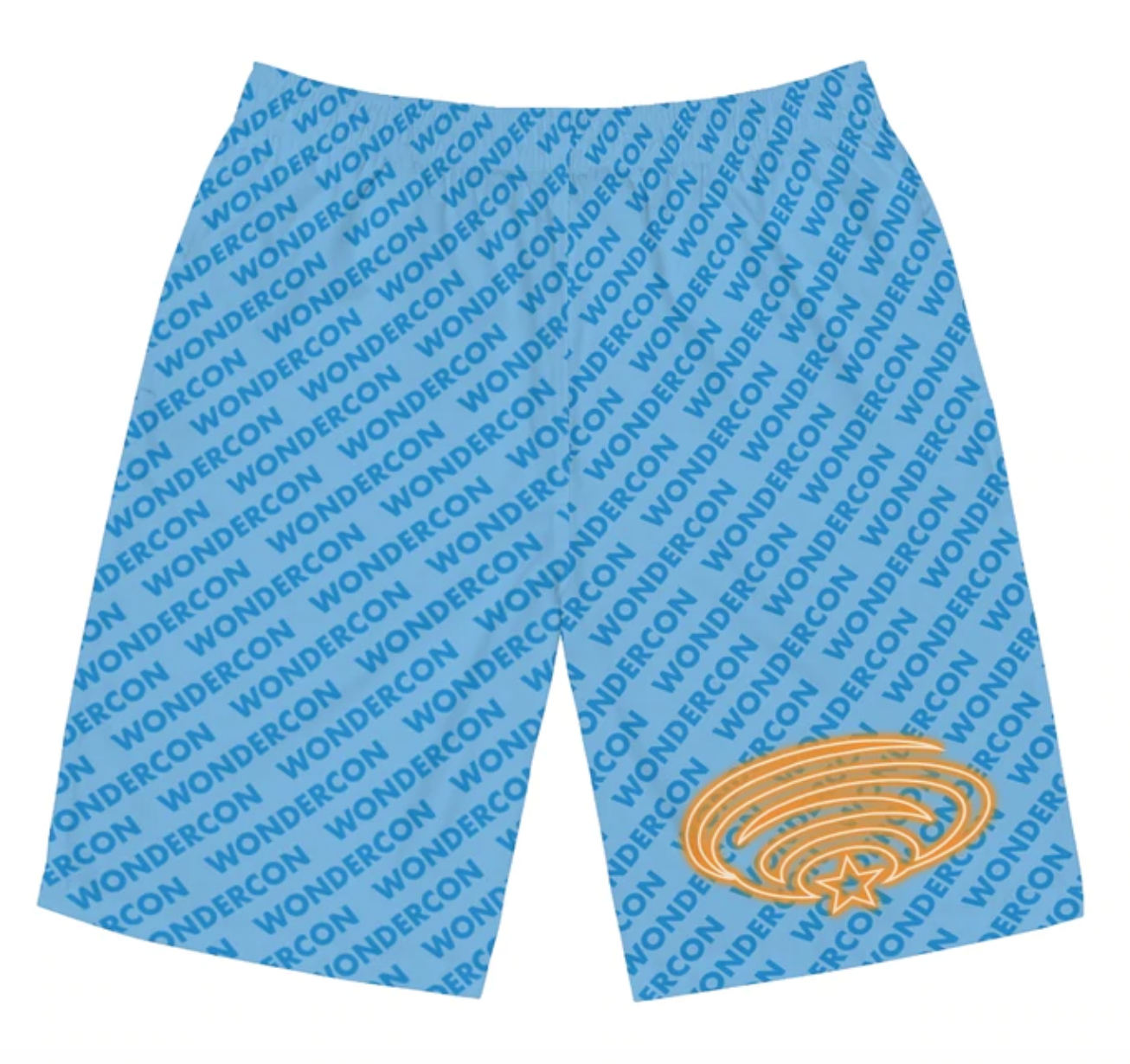 WonderCon "LOGO" Hoodie – $32.95
other colors available
Unisex WonderCon "LOGO" Tee – $19.95
(also available in Womens/Kids) – $19.95 – other colors available