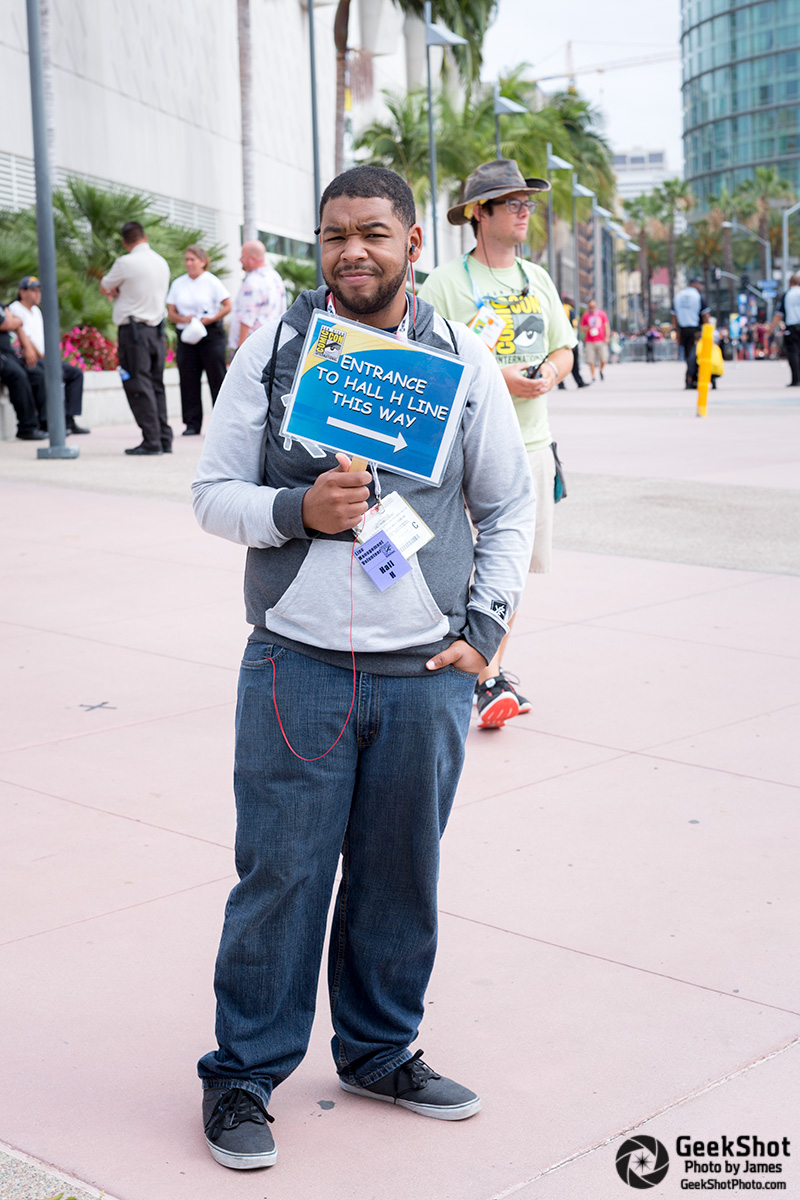 For those currently without a badge and hoping to attend San Diego Comic-Con 2022, most options are likely closed to you — after all, general attendee badges for 2020 have rolled over for two years, and CCI stated they "do not anticipate any additional attendee badge sales for Comic-Con 2022".
However, there is at least one way: Volunteering.
Comic-Con International updated their website today to confirm that those who had registered as a volunteer for Comic-Con 2020 will have a registration event for Returning Volunteers for 2022 that "will open soon". Those that were previously registered for 2020 will need to confirm they're still attending, but they have a guaranteed badge.
Anyone who hadn't previously registered as a volunteer for Comic-Con 2020 — including new applicants — will be able to sign up for the Interest List when it opens. This does not guarantee you a badge, but "is your best chance to try". Volunteering for a few hours gets you a badge for the day you volunteer, so it's a great way to attend the convention and to help give back to CCI.