Whelp, WonderCon is over and we need something to occupy our minds before the post-con blues set in. While we wait for Hotelpocalypse news and for our 2020 badges to show up in our Member ID accounts, so why not a fresh dose of Under the Tents? We have some swell info for Scott Snyder fans, a swingin' Comic-Con Museum exhibit, Heroclix exclusives and more.
Let's take a look at the news you might have missed:
We already knew that Dan Veesenmeyer was confirmed for SDCC but he also confirmed that he'll be offering commissions. Keep your eyes out for our forthcoming comprehensive and helpful SDCC Open Commissions post, which will be sure to announce when Veesenmeyer is accepting them later this spring.
Not soon, sorry. Still a couple to finish.

Will be out of the woods this month but then going to focus on creating prints for SDCC.

THEN I'll probably open my SDCC commission list later this Spring. https://t.co/FjeB8cEoTz

— Dan Veesenmeyer (@dveese) March 7, 2022
Comic book and trading card grading service, CGC, will be attending SDCC and accepting both comic book and trading cards for submission.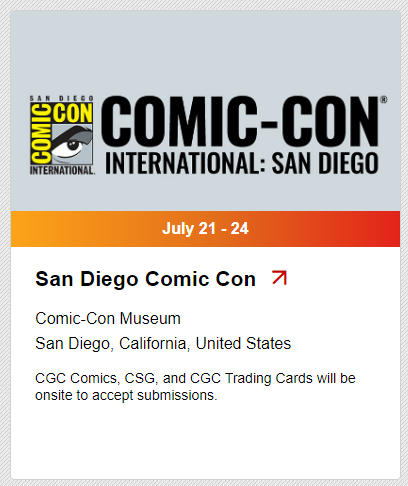 Comic creator Jimmy Palmiotti sent up a signal on Twitter asking who was planning on attending San Diego Comic-Con and it was answered in the affirmative by Strangers In Paradise and Serial creator, Terry Moore. 
we are.

— Terry Moore ✏️ (@TerryMooreArt) March 9, 2022
In the same thread we spotted a confirmation from Shi creator Billy Tucci, who should really reconsider bringing the puppy. 
Minus the puppy. pic.twitter.com/nJII3KE8Vp

— Teen Sensation Billy Tucci (@BillyTucci) March 9, 2022
We don't typically deal in speculation here on the Ublog, but a little nugget in a recent article regarding events for gold members of D23, The Official Disney Fan Club, included mention of "July" "40 Years of Tron" and "San Diego". We are putting our money on an official event to be announced soon.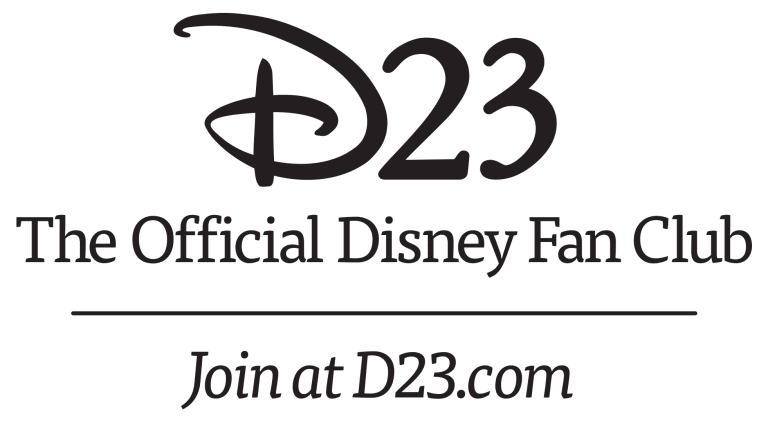 When you are feeling down just put up some Happy Stickers 😉?

It's an intense ride but all around masterful acting and directing on this show.

Would you like to see these at Wondercon or SDCC?#EuphoriaHBO pic.twitter.com/GwlJISoFZY

— Patrick Ballesteros SDCC DD-08 (@PatrickBallest) March 15, 2022
Co-creator of Teenage Mutant Ninja Turtles Kevin Eastman will be making a stop in San Diego at Comic-Con this summer. His website further indicates that he will be accompanied by Dave and Chris of Tentacle 10 Entertainment who will be offering their services as an Authorized CGC Facilitator and Witness, making it super easy for you to get Kevin's books signature witnessed and submitted to CGC.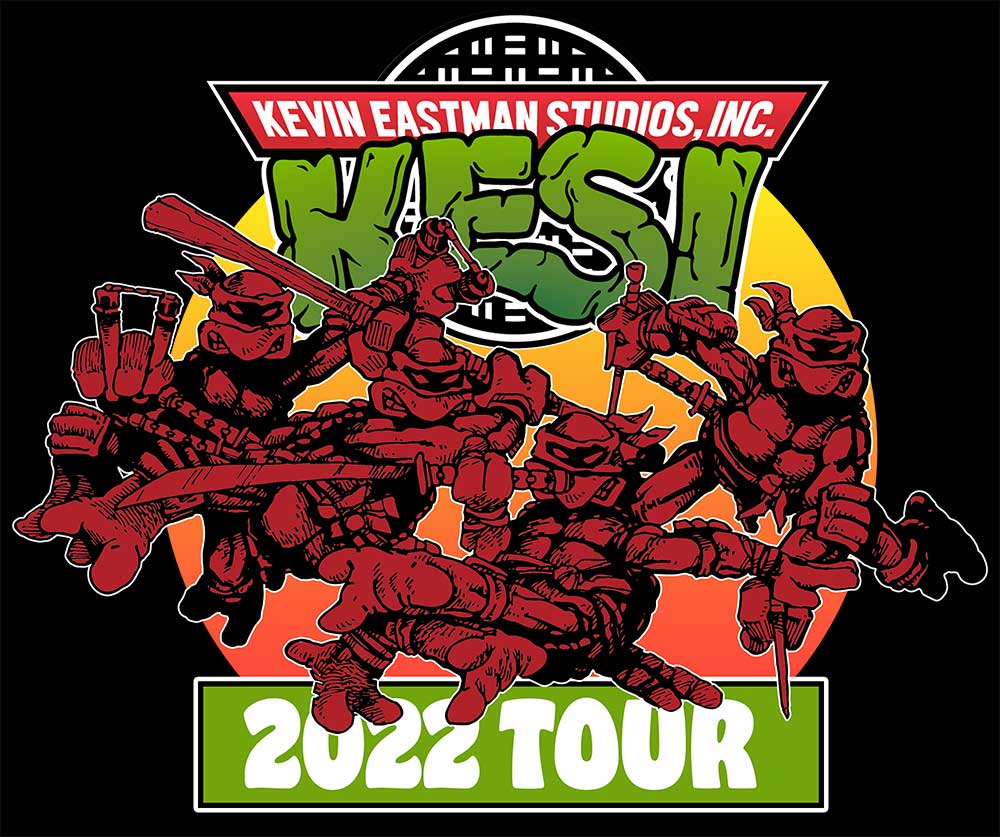 Artist Sean Galloway is bouncing right back from WonderCon and getting ready for San Diego Comic-Con. And if you didn't see his wonderful Fantastic Four print for WonderCon, check it out here!
San Diego Comic Con will be the next one. Thank you for asking.

— Sean Galloway (@seangallowayart) March 21, 2022
Last month creators of the Image Comic series Monstress, Marjorie Liu and Sana Takeda, announced their new project, a three part series of graphic novels by Abrams ComicsArts. The first book, The Night Eaters: She Eats The Night has a release date of October 11th and according to this article on ComicBook.Com, Abrams ComicArts intends to promote it at San Diego Comic-Con. This gives us hope that Liu and Takeda will be in attendance and also confirms that Abrams will be there as well. This should be great news to those who like to linger in the literary area of the exhibit floor.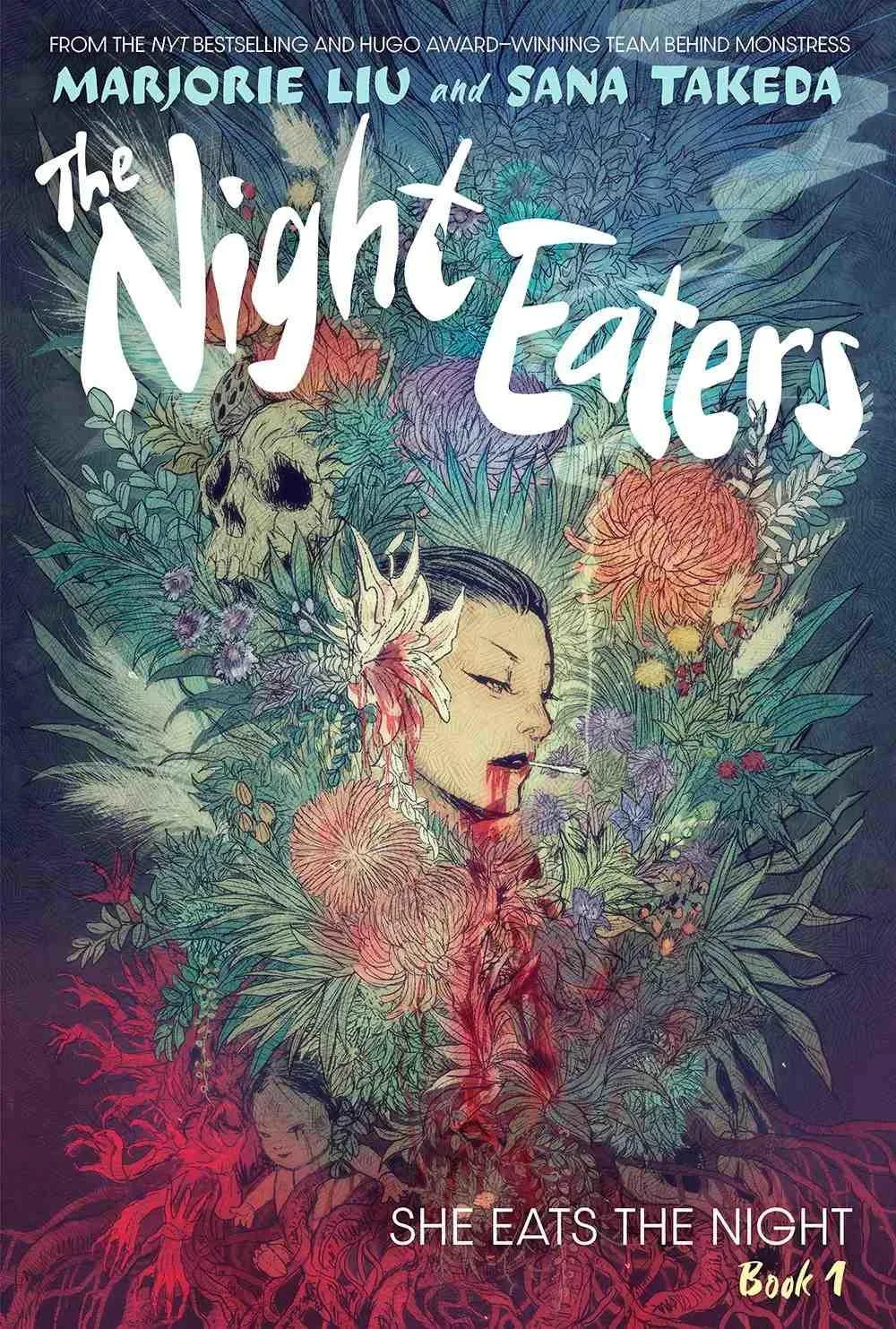 In a real "Artists! They're Just Like Us!" moment, Priscilla Wilson was wondering if Patrick Ballesteros might have commissions available for SDCC. The answer is "yes'" but it looks like we'll have to wait until the end of April for more information.
Ahahaha. Yes i will be opening it up closer to end of month. I'll announce on here 🤣

— Patrick Ballesteros SDCC DD-08 (@PatrickBallest) April 9, 2022
If you were watching any of the news that was popping up out of WonderCon last week, you may have seen that the Comic-Con Museum announced their massive blockbuster exhibit due to open on July 1, just in time for SDCC. Beyond Amazing: Spider-Man – The Exhibition will include interactive installations, expansive set pieces and original comic art. This post on Marvel.Com indicates that tie-in programming and other special events are planned throughout the run of the exhibit, which will be on display through 2022. Again, we don't like to speculate, but this seems like a no-brainer for an offsite event.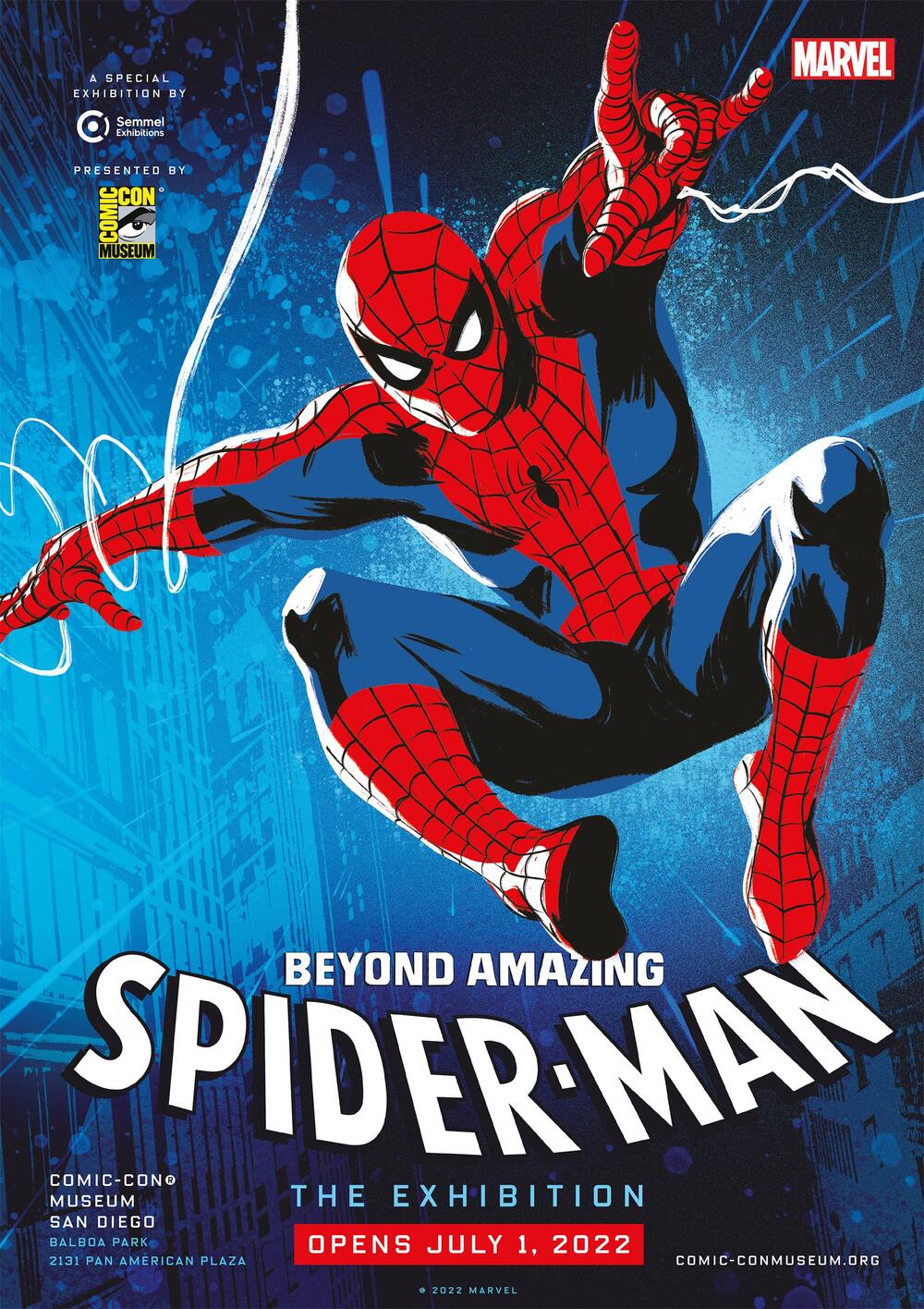 If you've read any comic books in the last several years, you're likely familiar with writer Scott Snyder, one of the most prolific and popular writers in the biz. Snyder is one of a growing number of creators who offers a subscription via Substack with an option paid tier. In one of his recent newsletters, Snyder drops a big incentive to join: a "FastPass lightning signing" for paid subscribers at conventions, including San Diego Comic-Con. Not only is this an awesome offer, it also confirms that Snyder will be at the convention, which is great news for comic fans.

If you didn't get to catch the WonderCon footage, you'll have a chance to screen the entirety of Attack of the Doc, the documentary film about G4 and Attack of the Show at San Diego Comic-Con.
A great time was had as we previewed footage from Attack of the Doc @WonderCon in Anaheim, CA. We're looking forward to screening the film at San Diego Comic-Con in July! #AttackoftheDoc #AttackoftheShow #WonderCon #WonderCon2022 pic.twitter.com/07D1X4GrWn

— Attack of the Doc (@AttackoftheDoc) April 6, 2022
Artist Nan Hockin has plans to bring oodles of doodles to San Diego Comic-Con, and by the looks of this Instagram post, she is not kidding around.
 

 

View this post on Instagram

 
WizKids has two HeroClix exclusives planned for San Diego Comic-Con, one from each of the two big companies. We'll be looking for more info on how to get these tiny treasures soon.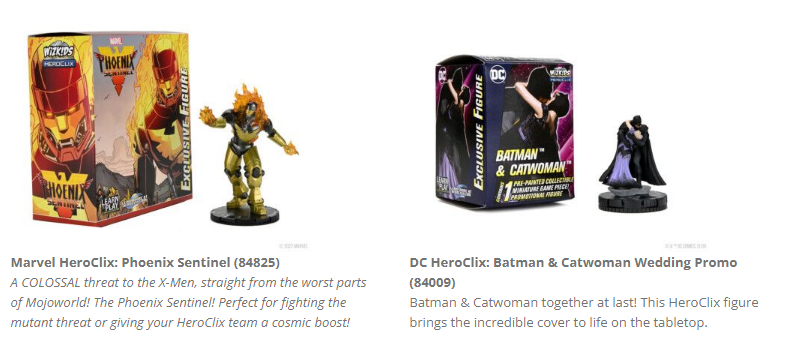 We're in search of a Hunger Action Hero! Any San Diego County K-12 student can submit their design for a chance to see it brought to life at the @ComicConMuseum and win tickets to this year's convention. Deadline is April 22! https://t.co/BMqNVgiZwI. pic.twitter.com/f99xxLVXld

— Feeding San Diego (@FeedingSanDiego) April 6, 2022
And lastly today, we have recently added several events to our Offsite Calendar, including some cosplay meet ups. We encourage you to check this page often as we will be adding events as we find them. 
Anything we missed? Let us know in the comments, drop us a line, or tweet us at @SD_Comic_Con.
If you missed our previous Under the Tents 2022 posts, you can find them HERE.