Every week from now until San Diego Comic-Con, we're celebrating you: our readers! So let's meet this week's Attendee of the Week: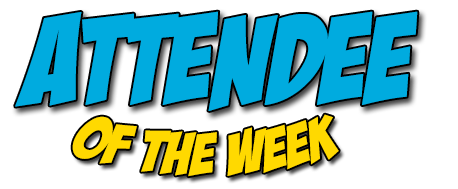 Megan M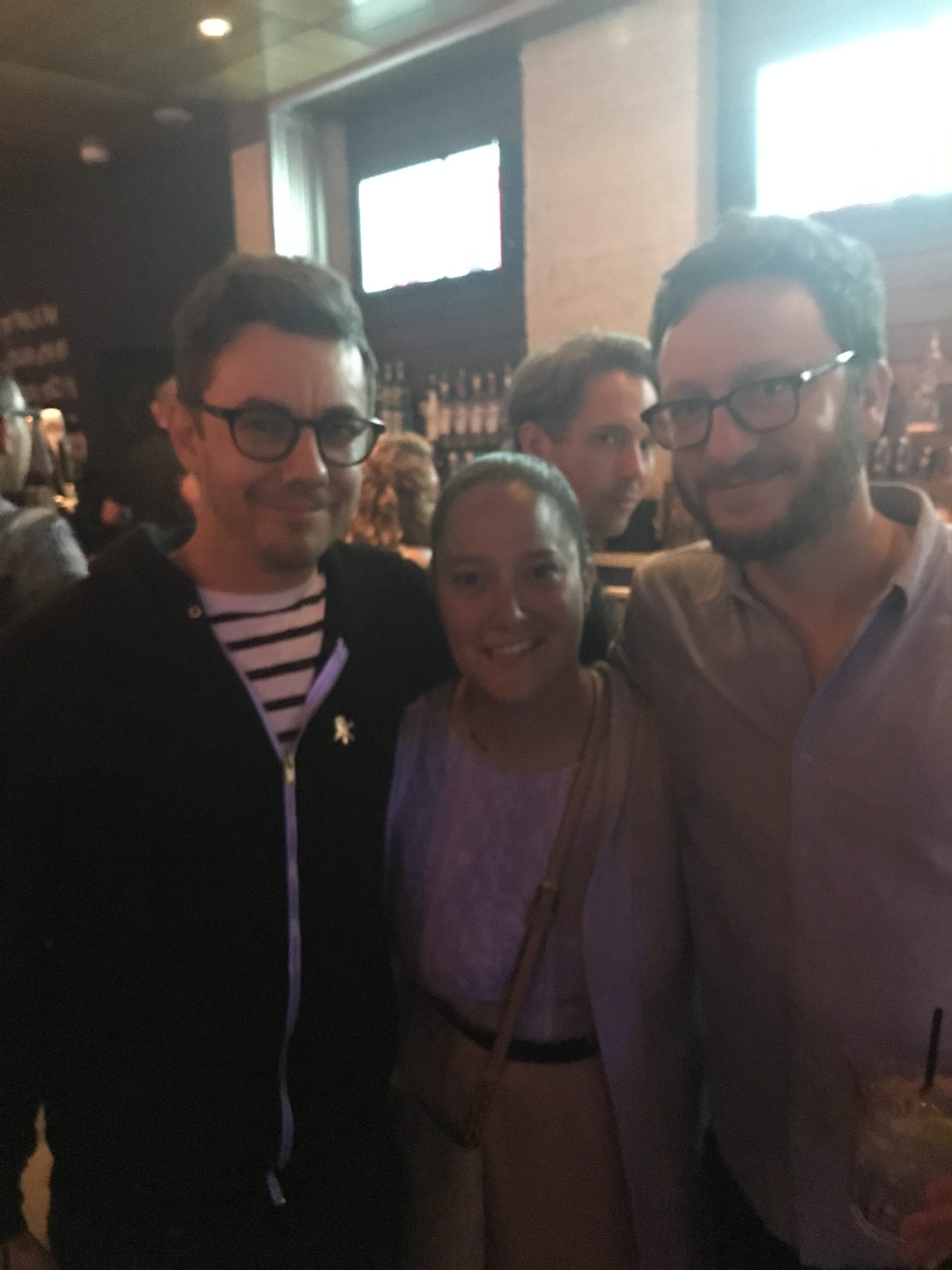 Where are you traveling from? 
Tampa Bay Area, Florida 
How many years have you been attending?
This will be my 7th in person SDCC.
What was your favorite panel and why?
2019 Marvel, 2016 Sherlock panel, or 2015 Deadpool panel. All were absolutely amazing and the amount of excitement in the hall was unlike anything I had ever experienced.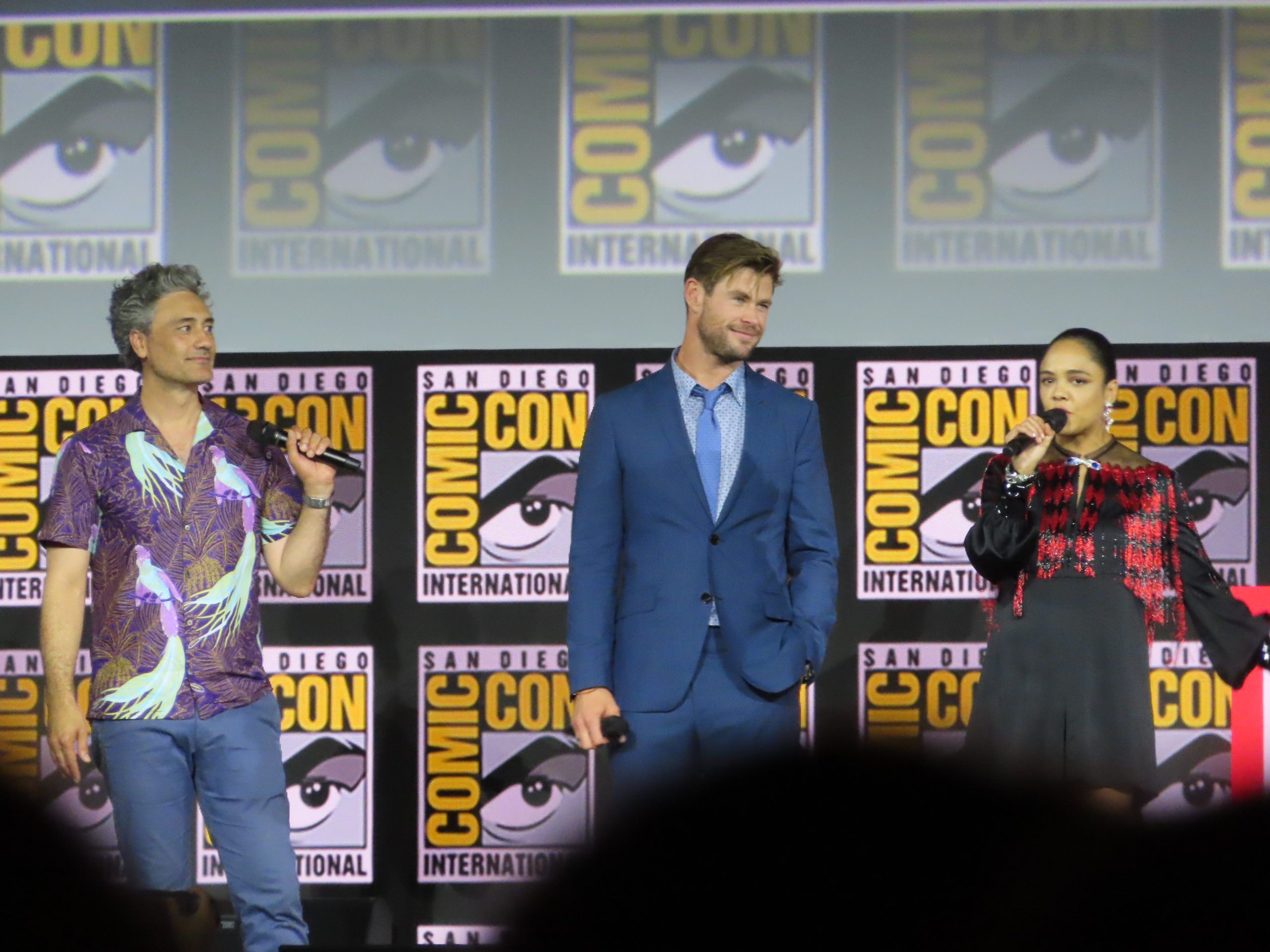 What is your favorite exhibitor or artist booth and why?
Favorite artist was The Ninjabot. Arnel is an incredible artist and one of my favorites.  I'm going to miss getting my dogs drawn as my favorite characters. Favorite exhibitor has to be the Marvel booth. I love all the props they bring and they always have awesome merch. 
What's your favorite item you've ever taken home from the convention (swag, exclusive, merch, etc.)?
Either the Gotham lunch box or any of the concept art posters that Marvel gave away. 
What was your favorite autograph session and why? 
Probably getting to meet Stan Lee for the first time back in 2016. I had won an autograph from Arcana and was the first person in line to meet Stan that day. He was one of the nicest humans I have ever been fortunate enough to meet. Weirdly enough, Ben Affleck walked behind us while we were waiting and none of us could figure out why it was starting to get crazy on the floor. 
Tell us about your most memorable celebrity encounter? 
We were staying at the Hard Rock and just happened to be on the floor where all the celebs were taking pics. We thought we saw Ezra Miller in their Toadette costume and figured we'd try to go "bump" into them if we could. So we raced out of our hotel room and didn't realize we cut a group off as we raced toward the elevator. When we got there, they were already gone so we turned around to head back to our room when a TON of security flooded the area. As I was trying to walk past them, Ryan Reynold turned the corner and almost smashed right into me. The only thing out of my mouth was "holy sh*t." So, security asked us to back against the wall tll they left and we did. Me, not being able to keep my mouth shut, said to Ryan "I loved what you did with Deadpool!" And of course he responded (note: I was wearing a NASA shirt) "I loved your contributions to NASA." Which, ha, I guess. So we stood there awkwardly til he got on the elevator and I shouted to him before the doors closed "I forgive you for Green Lantern." He just dropped his head to his chest and goes, "Thanks, I'm still trying to work through that." Seriously one of the best experiences of my life.  
I also convinced Tyler Posey and Dylan O'Brien to take a photo with me at the Fandom party just to make my friend jealous (she decided to skip and go to a panel instead.) Well, actually I convinced Dylan and he actually made Tyler come over so we could reallllly make her jealous. It was amazing. This happened AFTER I called Dylan "Tyler" and he corrected me and then was shocked that the only Teen Wolf that I had seen was with Michael J. Fox. He also tried to convince me that I should follow him on Twitter. It was a really interesting night. Haha.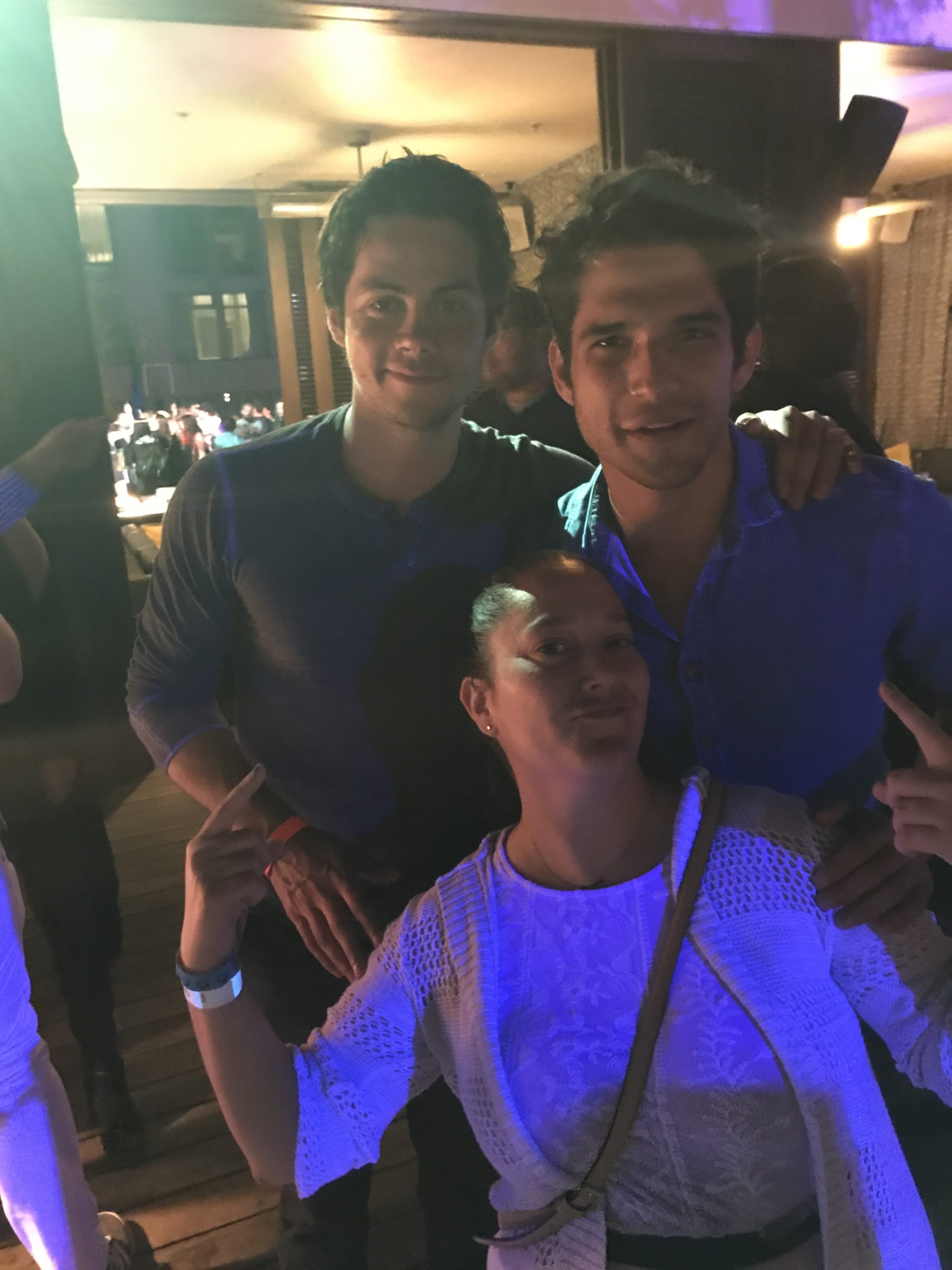 What is (or was) your favorite offsite and why?
I think my favorite offsite was either the Ready Player One escape room or the Blade Runner 2049.
What is your favorite thing about San Diego Comic-Con?
The people. Meeting new friends. Hanging out and just nerding out over stuff that we all have interest in. It's just so cool to meet so many people with so much in common. Oh, and that Fandom party tho!!!
What are you most excited to see/do/experience at the con after three years away?
Honestly? This con could have the most bare minimum stuff and I would still be excited. I am excited for every single part of it. Seeing my con friends, going to every panel possible in Hall H, going to the after parties, getting fun swag, and just being in San Diego in general. 
Want to be featured as our Attendee of the Week? Find out how!