It's almost here — no, not San Diego Comic-Con (though that's just around the corner as well), but Pride. Toddland is once again making their Bob's Burgers Pride merchandise available to all rather than a SDCC exclusive, which means you can officially get excited. Best of all, 50% of all proceeds will go towards It Gets Better, a non-profit focused on connecting LGBTQ+ youth.
Pre-orders for Toddland's Bob's Burgers Pride 2022 collection will open online on Wednesday, June 1 at 10am PT on their site, with pre-orders available June 1 – June 15 at midnight. Shipping will begin the week of June 20.
The Belchers are here in their rainbow best, along with Marshmallow, Cleavage to Beaver, and of course — burger hearts and burgers of the day. Several of the tees are even available in your choice of color, which spans the full gamut of the pride flag (and then some) — and are available in sizes from XS to 5X.
Here's a look at this year's Toddland x Bob's Burgers Pride collection (click to view larger):
And here's a closer look:
Tees:
Oh Hey Marshmallow Tee (Purple) – $28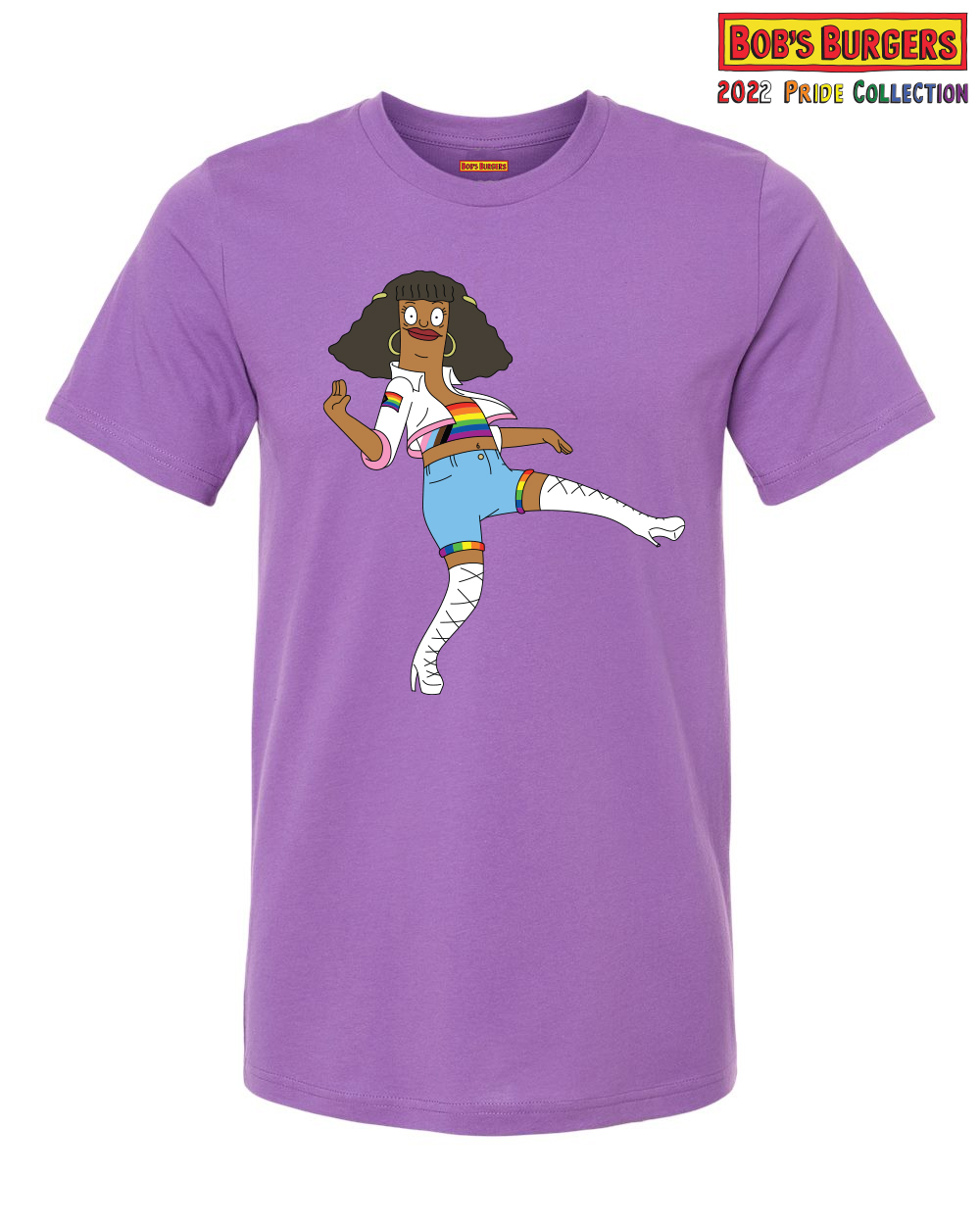 Linda and Bob Tee (Sky Blue) – $28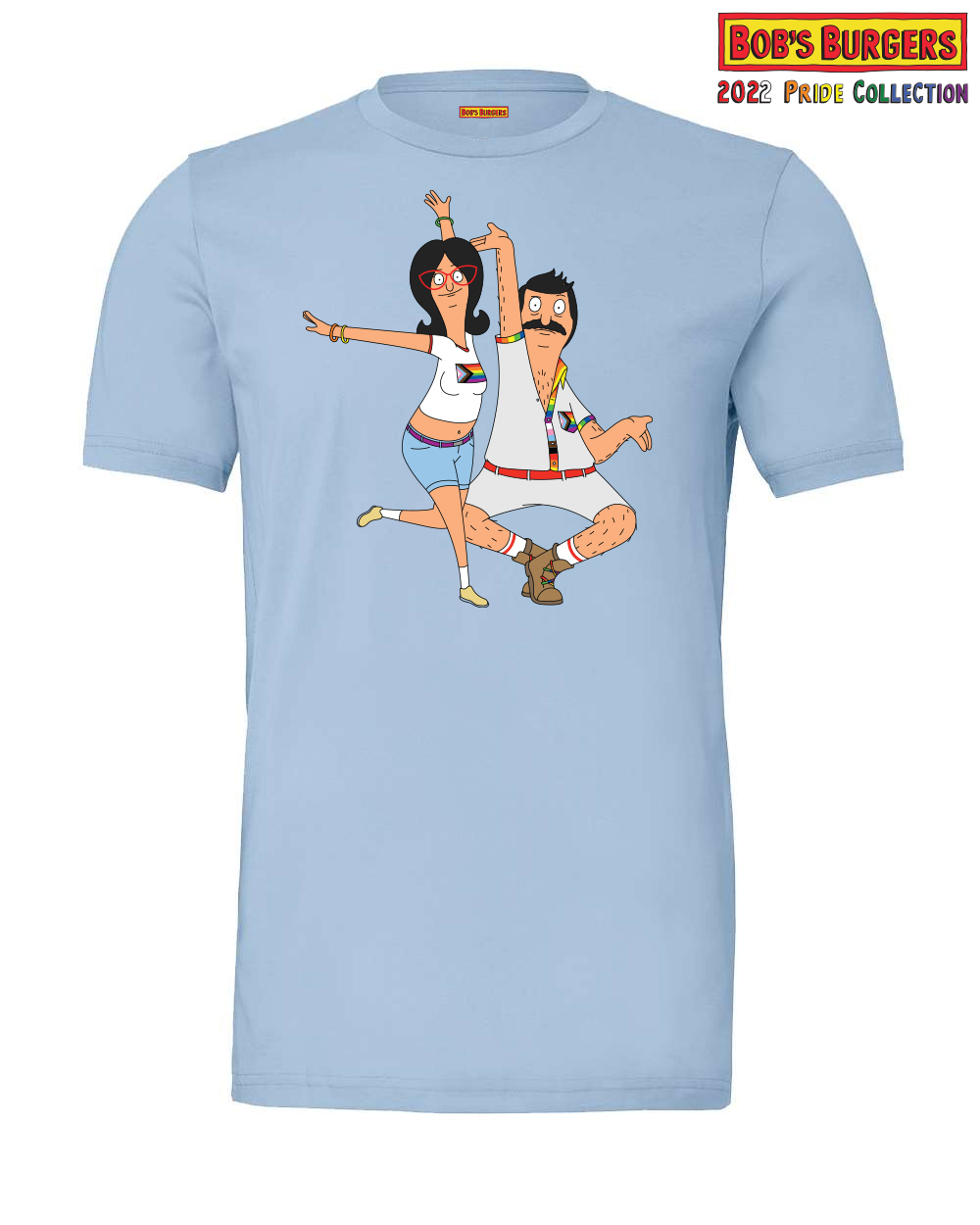 Louise, Tina, Gene Tee (Green) – $28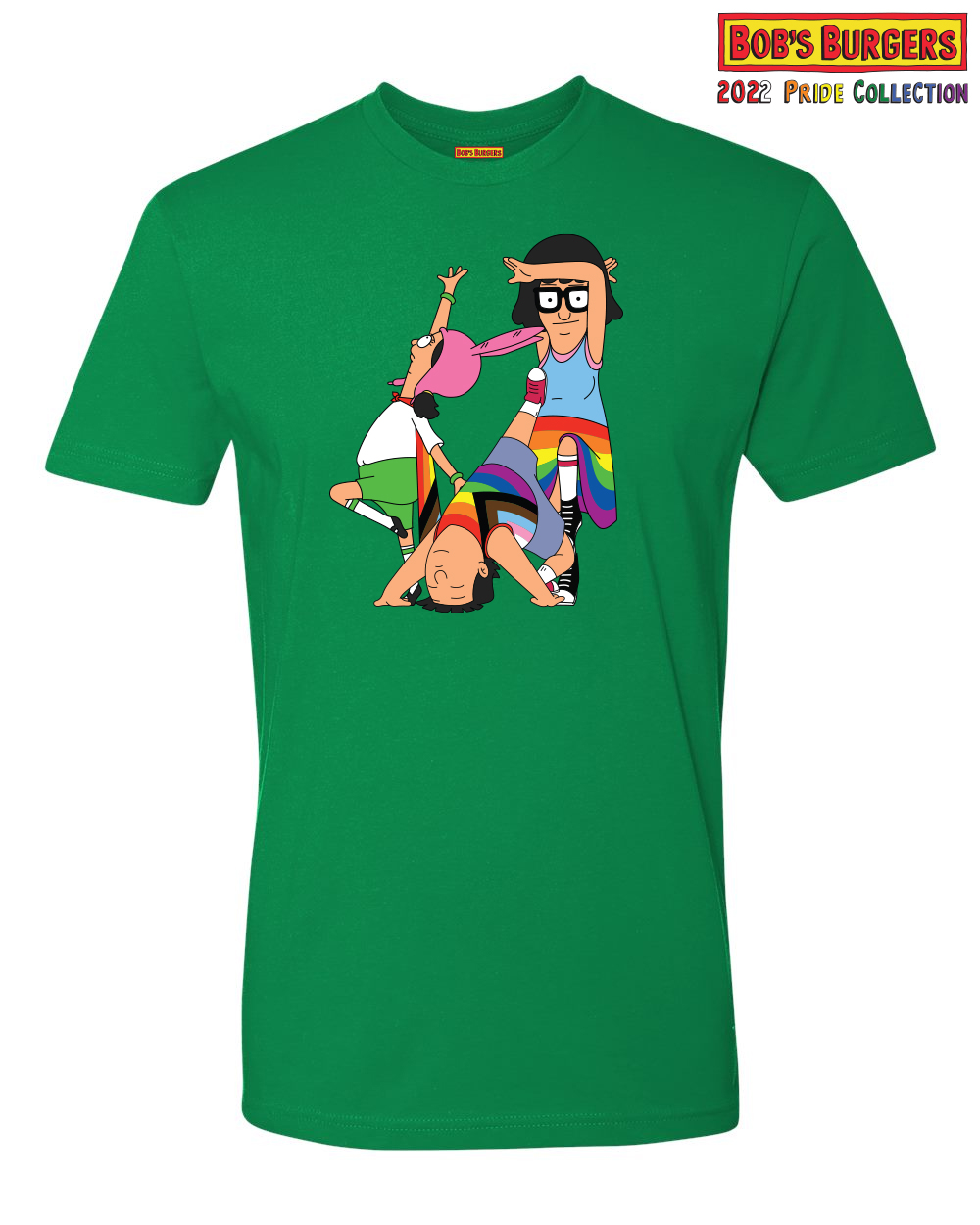 Pride Group 2022 Tee (every flag color; more colors than pictured below, see image at top of article) – $28
The I'm Cumin Out Burger of the Day Tee (every flag color; more colors than pictured below, see image at top of article) – $28
Pride Group 2022 Raglan Tee (Brick/Gray) – $28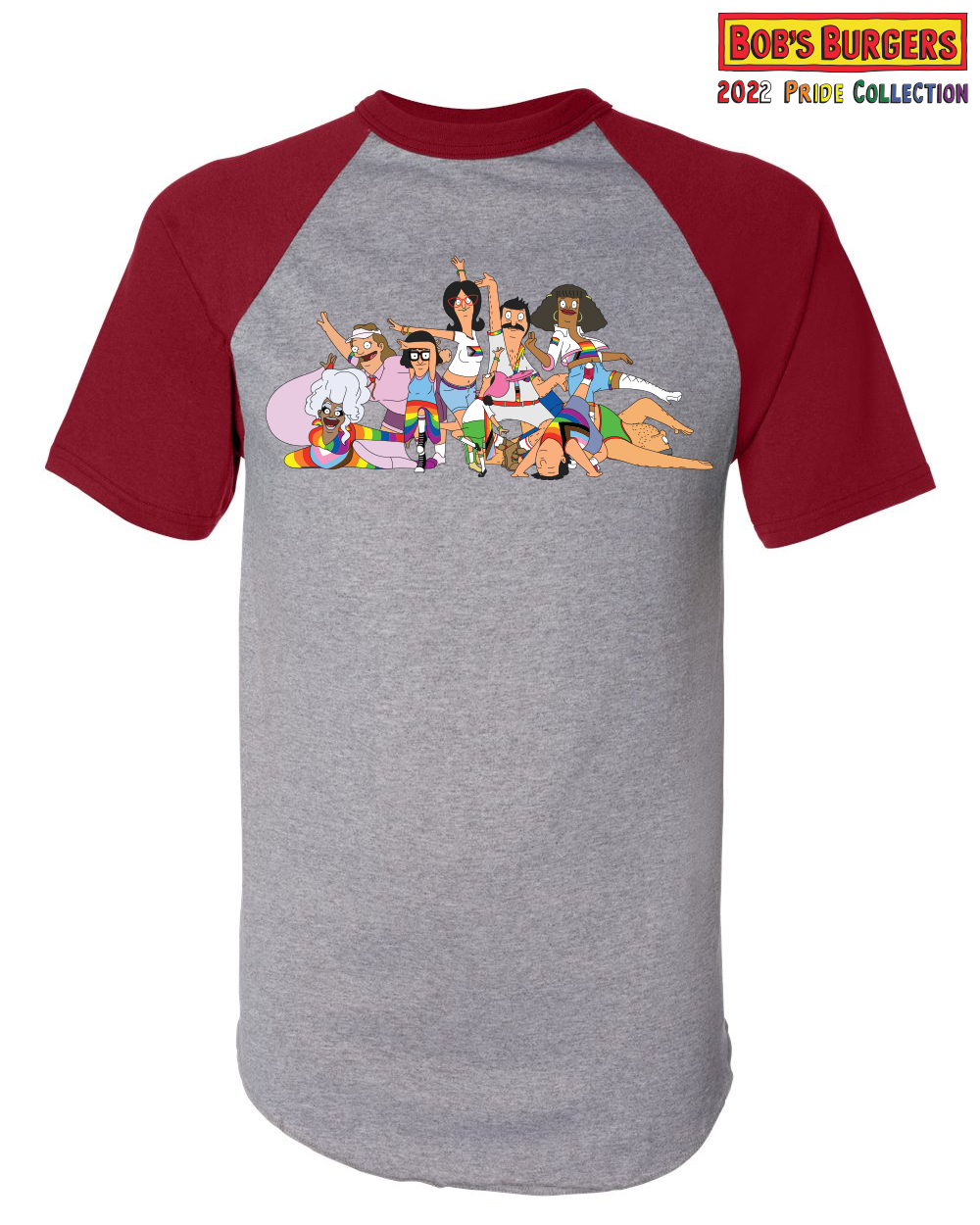 Burger Heart Slub Pocket Tee (White Slub) – $28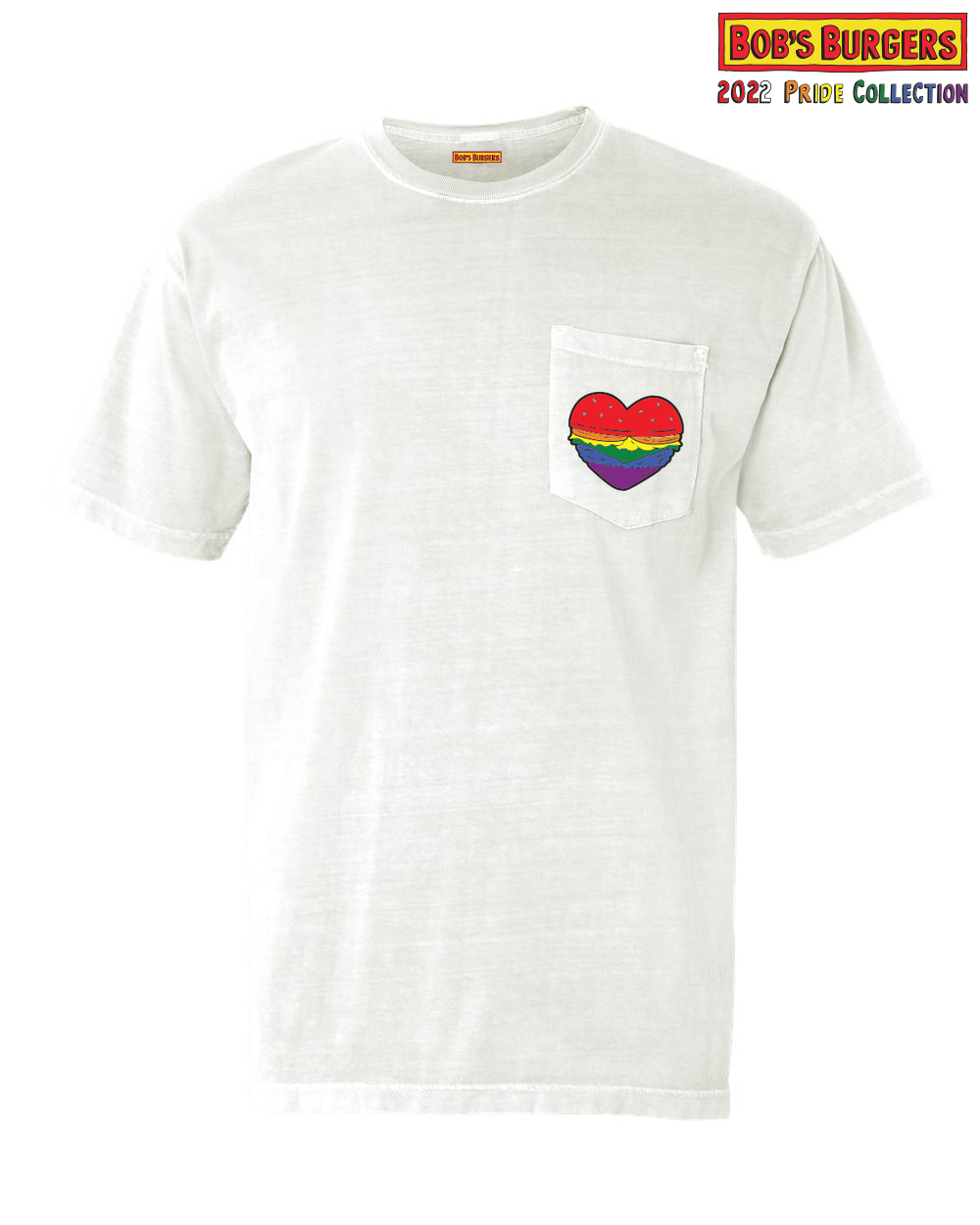 Burger Heart Raglan Tee (Brick/Gray) – $28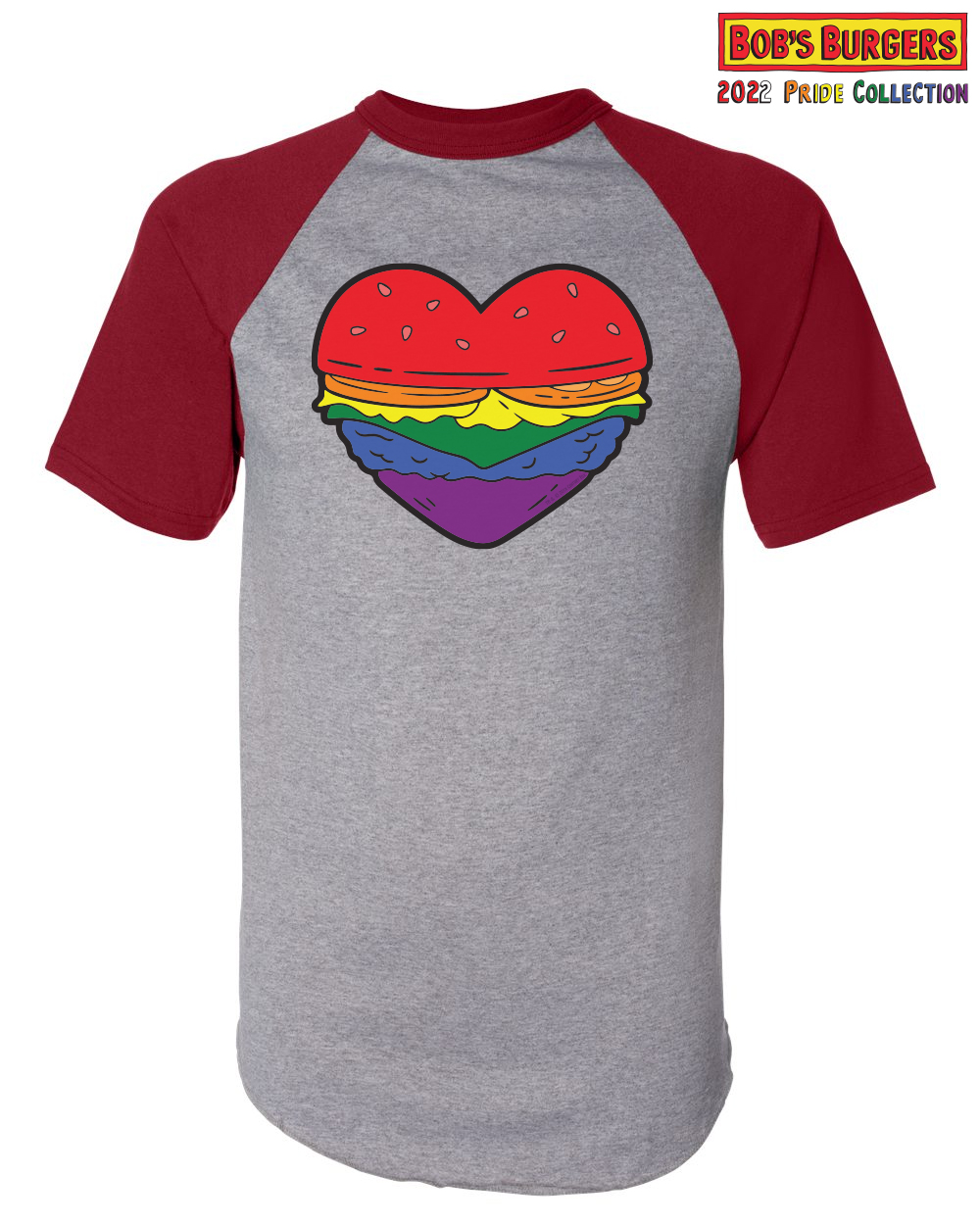 Pride Group 2022 Football Tee (Red/White) – $28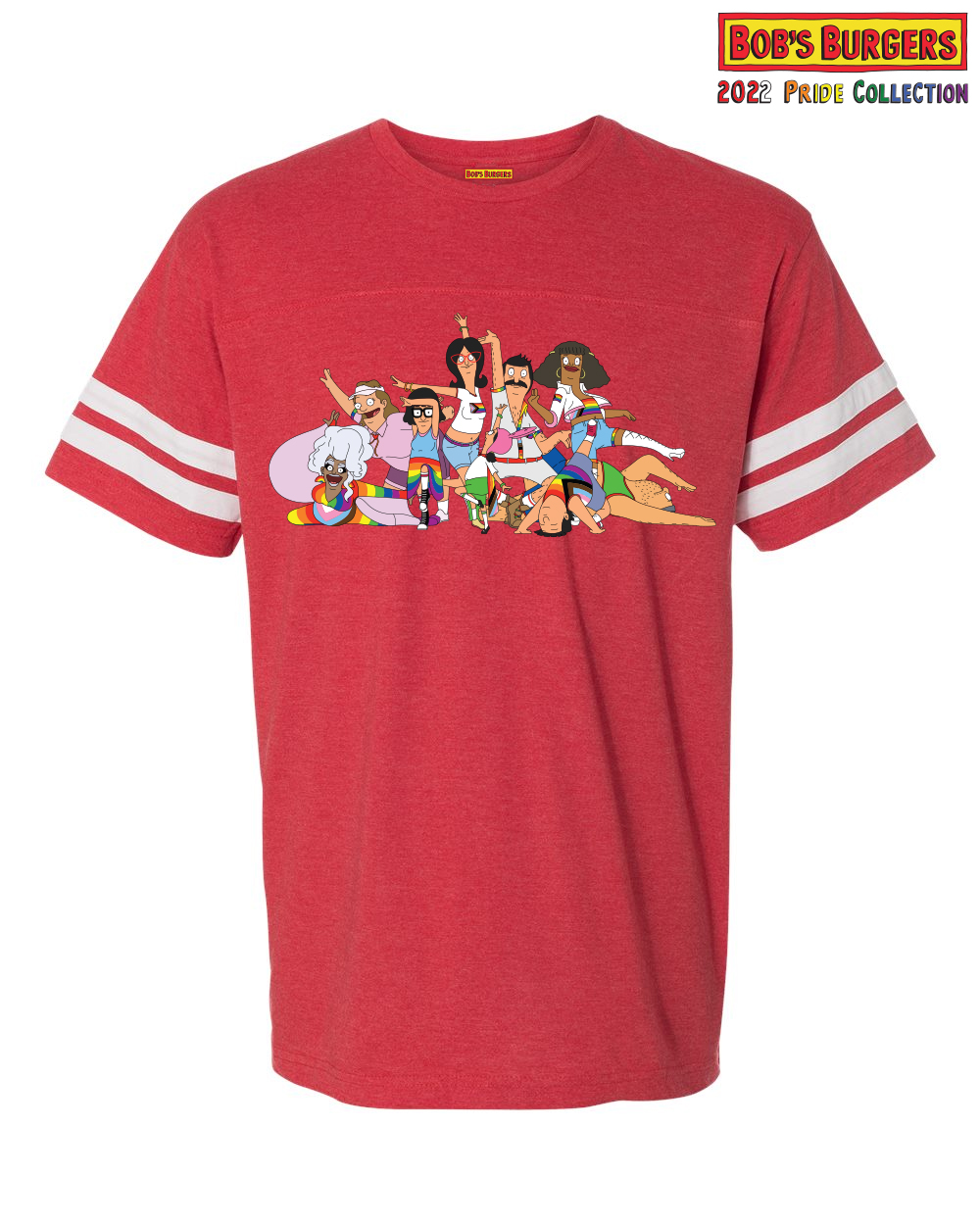 Pins:
Louse, Tina, Gene Pin – $12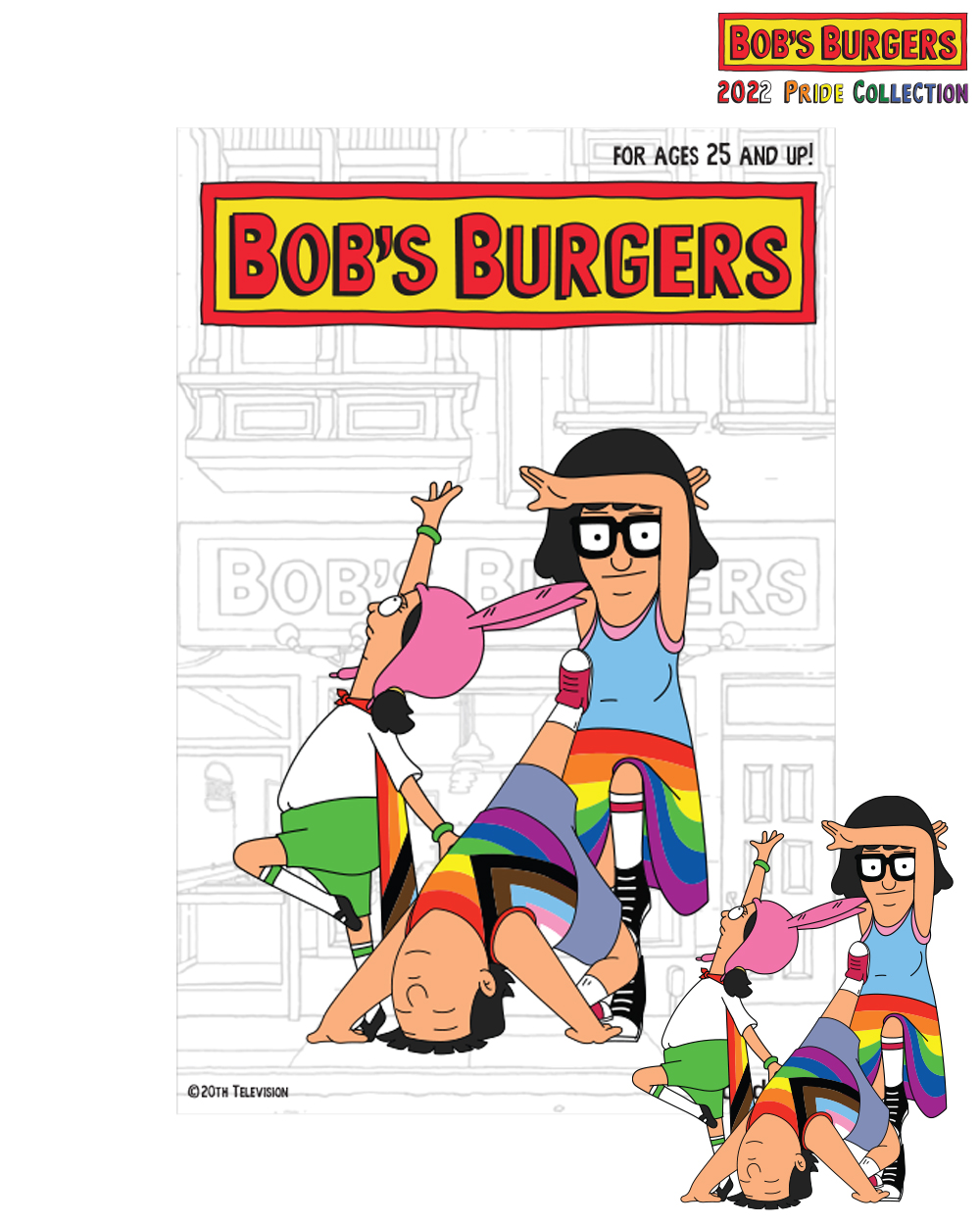 Oh Hey Marshmallow Pin – $12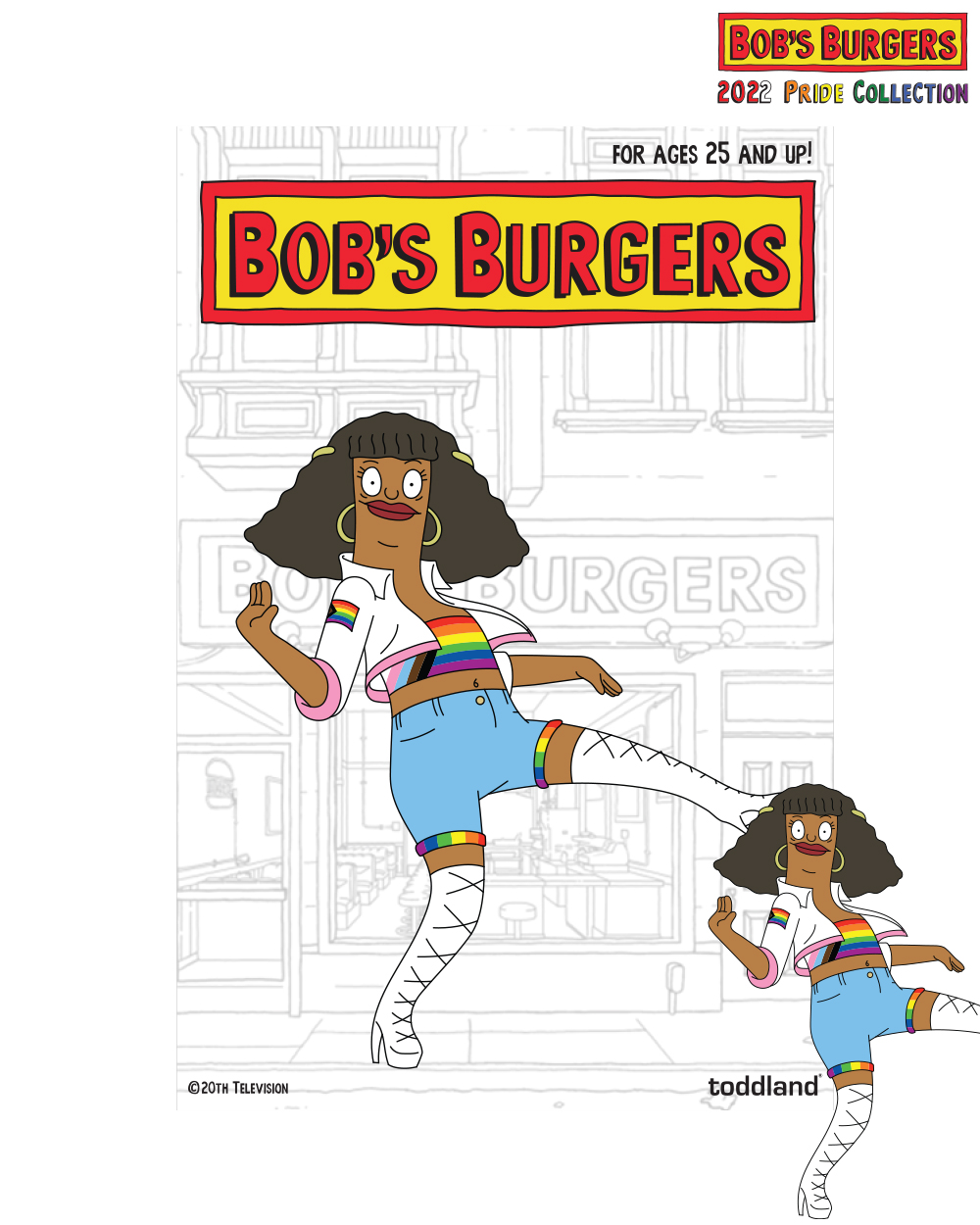 Linda and Bob Pin – $12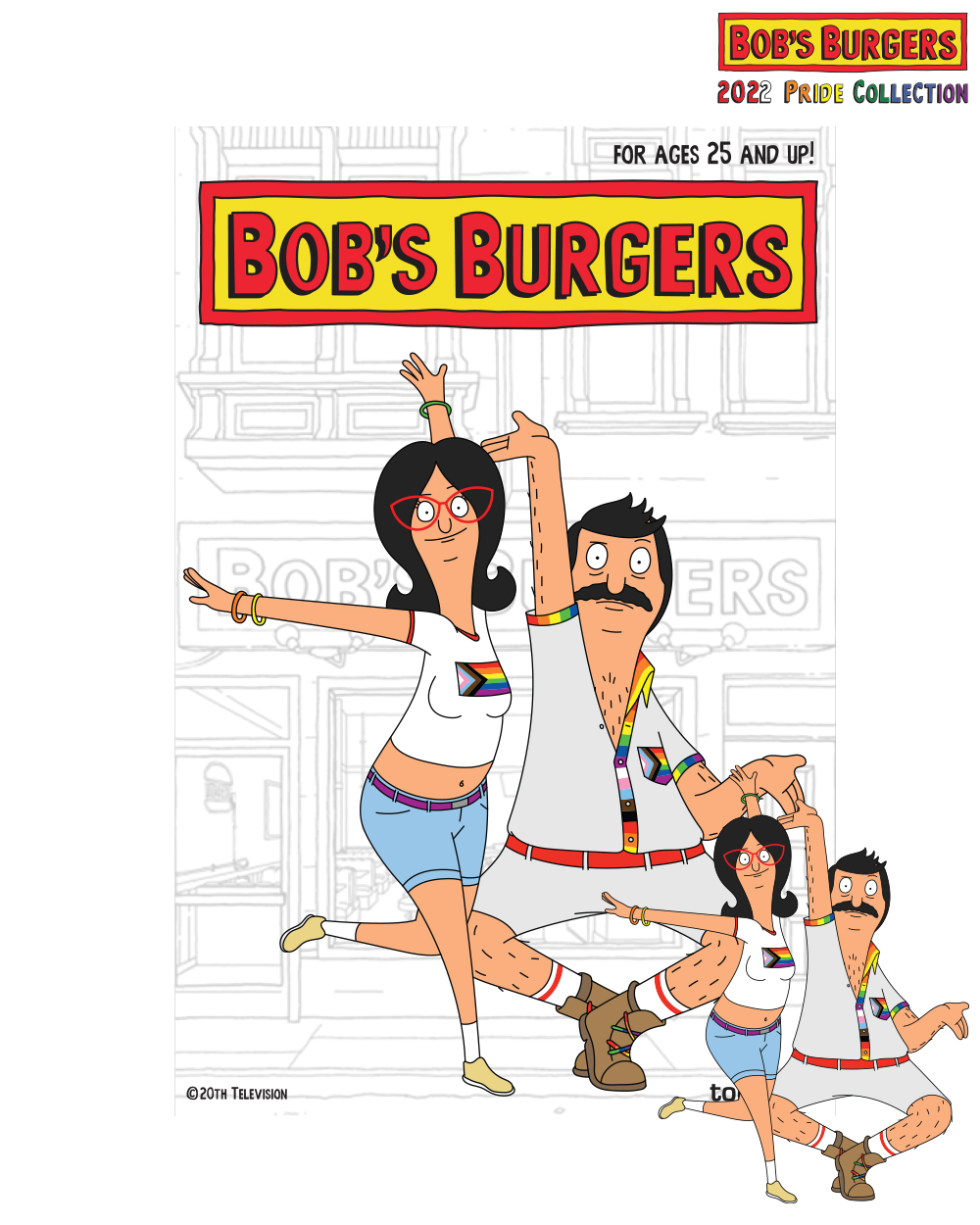 I'm Cumin Out Burger of the Day Pin – $12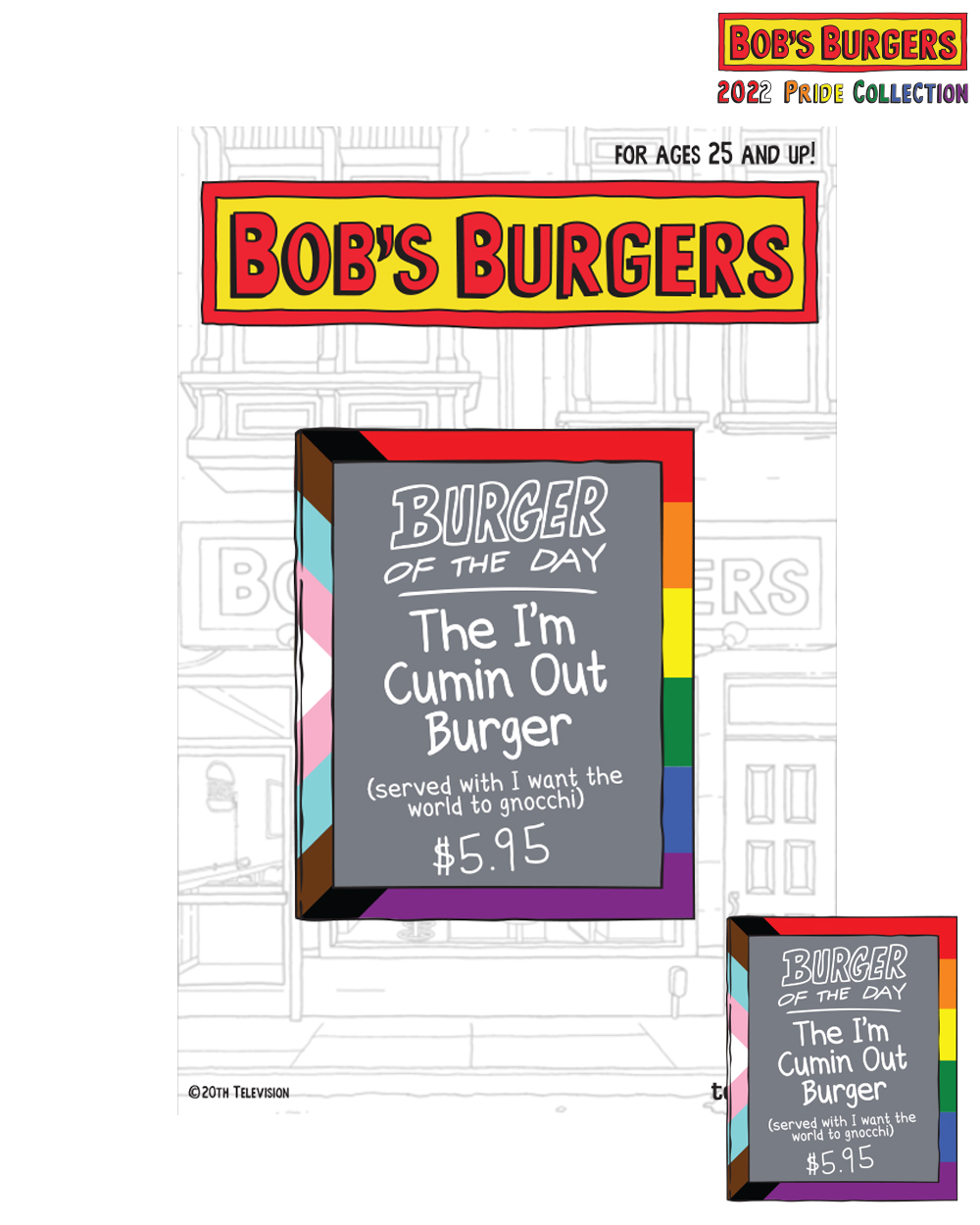 Totes:
Louise, Tina, Gene Tote – $16
Linda and Bob Tote – $16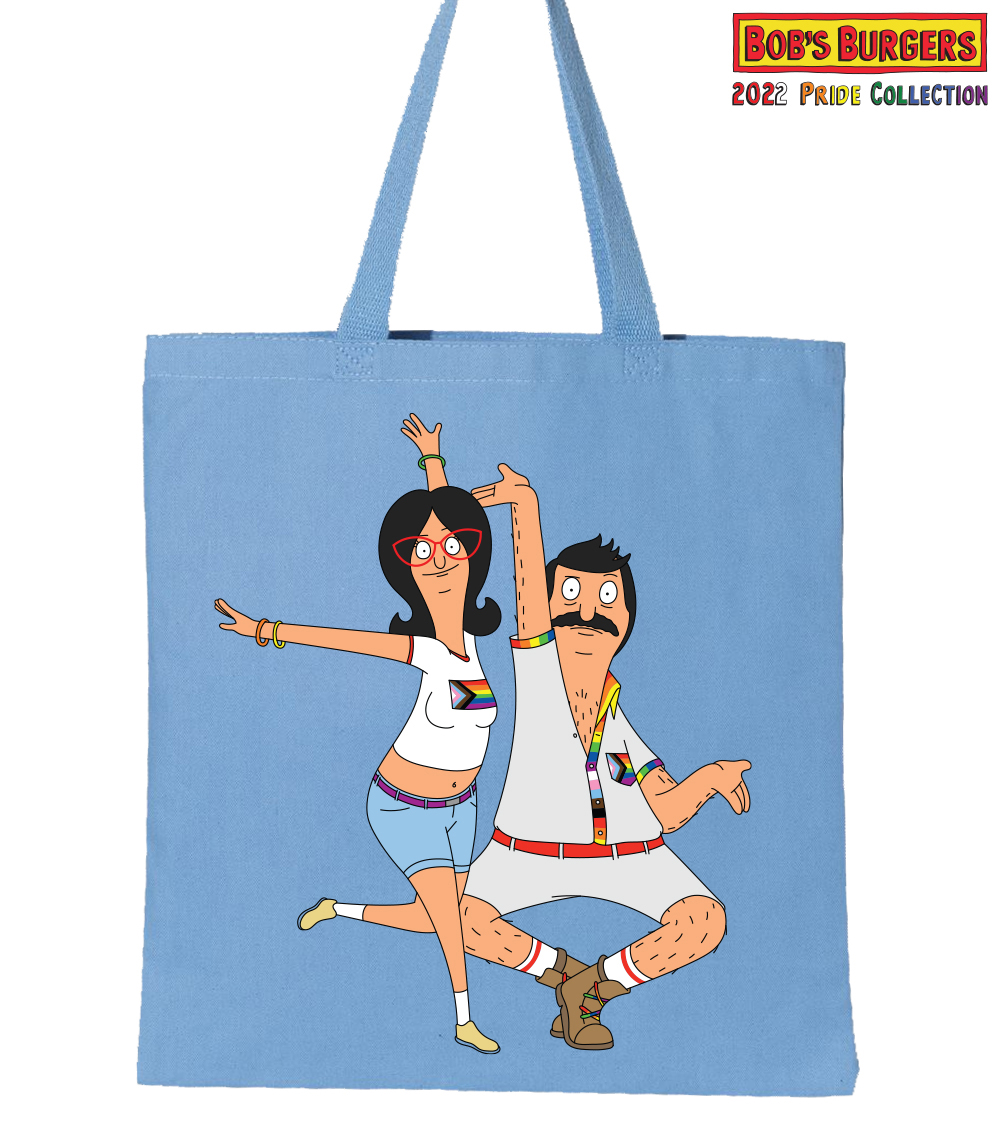 Burger Heart Pride – Oversized Beach Bag – $30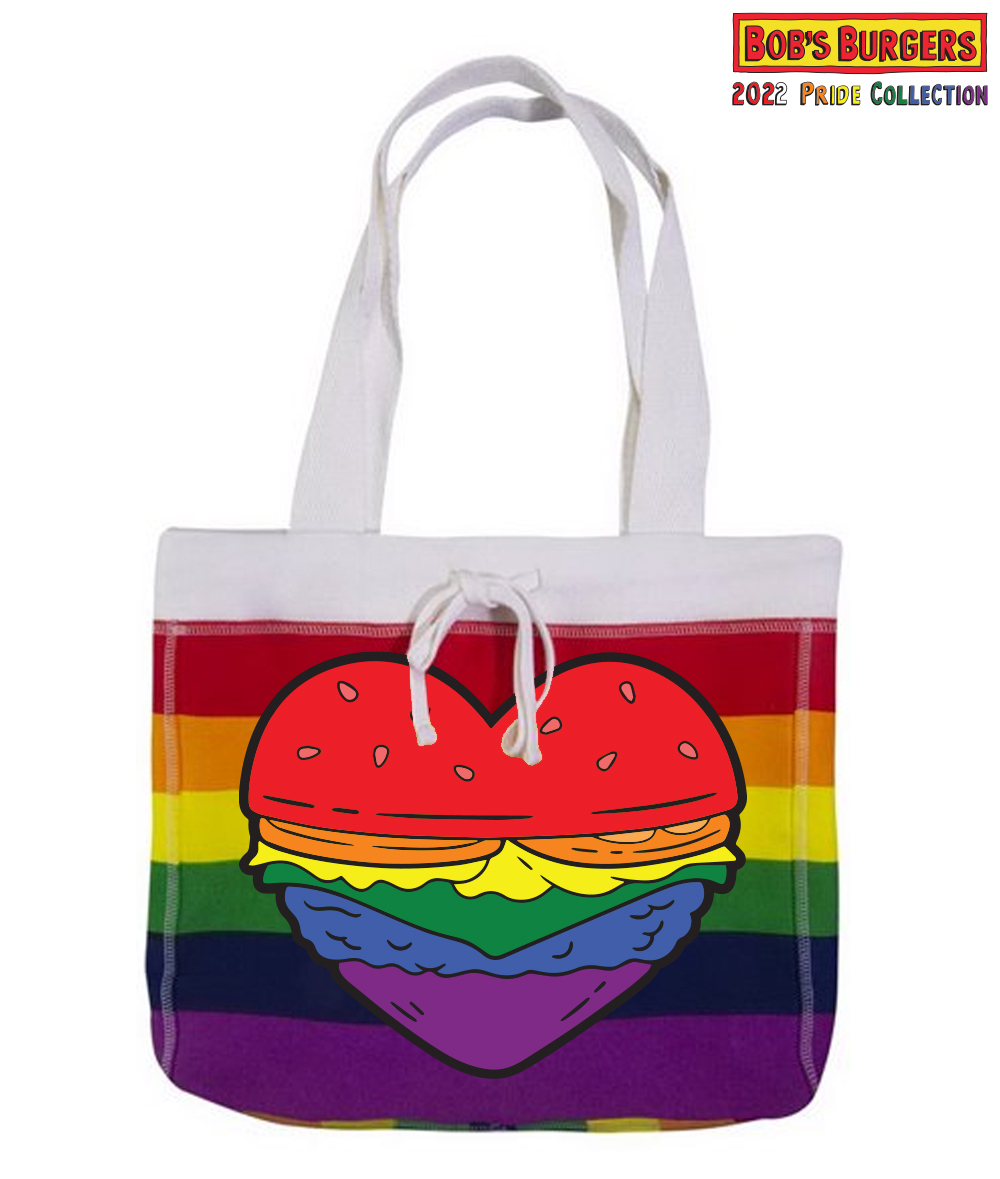 Oh Hey Marshmallow Tote – $16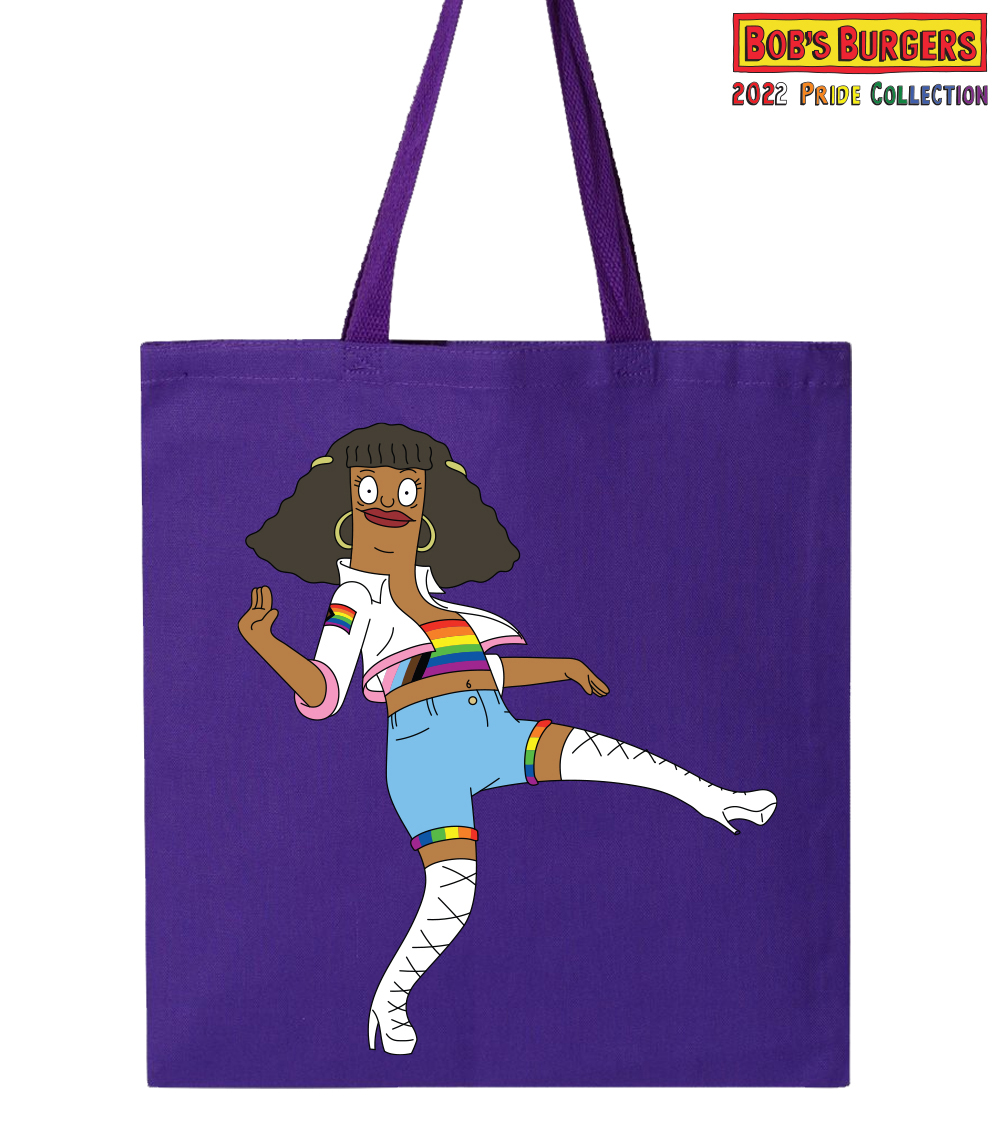 Stickers:
Background included to show edges of stickers
Cleavage to Beaver Clear Sticker – $4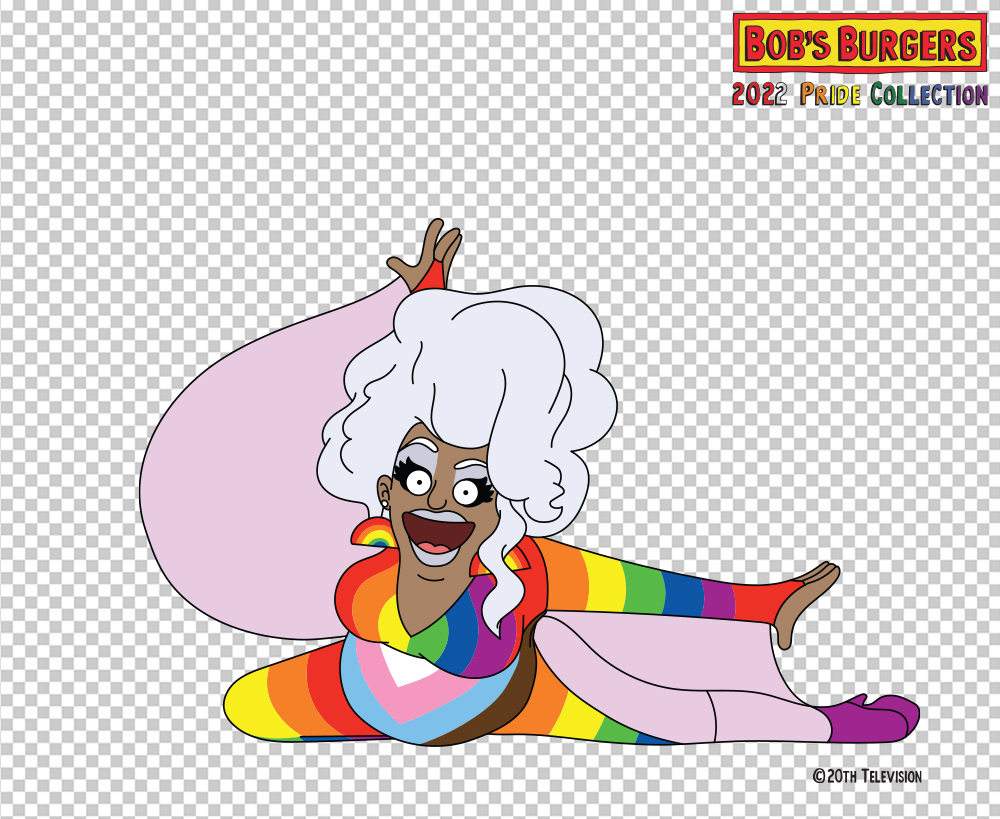 Pride Group 2022 Clear Sticker – $4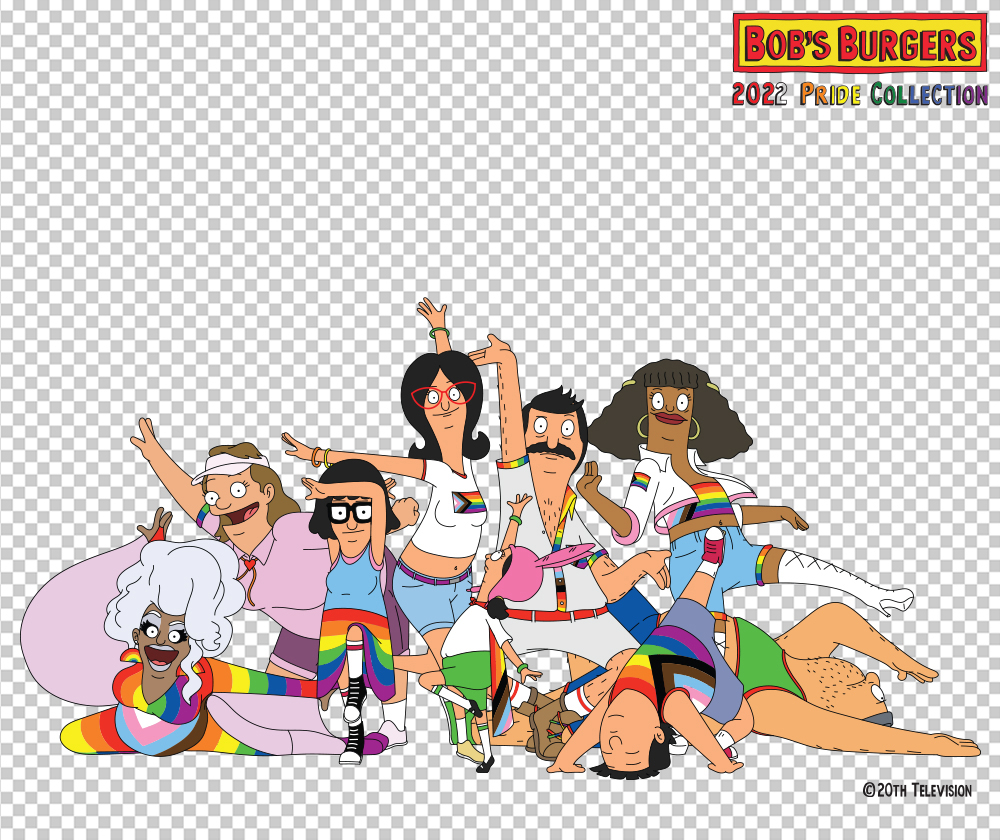 Louise, Tina, Gene Clear Sticker – $4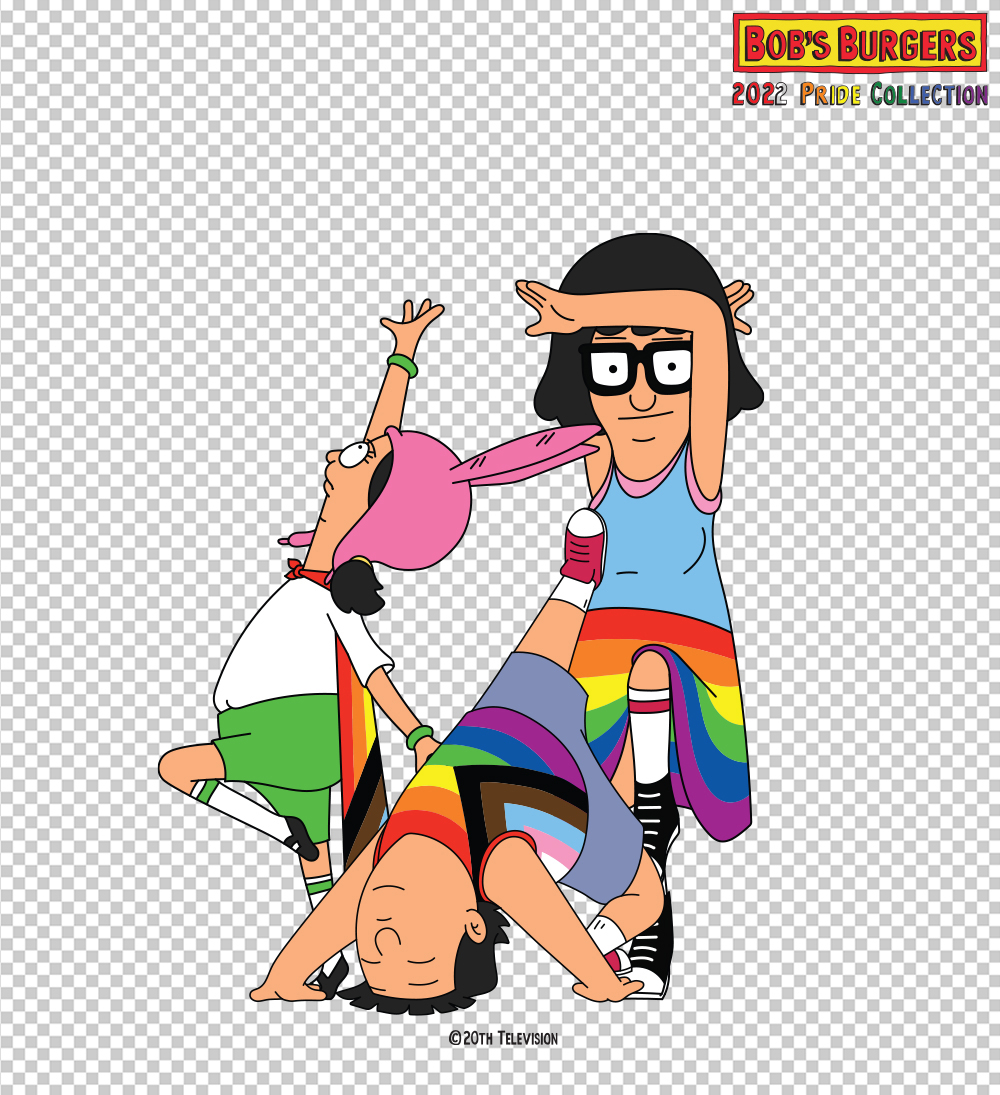 Linda and Bob Clear Sticker – $4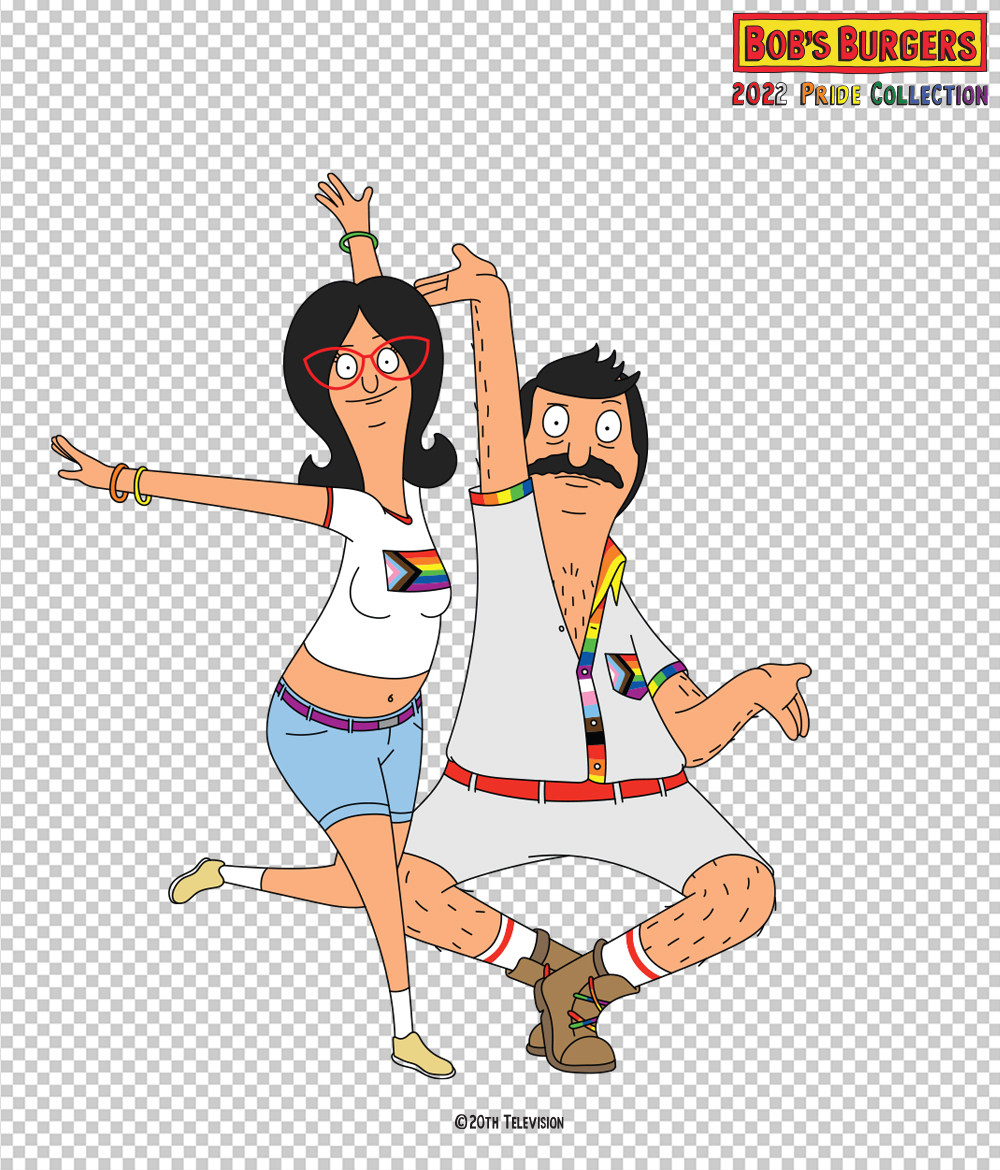 Oh Hey Marshmallow Clear Sticker – $4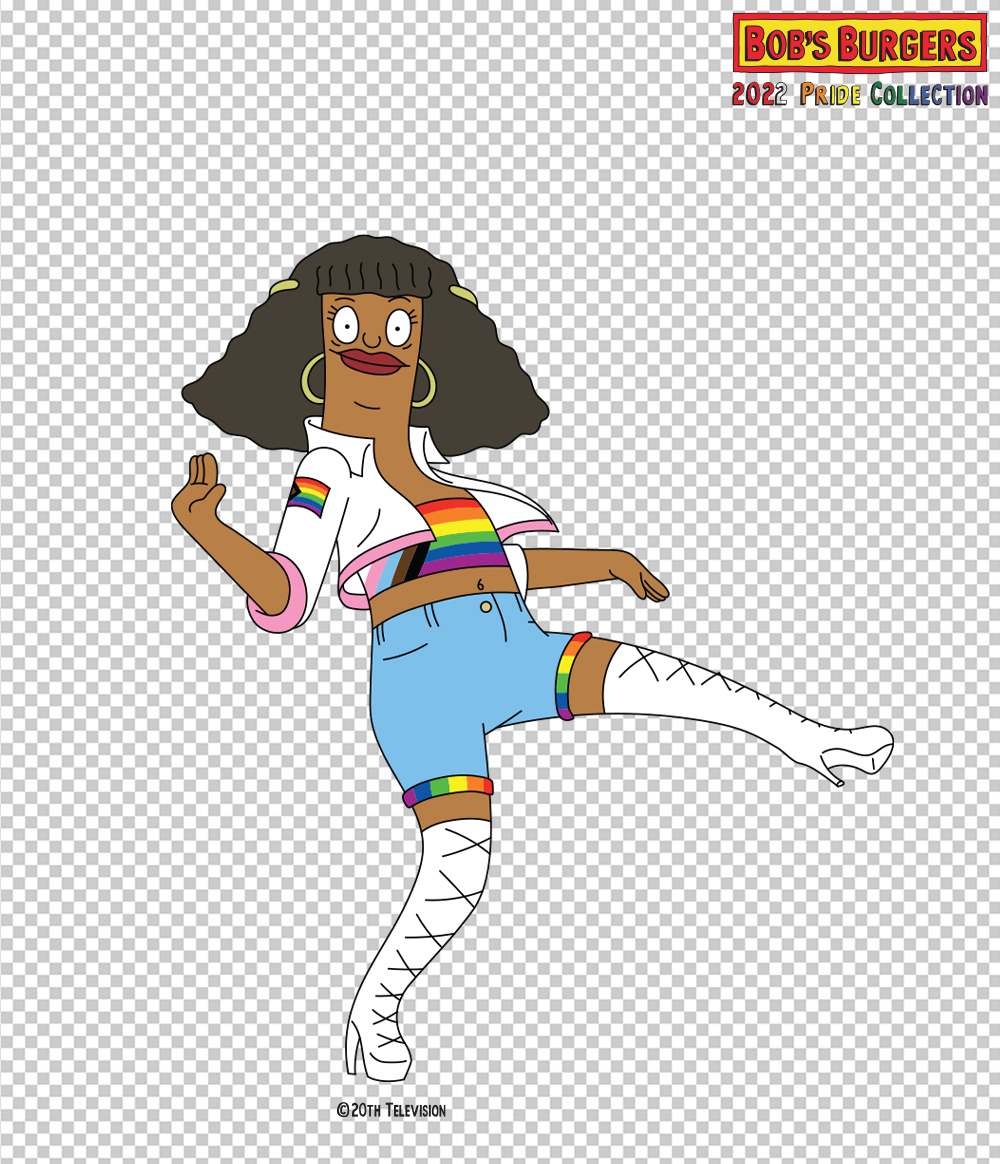 I'm Cumin Out Burger of the Day Die Cut Sticker – $4