Every week from now until San Diego Comic-Con, we're celebrating you: our readers! So let's meet this week's Attendee of the Week: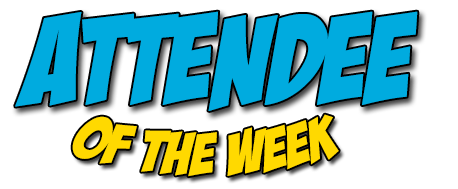 Nick Mayer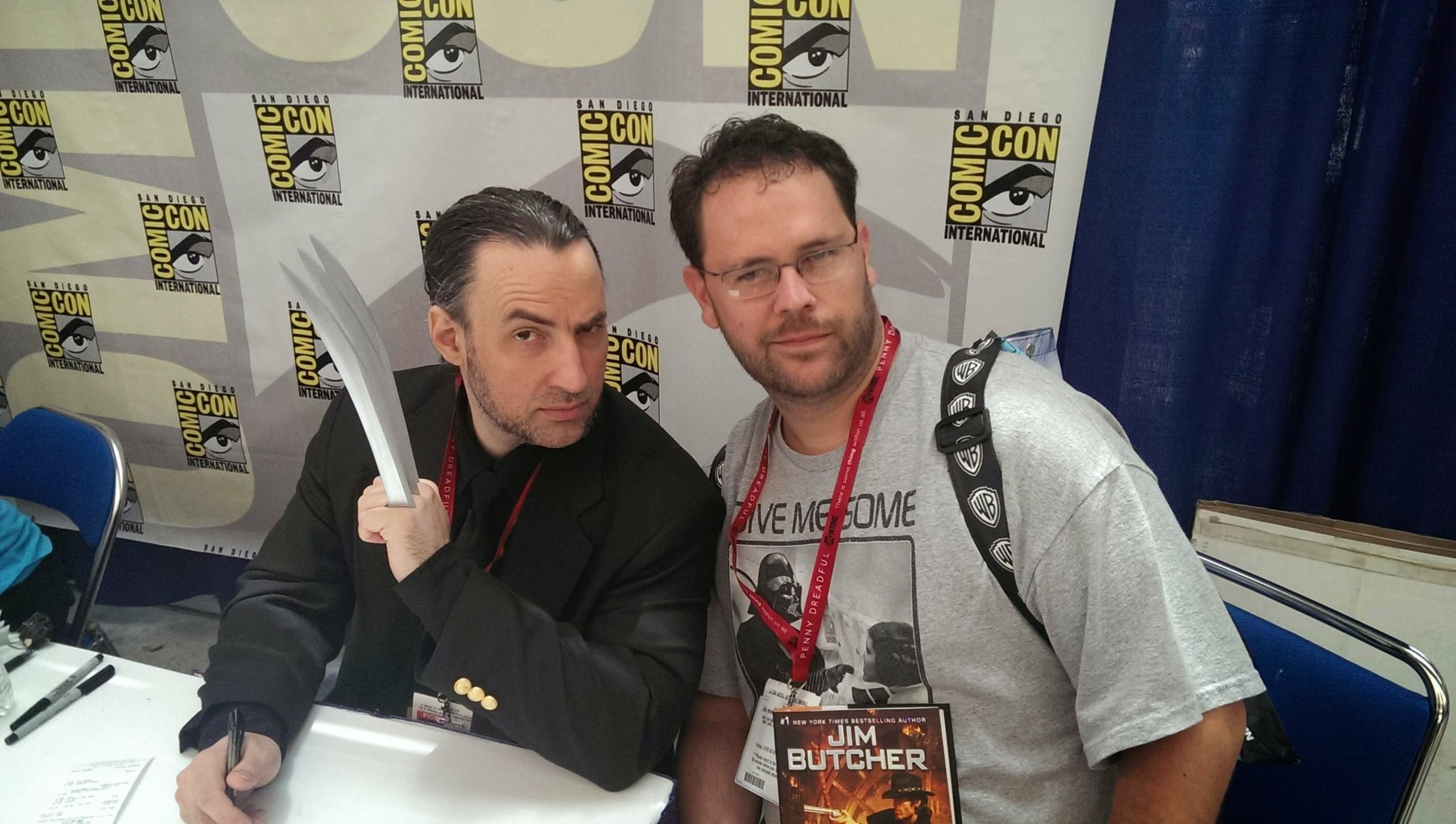 Where are you traveling from? 
Kentucky
How many years have you been attending?
This will be my 8th year
What was your favorite panel and why?
There were so many…. Any time I actually got into Hall H (it wasn't many times)
What is your favorite exhibitor or artist booth and why?
Maybe a copout, but the Marvel Booth is stellar for the signings, activities, swag, and giveaways. The Magicians panel where they took pics with fans afterwards.
What's your favorite item you've ever taken home from the convention (swag, exclusive, merch, etc.)?
Agents of Shield Issue #1 handed to me by Clark Gregg (and signed by him)
What was your favorite autograph session and why? 
The show ones can be hard to get into, but I've met pretty much every author I love at SDCC: Brent Weeks, Jim Butcher, Robin Hobb, Timothy Zahn, Patrick Rothfuss
Tell us about your most memorable celebrity encounter? 
Running into Carmelo Anthony (sp?) dressed as Wilt Chamberlain character from Conan the Destroyer (I don't even like basketball, it was just cool). Cast of Star Trek sans Stewart. Riding the elevator with cast of Vampire Diaries, wife getting pictures with Scott Eastwood at the same elevator, wife running into multiple General Hospital cast members on the floor (and she thought there would be nothing for her at SDCC). Pics with Black Sails leads, and running into Penny from The Magicians on the floor and getting pictures. 
What is (or was) your favorite offsite and why?
While the lines are always insane, we did wait for Samsung offsite to see The Avengers: Age of Ultron trailer months before it was released to the public, had a Samsung phone and got some cool swag as well. 
What is your favorite thing about San Diego Comic-Con?
Everything is welcomed, want to dress as a furry? Go for it. Video game characters? Check. Love comics, hundreds of booths, love artists, hundreds of booths. Love TV, shows you wouldn't expect are there with full cast (Person of Interest panel was great) 
What are you most excited to see/do/experience at the con after three years away?
To walk the floor in the middle of the chaos of a massive geekdom in its element. 
Want to be featured as our Attendee of the Week? Find out how!