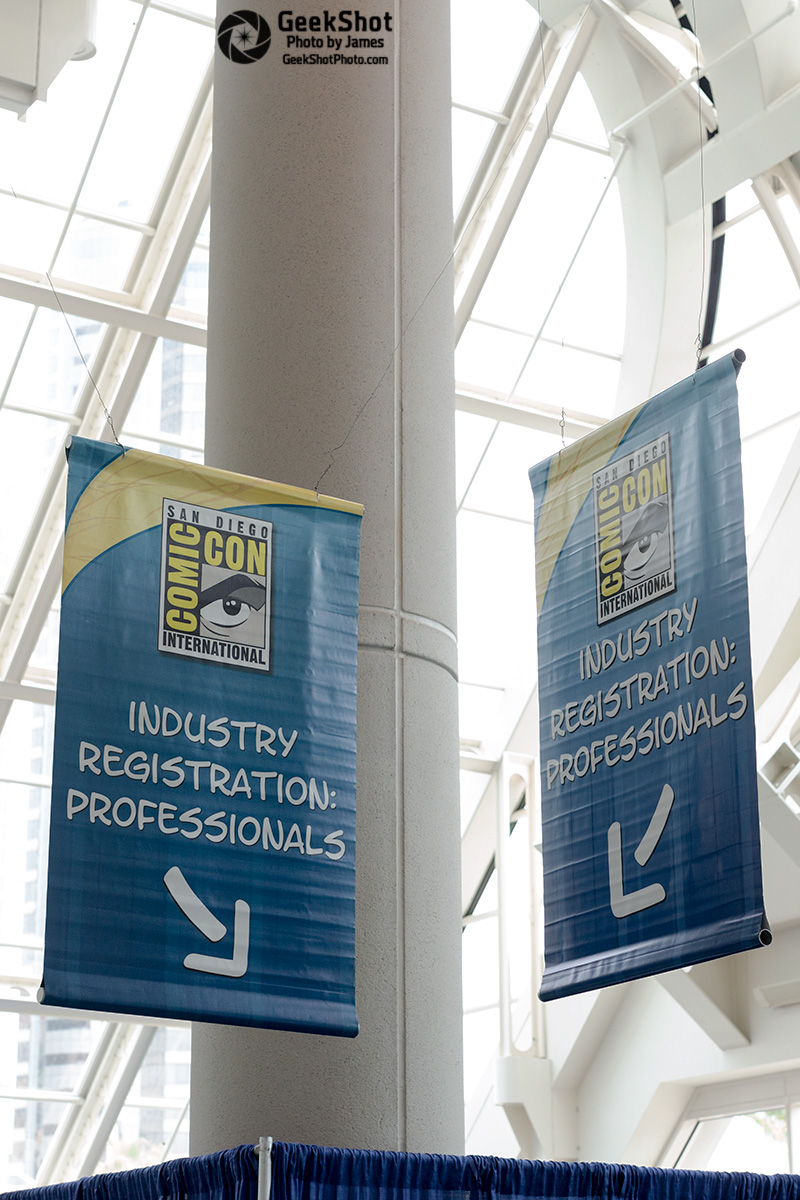 The single most frequently asked question about San Diego Comic-Con this year hasn't been, "When will badges ship?" It's been, "When will Professional Registration open?"
Some professionals were able to register their San Diego Comic-Con badge (and/or guest badges) prior to registration closing in 2020 when the pandemic hit and the convention that year was cancelled. Those individuals had their badges automatically roll over for 2022.
However, many professionals hadn't yet registered, as the deadline hadn't yet occurred before it closed early — and those individuals have been waiting, very (im)patiently.
But now is your time to shine, professionals, as the "Supplemental" Professional Badge Registration event is now open, now through July 8, 2022.
Instructions on registering yourself and/or your guest can be found here.