It is my immense pleasure to be able to say that San Diego Comic-Con is officially NEXT MONTH! We expect the next seven weeks to be chock full of exciting announcements and updates. We're gonna set the stage today with announcements and teases from Symbiote Studios, TheOneRing.Net, and our friend Patrick Ballesteros, plus much more.
Let's take a look at the news you may have missed:
The good folks at Top Cow have reason to celebrate. It's been thirty years since they started publishing and there is no stopping them now. They will be attending San Diego Comic-Con with their impressive roster of books and creators.
We will be at #SDCC with a lot of surprises and deals planned for dedicated fans like you! Thanks for always supporting us!

— Top Cow (@TopCow) May 30, 2022
Gearing up for their massive Lord of the Rings: The Rings of Power series, rumors have been swirling of a multi-million dollar offsite experience from Amazon. If history tells us anything, Amazon is capable of pulling it off. TheOneRing.Net was testing the waters of the fans to see what they'd love to see at San Diego Comic-Con and fueling more speculation. 
SDCC is coming faster than you know it. Rumors are Amazon is spending millions on an immersive "experience"

What do you want that LOTR thing to be at SDCC?

— TheOneRing (@theoneringnet) May 30, 2022
We're (not-so) patiently waiting for the exhibit floor map to be released, but luckily, we have folks like storyboard artist Lydia Anslow already letting us know where they will be when July 20 hits. 
oh! I'm booth EE-22 at SDCC

— Lydia's Babygirl Adoption Agency (@hackedmotionart) May 30, 2022
Symbiote Studios had us all guessing when they showed this work in progress of what appears to be a very blue Catnip Bravo plus! What could it be?!? We won't know until closer to SDCC.
The thing of nightmares? Maybe it's Blue Berry Catnip Bravo. Short answer is this nonsense must be finished by #SDCC pic.twitter.com/nkUU7TgGn0

— Symbiote Studios® | Toy Manufacturer (@symbiotestudios) May 31, 2022
Speaking of Symbiote Studios, they have also been musing about their convention exclusives, all of which are limited to 500 pieces or less…some much, MUCH less. And don't forget the free stuff. Lots and LOTS of free stuff. 
Gotta love when these #SDCC exclusives get announced with "only 1,000 made". How is that exclusive? Our biggest run for San Diego Comic Con 2022 is 500 units. In fact our main exclusive will only have 50 units. Did we mention our booth is giving away thousands of free stuff.

— Symbiote Studios® | Toy Manufacturer (@symbiotestudios) June 1, 2022
We are ready to step up our enamel pin game and luckily, Priscilla Wilson is going to be able to help us with some yet-to-be-revealed bling bag pins. Don't keep us in suspense, Priscilla, share SOON(AY)!
Pins arrived!! At a cursory glance, it appears the SDCC blind bag pins came out great. Gonna take a closer look later on to get final counts and quantities. Can't wait to show you guys!!

— Art of Priscilla Wilson 🔜 SLO Comix Fair (@valorandvellum) May 31, 2022
Aaron Reynolds from Effin' Birds gave us a look at a San Diego Comic-Con exclusive pin set that will be available at the event. We'll be watching to see how to score these little effin' pins.
What's in this box at @BenPenrod_'s house?

Turns out it's the Effin' Birds San Diego @Comic_Con exclusive pin set. pic.twitter.com/QTrn7vnX7A

— Effin' Birds (@EffinBirds) June 1, 2022
If you haven't already, make sure to put the San Diego Comic-Con Art Show on your official to-do list. You'll be able to see, and buy, tons of original art, including works from MonsterhedZ creator Ronnie Hansen.
I'm beyond thrilled to officially announce my art will be appearing at the San Diego Comic-Con 2022 Art Show! You can catch the Mighty Mythic MonsterhedZ Mayhem you crave LIVE and in person at the Grand Hyatt San Diego July 21-24, San Diego, California! pic.twitter.com/Ry6iiW8hvW

— MonsterhedZ (@MonsterhedZ) June 1, 2022
Panel approvals appear to be going out and though we won't see the official schedule until two weeks before the event, we can count on cool folks like writer and production designer Jacob Johnston to share their excitement with us.
Gonna be on a panel at San Diego Comic Con this July. I'm shook with excitement!! More on said panel to come!

— Jacob Johnston (@jake_squared) May 31, 2022
Soooo who's gonna be at San Diego @Comic_Con this summer? 👀 I just got asked to do my first panel!!! More info to come soon #sdcc

— Shelby Young (@shelby_young) June 1, 2022
Artist Kevin Maguire posted on Twitter that he has not been to San Diego Comic-Con since….1996. We think he's going to have an amazing return in 2022.
The last time I was at San Diego Comic Con was the weekend that Independence Day opened.That all changes in 7 weeks. Psyched.

— Kevin Maguire (@maguirekevin) June 1, 2022
According to Gizmodo, the sci-fi short film Re-Live, directed by Sotiris Petridis and Tania Nanavraki, will be screened as part of the San Diego Comic-Con International Independent Film Festival.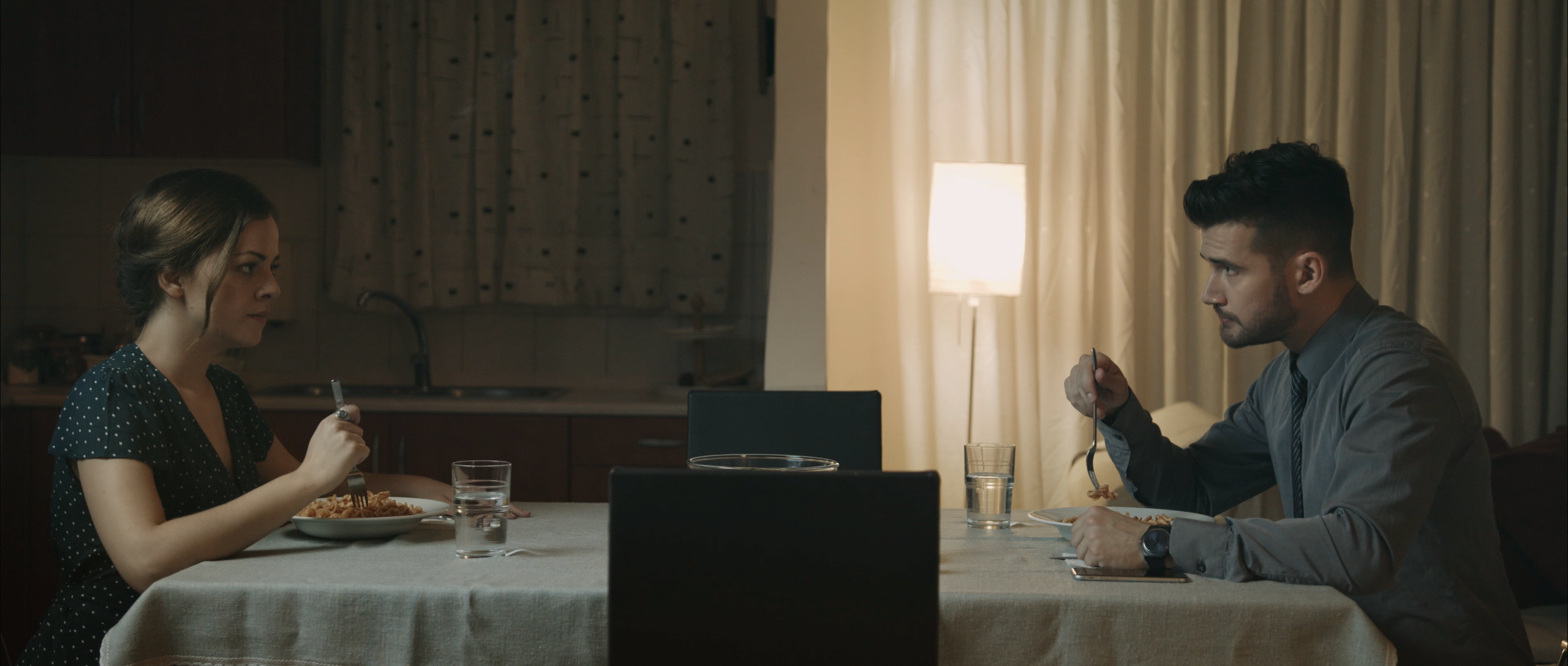 Funko and Loungefly have been a match made in heaven. We love the never-ending clever and cute designs that Loungfly puts out and we are doing the "happy dance" after reading this quote on CBR.Com with Loungefly Vice President Creative Liz DeSilva.

And lastly today, What if……we let you go without a look at what Patrick Ballesteros has been up to in preparation for San Diego Comic-Con? We don't want to find out so here's a look at a few Doctor Strange 2 mini-originals you'll have a crack at in July.
Too soon 😂 ?

A few more mini originals ready for #SDCC!#MultiverseOfMadness #DRSTRANGE2 pic.twitter.com/mp3PTHnkBb

— Patrick Ballesteros SDCC DD-08 (@PatrickBallest) June 1, 2022
Since I joined the blog team in fall of 2018 there has only been one in-person SDCC for me to attend so I am positively bubbling over at the prospect of getting to meet many of you at the convention, doing Prize Mule drops, and maybe even at a very special after-party?
Anything we missed? Let us know in the comments, drop us a line, or tweet us at @SD_Comic_Con.
If you missed our previous Under the Tents 2022 posts, you can find them HERE.