We are just 33 days away from San Diego Comic-Con (yes, you read that right!) — and we've got plenty of updates for you in a brand new edition of Under the Tents. Read on for some Comic-Con updates from artists like James Silvani, Jeff Pina, and Val Hochberg as well as announcements from Collider and The Walking Dead.
Lets take a look at the news you might have missed:
The Walking Dead showrunner Angela Kang posted a photo from San Diego Comic-Con 2019 earlier this week — and mentioned that she "can't wait to go back next month". While not quite confirmation that TWD will be getting another panel, it's pretty close, and we'll be shocked if the series isn't in attendance.
 

 

View this post on Instagram

 
Young artist Ethan Castillo shared a look at more Spider-Man original art, and "promised" he'd have other characters at his Artists Alley #AA-01 booth. But really, why would we want anything else when he draws Spidey this well?
OK OK I promise I've been drawing other characters too but 😈#ComicCon #SDCC #SDCC2022 #SanDiegoComicCon #SpiderMan #SakuraofAmerica #PigmaMicron #GellyRoll pic.twitter.com/OTAMEESIKz

— Ethan Castillo (@EthanCastillo05) June 15, 2022
Comixology revealed that they will be at San Diego Comic-Con next month — and you can stay tuned to their social for more information soon.
11./ Stay tuned for more updates on Twitter and Instagram. See you at San Diego Comic Con!

— Comixology (@comiXology) June 15, 2022
The Kill Lock creator, and Transformers illustrator extraordinaire, Levio Ramondelli, showed off a new Transformers Prime vs Megatron piece that will be available at the convention.
Here's a Prime vs Megatron piece from today! One of the predones I'm getting finished to have available at @TFconTweets and @Comic_Con next month: pic.twitter.com/xDaAJIjSWR

— Livio Ramondelli (@LivioRamondelli) June 15, 2022
Geeky Hooker, who is really more like "Geeky Hooker & Cocktail Creator" these days, gave fans a Pac-Man crocheted critter heading to San Diego Comic-Con, along with a Pac-Man themed cocktail recipe. If you're new around here, or it's just been so long that you don't remember, Geeky Hooker will hide the critter somewhere during the convention and post a photo of its location. If you find it — it's yours to keep!
Made a Pac-Man and paired him with a cocktail! And yes, I'll be taking Pac-Man to SDCC with me! Stay tuned for an upcoming post! In the meantime you can sit back and enjoy the cocktail recipe here: https://t.co/fv9Ldg6G4P pic.twitter.com/CotbdGofsH

— Geeky Hooker (@GeekyHooker) June 16, 2022
The cute folks at BeKyoot have created an adorable new holo sticker of the "Sleepy Bean Squad" which will be available at San Diego Comic-Con, at Booth #2450. Here's to the power of naps!
Made a new holo sticker today! This and quite a few others will be available at my booth during SDCC! 🙂 #dailypaint 2450 pic.twitter.com/ygcO6aVrXg

— BeKyoot (@bekyoot) June 16, 2022
SDCC 2022 / Booth 1601 / On Firehttps://t.co/X8BAQ8ngrI pic.twitter.com/Qr0sExUiGA

— TMcCaffrey (@Todd_McCaffrey) June 16, 2022
Disney artist James Silvani teased his Twitter followers with some more samples of original art he'll have with him at Booth #5555 on the Exhibit Hall floor, starting at $120. Did we mention he also has his SDCC commissions open? 
More art to fill to fill them oversized SDCC backpacks with. Grab yours at booth 5555. Starting at $120. pic.twitter.com/jPeCQCOCsV

— James Silvani (@SilvaniArt) June 16, 2022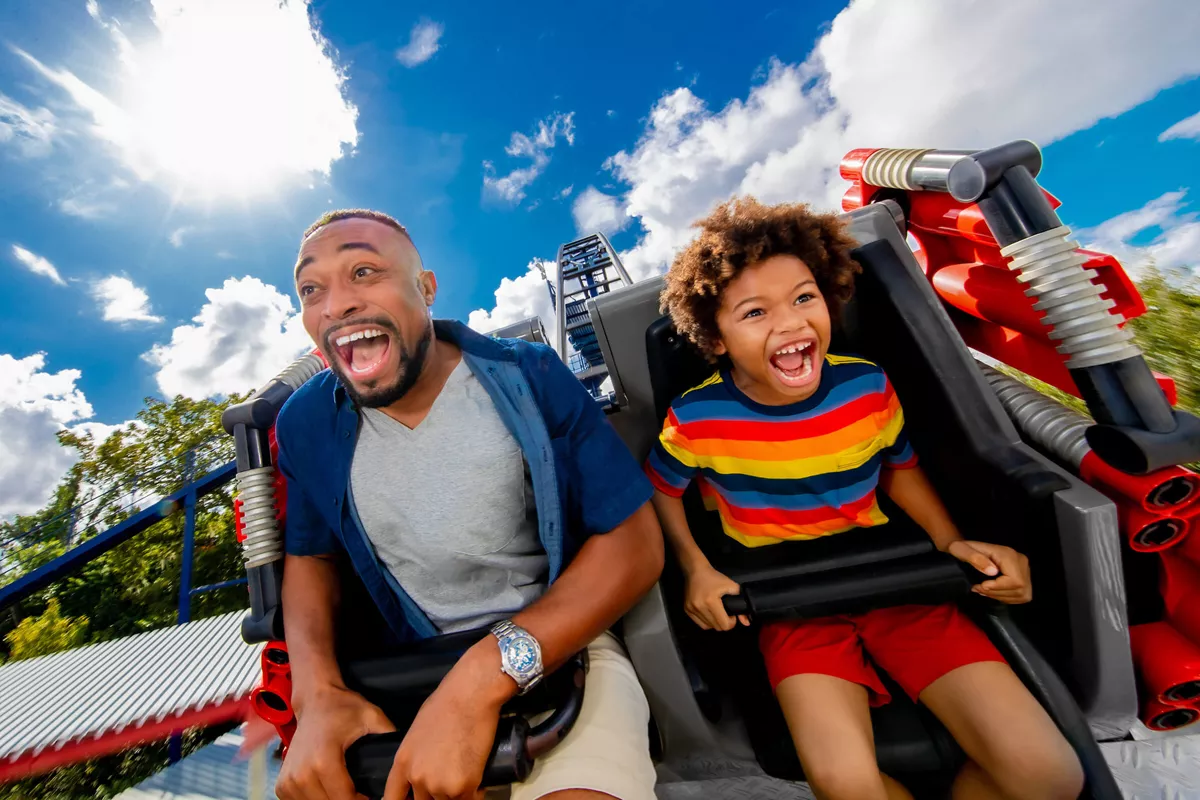 Comic artist Jeff Pina tweeted a work-in-progress photo of his latest comic book cover sketch he's bringing to Table #Q-06 in Small Press, which makes us wonder: Now that they've taken all the phone booths out of New York City, where will Superman change?
A #WIP for #SDCC ! #Superman #clarkkent #dc #dccomics #sdccblog #sketchcover #ink #work #original #oneofakind pic.twitter.com/jrFXoh8OXq

— Jeff Pina Makes Comics! (@JeffPina78) June 16, 2022
If you have comics or trading cards you would like to have professionally graded and are headed to SDCC, Certified Guaranty Company® (CGC®), CGC Trading Cards™ and Certified Sports Guaranty® (CSG®) will have professionals on hand to grade your collectibles and even witness signings with some of pop culture's biggest names, including Todd McFarlane, J. Scott Campbell, Scott Snyder, and a lot more. Visit their post to see what you need to do to submit your items.
Another SDCC artist teasing a work-in-progress was Val Hochberg, who gave her Twitter followers a taste of the brilliant work she's bringing to Table #N-12 in Small Press.
Sharing some more WIP arts I've been drawing for #SDCC! You can see all my yucky pencil scribbles! EWW! I hope that you like them! pic.twitter.com/p71fo3PRCv

— Valvalchu 💖 (@kickgirl) June 16, 2022
we won't be giving away tickets at least for another week or two. Or maybe longer. I hope to announce soon.

— Steven Weintraub (@colliderfrosty) June 16, 2022
Anything we missed? Let us know in the comments, drop us a line, or tweet us at @SD_Comic_Con.
If you missed our previous Under the Tents 2022 posts, you can find them HERE.