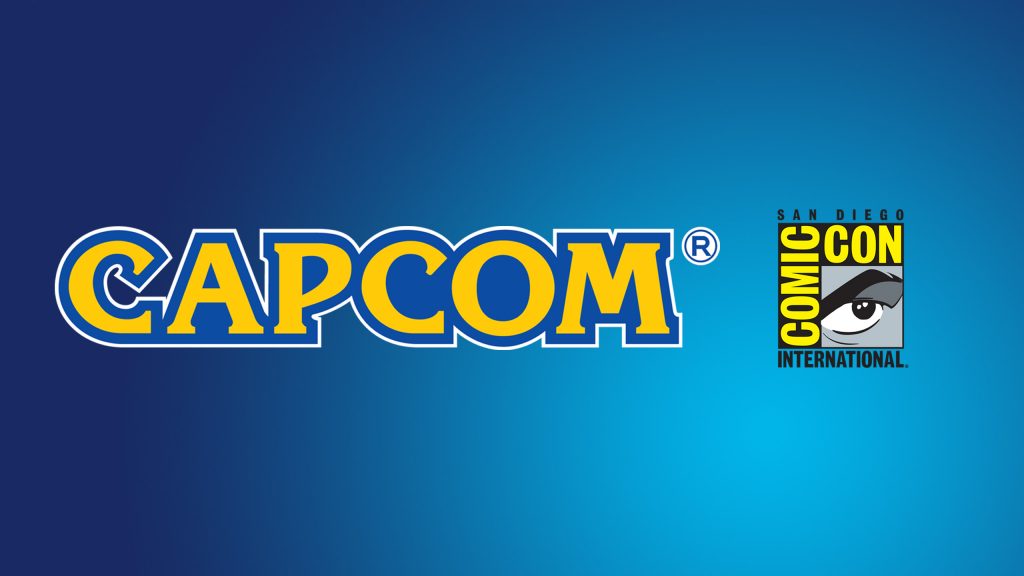 Good news for people hoping to see Capcom at Comic-Con this year, it's happening. The video game company will be bringing games such as Monster Hunter Rise Sunbreak, and Capcom Arcade 2nd Stadium to the masses. Capcom will be also be giving the public its first hands on demo of the anticipated Street Fighter 6. 
Capcom also announced they will be holding two panels during the weekend, the first being their normal "World of Capcom" panel as well as a panel for Street Fighter 6. Keep an eye out for the official schedule release to see the time, location, and date of these panels.
The Capcom booth will also have live digital graffiti demonstrations as well as a photo op area. You'll be able to find Capcom at booth #215 on the exhibit floor.