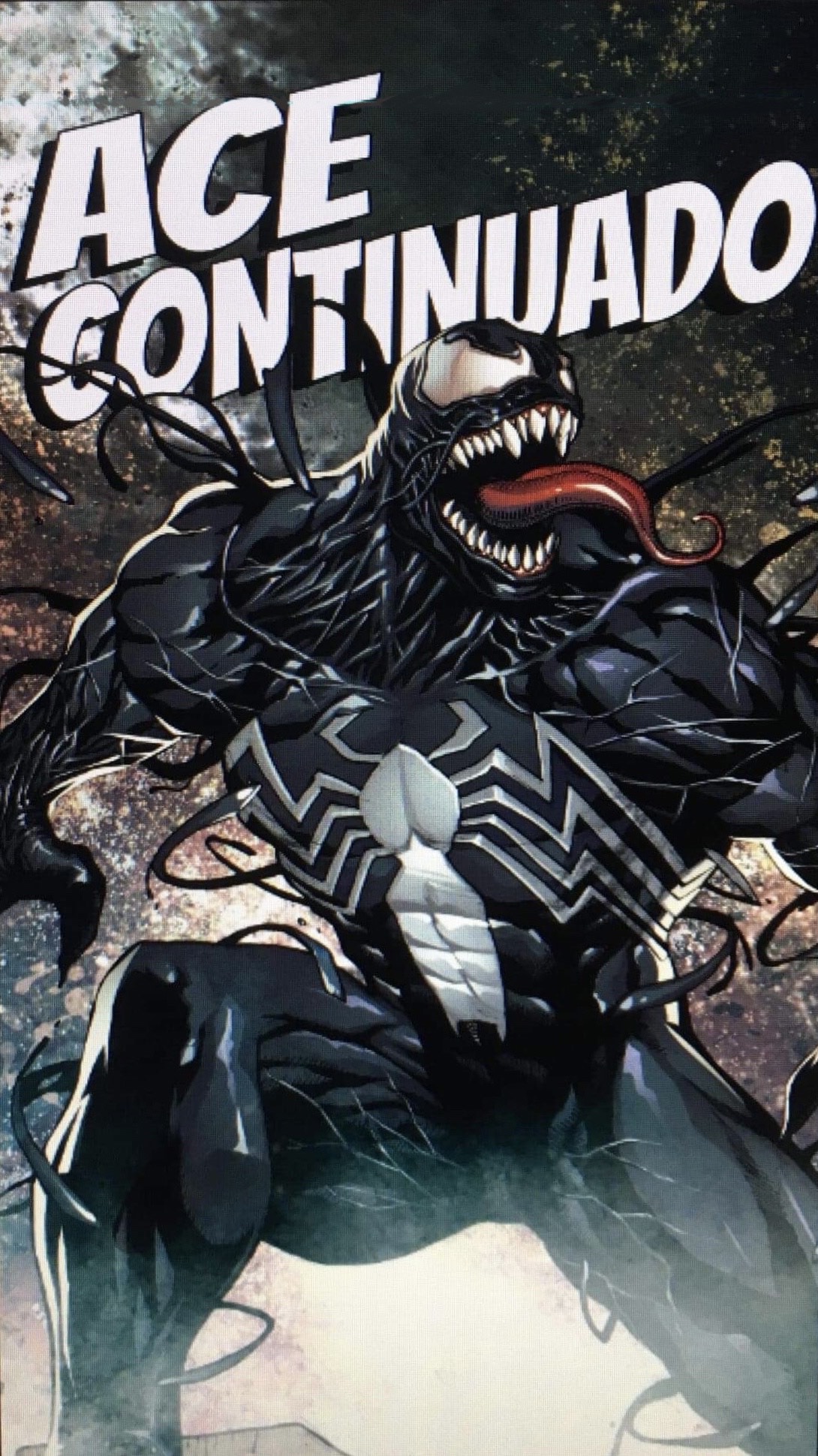 Artist Ace Continuado is best known for his work with Zenescope Entertainment, Dark Horse Comics, and Myth Division — and he's got big plans for San Diego Comic-Con this year.
You can catch him at Artists Alley #BB-23 (look for the Venom banner) where he'll have an exclusive, be taking commissions, and showing off his art.
This year, he'll have a San Diego Comic-Con exclusive print, featuring a Star Wars homage cover with Boba Fett, The Punisher, and Wolverine. You can pick it up for $20.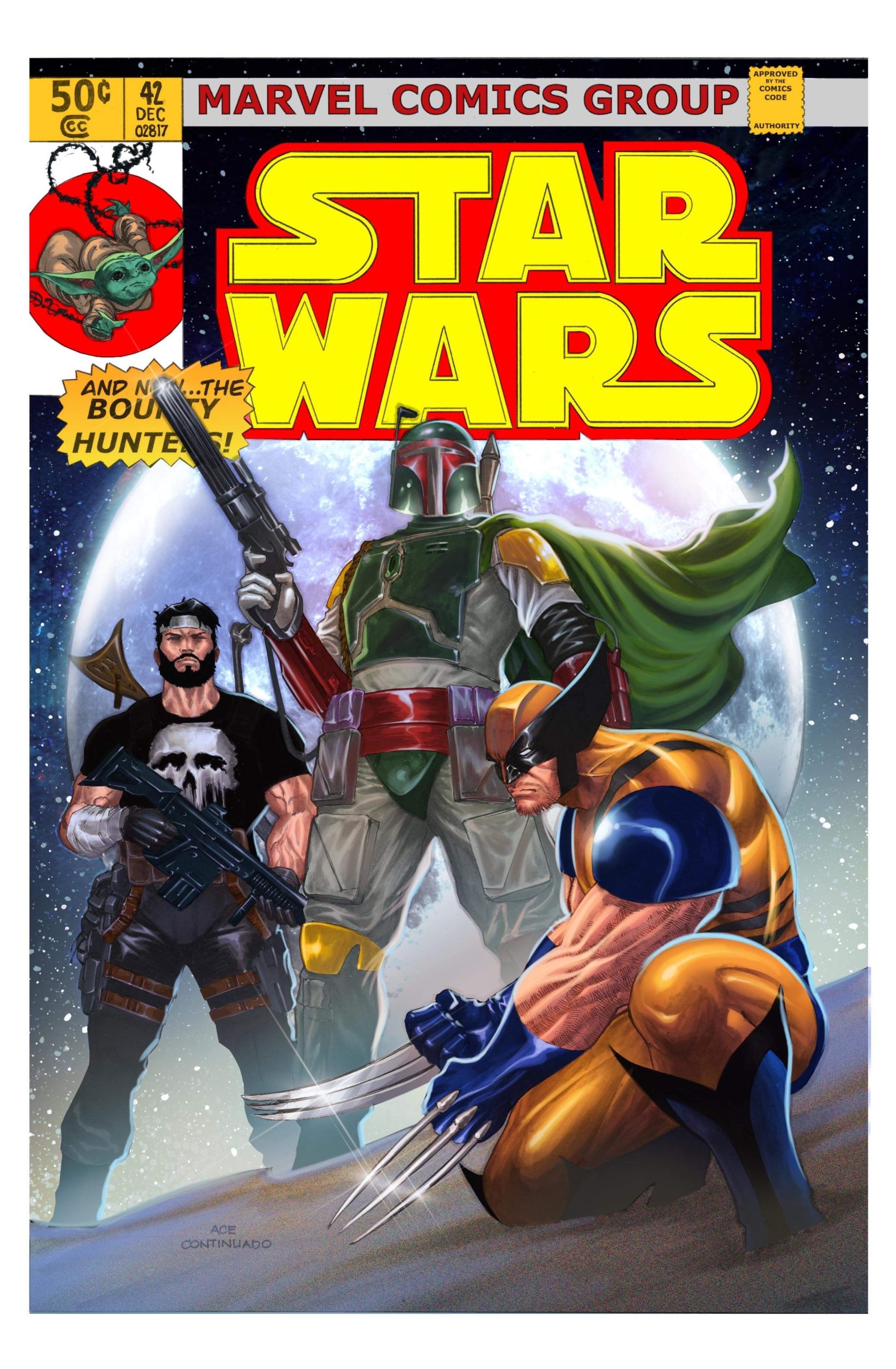 Continuado will also be taking a limited amount of commissions during the show. Prices vary depending on complexity, but you can inquire about rates and availability or e-mailing acecontinuadi@gmail.com.
You can also find other prints available for $20 each, with a discount if you purchase more than one.