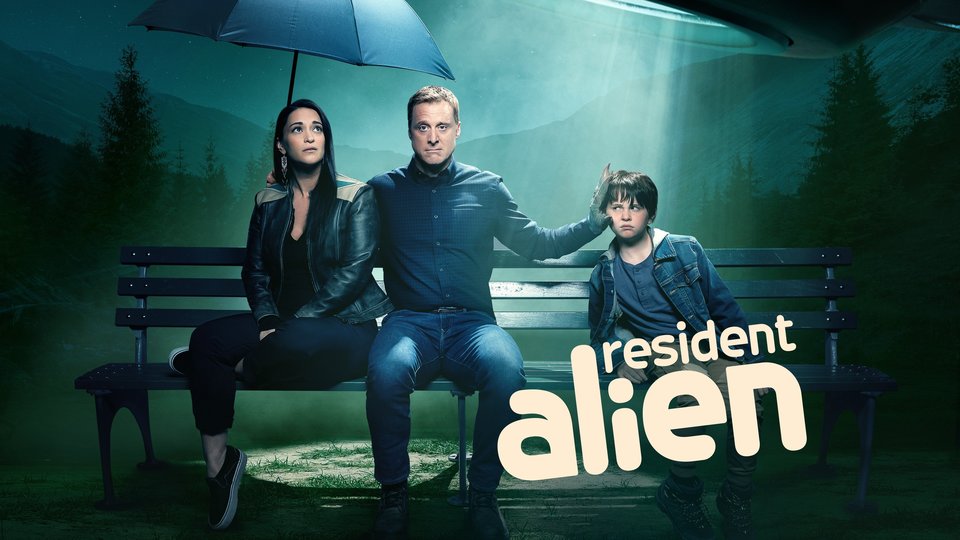 While details are still scarce, it looks like Syfy series Resident Alien will be beaming into San Diego Comic-Con this year.
Series star Alan Tudyk confirmed on Twitter he'll be attending the convention — his first back since the start of the pandemic — for Resident Alien on Saturday, July 23.
The series' wrapped up the first part of its second season earlier this year, with the second half set to premiere in August. It follows an alien who crash-landed on Earth, sent to wipe out humanity. He takes on the secret identity of a vacationing pathology physician.
We'll update once we know more.