Any time a booth offers a rousing game of Rock-Paper-Scissors for a chance to win prizes, we are in. And we are all-in on Symbiote Studios' San Diego Comic-Con plans for 2022. The toy company always brings exciting licenses, including Transformers, to the con.
You can stop by Booth #3249 all weekend long to say hi to their mascot Catnip Bravo, pick up exclusives, and play some games. Each day, they'll have three "performances" each day with the Beefy Buff Boyz, and Catnip will be giving away free pins to those who can best him at Rock, Paper, Scissors (and more details on that are below).
Let's take a look at this year's exclusives:
[UPDATE July 11]
Symbiote Studios' final San Diego Comic-Con exclusive is a Catnip Bravo Plush Melt, featuring their mascot. This 17″ tall plush is filled with luxurious baby minky fabric for a soft touch.
It's limited to only 45 units, and will be available for $39.99.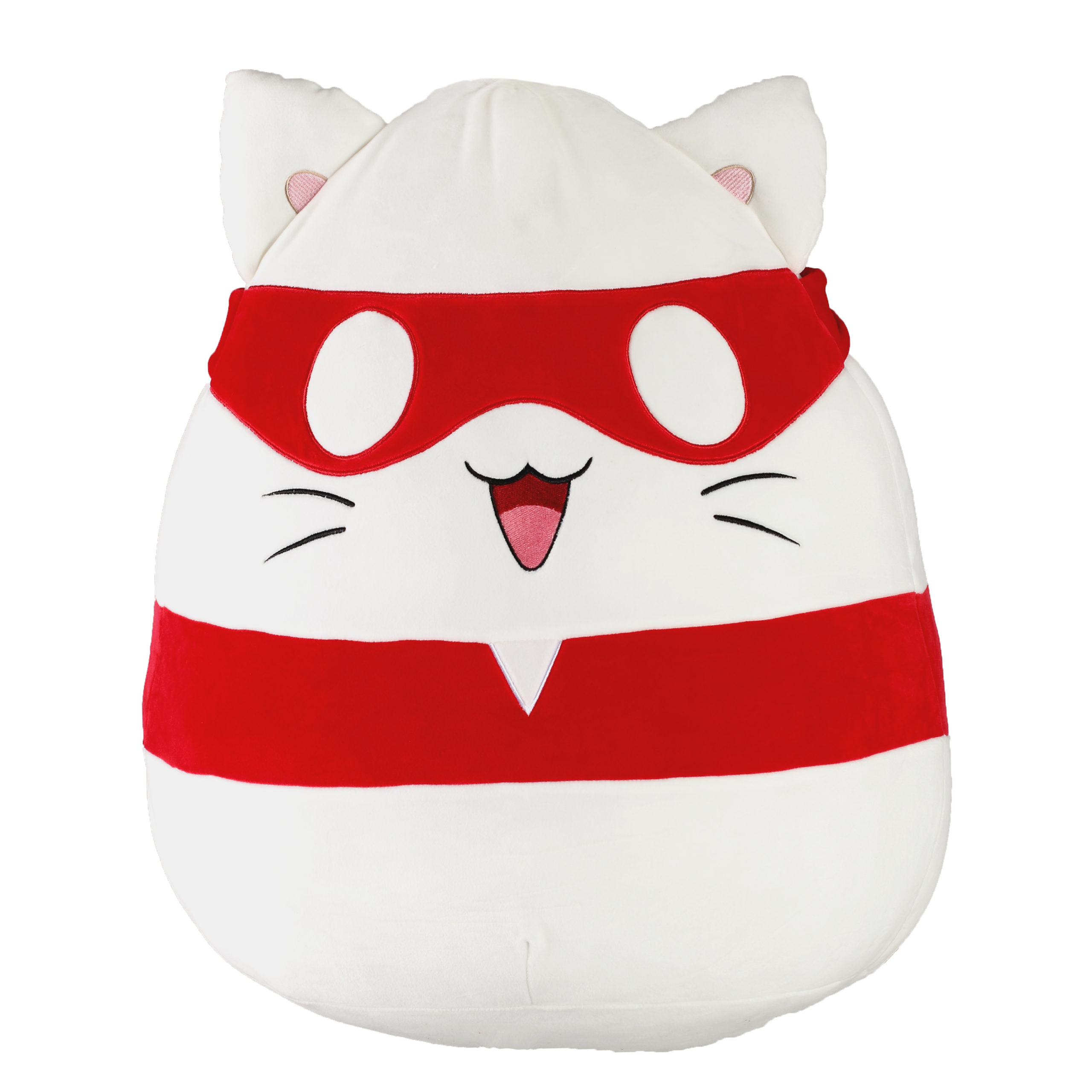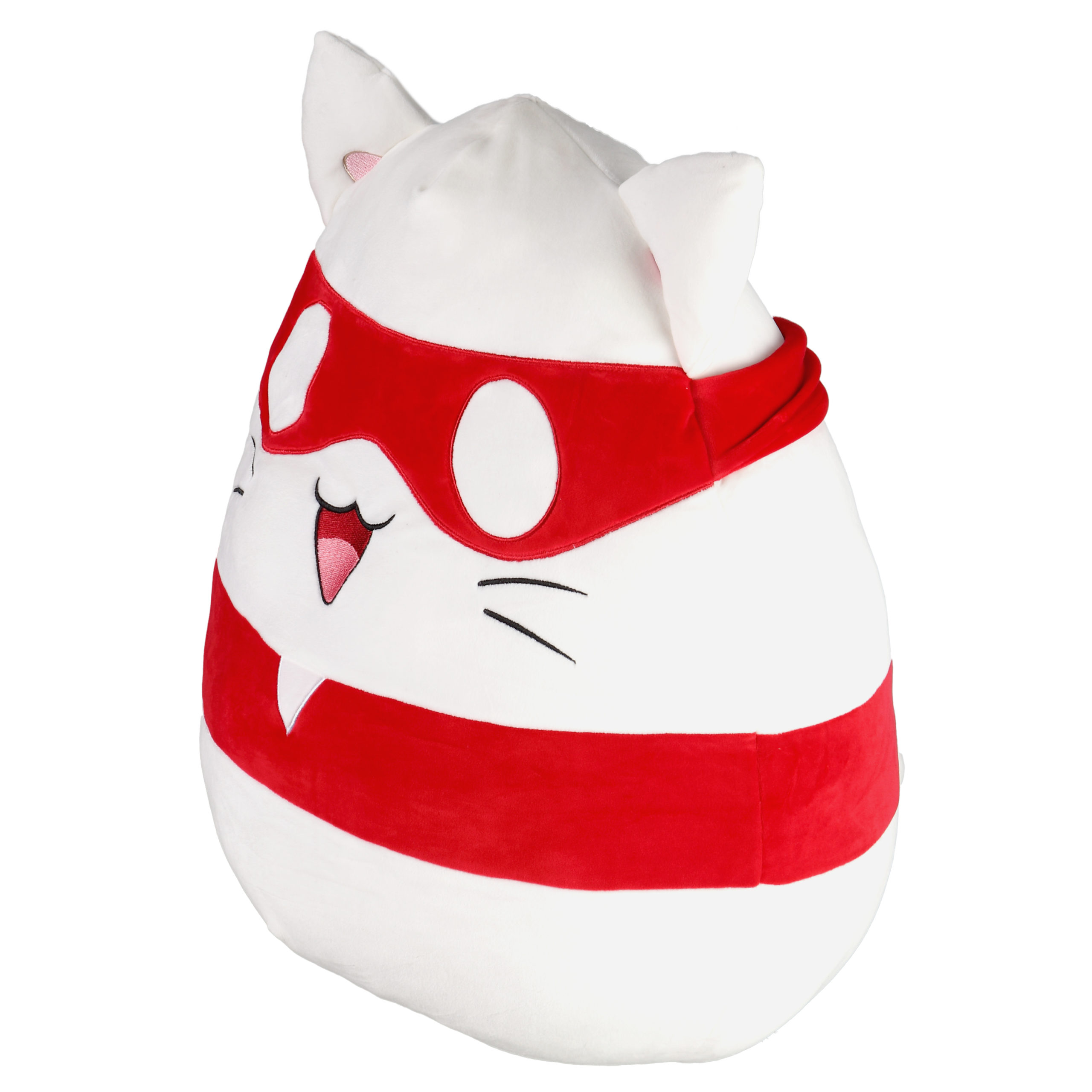 [UPDATE July 7]
Rawr! This 12″ Power Rangers Dragonzord plushie is heading to take over San Diego Comic-Con.
You can pick it up at Symbiote Studios Booth #3249 for $29.99, where they'll also have Power Rangers pins still to be unveiled.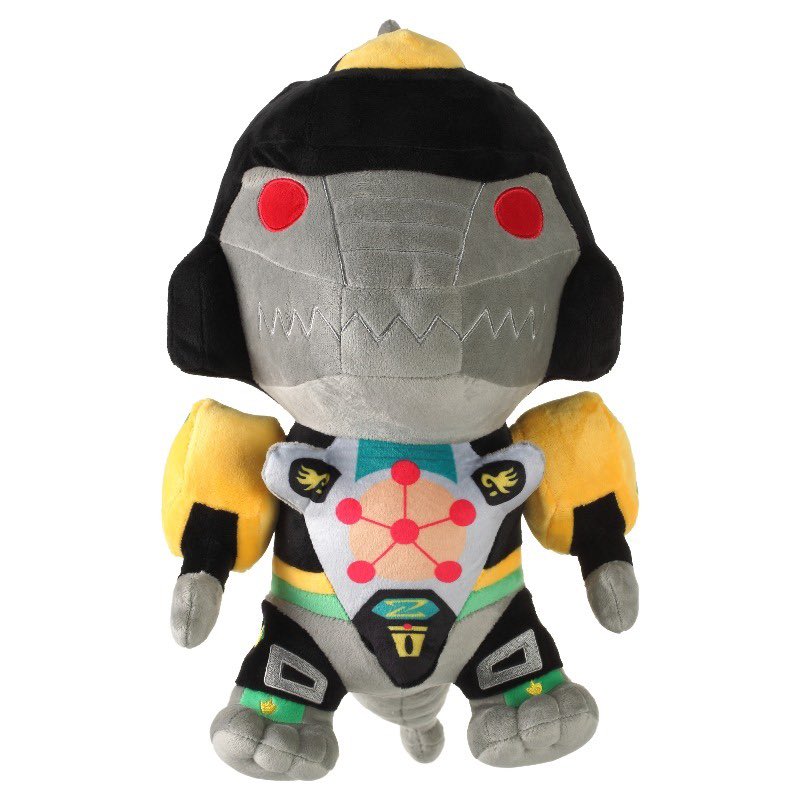 [UPDATE July 6]
Yo Joe! Symbiote Studios is bringing two G.I. Joe pins to San Diego Comic-Con, the classic logo and the Cobra logo. You can grab each for just $9.99 at Booth #3249.
[UPDATE June 28 #2]
Symbiote's next reveal is actually… TWO reveals! They'll have a Surfing Catnip Bravo t-shirt for $19.99, featuring the same awesome design as the previously announced Tote Bag.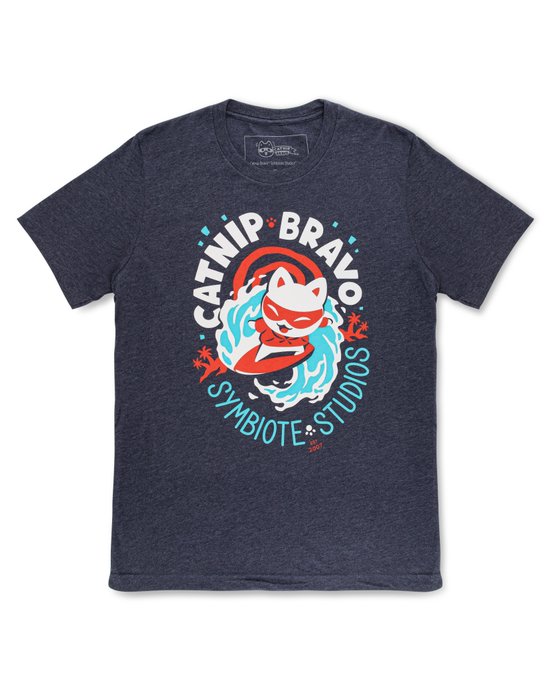 Prefer a hoodie? Symbiote has you covered with a $39.99 option. It features Catnip catching a wave on the back, with a cute smaller logo on the front. You can choose between heathered gray or navy, or you could get both!
[UPDATE June 28]
In addition to their previously announced Catnip Bravo x Transformers plush, Symbiote Studios will also have a SDCC exclusive shirt of the mash-up — which you can pick up for $19.99 at Booth #3249.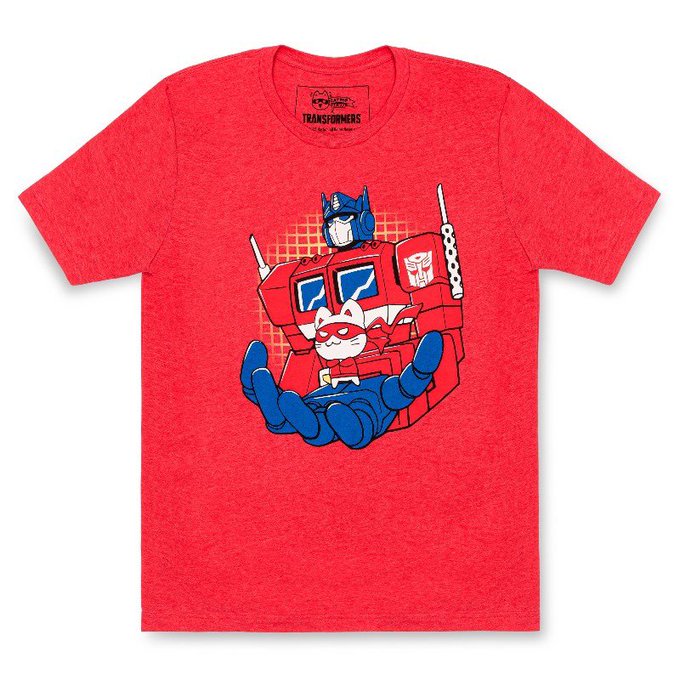 [UPDATE June 22]
The Rock, Paper, Scissors love continues with Symbiote's second tote bag — which features their mascot Catnip Bravo playing the iconic game. If the designs look familar, it's because they're also featured on Symbiote's free pins, which will be given out each day of the convention, if you can beat Catnip Bravo at — well, Rock, Paper Scissors (and just scroll down to read more about that). You can pick up this tote for $19.99 at Booth #3249.
[UPDATE June 21]
Me-ow! Symbiote Studios' booth is always a good time, and this year they're going bigger than ever.
Attendees can stop by the booth every day of con for a chance to win a free pin, with a new design available each day. To get your swag, you'll first have to battle their mascot Catnip Bravo in a rousing game of Rock, Paper, Scissors. If you win, you'll get that day's free pin — and you can keep trying. If you collect at least three of the four pins (which feature Catnip Bravo playing, you guessed it, Rock, Paper, Scissors), you'll be able to get a BIGGER prize.
There will be three giveaway times per day, with the exact schedule still TBA. So start practicing your Rock, Paper, Scissors skills now.
[UPDATE June 14]
This year, it's all about Symbiote's mascot Catnip Bravo (thus far, at least). Attendees will be able to purchase a Catnip Bravo tote bag, featuring Catnip catching a wave, for $14.99. They'll have a second bag as well, still to be revealed.
[UPDATE May 29]
Up first, Symbiote is transforming (get it?) their mascot Catnip Bravo into Optimus Prime. This 12″ Transformers x Symbiote exclusive plush is as powerful as it is adorable, and will be available for $29.99