Be kind to our web-footed friends. For a duck might be somebody's uncle. If you hear that whenever someone plays "Stars and Stripes Forever," you (or someone in your family) might be a Disney fan. Sure, yesterday might have been a holiday, but it's our patriotic duty to bring you the best SDCC news out there. While you're trying to get back into the swing of things, here's some news from BAIT!, Ryan Ottley, Bling Squared Glass, Elhoffer Design, and more you're sure to enjoy.
Here's a look at some of the news you might have missed:
 

 

View this post on Instagram

 
Our 2022 convention exclusive @RyanOttley INVINCIBLE print debuts at #SDCC2022! Now available as an add-on with our ltd ed b/w print but otherwise ONLY available at shows! SDCC booth signing schedule will be announced soon…get your print signed by Ryan!https://t.co/JxJMpgSSZm pic.twitter.com/VVCUIa1lvK

— Felix Comic Art (@FelixComicArt) July 1, 2022
Haven't been to an SDCC in a while. Excited to come back in a couple weeks. I'll be bringing a few pre-drawn commissions and much more to be announced. pic.twitter.com/R57BfBVn3R

— RYAN OTTLEY (@RyanOttley) July 3, 2022
 

 

View this post on Instagram

 
Sketchcards definitely, hope to have a bunch ready to go at HH-03 😅 pic.twitter.com/PWLJzTGxMa

— Don Nguyen 🦖 Amazing Las Vegas (@nguyeningit) July 4, 2022
Captains for the 4th. Stay safe and have a fantastic day!#ComicCon #SDCC #SDCC2022 #SanDiegoComicCon #CaptainAmerica #SamWilson #SteveRogers #SakuraofAmerica #PigmaMicron #GellyRoll pic.twitter.com/eyH2eN9geo

— Ethan Castillo (@EthanCastillo05) July 4, 2022
Last minute photoshoot prep for our shoot this week and then gotta prep our SDCC live stream where we will show off our SDCC lineup and let people grab a limited drop of pieces on July 9th! 👀 https://t.co/KHepK4rAcm

— Elhoffer Design (@elhofferdesign) July 4, 2022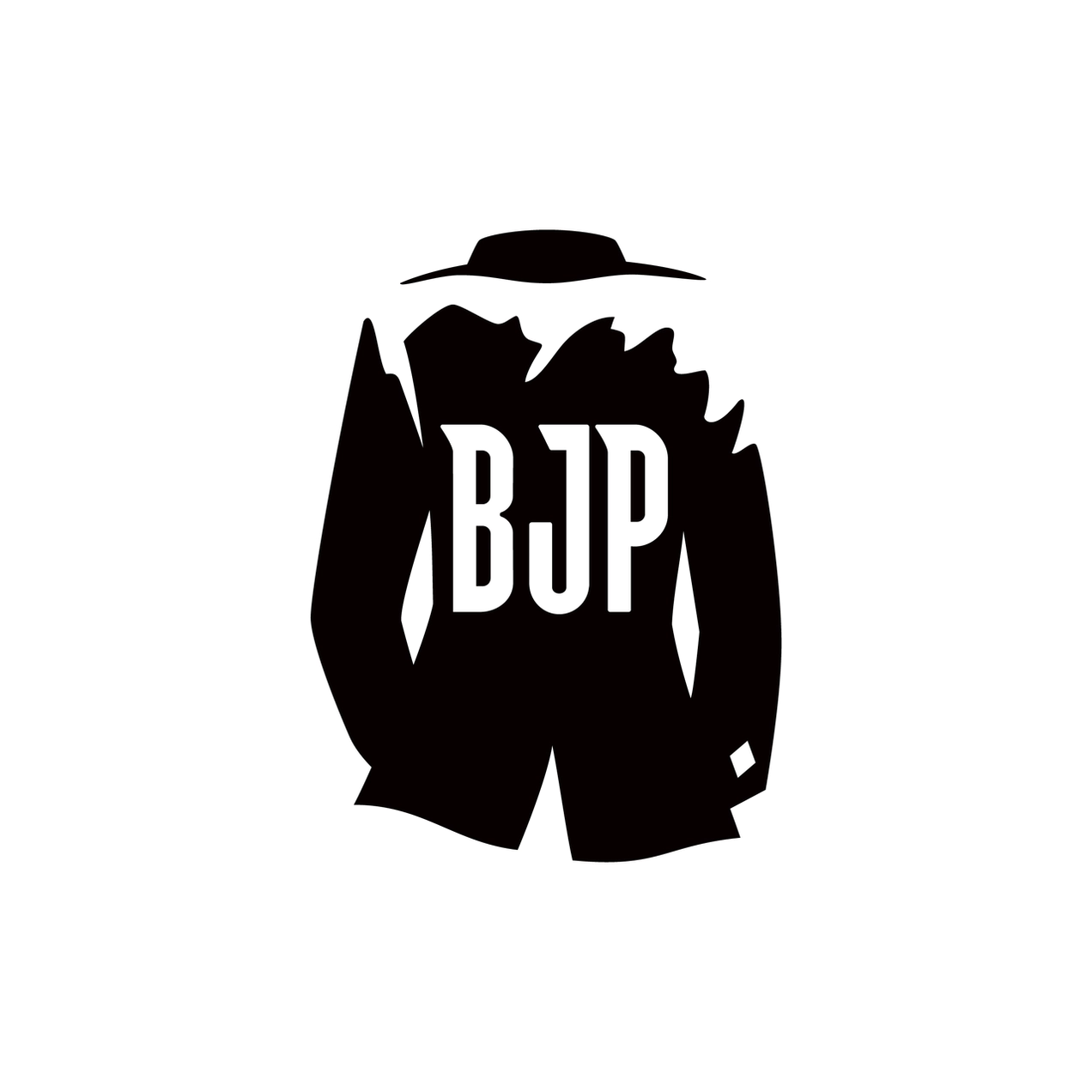 Trying to finish up some future #crochetdrop items 😉🩹 pic.twitter.com/72XHMhviiI

— Nifty Neuron (@niftyneuron) July 4, 2022
A lot! https://t.co/A3Sc02RtYR

— BAIT (@BAITme) July 3, 2022
Anything we missed? Let us know in the comments, drop us a line, or tweet us at @SD_Comic_Con.
If you missed our previous Under the Tents 2022 posts, you can find them HERE.