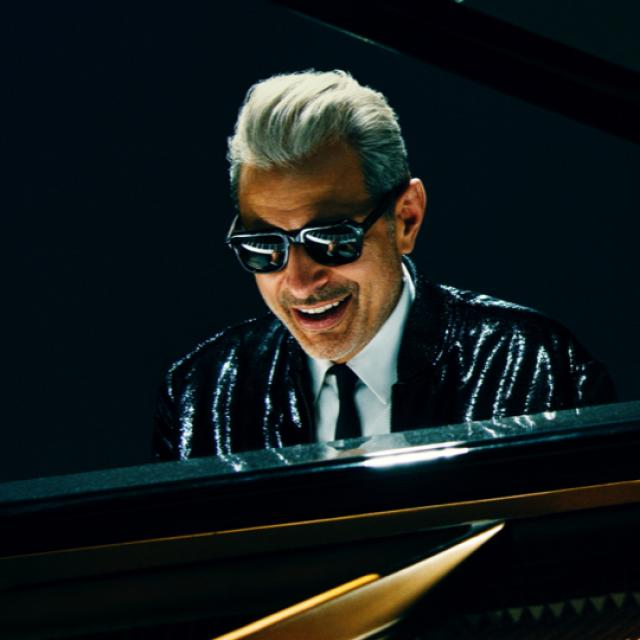 Sometimes, life finds a way.
Actor and musician Jeff Goldblum (yes, that one) will be performing with The Mildred Snitzer Orchestra on Thursday, July 20 at 8pm at the Balboa Theatre — which just happens to be in the middle of San Diego Comic-Con 2023.
In addition to his acting career, Goldblum plays jazz with his band, The Mildred Snitzer Orchestra — they're a regular fixture in LA. Traditionally during the show, Goldblum will also take questions and ask trivia questions in between sets.
This performance will feature Goldblum on piano, John Storie on guitar, Alex Frank on bass, Joe Bagg on organ, James King and Scott Gilman on saxophones and Kenny Elliott on drums. 
Tickets will launch on Friday, March 24 at 10am PT and will start at $49.50. You can find more information on the Balboa Theatre website.