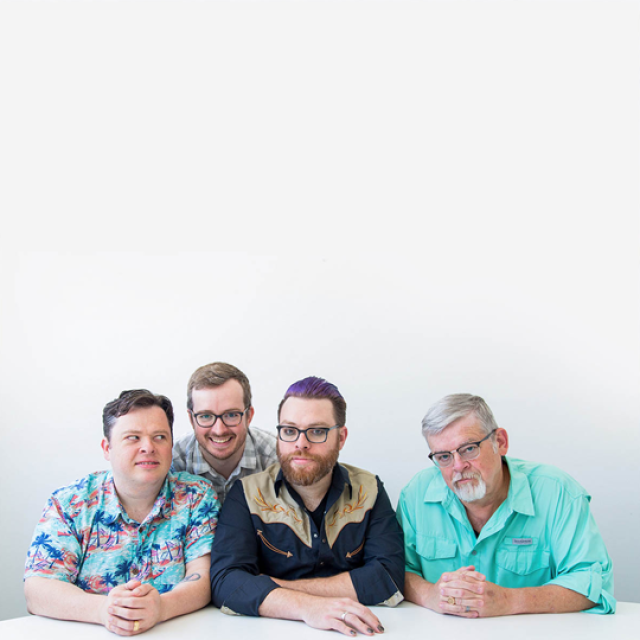 It's a big day for San Diego Comic-Con offsite performances, as in addition to this morning's announced Jimmy Eat World and Manchester Orchestra show at Park at the Park at Petco, The McElroy Family have also announced their return to the convention.
The popular McElroy Family (comprised of brothers Justin, Travis and Griffin McElroy, as well as extended family) are bringing the fun back to San Diego with two live shows during San Diego Comic-Con at the Balboa Theatre.
On Friday, July 21 at 7PM, you can join Justin, Travis and Griffin McElroy and their dad Clint for some RPGs in The Adventure Zone. Then Saturday, July 22 at 7pm, join the brothers for a live show of their popular My Brother, My Brother, and Me.
Tickets for both events will be $43 + fees, and launch on Friday, March 17 at 12pm PT.