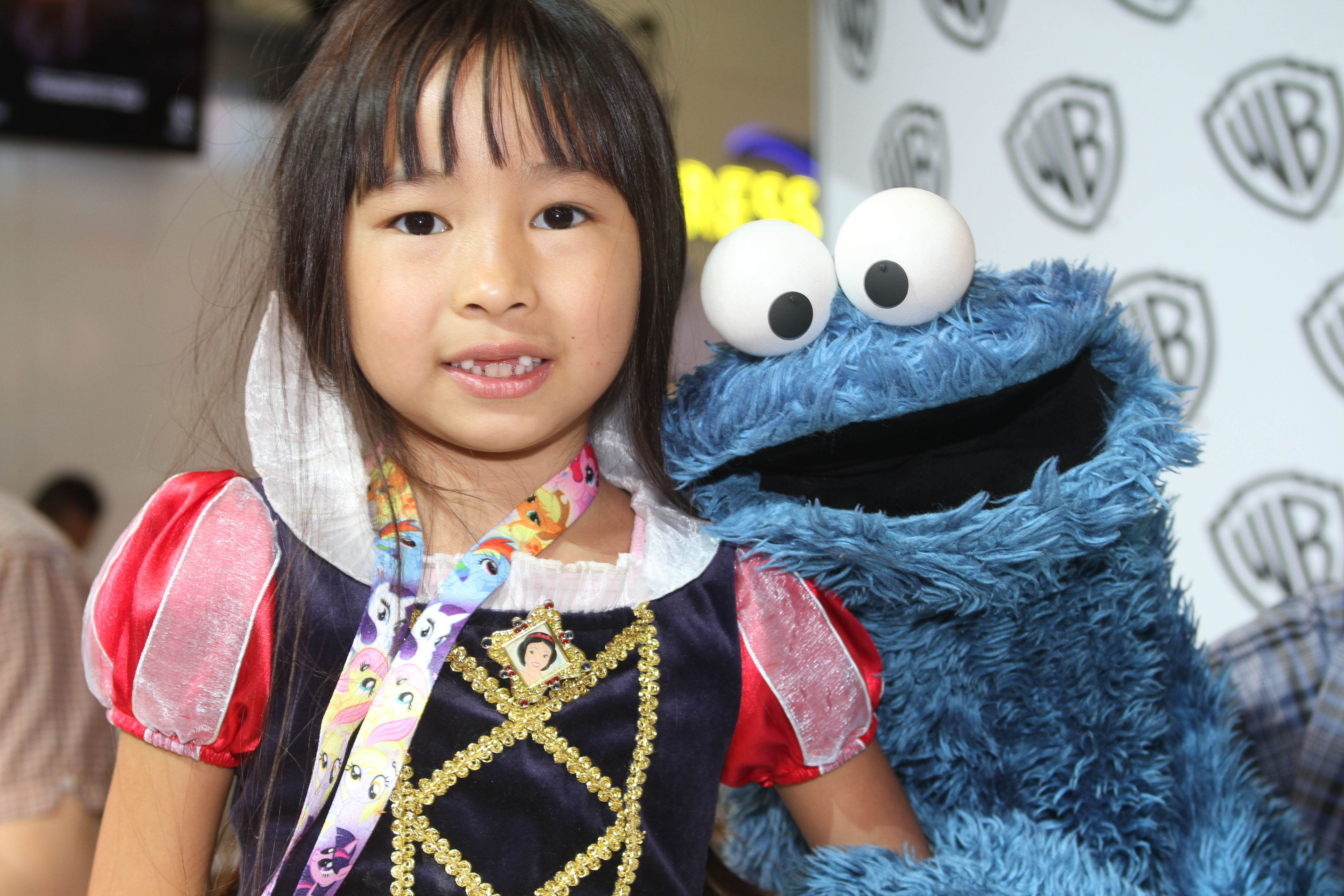 Prior to last year, Comic-Con International worked with KiddieCorp. to provide on-site child care — offering a respite for both overstimulated children and parents who really just wanted to see or do that one thing at con without worrying if their kiddo was enjoying themselves.
Last year, we'd been hearing that the potential for child care to return was still up in the air until relatively close to the convention. In the end, it wasn't offered in 2022, and it looks like the trend is continuing into 2023. KiddieCorp. has confirmed to us that Comic-Con is not planning on offering child care again this year.
In years prior, the KiddieCorp. child care option was always a popular one, with slots filling up well in advance of the convention. Prices ranged from $8 to $12 an hour, and was free for exhibitors during designated set-up and tear-down dates/times.
Let's hope for a better answer next year.