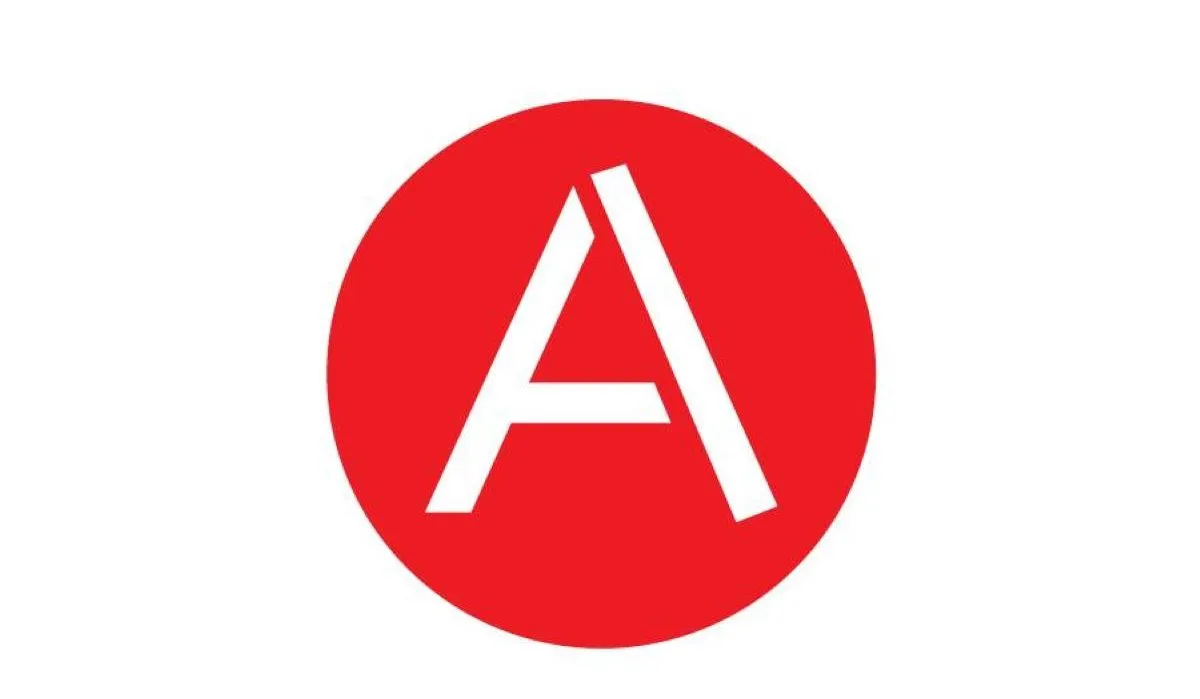 Publisher Abrams Books is returning to San Diego Comic-Con 2023, where they'll have plenty of exciting options for Garbage Pail Kids fans.
You can stop by all weekend at Booth #1216 to purchase:
Garbage Pail Kids: Cookbook
Garbage Pail Kids: Camp Daze #3 POB
Garbage Pail Kids: Thrills and Chills #2 POB
Garbage Pail Kids: Welcome to Smellville #1 POB
They'll also have signed and numbered Garage Pail Kids prints by GPK Origins comics series artist Jeff Zapata, featuring trading card artwork of fan favorite characters Brett Sweat, Disgustin' Justin, Nasty Nancy, Nat Nerd, and Windy Winston.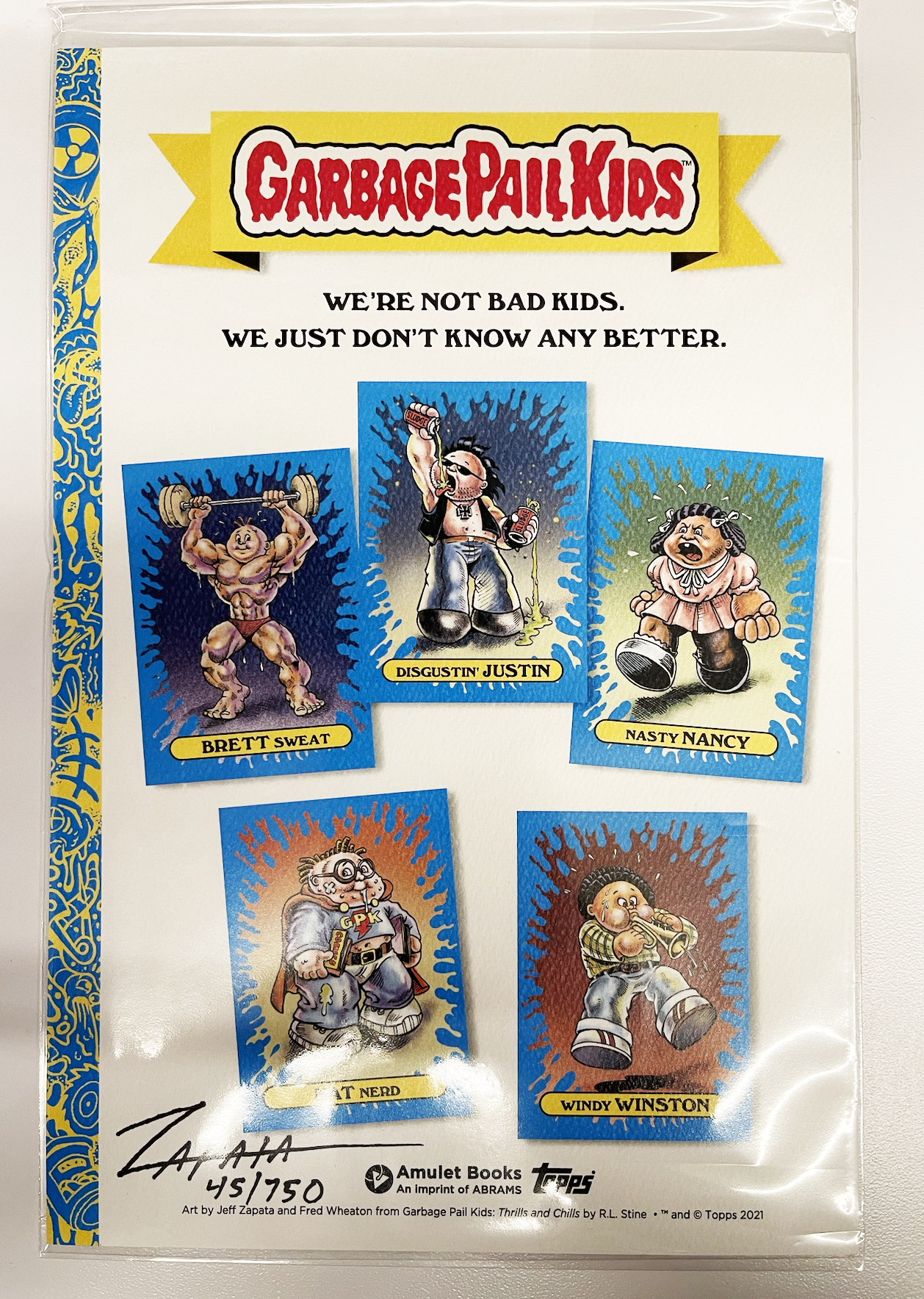 We'll update with more information about Abrams Books' appearance as we learn more.