Every week from now until San Diego Comic-Con, we're celebrating you: our readers! So let's meet this week's Attendee of the Week: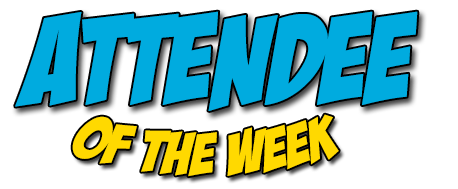 Juan Bizoso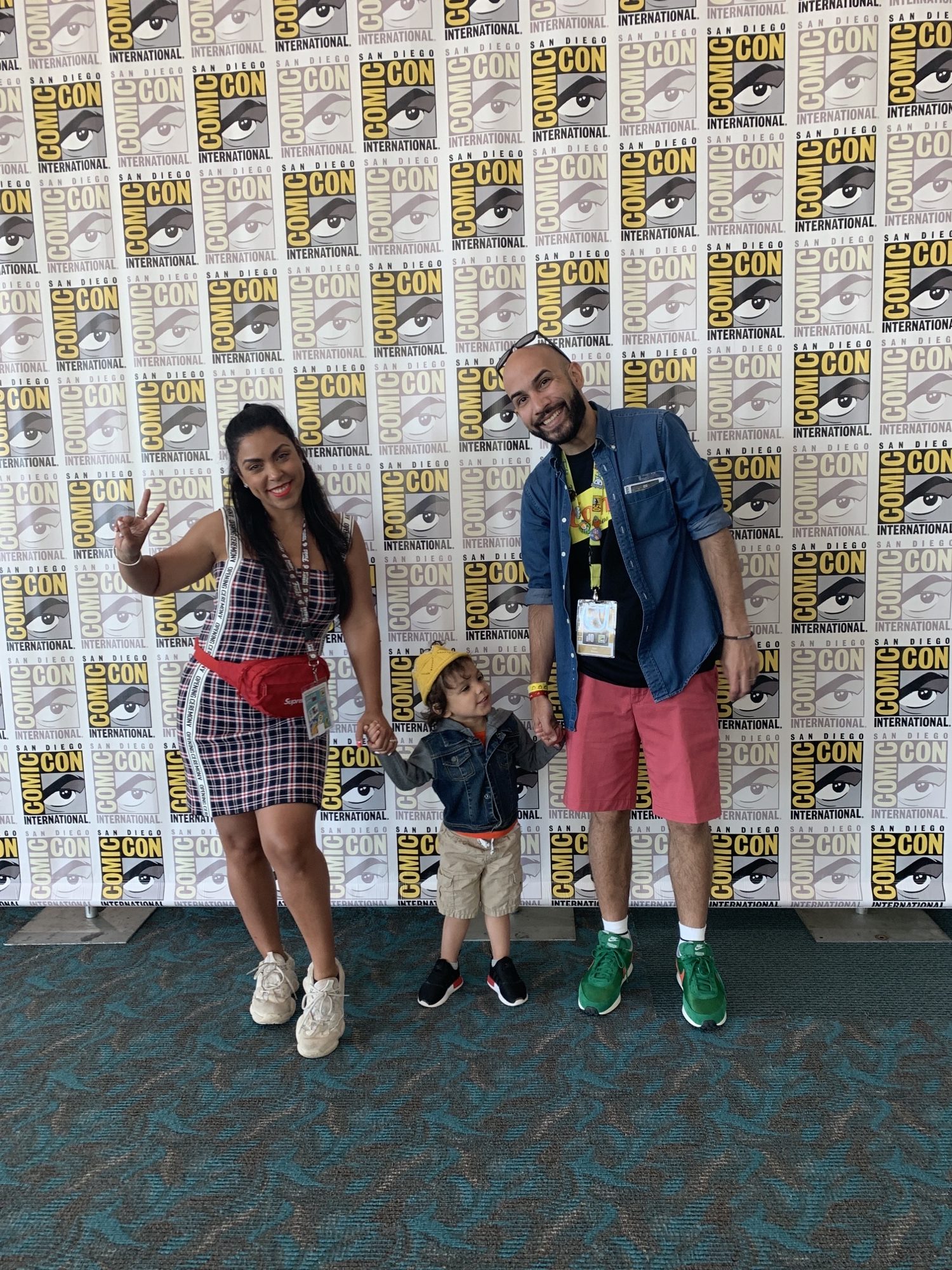 Where are you traveling from?
Right now, from Florida.
How many years have you been attending?
Since 2018.
What was your favorite panel and why?
Hall H when they announced Guardians of the Galaxy Vol. 3 the energy was just something I haven't felt since opening day for Endgame at the theater.
What is your favorite exhibitor or artist booth and why?
Funko. I got my first chance to attend SDCC while living in Seattle and have been fortunate to attend Fundays with some of the folks who attended Funko HQ store regularly.
What's your favorite item you've ever taken home from the convention (swag, exclusive, merch, etc.)?
There's so many!! Probably Spider-Man minifig from the last LEGO iPad raffle in 2019 I think?
What was your favorite autograph session and why?
Still have not won a single auto session but did do a private signing with Kevin Eastman in 2019 that was amazing. Super humble and cool guy!!
Tell us about your most memorable celebrity encounter at the convention.
This one is great. My wife and I were invited to the IMDB boat 2019 for a game presentation early in the morning (a Amazon Alexa game from the founder of Atari). We ended up staying all day after that was done, I took pictures with Rick and Morty cast, saw Kevin Smith moderate the Russos and my wife even got a pic with Cara Delevigne which got us kicked off the boat. "No bothering the talent" we were told.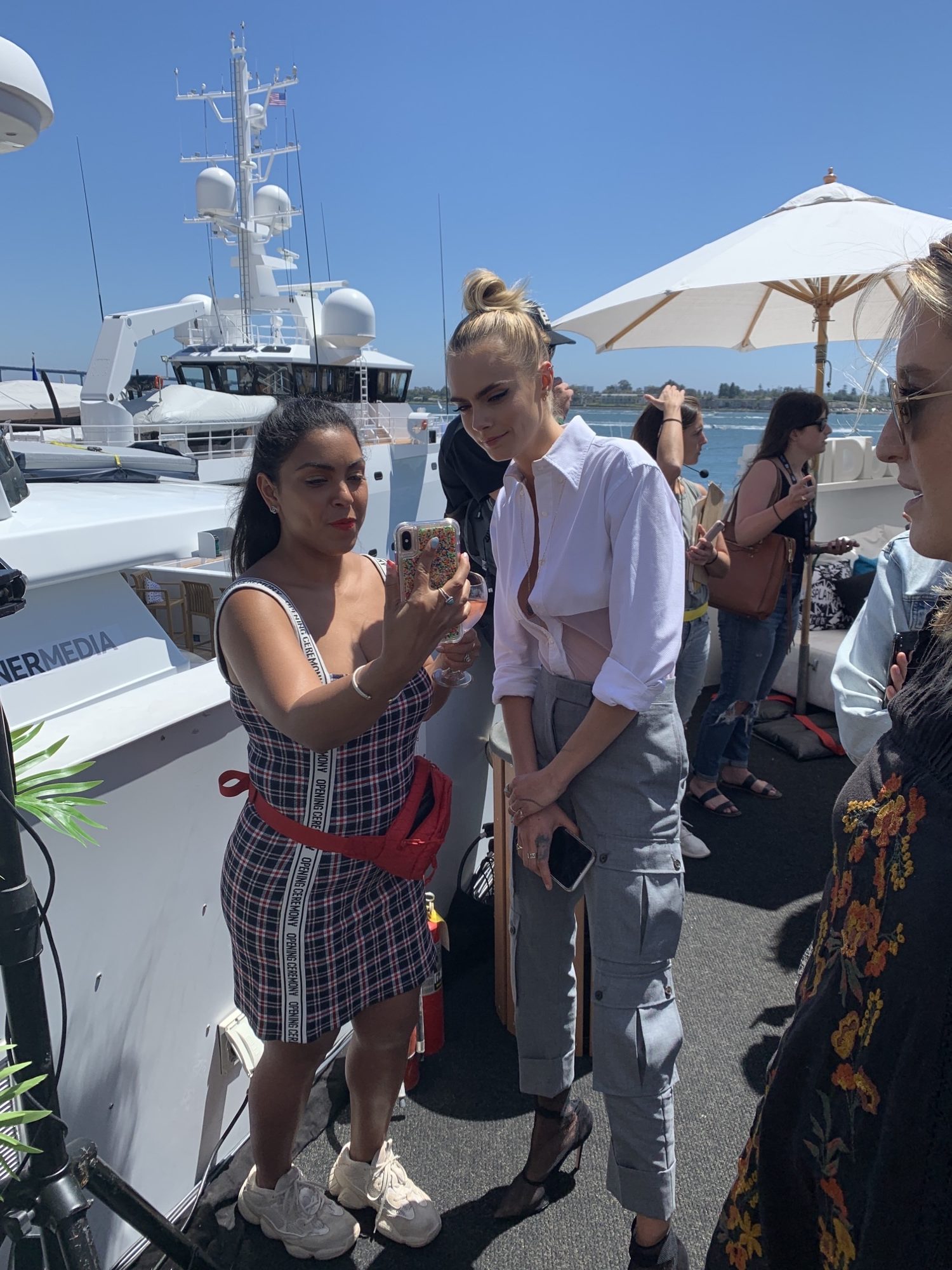 What is (or was) your favorite offsite and why?
Fundays and Fandom are the hottest tickets in town of course!!
Where is your favorite place to eat during the con?
Coronado Island!!
What is your favorite thing about San Diego Comic-Con?
The energy and excitement! Will I get that collectible I want? Will I see that panel?
What made you interested in attending SDCC the first time?
Wizard Magazine growing up!! I lived in Puerto Rico when I was a kid, SDCC was such a utopian place!!
How would you describe SDCC to someone who has never been before?
The best geeky experience you could ever have!! Where the coolest stuff is not necessarily on the Con floor 🙂
Want to be featured as our Attendee of the Week? Find out how!