XLE Productions (Experience Level Entertainment) are kicking things off at San Diego Comic-Con in a big way, with not one, not two, but three (unaffiliated) themed parties. Wednesday to Friday at San Diego Comic-Con, they'll be taking over the Parq Nightclub (615 Broadway) in the Gaslamp for a different event each night, filled with fun theming, music, cosplay, and more.
[UPDATE June 15]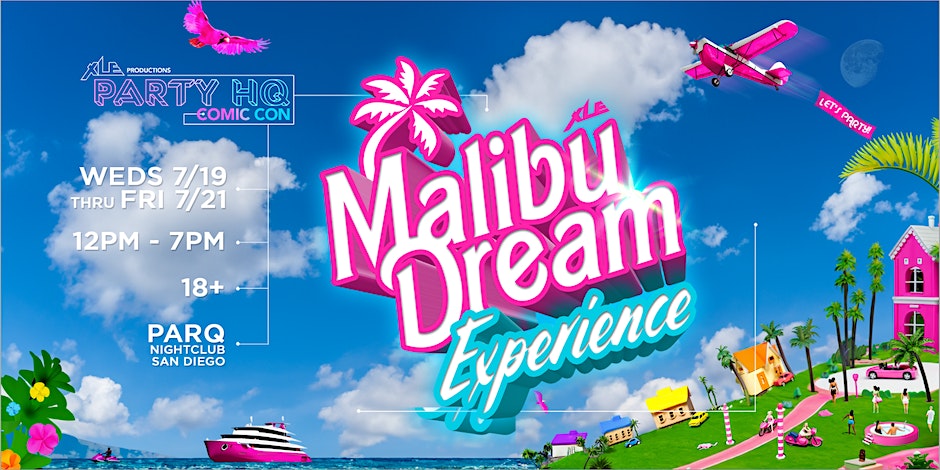 Life in plastic is fantastic… and it's about to get a whole lot more fantastic thanks to the Malibu Dream Experience, presented by XLE Productions. Daily from Wednesday, July 19 – Friday, July 21, you can step into an "immersive plastic aesthetic atmosphere" that will tickle you pink. This is an extended version of the VIP level access at XLE's other parties.
For $40, you'll get one hour in the interactive experience, which includes complimentary nonalcoholic beverages (and with adult-versions available at an additional cost), as brought to you by Aguas Frescas and Skipper's Lemonade Stand. There will also be complimentary sweets.
Times are available starting at 12pm each day, with the last pass starting at 6:15pm.
But the real fun is just beginning, as you'll also get to raid her closet for the party and show off your new look in a fashion game, lounge in a plastic ball-filled bubble bath, get your hair done, play a lawn game, or just "hang by the pool".
The event is 18+.
Tickets are now available on Eventbrite.
[UPDATE May 25]
For those who purchase VIP at any of XLE's parties, get ready to step into the Malibu Dream Lounge. Located underneath the Parq Nightclub, get ready to step into a world that Barbie herself would be jealous of. You'll find photo ops, themed drinks, and a special complimentary glitter and cosmetic station from Designer Dust Co.
Stay tuned for more details about a separate, ticketed daytime version of the Malibu Dream Lounge experience.
[UPDATE May 23]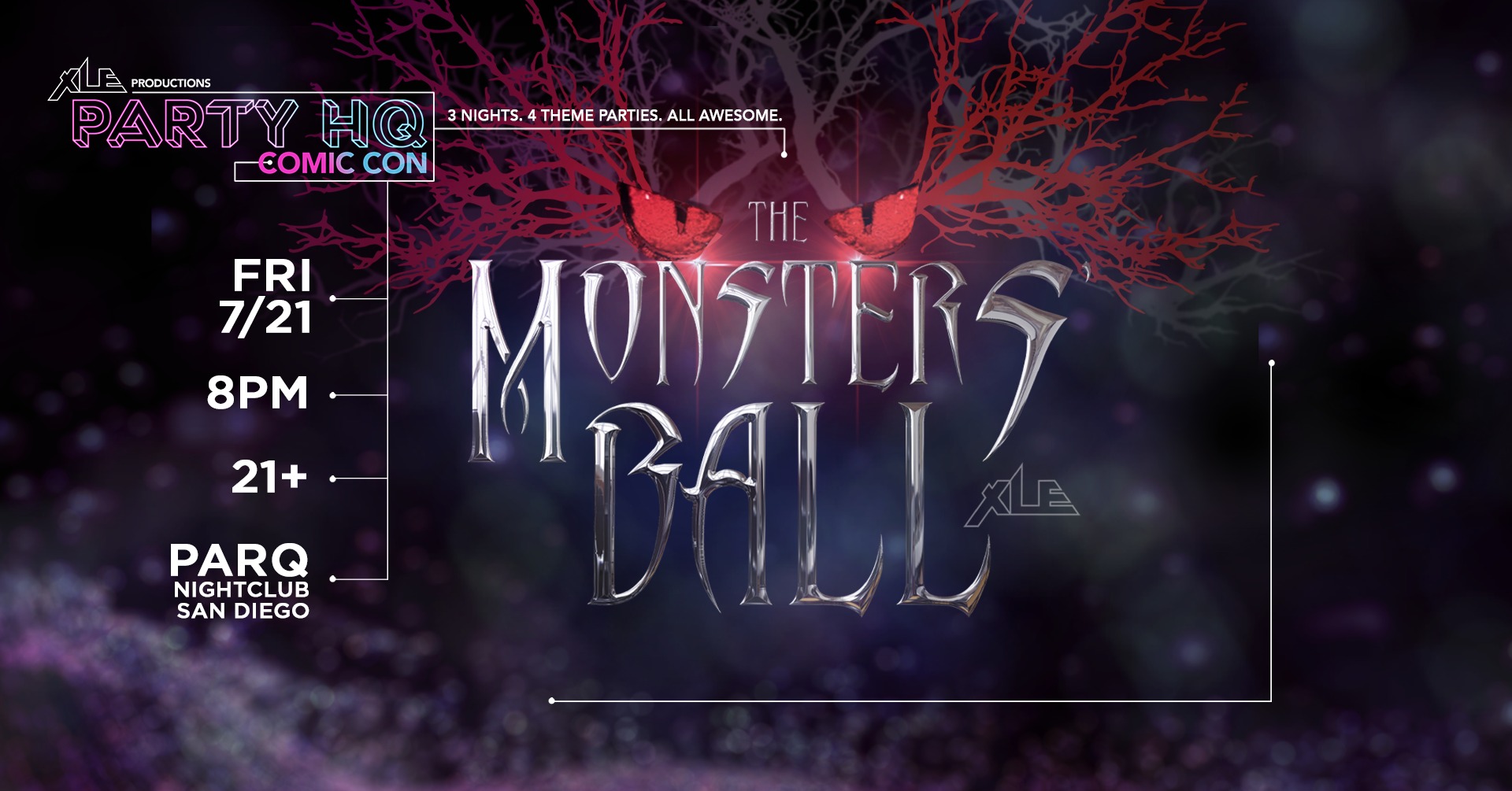 XLE's final party of San Diego Comic-Con 2023 is The Monster's Ball, set for Friday, July 21 at 8pm PT at Parq and it's altogether spooky.
Attendees are invited to "unleash their inner demon" and enter a haunted forest ballroom.
There will be a Monster Glitter booth (sponsored by Designer Dust Co.), where you can be transformed into the most glam version of your inner demon. On the dance floor, you can look forward to killer beats by DJ DSYFRIT and DJ Elliott, as well as emo/pop-punk tribute band Not a Phase.
There will also be "captivating guests" yet to be revealed.
Tickets available now on Eventbrite.
[UPDATE May 17]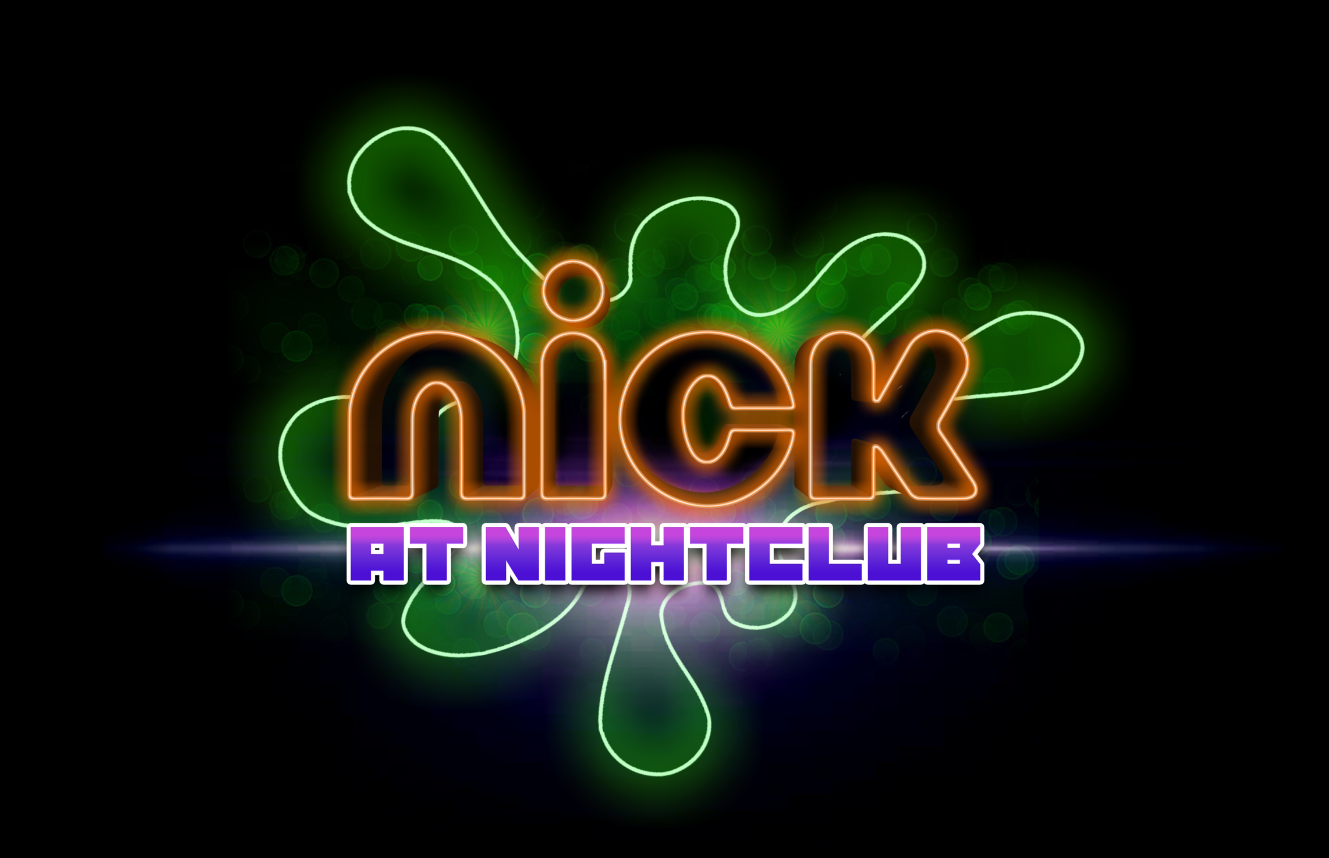 On Thursday, July 20, XLE is taking it old school, with NICK at NIGHTClub, an evening of 90's childhood nostalgia beginning at 8pm PT. There will be themed drinks, slime (you know, that one!), and music.
The Flux Capacitors will again be performing, as well as the return of DJ Elliot and DJ Atomic Blonde. Actor Kal Smith will be hosting, and they hint at special guest appearances.
Just like with the 8-Bit Legacy party, GA tickets are available now for $35 at a discounted Early Bird price, and VIP is available for $100 (which also includes access to the Malibu Dream VIP Lounge and swag bags from PopMinded).
Get your tickets now on Eventbrite.
[UPDATE May 16]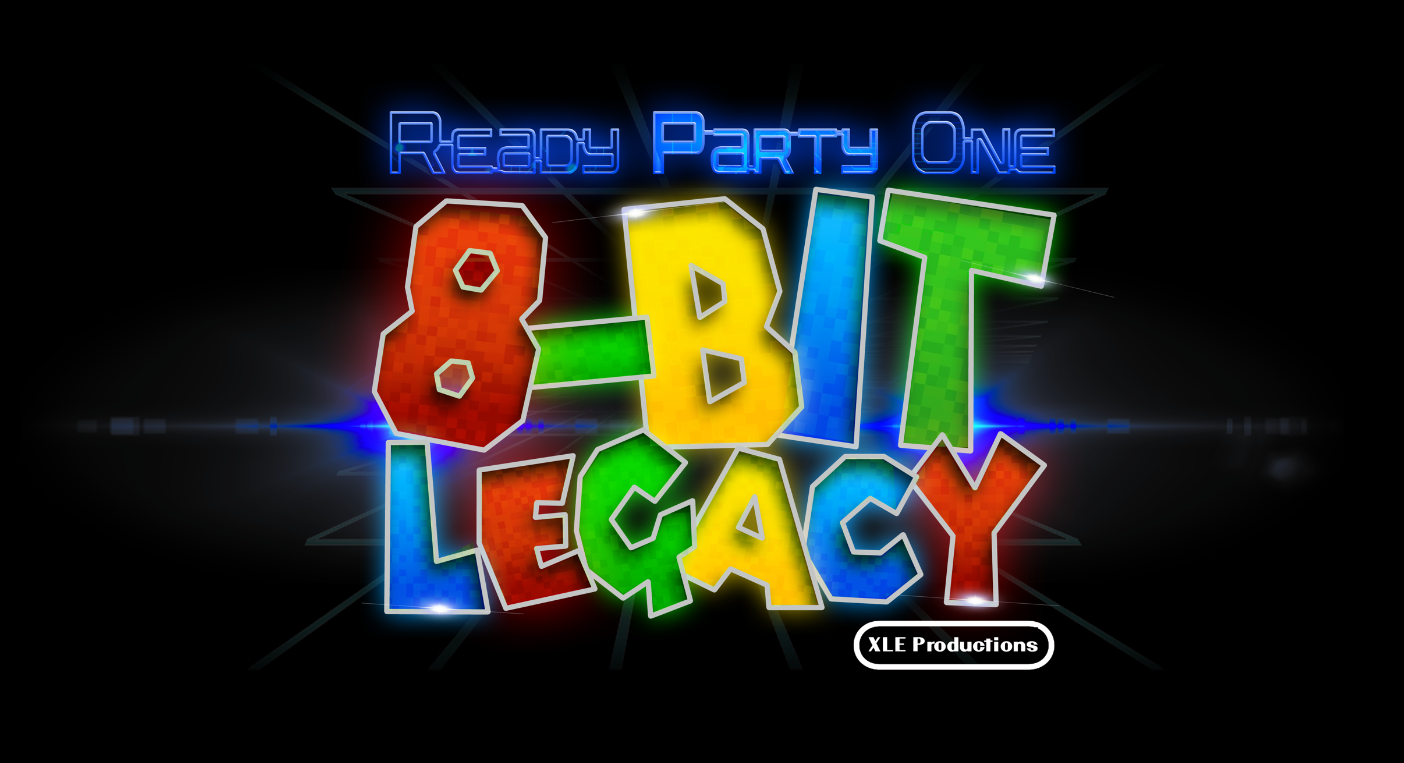 Up first is the return of Ready Party One, XLE's annual Preview Night kickoff party on Wednesday, July 19. This year's theme is 8-Bit Legacy, and party-goers are invited to step into a pixelated world celebrating video games and all things Mario. There will be a gaming lounge and themed drinks.
Attendees will also be treated to live music all night, including an 80's set from the flashback band The Flux Capacitors, and DJ sets by DJ Elliot and DJ Atomic Blonde. There will also be special guest performances that will "take you on a journey through the best of Mario's adventures", with Violet on the Rocks appearing as everyone's favorite princess.
Tickets are available now on Eventbrite starting at $35 for the first 200 ticket buyers UPDATE: Sold out, or up to $50 once that sells out.
Additionally, for those looking to splurge, there will be a VIP Experience, with a separate Malibu Dream VIP Lounge and perks like swag bags from PopMinded. Tickets for VIP are available for $100 for Early Bird (first 75 people) now UPDATE: Sold out, or $150 once Early Bird sells out.
VIP table reservations are also available, with a $500 minimum on six Highline tables and $750 minimum for the eight dance floor tables.