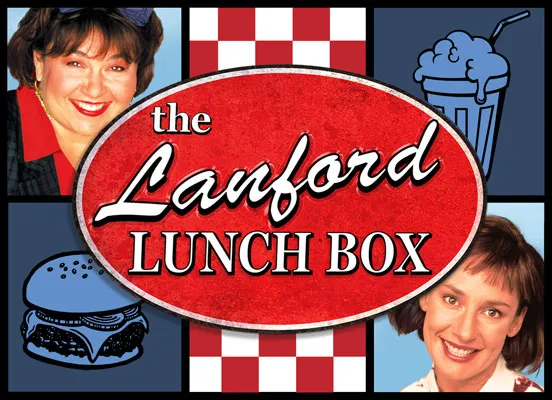 Cozi TV is celebrating 30 years of Roseanne during San Diego Comic-Con this year with The Lanford Lunch Box. The popular diner from the series was introduced in the 1992-1993 first season of Roseanne, and the place where Roseanne and her sister Jackie worked as waitresses.
Now, San Diego Comic-Con attendees and locals will get to step foot into the world of Lanford, where the iconic Lunch Box diner will be slinging its signature loose meat sandwiches on Thursday, July 20 and Friday, July 21 from 10am-6pm daily at the intersection of 6th & E street.
You can stop by to munch on samples of Loose Meat Sandwiches and Popcorn starting at noon while supplies last.
Fans will also receive Lunch Box merchandise and a chance to watch a re-enactment of the classic episode, "Lanford Days".
Based on the video, the space looks to be taking over an entire parking lot, with plenty of seating and activations and old carnival-type games throughout.