The eternal question, "When will badges be shipped?" has been answered — and the answer is now. 
General attendees at San Diego Comic-Con can now login to their Member IDs to get tracking details on their badge (and you can get more details on where to find this in the Toucan Blog). Note that though the tracking number is USPS.
Currently, it appears that only General Attendee badges are being sent, with Professionals and Press badges being mailed at a later date.T
This year's badge design is for the upcoming Prime Video show, Gen V, the spinoff of their series The Boys. While not confirmation the The Boys or Gen V will be in attendance at the con, Prime Video putting Gen V front and center is certainly a likely sign.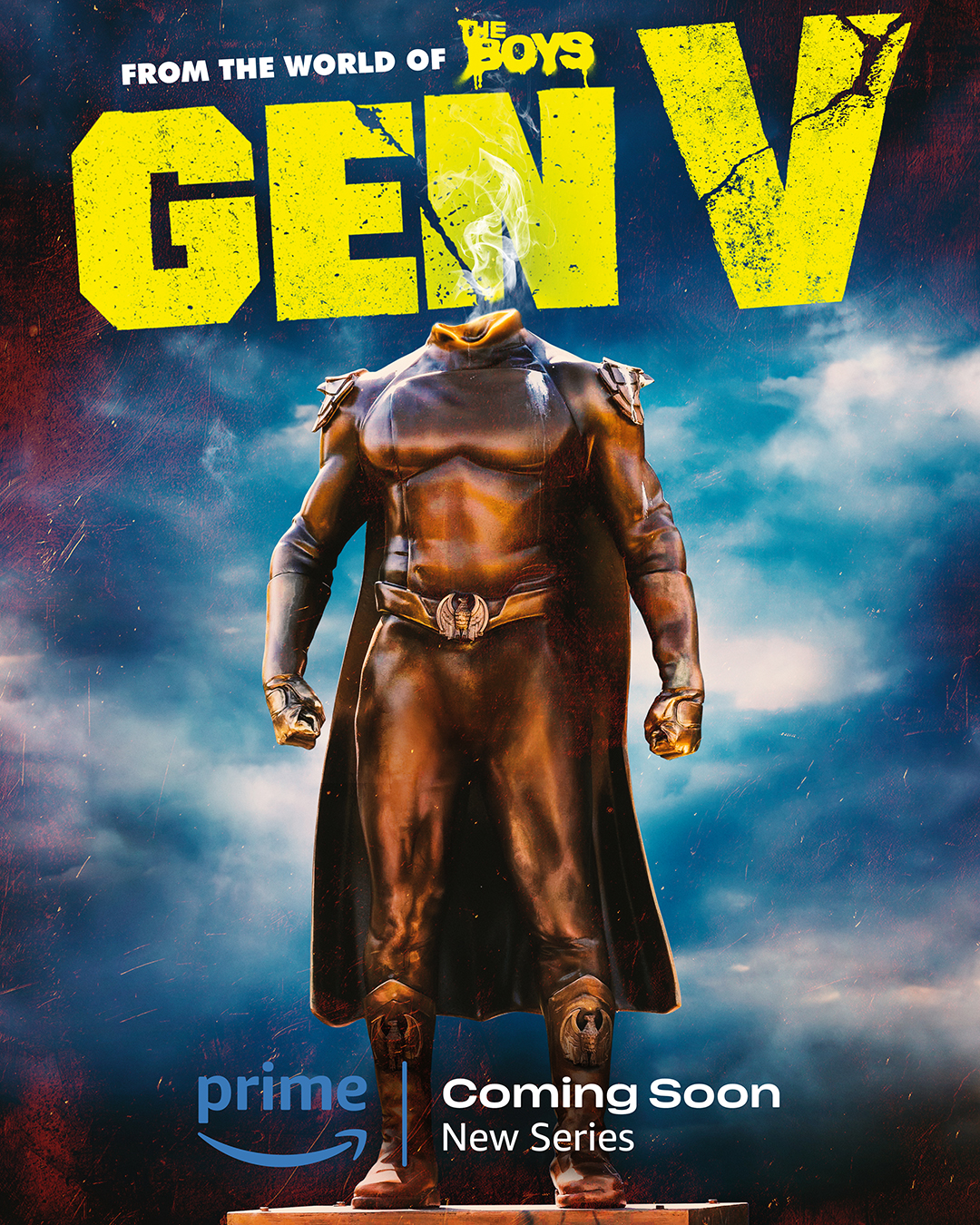 There are no badge boxes again this year, with badges arriving in plain manilla envelopes. You will still be able to pick-up your books, lanyard, and bag in the Sails Pavilion on-site.
And yes — this year's badges do have RFID, in the form of a sticker on the plastic holder (which is the same as it was in 2022).
Here is what they look like in the wild: