The Topato Corporation was created in 2004 by cartoonist Jeffrey Rowland, who wanted to give independent creators a place to sell their wares. When you shop with TopatoCo, you're patronizing independent creators — so you can shop while doing good and supporting small business!
This year, you'll find them at Booth #1229 with plenty of fun graphic novels and more.
Vote Dog
Baker the Corgi, President Dog, and a cast of other critters star in this collection of Sam Logan's pet-themed comics. (You can read a bunch of them here!) Includes "Know Your Corgi Shapes," "Is It Food," "Dog Math," and more.
They'll also have Vote Dog tees and pins available.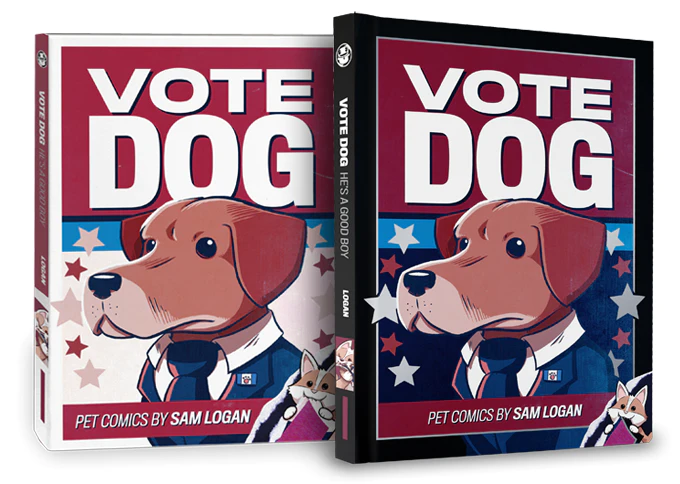 The Woman in the Woods
Loup Garrou, trickster rabbits, and spirits with names that can't be spoken—the plains and forests of North America are alive with characters like these, all waiting to meet you in this collection of folklore retold in comics! This fifth volume of the Cautionary Fables & Fairytales anthology series features updated takes on ancient stories from tribes spanning the continent, bursting with bedside tales that are thrilling, chilling, and most of all inspiring. Featuring the work of Jordaan Arledge, Maija Ambrose Plamondon, Milo Applejohn, and more!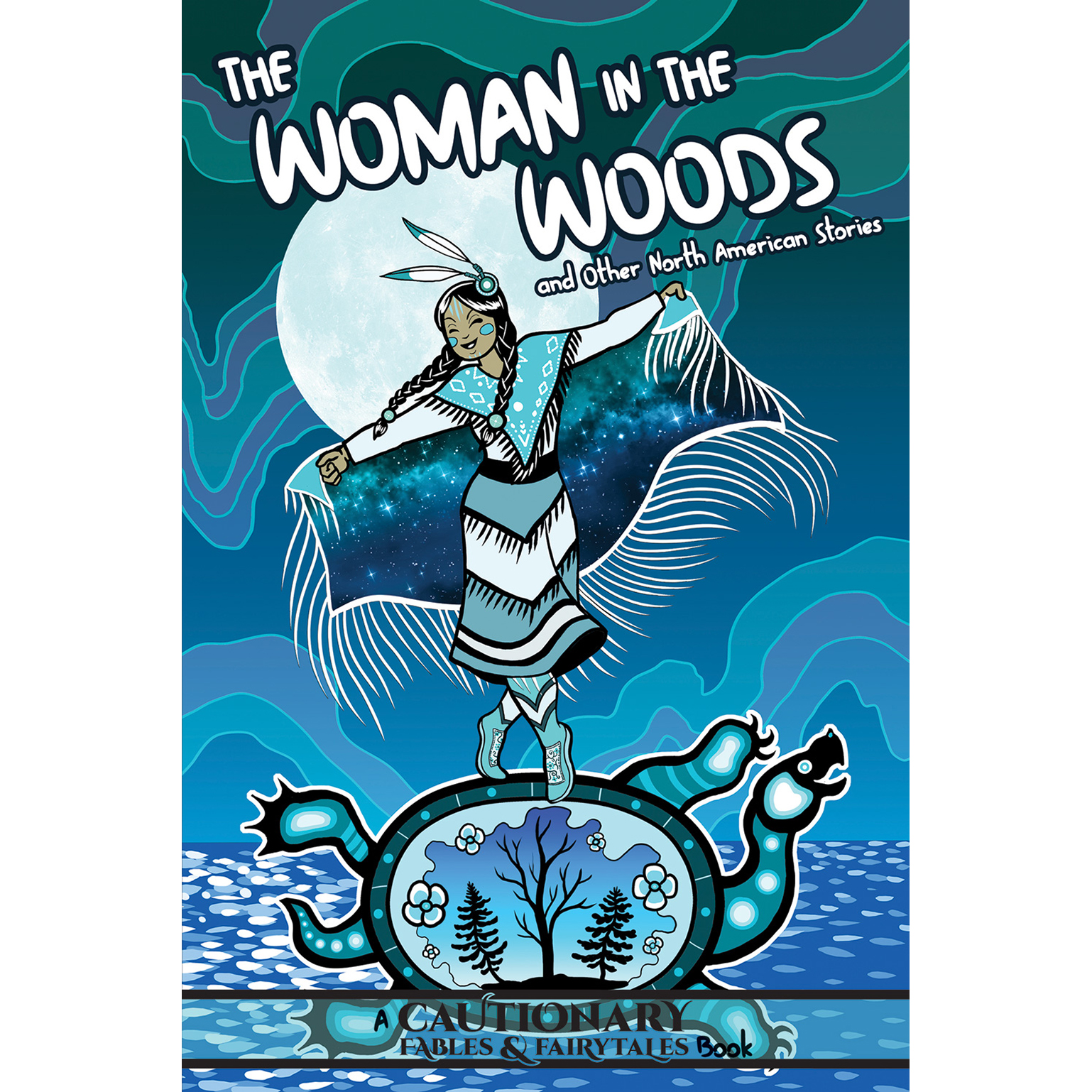 Can I Pet Your Werewolf
Can I Pet Your Werewolf? is a light-hearted anthology featuring tales of friendship, family, and romance shared between those who get hairy under a full moon. Just because they have sharp teeth and claws doesn't mean they have to be a monster out for blood.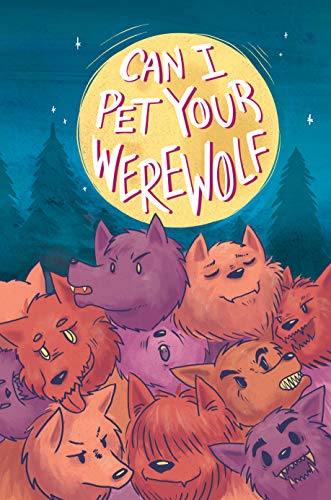 Skin Deep
Skin Deep is a full-color comic about monster people living hidden from humanity and trying to get by. The first volume of the comic, Orientations, follows the story of Michelle as she makes new friends at college and finds out that she's the last member of an extinct species of mythical creature and all her friends are also mythical creatures and oh no now demons are after her. Just a normal college experience! Physical book and PDF includes character pages, author's notes, and sketches not published online!