Self-described "little artist in a BIG hall" BeKyoot is heading back to San Diego Comic-Con this year, with more adorable merch and exclusives for the show floor. They've got new tees, an exclusive pin, and a challenge coin, with more still to be announced soon. Stop by Booth #2449 to pick up adorable plushes, apparel,  and more. And don't forget to pick up one of their FREE exclusive annual post cards!
Let's take a look at BeKyoot's San Diego Comic-Con 2023 offerings:
[UPDATE July 10]
BeKyoot will be launching a limited number of their San Diego Comic-Con items for pre-order on Monday, July 10 at 9am PT, which will ship after SDCC.
Cozytown Tote – $30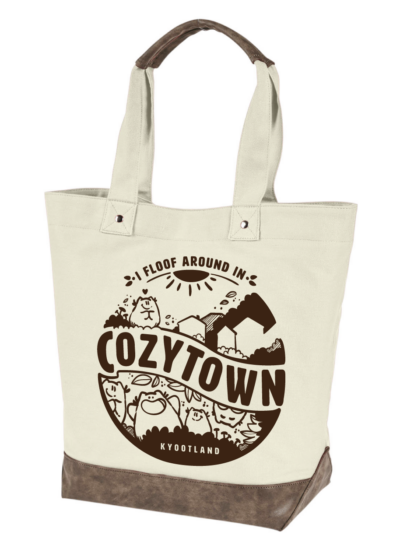 New Pencil Cases -$10
GP & Boop Pin Set – $20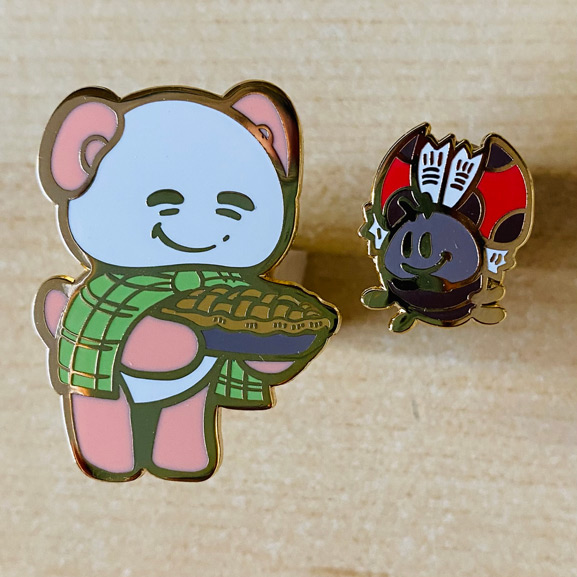 Cozytown Coloring Book – $8
BeKyoot's first coloring book will be debuting at SDCC and features 22 full illustrations, as well as two bonuses.
[UPDATE June 28]
May the Floof Be With You Hard Enamel Pin (SDCC exclusive) – $12
This 1.5″ hard enamel pin features a gold metal finish, and is limited to just 100 pieces.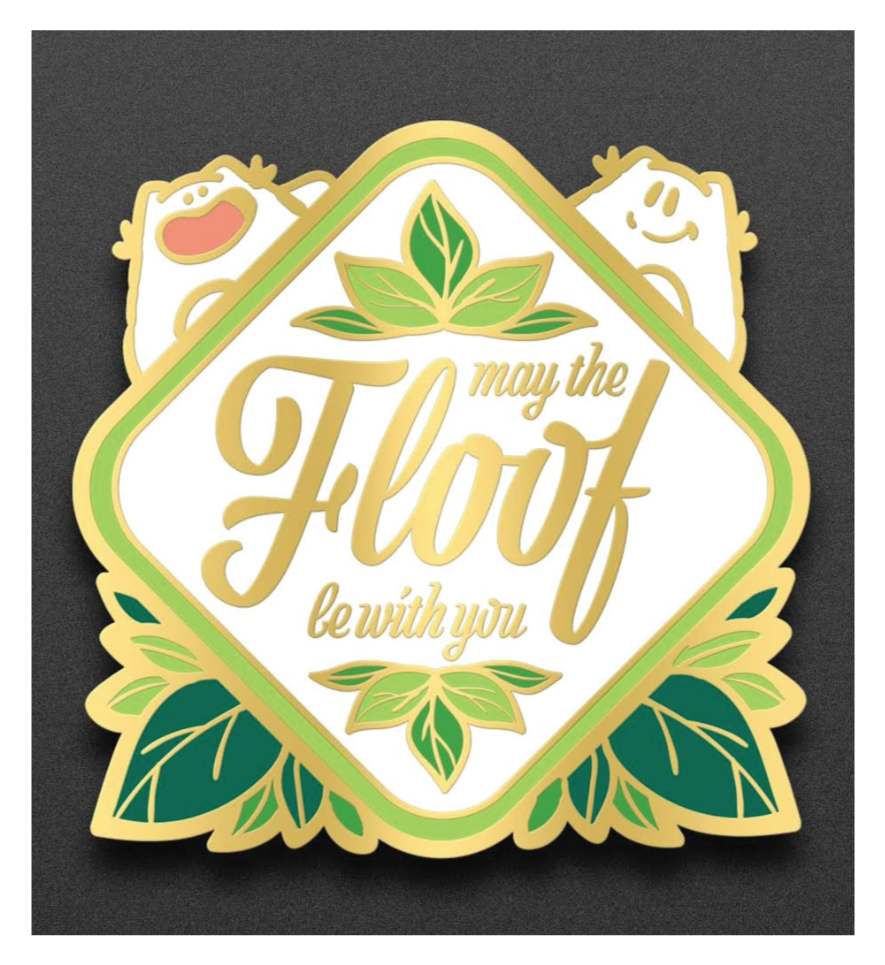 Space Floofs T-Shirt (SDCC debut) – $20
Available in sizes Small-2XL
We all feel a little spaced out sometimes, and this pair of space floofs are ready to join you in all your galactic adventures!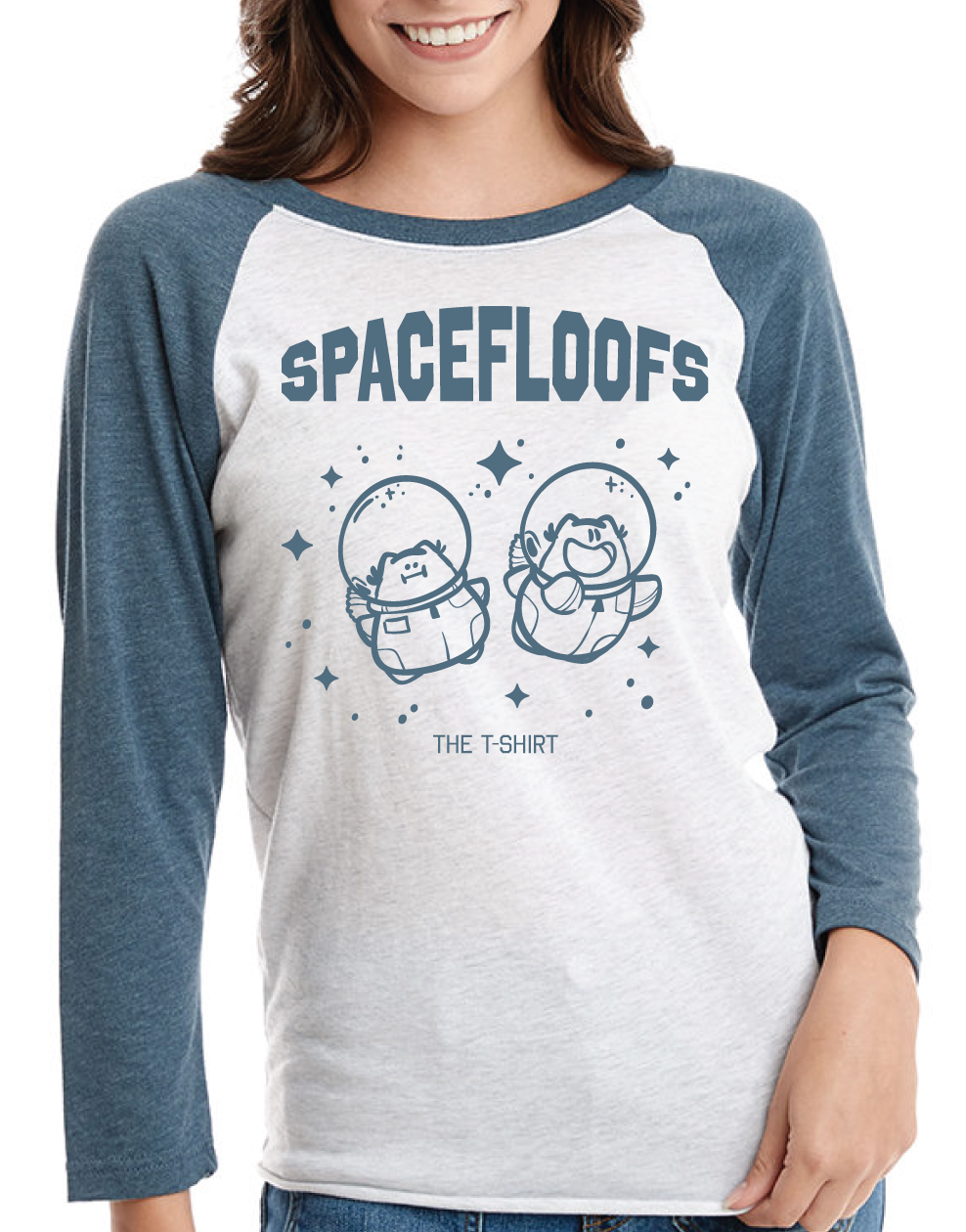 Space Floofs Tote Bag (SDCC debut) – $30
This navy tote goes perfectly with the tee. One size.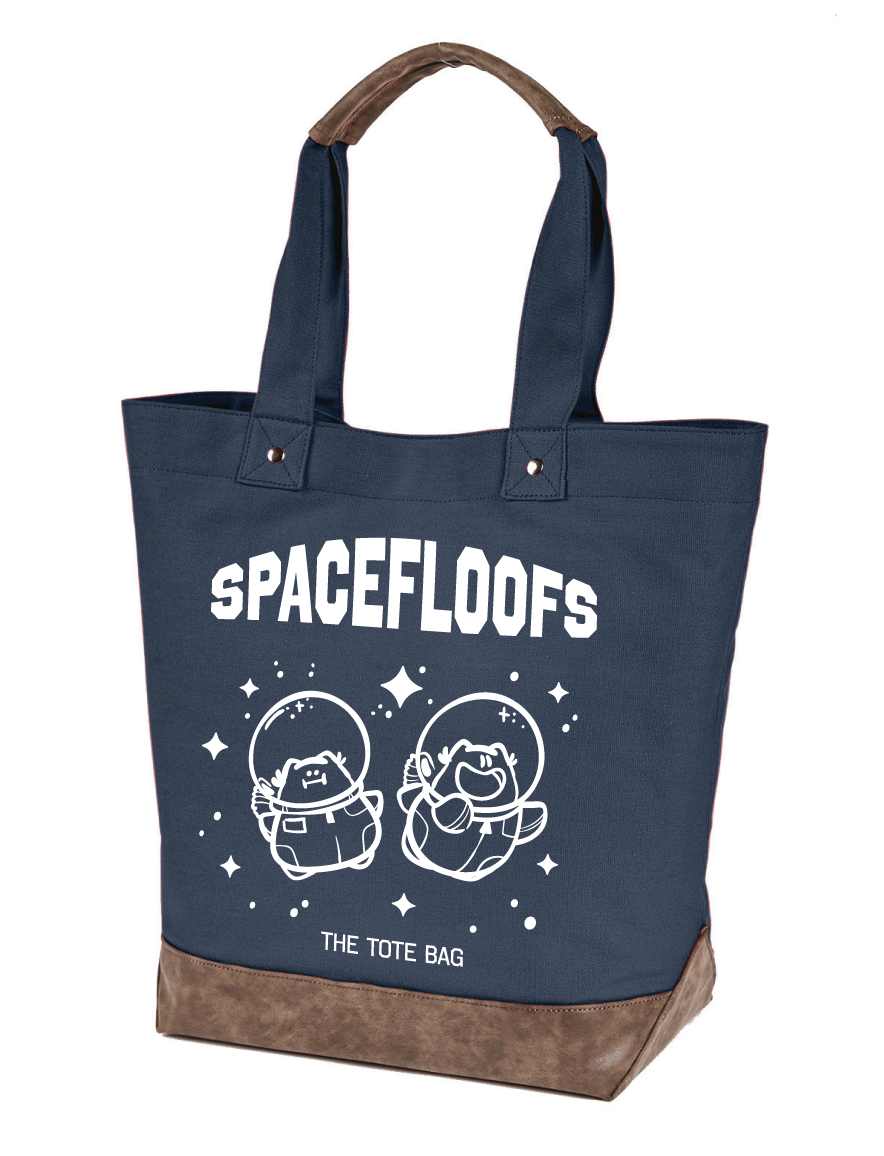 A Very Floofy Challenge Coin – $15
BeKyoot set out to make a challenge coin with the goal of putting more kindness (or floofiness) in the world each day. You can keep this coin or give it to someone else to brighten their day and remind them there is love and joy out there. What we put out into the world comes back to us in kind.