Internet Soliders, your time has arrived. Hometown heroes Mega64 will be returning to San Diego Comic-Con for their 20th Anniversary with a great selection of merchandise at booth #1435. Let's take a look at their offerings:
Convention Exclusive Kinuko shirt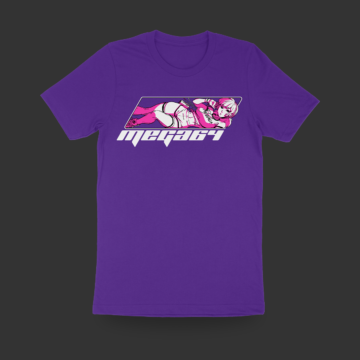 Convention Exclusive Kinuko mint "MELT ELITE" hoodie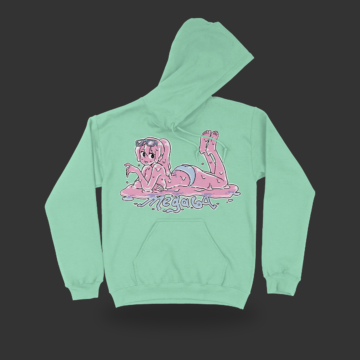 The ULTRA rare Mega64 skate deck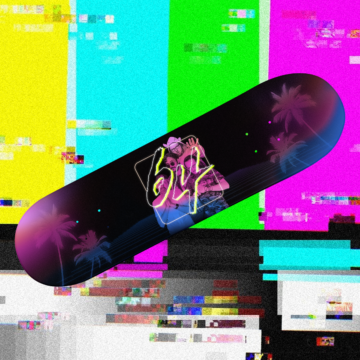 The Bunny shirt which is being sold at a live event for the first time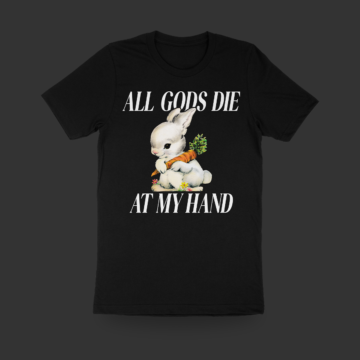 The SUPER rare Unit shirt – Sing "A Cruel Angel's Thesis" in S T Y L E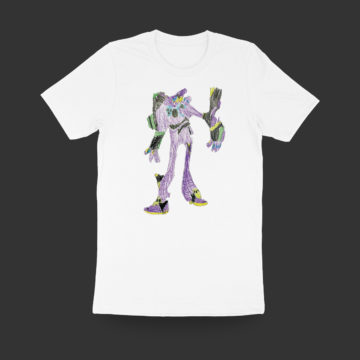 On top of all of this, there will be some vaulted Mega64 merchandise available at the booth as well. If you miss any of the crew, catch them at their Mega64 20th Anniversary Panel on Friday, July 21 at 6:30PM in Room 5AB. Look back on two decades of pure cinema, what's in store for Mega64 in the future and some never before seen videos.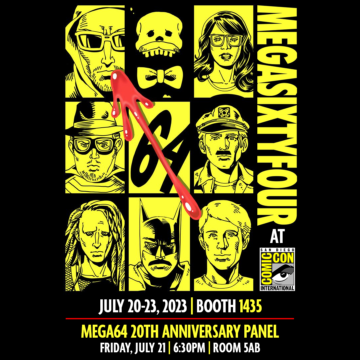 Lastly, if you are not able to catch Mega64 at San Diego Comic-Con this year, you have a second chance! Rocco, Derrick, Shawn, Garrett, Kevin, and Johnny are currently on the tail end of their East Coast The Fare Well Tour and will be kicking off a West Coast tour in November. Tickets are available now!