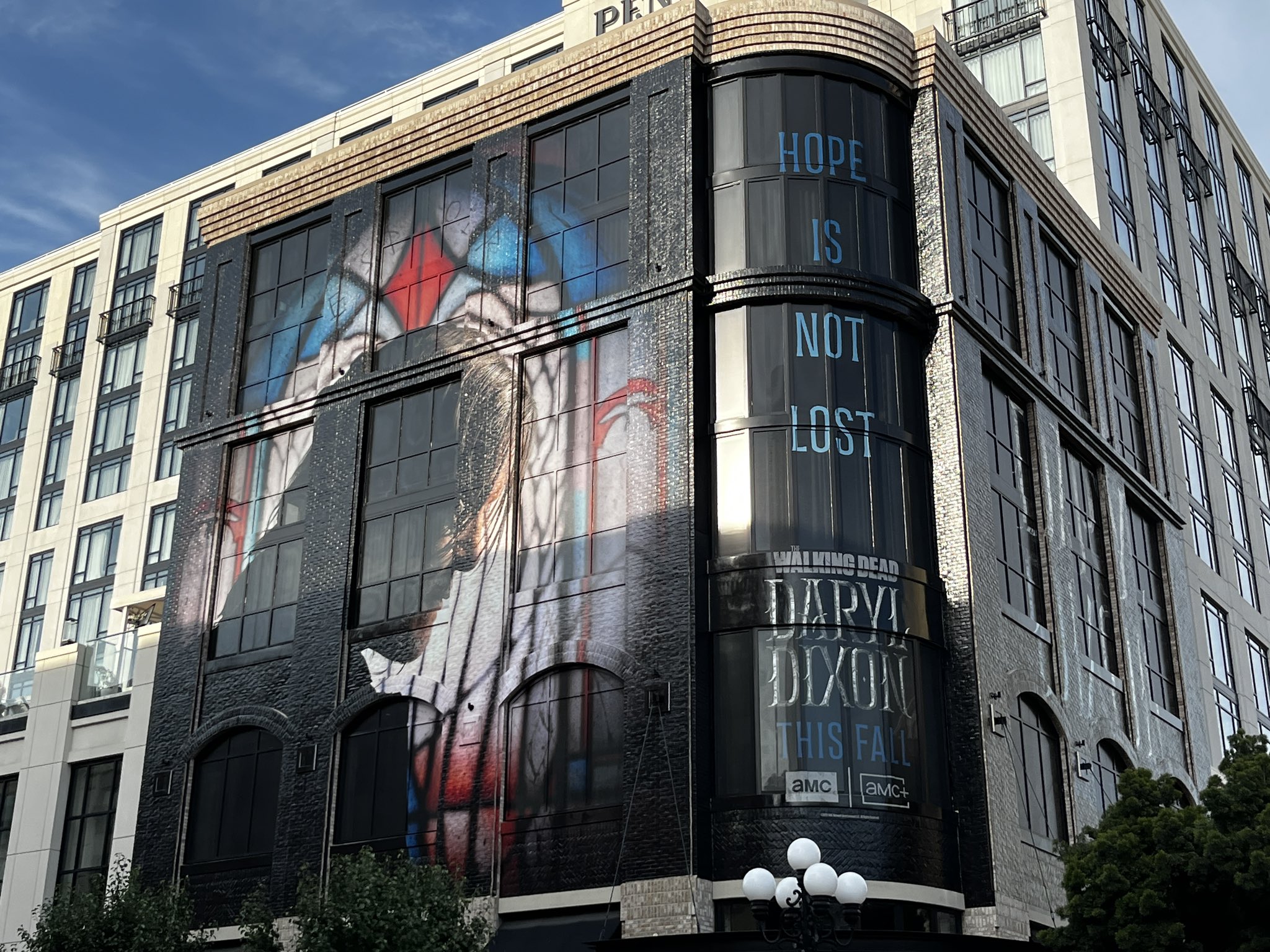 Fans who shamble their way over to Hall H on Friday, July 21 at 1pm will be treated to a special presentation and "Fan Watch Party" for The Walking Dead Universe.
Those in attendance at the panel will experience an exclusive clip for Fear the Walking Dead's final six episodes, before it returns this fall. They'll also be treated to a sneak peek at The Walking Dead: Dead City's season finale airing Sunday, July 23.
And of course, it's not San Diego Comic-Con without at least a little Daryl Dixon, and those in attendance will get the debut of the official trailer and a sneak peek of the first half of the first episode of the new series, The Walking Dead: Daryl Dixon, ahead of its September 10 premiere.
If that wasn't enough, they'll also get a tease for the upcoming Rick and Michonne series (as of yet untitled), set for 2024.