Jada Toys, leading manufacturer of authentically licensed and highly stylized figures and die-cast collectibles, is once again returning to San Diego Comic-Con at booth #3744.
[UPDATE July 10]
Be the hero Gotham City deserves with this Tumbler™ Batmobile™, which takes its inspiration directly from The Dark Knight trilogy. Jada Toys today showed off a closer look at their 1:24 scale die-cast, which features a 100% die-cast body, opening canopy, detailed interior and engine, and a sleep candy black camouflage finish.
The 2.75″ figure will be available on the show floor starting Preview Night, or online starting Thursday, July 20 at 9am PT.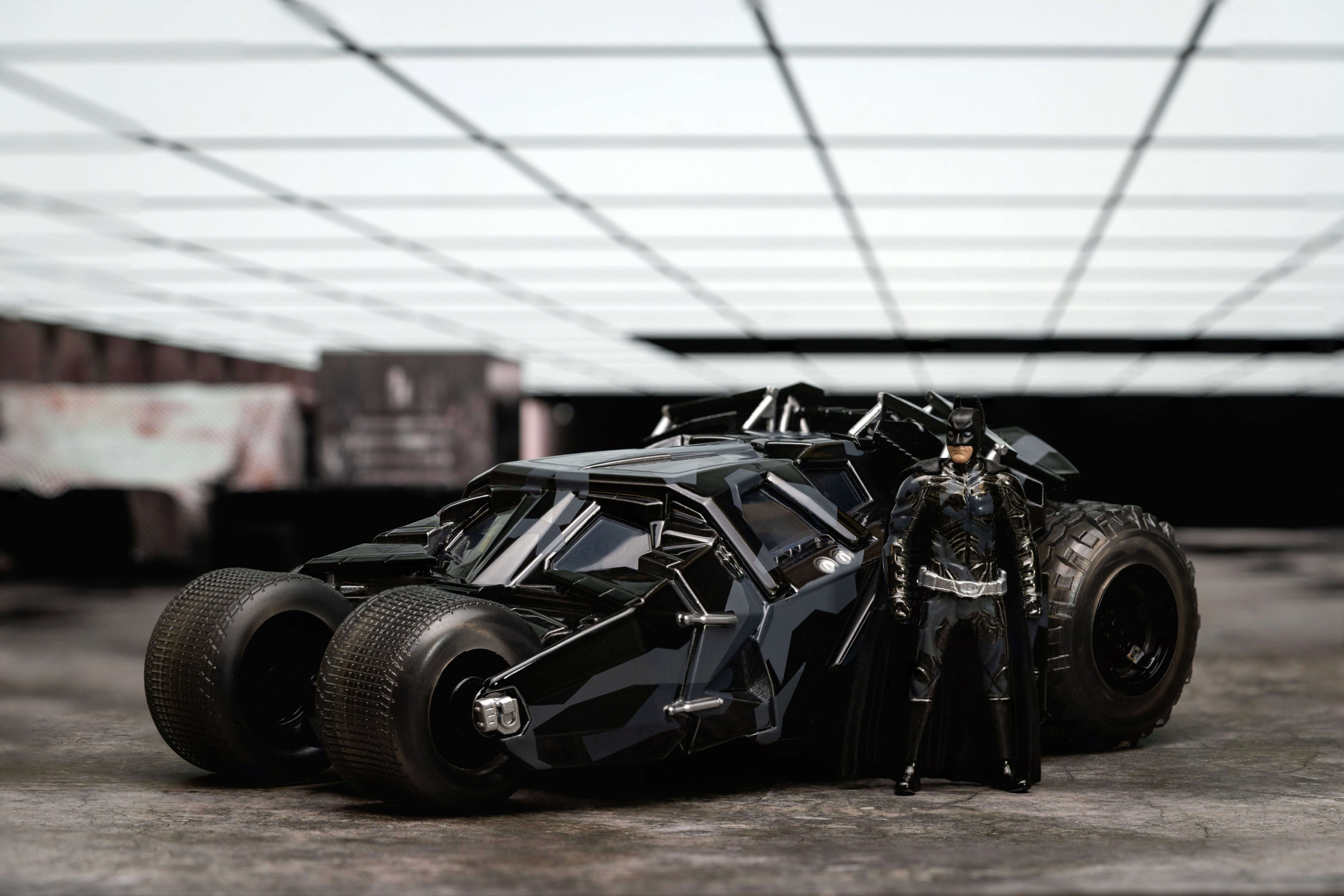 [UPDATE July 3]
Jada has unveiled the details about their San Diego Comic-Con exclusive Evil Ryu, which will be available at Booth #3744 starting Preview Night, as well as on Jada Next Level beginning Thursday, July 20 at 9am PT.
This officially licensed from Capcom figure is 6″ tall and 1:12 scale, and features Evil Ryu from the iconic Street Fight II video game. The figure comes with three interchangeable head sculpts, two Hadouken effect pieces with stand, two stage diorama pieces, and comes packaged in a premium collector package.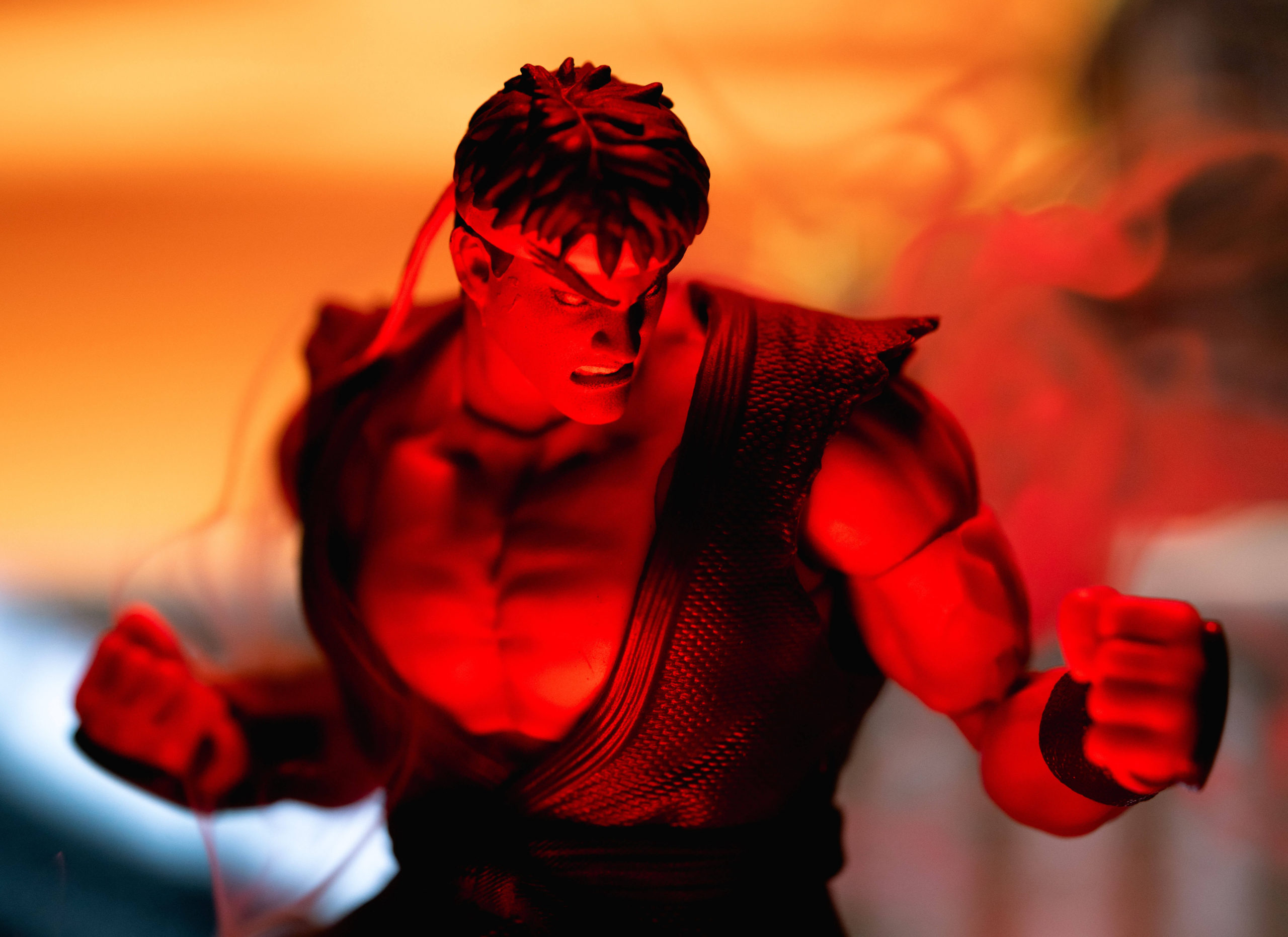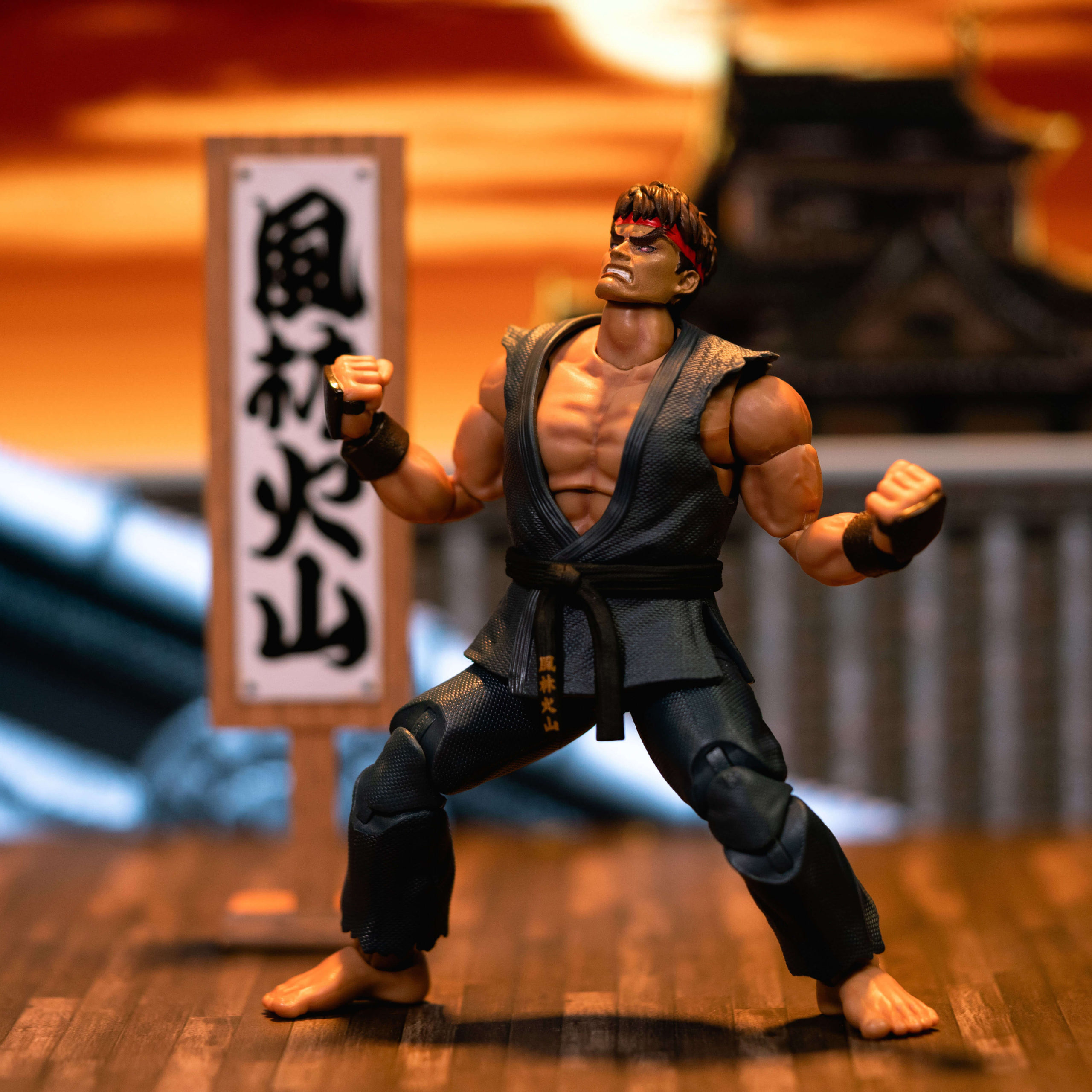 [UPDATE June 26]
Jada Toys has a closer look at their frighteningly fun exclusive for Boo-Berry, which will be available at Booth #3744 (and also likely available on Entertainment Earth as well on Wednesday, June 28 at 12pm PT). As previously revealed, he glows in the dark — and you can scroll down for a look at that effect.
It also sounds like fans can look forward to Wave 2 of Jada's Mega Man series at the convention, with figures of Hyper Bomb, Mega Man, Cut Man, and Elec Man — and fans will also get a chance to preview the upcoming Wave 3.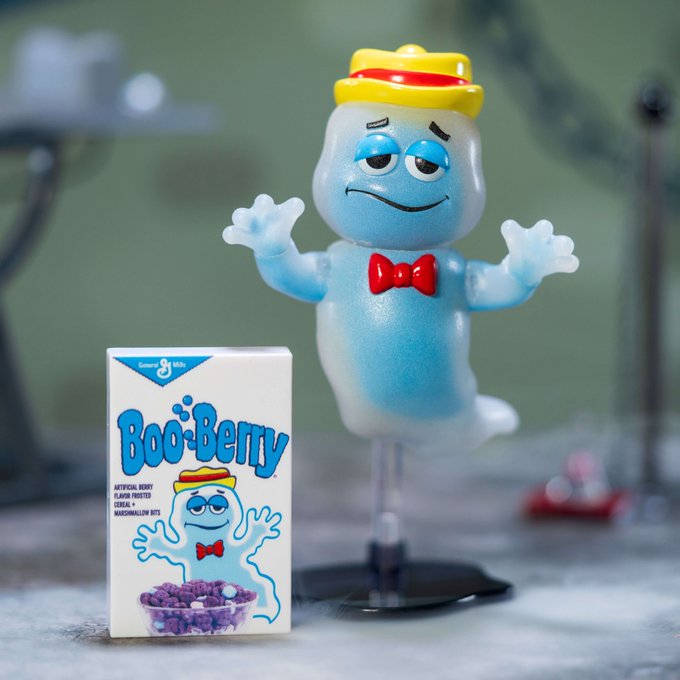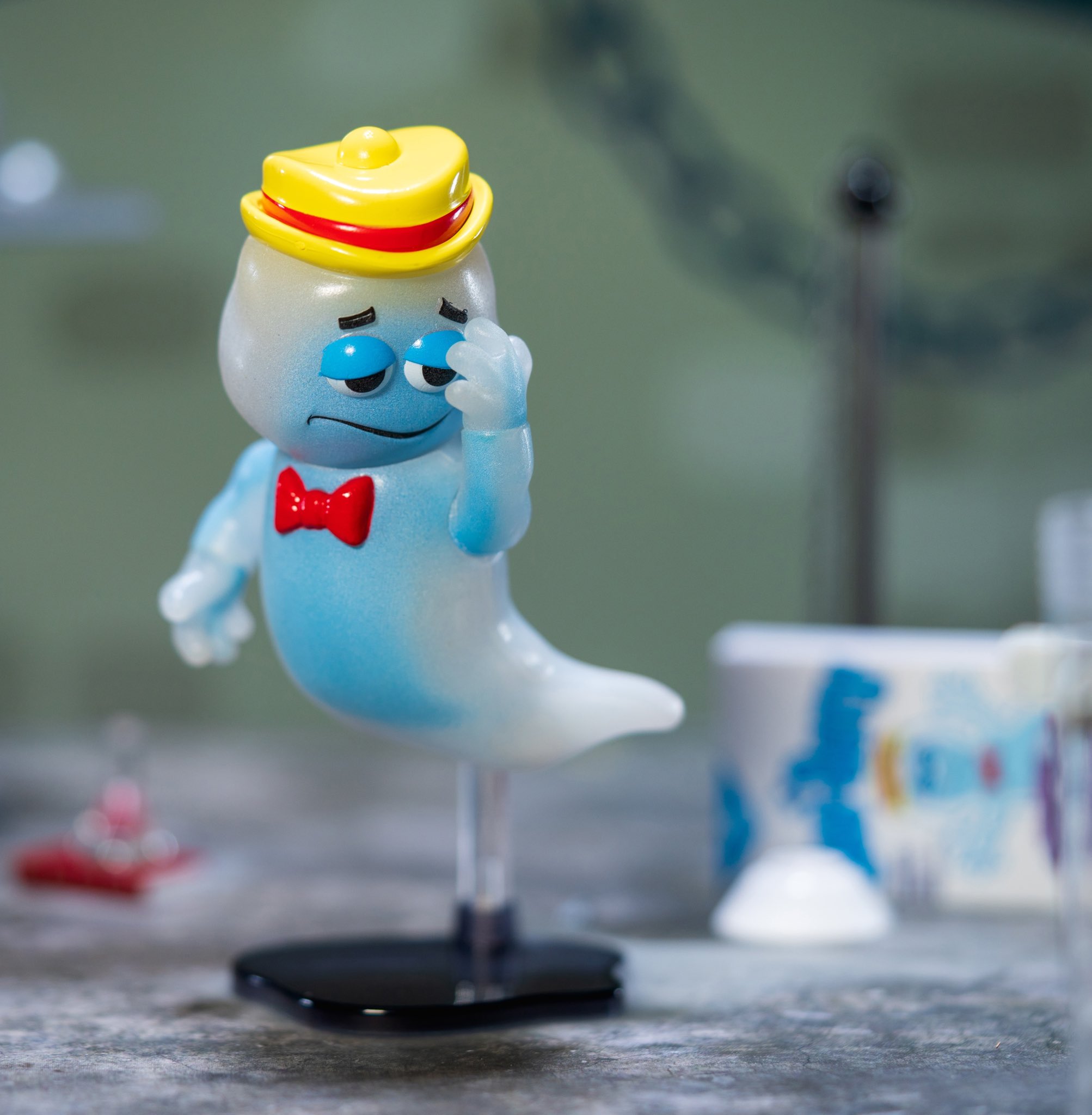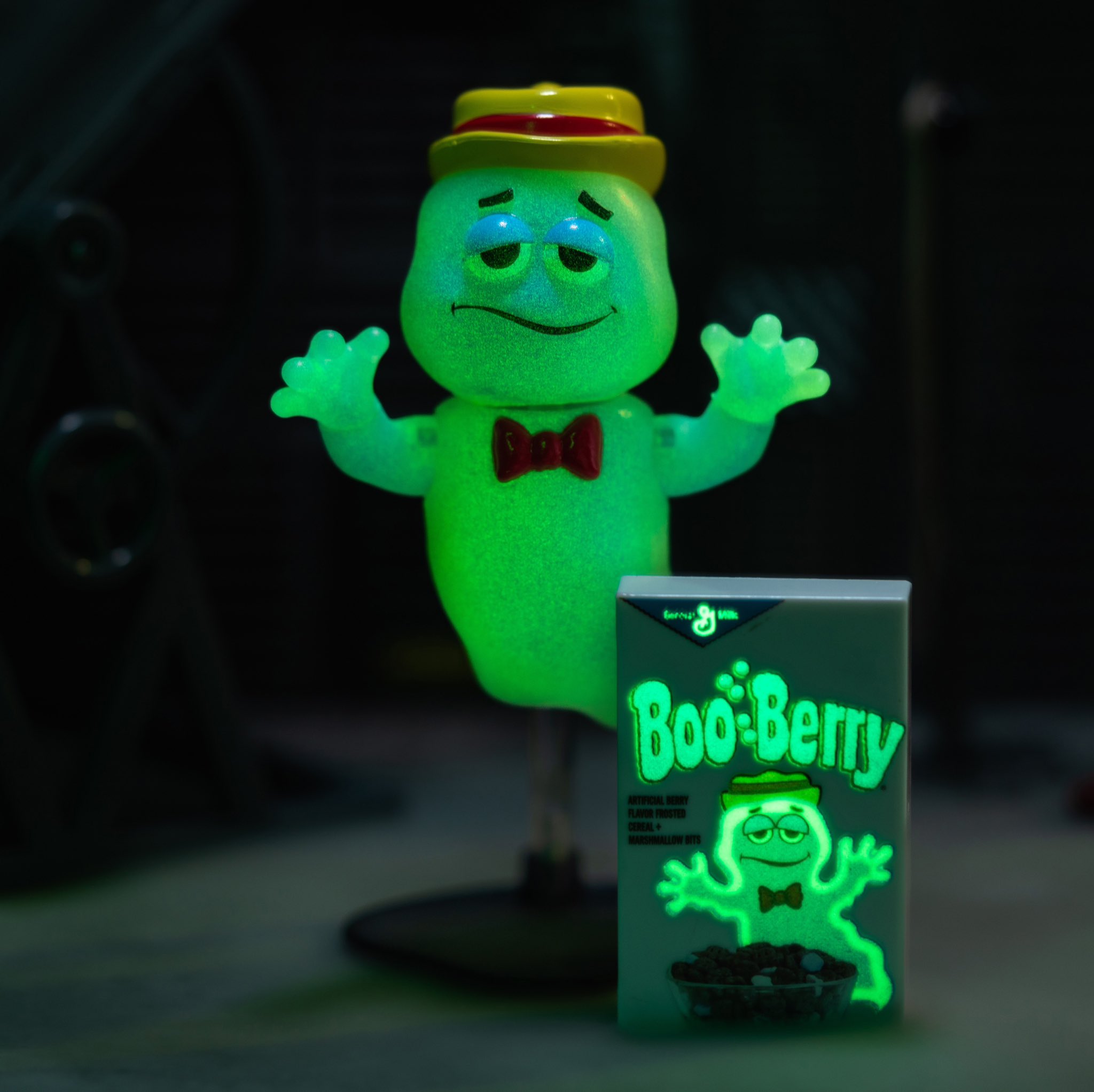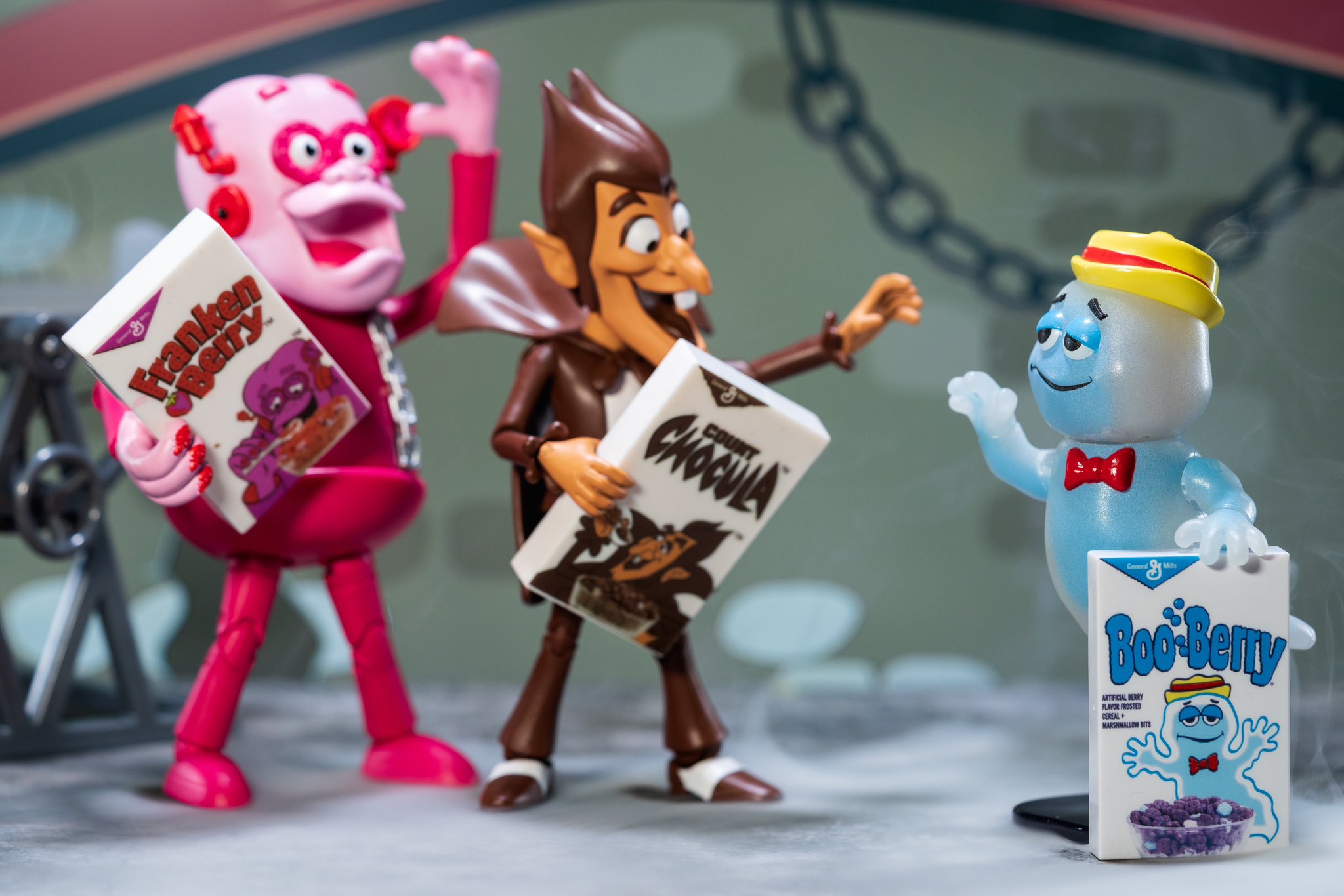 [UPDATE June 19]
Jada Toys is continuing their annual tradition of bringing an awesome Batman ride to the convention, this time in the form of The Dark Knight Hollywood Rides Tumbler Batmobile with Batman Figure. We'll have to stay tuned for more details.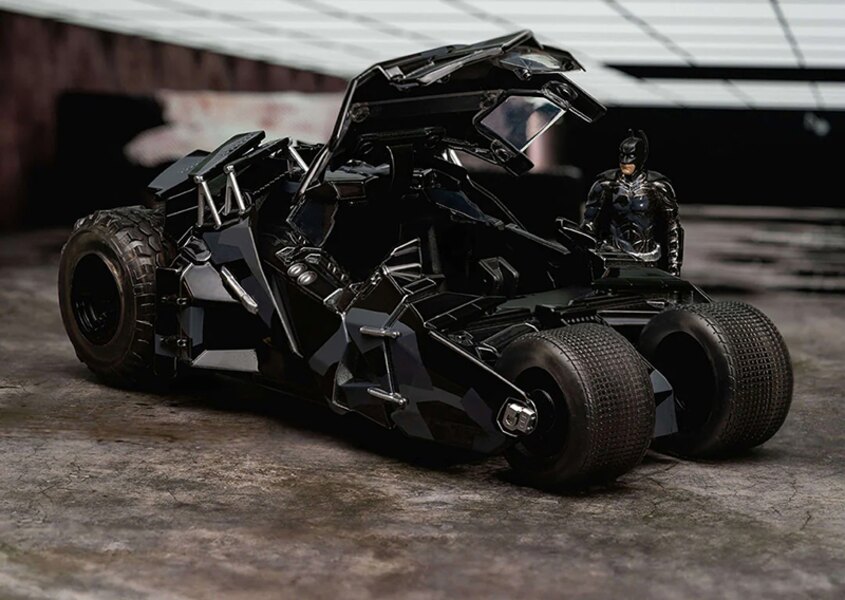 [UPDATE June 12]
Things are about to get a little spooky up in here. The Fwoosh showed off a new "convention and retailer exclusive" of Jada Toys' upcoming BooBerry figure, which is set for San Diego Comic-Con. It glows in the dark, to give your spookiest cereal mascot that extra haunted factor.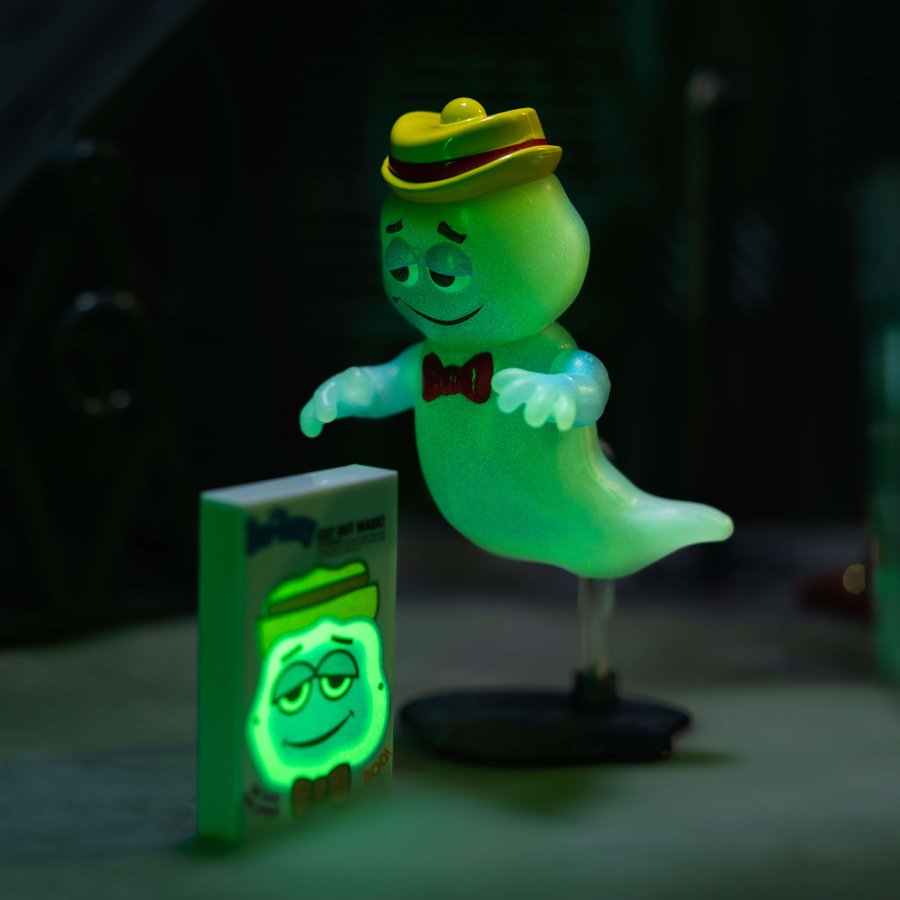 Late last year at LA Comic Con, Jada Toys showed off the full line and our own Parks and Cons was able to capture the set — which included BooBerry in the light.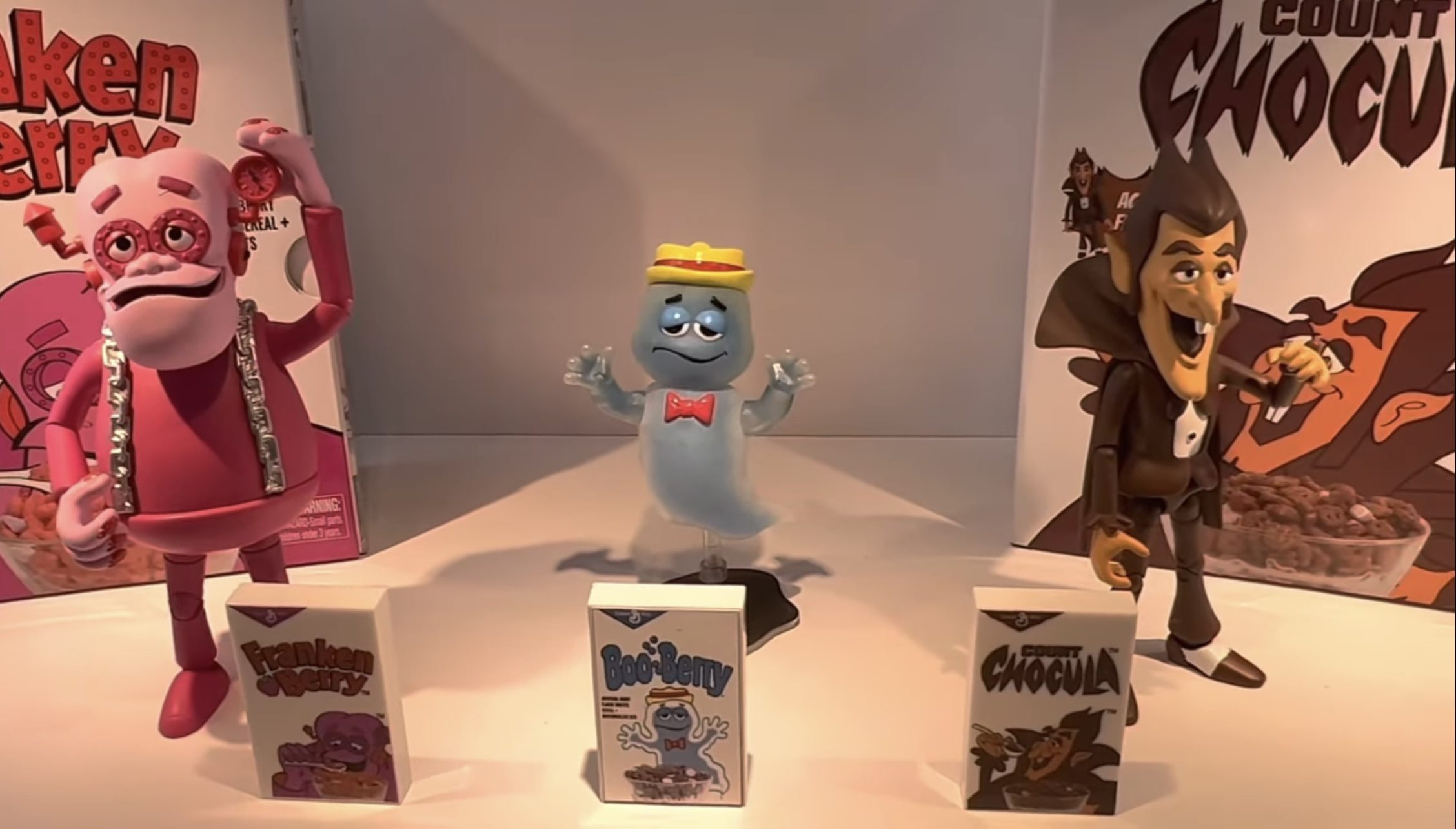 [UPDATE June 5]
In a recent newsletter, Jada teased their first exclusive, what appears to be a Street Fighter character, possibly Evil Ryu or Akuma.