Artist Joey Spiotto is always on our must-stop list in Artists Alley. His signature style is filled with childlike wonder, whether he's tackling modern pop culture as imagined children's book covers in his "Storytime" series, or his own original characters like The Grumpy Unicorn.
You'll find Spiotto at Booth #BB-15 in Artists Alley, where he's bringing four new 8″x10″ Storytime prints only available at San Diego Comic-Con, spanning across some of the biggest properties right now, including Barbie, Into the Spider-Verse, The Last of Us, and The Legend of Zelda: Tears of the Kingdom. They will be available for $20 each while supplies last (so if there's one you want, maybe don't wait until Sunday). They'll be available for $20 each.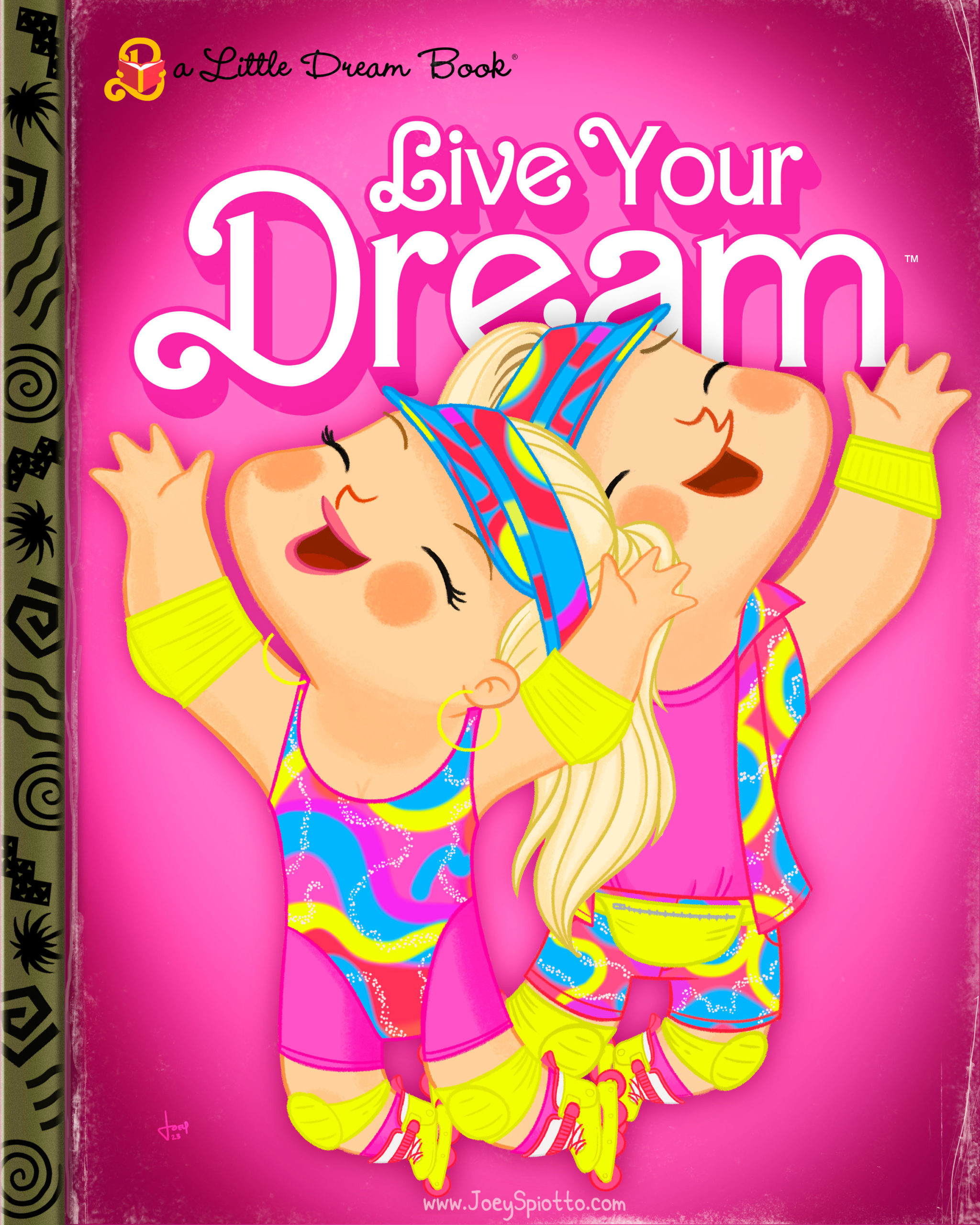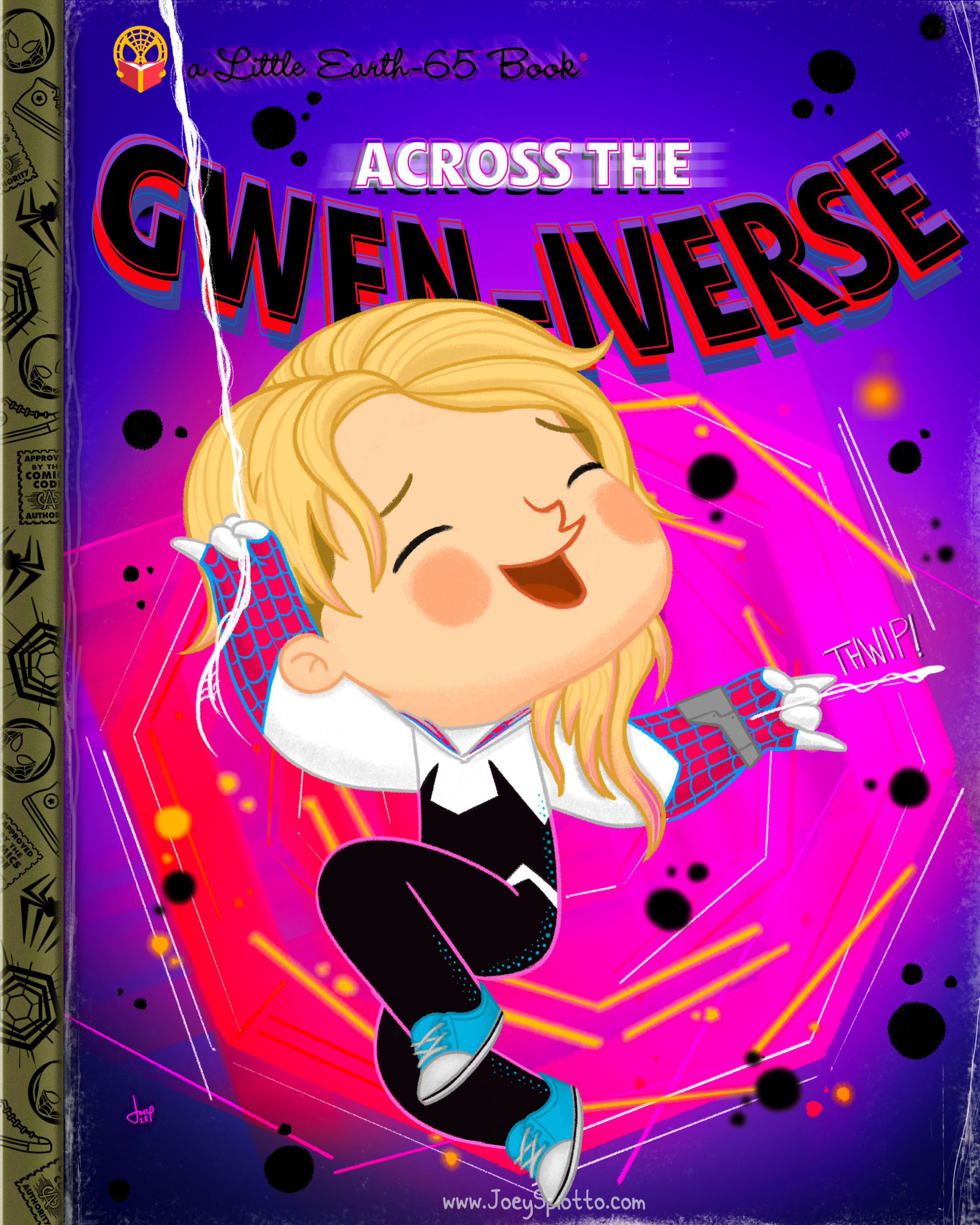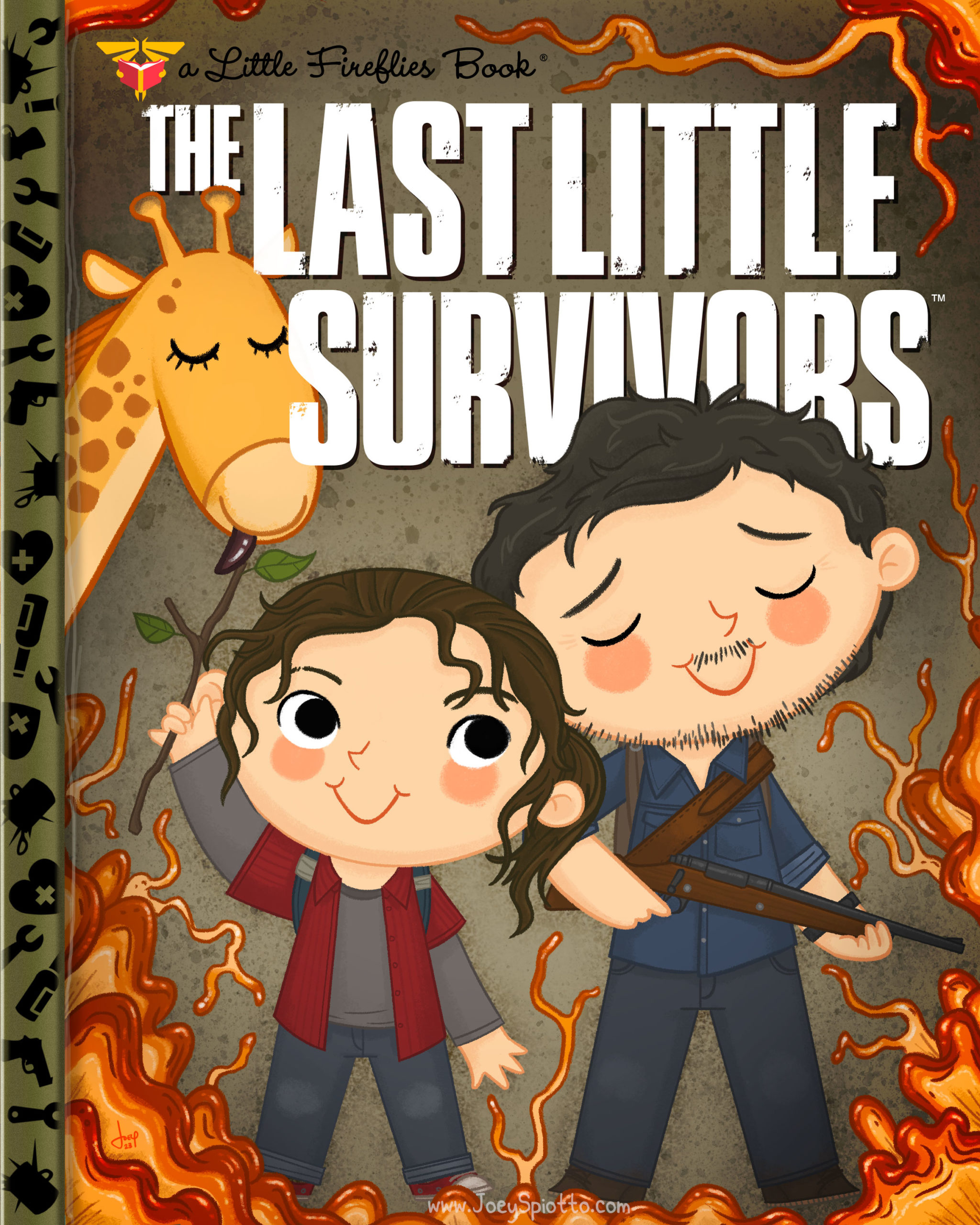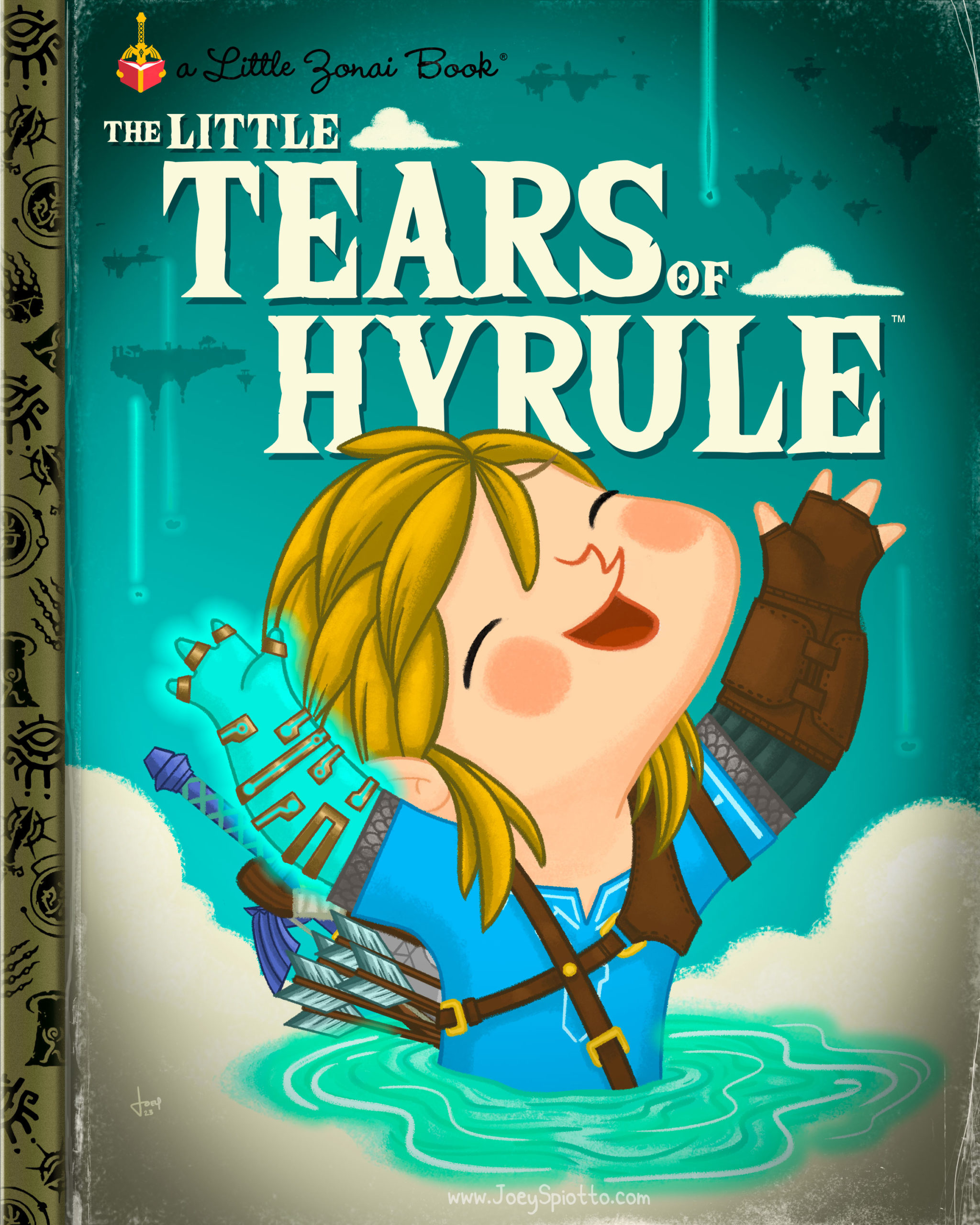 Additionally, he'll have assorted "Storytime" and "High Fidelity" prints, as well as his Grumpy Unicorn books. Each Grumpy Unicorn book purchase will also come with a Grumpy Unicorn holographic vinyl sticker and a pin, while supplies last.