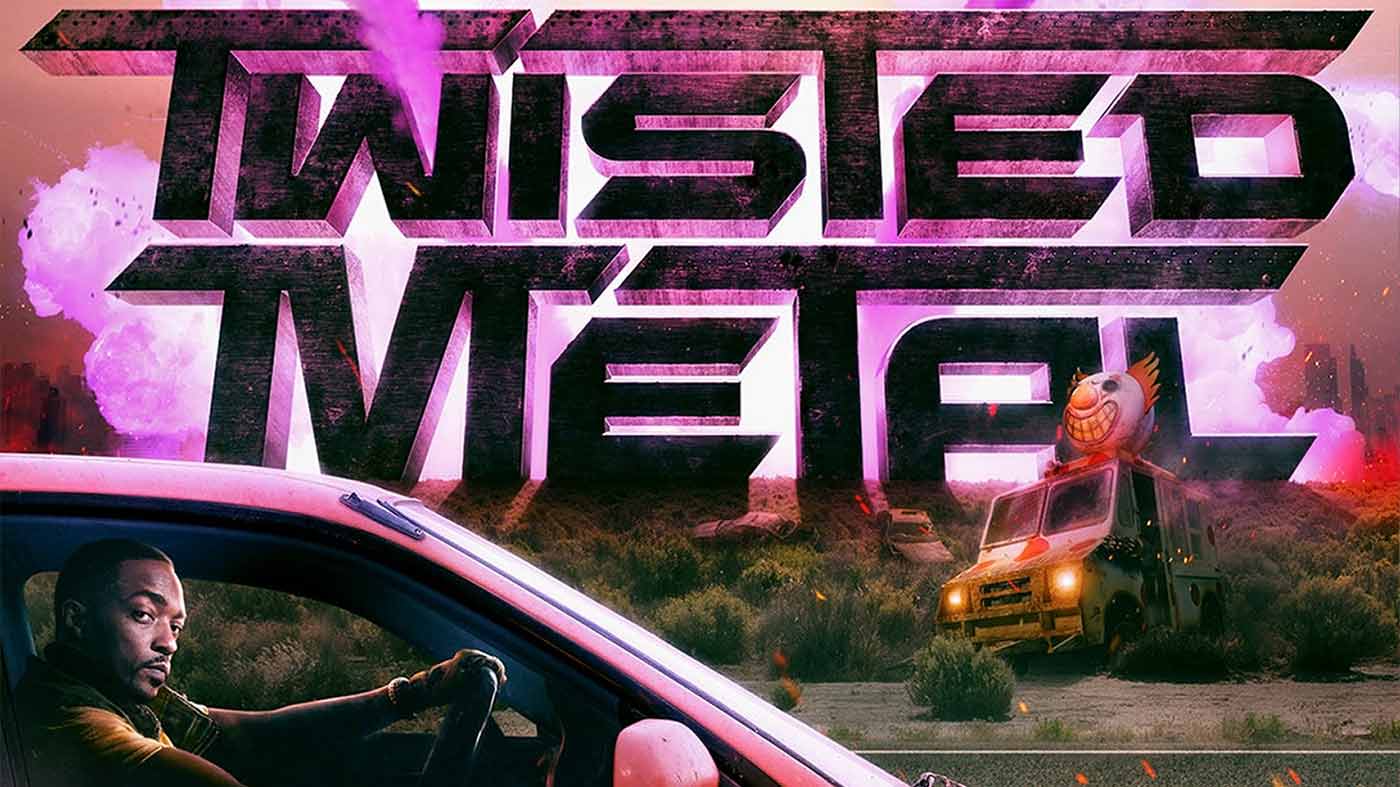 Peacock announced today several additional activities in the Gaslamp, as well as screenings, for fans.
On Thursday, July 20, you'll find a Sweet Tooth ice cream truck promoting Twisted Metal, located at the corner of J St & First Ave. The ice cream truck will be offering a free serving of Salt + Straw's exclusive Twisted Metal ice cream flavor, debuting at San Diego Comic-Con, starting at 1:30pm PT. There will also be a "surprise musical performance" at 5pm.
The ice cream flavor will also be available for purchase at three Salt & Straw San Diego locations.
Additionally, you'll find the world premiere screening of Twisted Metal at the convention center at 10pm in Room 6DE. The screening will feature Kinda Funny's Greg Miller, and following the screening fans will be treated to a Twisted Metal-inspired version of Kinda Funny's interactive game, "Kinda Feudy", where guests will be randomly selected to put their Twisted Metal knowledge to the test. There will also be surprise giveaways.