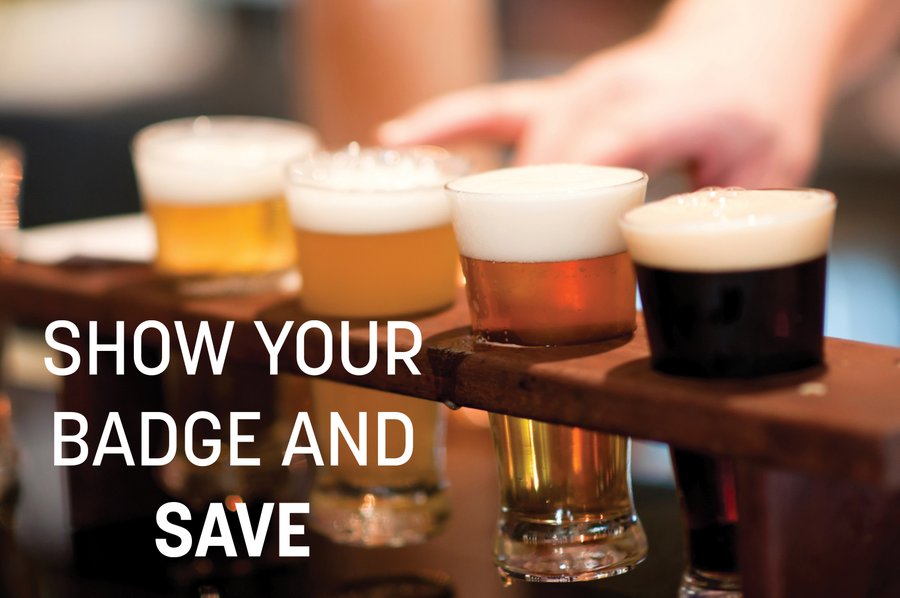 Every con attendee loves a good deal or discount — but that's doubly so for food and things to do.
The San Diego Convention Center has shared this year's list of "Show Your Badge & Save" participants — which include over 19 restaurants, shopping destinations, and attractions that you can show your badge at and save money.
This year, you can save $3 off admission at the Maritime Museum, save 15% on your bill at LAVO Italian Restaurant in the Gaslamp, and more.
Save a few extra dollars for that exclusive you want instead!
Find the full list on The San Diego Convention Center's website.