Tamashii Nations is returning to San Diego Comic-Con this year, with exclusives for Dragon Ball. There's no word yet on if they'll be part of the exclusives lottery, as they were in 2019, but in 2022 you needed a "Purchase Ticket" at the offsite at the Marriott Marquis San Diego Marina, which gave you a designated time slot.
On the show floor, they'll be at Booth #3329.
[UPDATE July 12]
Tamashii Nations has revealed information regarding how to purchase their San Diego Comic-Con exclusives.
Like last year, attendees will need to obtain a reservation ticket at the Marriott Marquis Marina Terrace. The reservation ticket will have a designated time for purchasing. Arrive at booth #3329 inside the Convention Center at your designated time to complete your purchase. You must have a San Diego Comic-Con badge to receive a reservation ticket.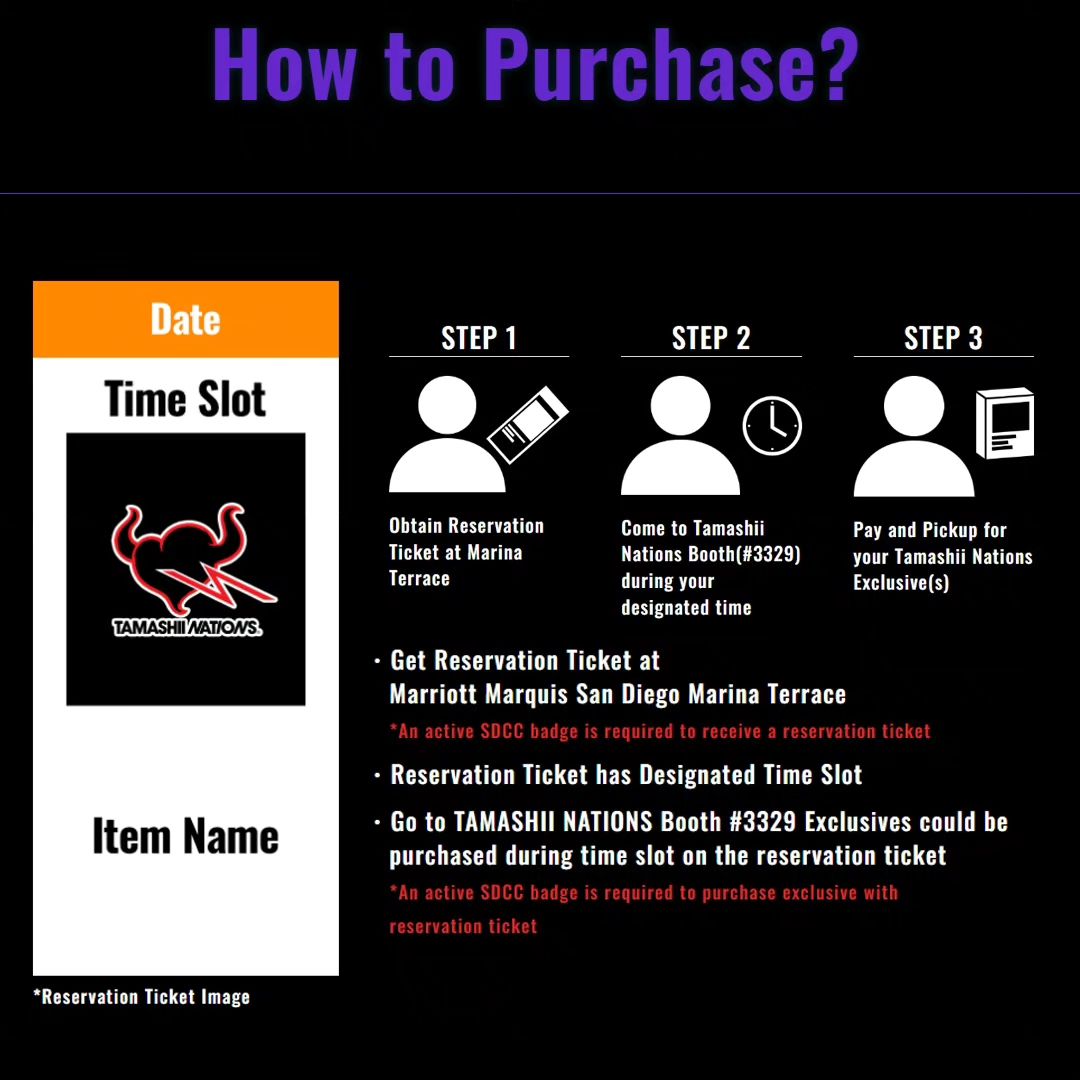 Here's a look at this year's offerings:
[UPDATE June 28]
Tamashii has added another exclusive to their list, a S.H. Figuarts Jiraiya from Naruto Shippuden, which will be available for $90.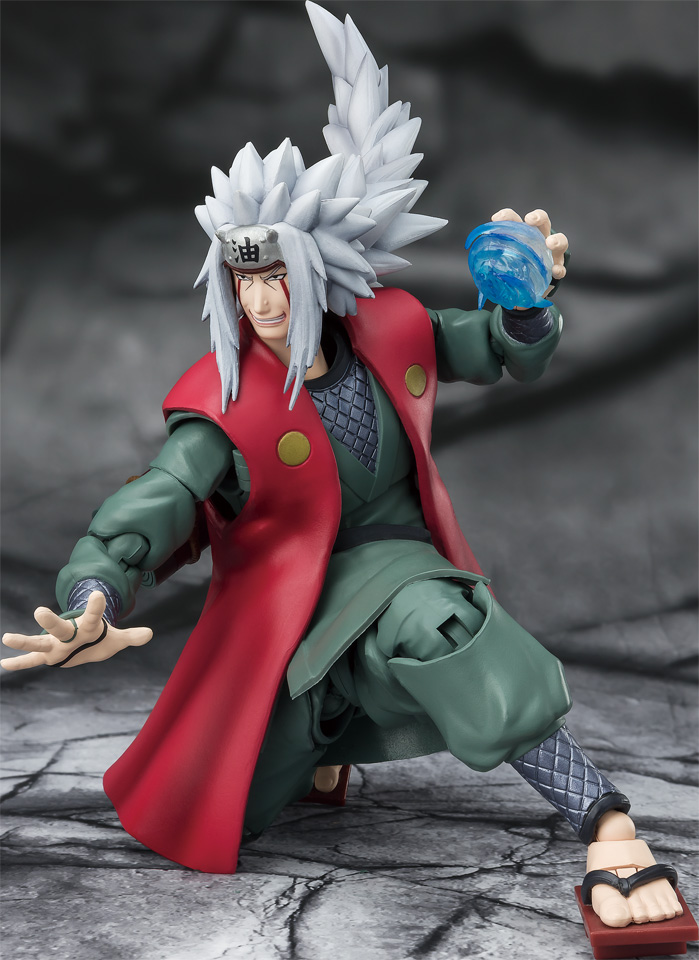 Additionally, they'll have several giveaway items, including a Tamashii Nations Handbook 2023, and a Tamashii Nations acrylic logo display.
[UPDATE June 15]
Up first is a Dragon Ball Z S.H. Figuarts Super Saiyan Son Goku & Super Saiyan 2 Son Gohan Exclusive Edition. This special set recreates the Father/Son Kamehameha scene from the end of the Cell saga, and will be available for $90.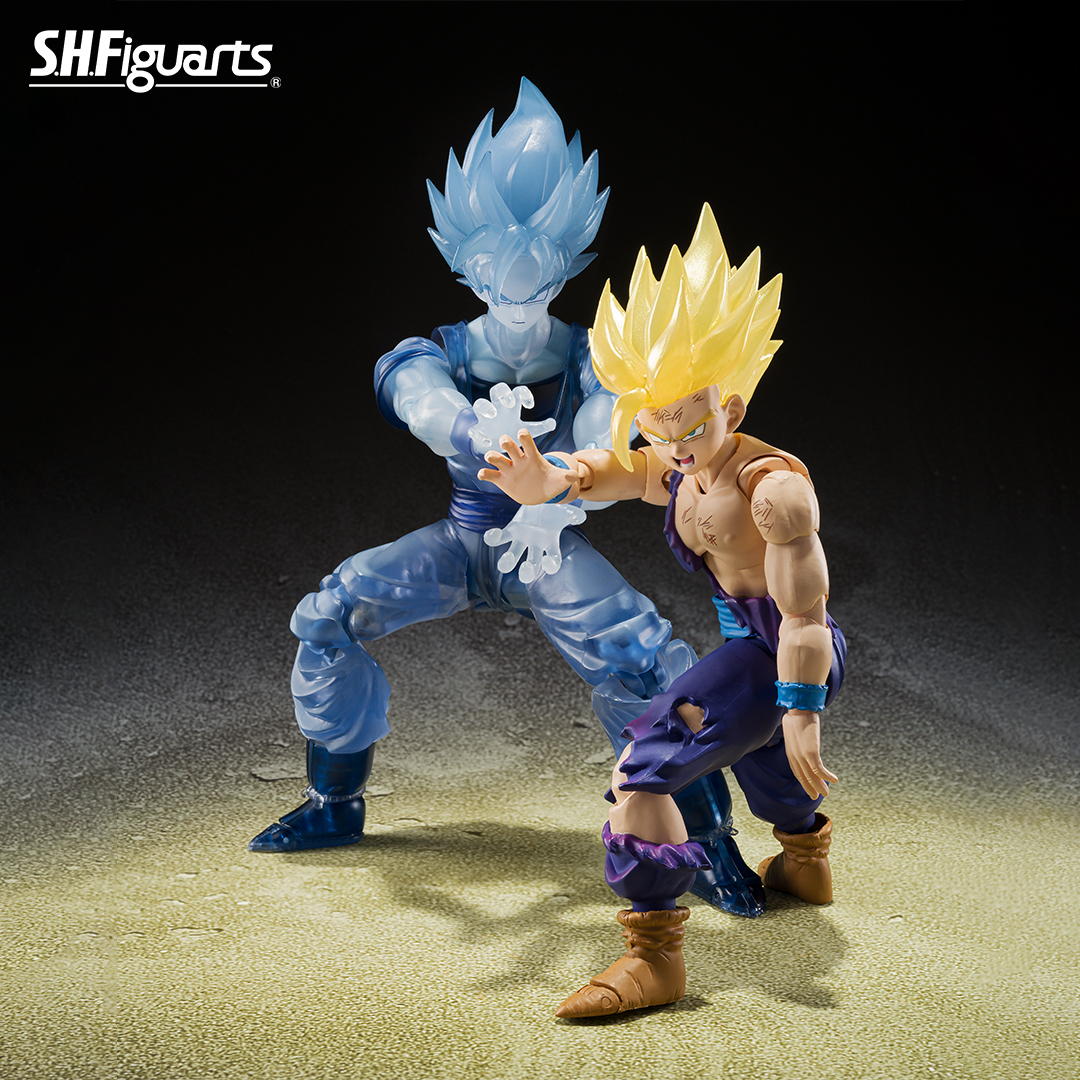 Then it's time for a Dragon Ball Z S.H. Figuarts Raditz & Son Gohan – Kid Exclusive Edition, which offers a new color scheme and is modeled after an illustration from the original author. It will be available for $85.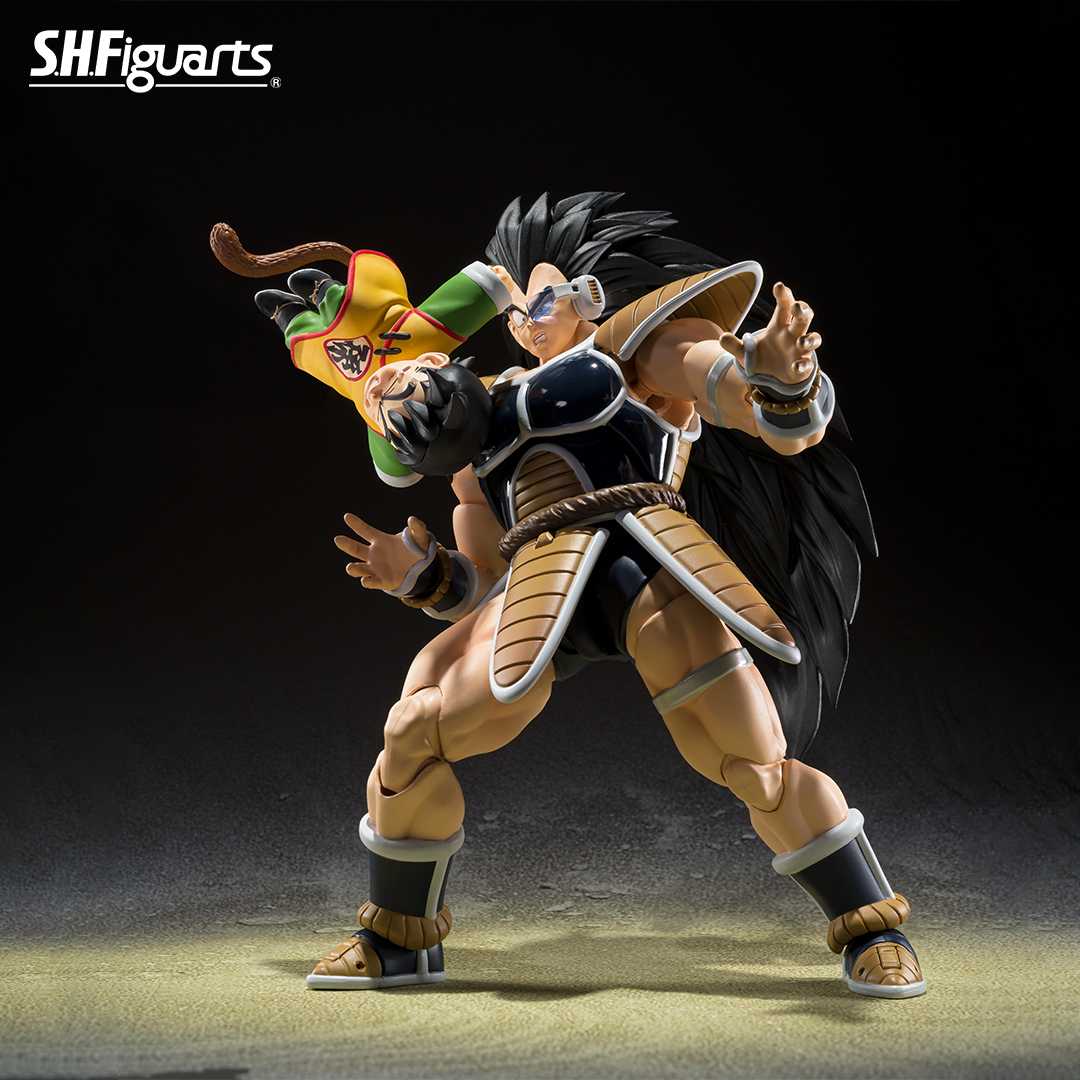 Power up your San Diego Comic-Con with a Figuarts Zero Extra Battle Super Saiyan Gogeta Fusion Reborn Exclusive Edition, from Dragon Ball Z, which will be available for $90.
And finally, there's a Dragon Ball Z S.H. Figuarts Majin Vegeta Exclusive Edition, which features a new coloring to fully show off Vegeta's aura, with a pearlescent coloring the head. It will be available for $75.