So… here we are again, reading another edition of Under the Tents, looking for that extra juicy San Diego Comic-Con news. Look at you, checking the latest intel on some more teases from Super7 and Patrick Ballesteros. You're walking into SDCC 2023 a well-informed attendee, because you're reading about where you can find Gigi Edgley and Coheed and Cambria. That's what I call making some darned good choices. I'm really proud of you for reading on.
Here's a look at what you might have missed:
 

 

View this post on Instagram

 
 

 

View this post on Instagram

 
 

 

View this post on Instagram

 
I'll be signing & personalizing the Premier Issue of UNDEAD MAGAZINE at SanDiego @Comic_Con! Come hang out! If you can't attend, u can order & it will be sent to u! I'm creative director of the mag – an extension of our Undead Series Project. Link to order https://t.co/qeHewiS6N1 pic.twitter.com/LXd1RX4hZu

— Juliet Landau (@julietlandau) July 6, 2023
Putting up some originals for shipping & pick-up at #SDCC! 🌞

Come see them at booth 4530 🌞 pic.twitter.com/0dJjmNk0CF

— Martin Hsu 徐 👨🏻‍🎨 SDCC Booth 4530 (@MartinHsu) July 6, 2023
0N1 FORCE RETURNS TO COMIC-CON IN STYLE 🌴

As the first Web3 project to premiere at San Diego Comic Con, we are excited to celebrate our return with our official poster!

Tag a friend for a chance to win yours below 👇 pic.twitter.com/bEyLWoSEvb

— 0N1 FORCE (@0n1Force) July 6, 2023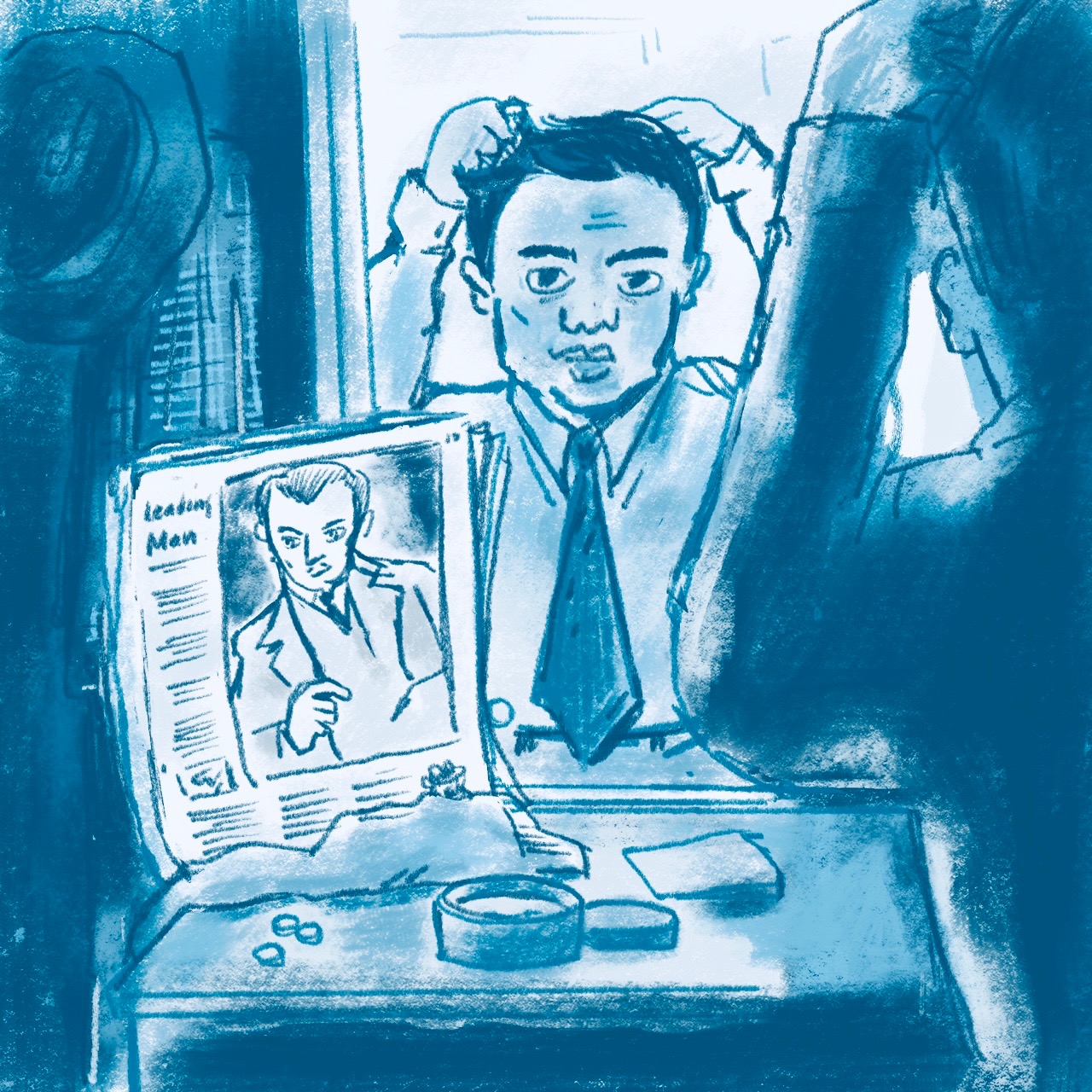 First time @SD_Comic_Con @Comic_Con Attendee here! 🎉
To commemorate my first time at the con, I'm planning on doing a sticker/crochet drop everyday while I'm in town. Details will be posted here and on my IG page @francescupcreations 😘 https://t.co/kF8sBze6Gm

— Franny G (@francescup) July 6, 2023
If you were lucky to get a ticket San Diego Comic Con. I will be there at the @keenspot booth! #2635. I'll be selling a special Chapter 0. Every page is in full color! #Webcomics #webcomic #salamanstra #SDCC #SDCC2023 #SanDiegoComicCon pic.twitter.com/rWsFr52Cz4

— Hunters of Salamanstra (@HoSalamanstra) July 6, 2023
I'll be dropping crocheted Baby Yoda and 🌻 pins, still deciding on the method! I'm thinking to switch to Insta since Twitter is a sinking ship….

— ユーザーネーム (@Gomigomigomiday) July 6, 2023
My first Exclusive for SDCC @Comic_Con-The Dark Phoenix cornerbox variant cover for X-Men #24! It's one of 3 versions so you'll want these if you're completing the cornerbox cover set for 2023. I'll also be doing @Whatnot sales online during the show for non-attendees. More soon! pic.twitter.com/UPnjBf2gOS

— The Dread Pirate Mark Brooks (@MarkBrooksArt) July 6, 2023
A little tease at the 4 new pins debuting at SDCC. It's go time!!!#sdcc #SDCC2023 pic.twitter.com/YfhyJWIvK7

— Patrick Ballesteros SDCC DD-08 (@PatrickBallest) July 6, 2023
Making magic with @1firstcomics ❤️ Legendary Bill Maus, Steve Stern & publisher & THE BOYS Executive Producer Ken F. Levin & I are creating THE LAST WISHING STAR! Say hi @1firstcomics booth #2001 @Comic_Con #thegigiedgley #farscape #1firstcomics #stern8506 #billmausart @farscape pic.twitter.com/1ugrrbTZoX

— Gigi Edgley (@GigiEdgley) July 6, 2023
 

 

View this post on Instagram

 
Anything we missed? Let us know by dropping us a line, or tweet us at @SD_Comic_Con.
If you missed our previous Under the Tents 2023 posts, you can find them HERE.