A mid-morning Under The Tents to go along with your coffee and avocado toast. I'm more of a toast and eggs person myself but I can totally see the appeal of avocado toast. Honestly, it's a great way to get your day started. Plus it's a lot quicker than actually cooking eggs or anything else, just spread the avocado on your toast and you're set. Oh yeah, on to this UTT featuring BB-CRE.8, BTS pins, Mouse Guard, and more! [Editor's Note: We might have reached the point where our team is losing their minds]
Here's a look at what you might have missed:
Jenny Frison will be signing at both the BOOM! Studios booth and Table #F-10 in Small Press.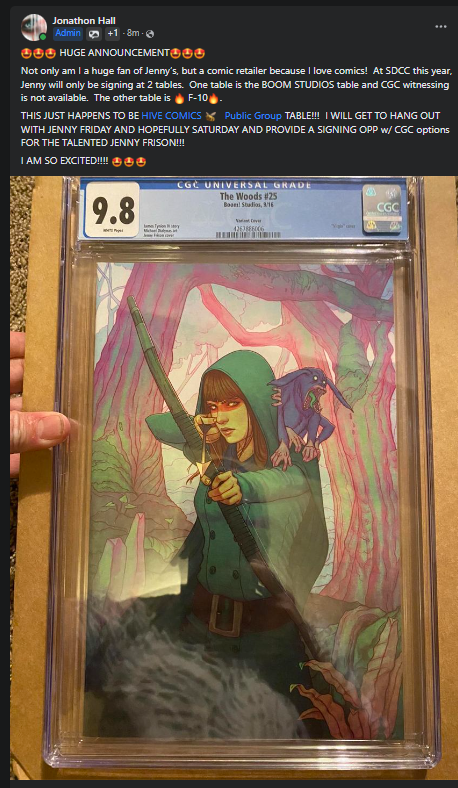 Artist Adi Granov will have new sketchbooks debuting at San Diego Comic-Con, so stop by Booth #5557 to get your claws on one.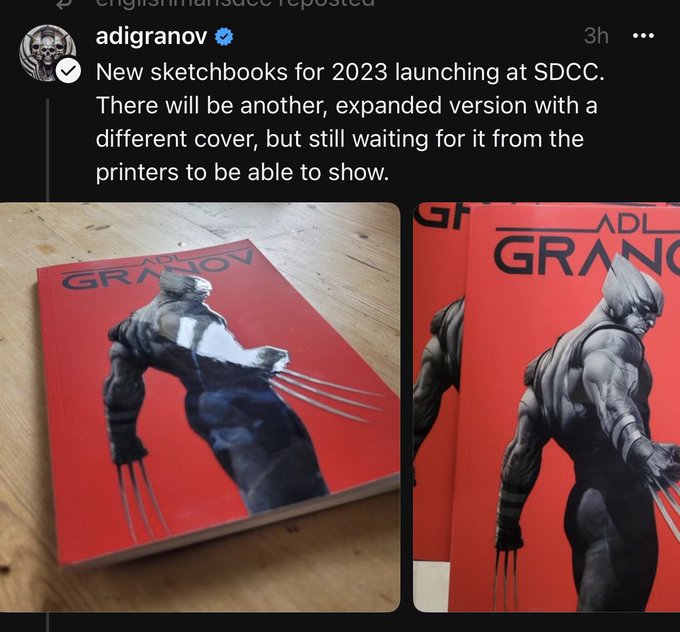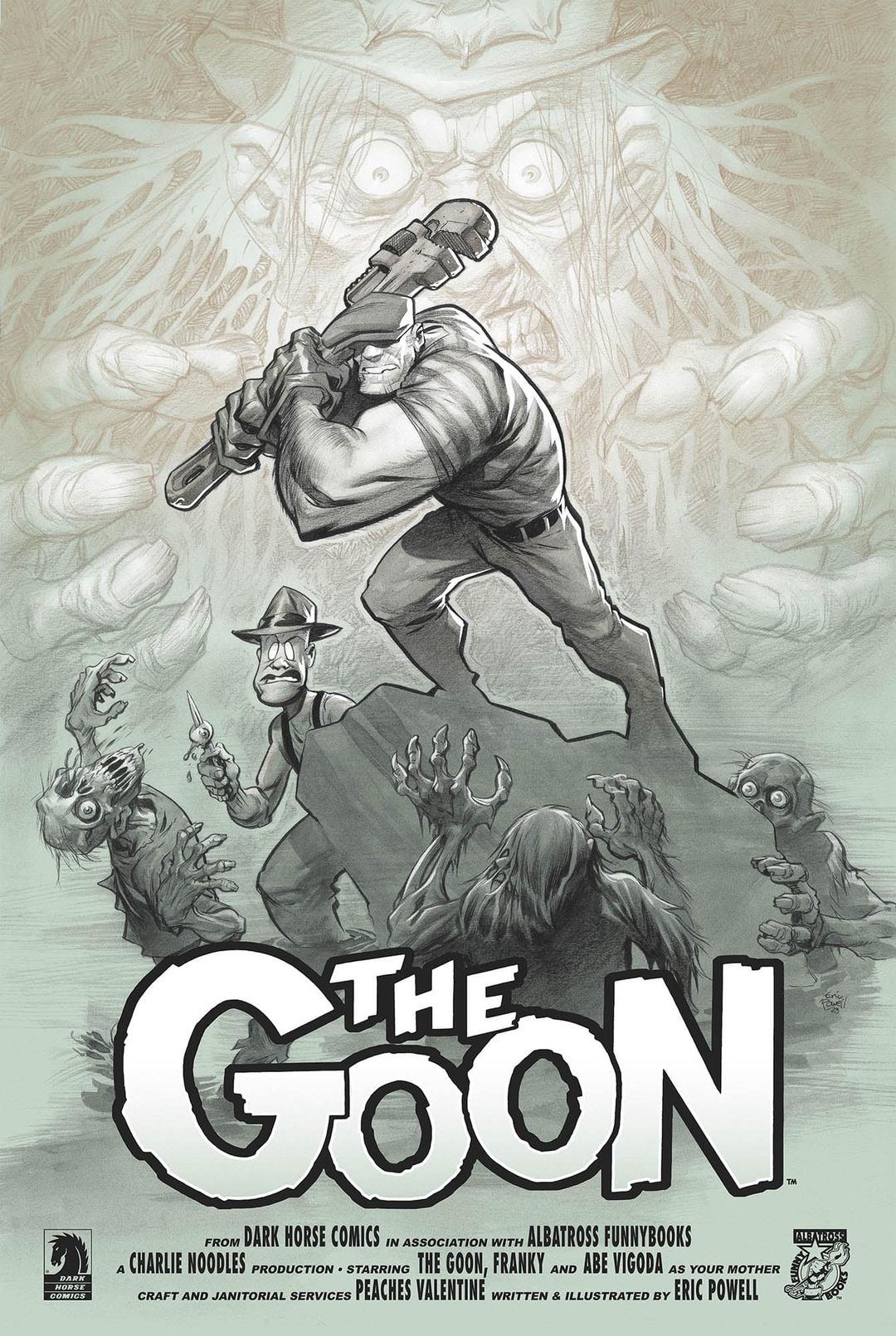 BB-CRE.8 will be bringing some HOT exclusives to San Diego Comic-Con. Four exclusive pins with three of them Star Wars related while the fourth is a mystery pin that looks to be Chainsaw Man related. These pins are limited to 100 each so you'll want to make plans early to get your hands on them. You'll be able to find BB-CRE.8 along with 15 new pins at booth #1334.
 

 

View this post on Instagram

 
Genevieve Santos will be making all your BTS dreams come true with these dynamite shoe charms. The set of three charms will have a very limited availability at $24. You'll be able to find Genevieve at small press L-08.
 

 

View this post on Instagram

 
It's not Comic-Con without some must buy art prints and Tom Bryski is going to be an artist you'll want to visit. Tom has the "Big Fruit" cereal art print to join the monster cereal series. Don't let these prints get soggy and head to table F-4 to pick up yours.
 

 

View this post on Instagram

 
Don't miss the exclusive art book version of the first issue of Castle & Wood from Matt Hebb. Described as a "sketchbook you can read", you can find it at Matt's table at EE-32.
 

 

View this post on Instagram

 
More BB-CRE.8! This pin set celebrates the biggest bromance in a galaxy far, far away with a nice little homage to another famous exchange. I told you once, I'll tell you twice: You can find BB-CRE.8 at booth #1334
The greatest love story never told! Who doesn't love a good STORMPILOT relationship?! Our LOVE IS LOVE pin set will be available at #SDCC booth 1334! #SDCC23 pic.twitter.com/wn3cT5SUIV

— BB-CRE.8 🔜@SDCC BOOTH 1334 (@bb_cre8) July 11, 2023
Experience Level Entertainment wants to give you free tickets to their "The Monsters Ball" event at Parq Nightclub on Friday, July 21. If you're 21+, follow their instructions on Instagram to enter yourself to win.
 

 

View this post on Instagram

 
"Tarbus The Tardigrade Goes To SDCC" and you can take one home with you thanks to Kent Venture. The exclusive colorway version can be found at booth #2549 for $25 with an exclusive run of 25.
 

 

View this post on Instagram

 
Mouse Guard artist David Petersen will be at Comic-Con with everything Mouse Guard but also will be taking commissions at the con. Don't miss your chance to get a unique piece of art from David at booth #5006.
Next week I'll be at #SDCC in booth 5006 with Mouse Guard hardcover books, prints, puzzles, lots of original art, & more! I'll be taking commissions at the show, and happy to sign any books you bring or purchase! pic.twitter.com/U7LQf2iEc9

— David Petersen (@mouseguard) July 10, 2023
Anything we missed? Let us know by dropping us a line, or tweet us at @SD_Comic_Con.
If you missed our previous Under the Tents 2023 posts, you can find them HERE.