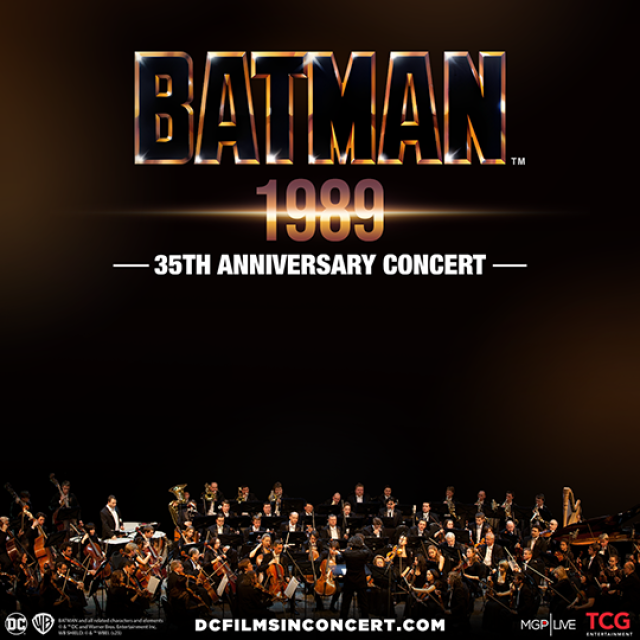 Batman (1989) Live in Concert – 35th Anniversary
It's never too early to start planning for San Diego Comic-Con. The first announced offsite of 2024 is Batman (1989) Live in Concert, set for Friday, July 26 at 8pm PT at the Civic Center.
Celebrate the 35th anniversary of Tim Burton's spin on Batman, in which the film will be accompanied by a live orchestra, conducted by James Olmstead. Guests are encouraged to dress up as their favorite DC Superhero.
Tickets start at $48.50 which includes a $3.50 fee, and will go on sale beginning Friday, November 17 at 10am PT.