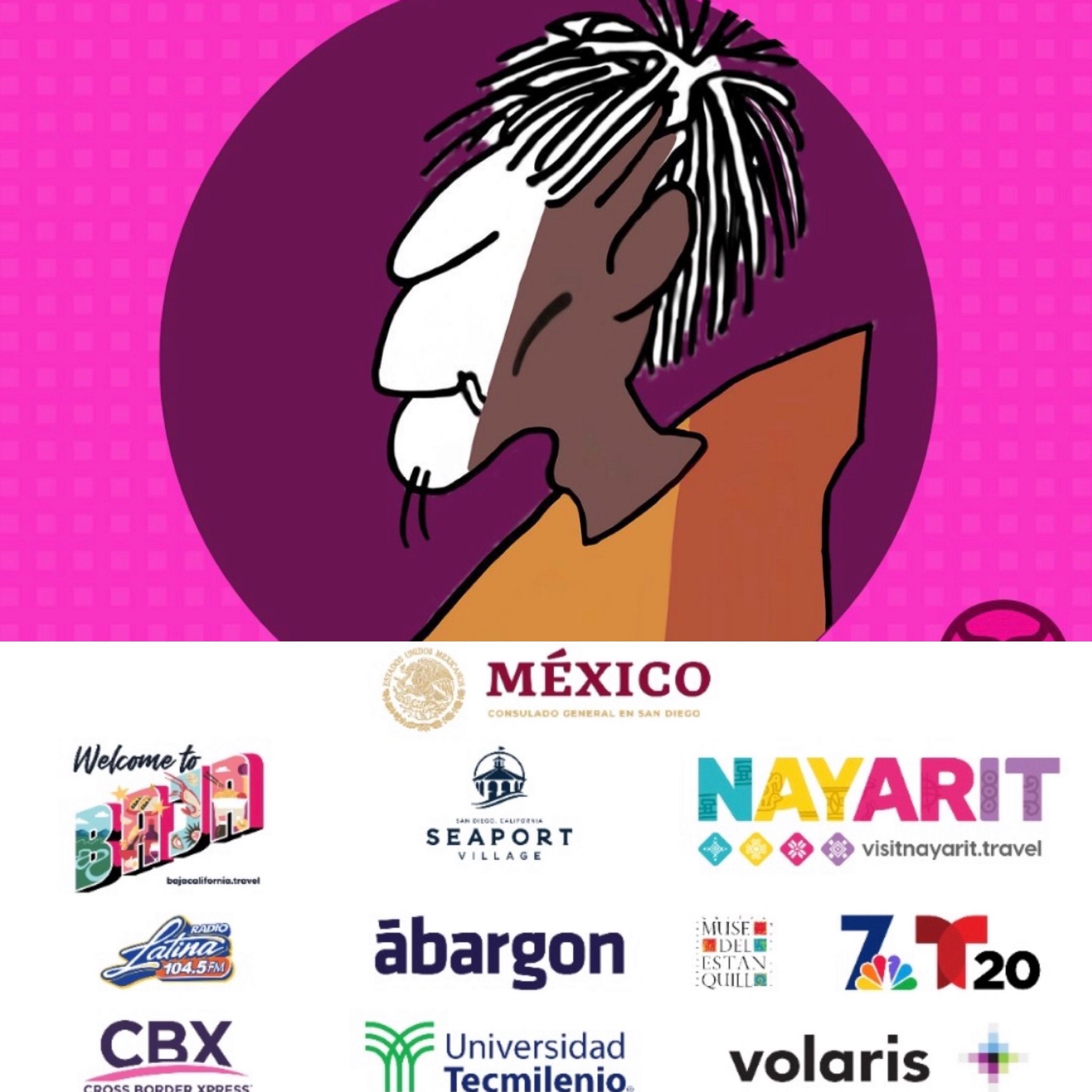 Casa Mexico San Diego Comic-Con 2023
Sounds like it's fiesta time, amigos! 
Casa Mexico is returning to the Seaport Village from July 20 through July 23. There you will find live food demonstrations, entertainment, dancing, games and giveaways along with an exhibit focusing on the life and work of famed Mexican cartoonist Eduardo Humberto del Río García, also known as Ruis.
The full schedule can be found on their website. 
This event is free to attend for badged and non-badged attendees.