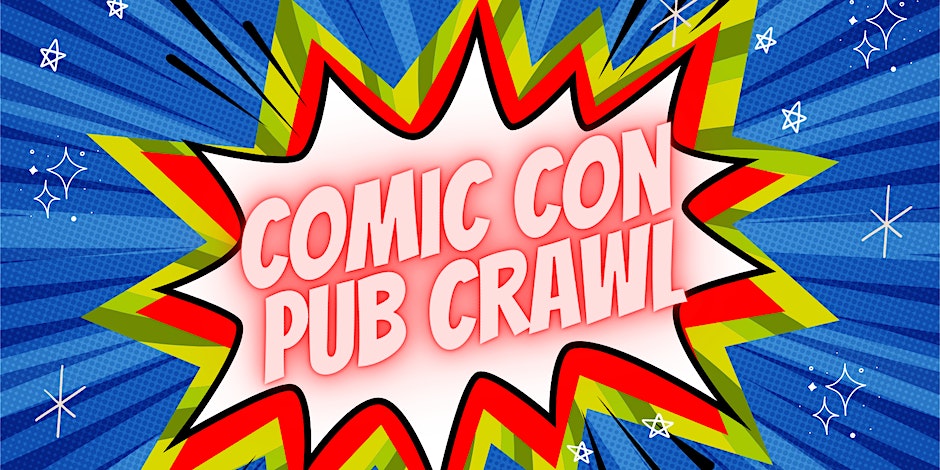 Comic-Con Pub Crawl
It's five o'clock somewhere (and sometime). SDThemeCrawls is hosting a Comic-Con Pub Crawl in downtown San Diego on either Friday, July 21 or Saturday, July 22. Check-in is from 4pm-8pm on both nights.
Tickets range from $10 for an Early Bird special to $15 for general admission to the night of your choosing. Can't get enough? There's also a two-day pass for $17.
The cost will pay for your cover to all venues.
You can find more information, including tickets, on Eventbrite for both the Friday and Saturday events.
21+.