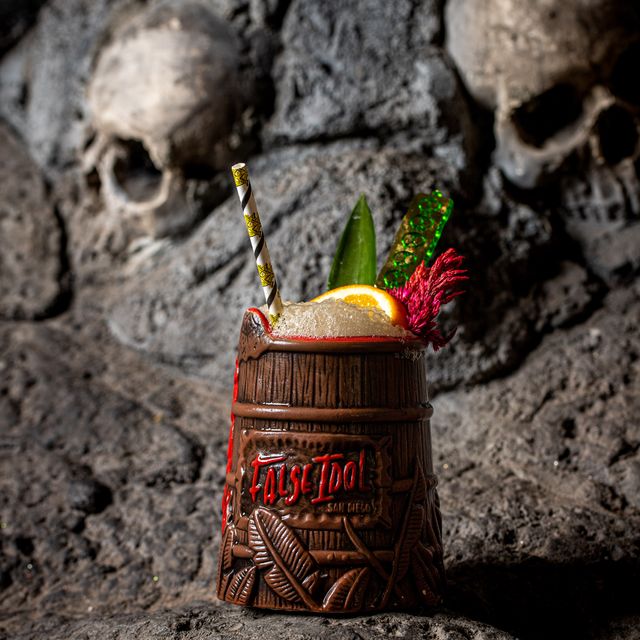 False Idol x Geeki Tiki x Canerock Rum Event
On Thursday, July 20st, False Idol is hosting Geeki Tikis and pouring a specialty drink menu featuring Canerock Jamaican Spiced Rum. They are offering three two hour seatings, one from 4:30pm-6:30pm, 7pm-9pm, or 9:30pm-11:30pm.
Tickets are $50 per person and include two drink tickets that also double as raffle tickets. Additional drink purchases will receive another raffle ticket to increase chances of winning.
Standard and High Top seating options are available
Tickets are now available on Open Table, but in order to get them, you'll need to search for a July 20 event date and then either 4:30, 7pm, or 9:30pm.