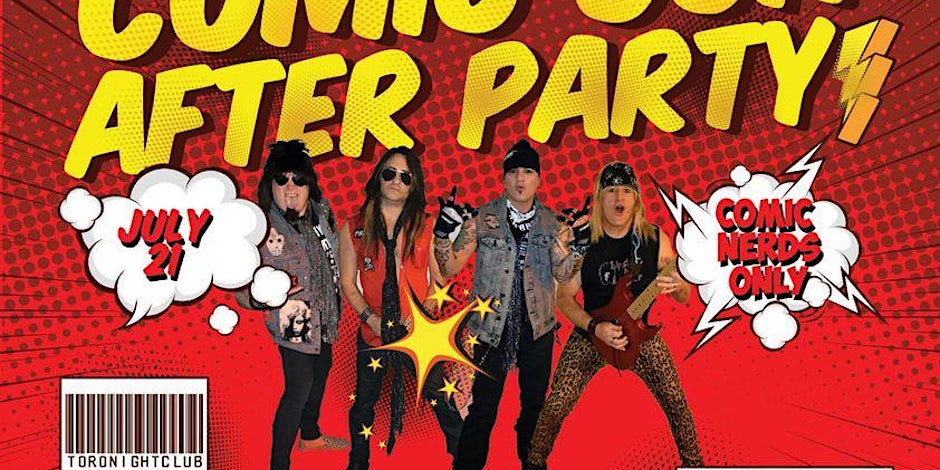 Hells Fire Club Theme Night at Toro
Are you just a teenaged dirt bag? Gather your d20 and your best jean jacket for "Hells Fire" themed event at Toro Night Club, 672 Fifth Avenue San Diego, on Friday, July 21, from 7pm – 1:30am.
Entry is free and there will be live music from 8 – 10pm.