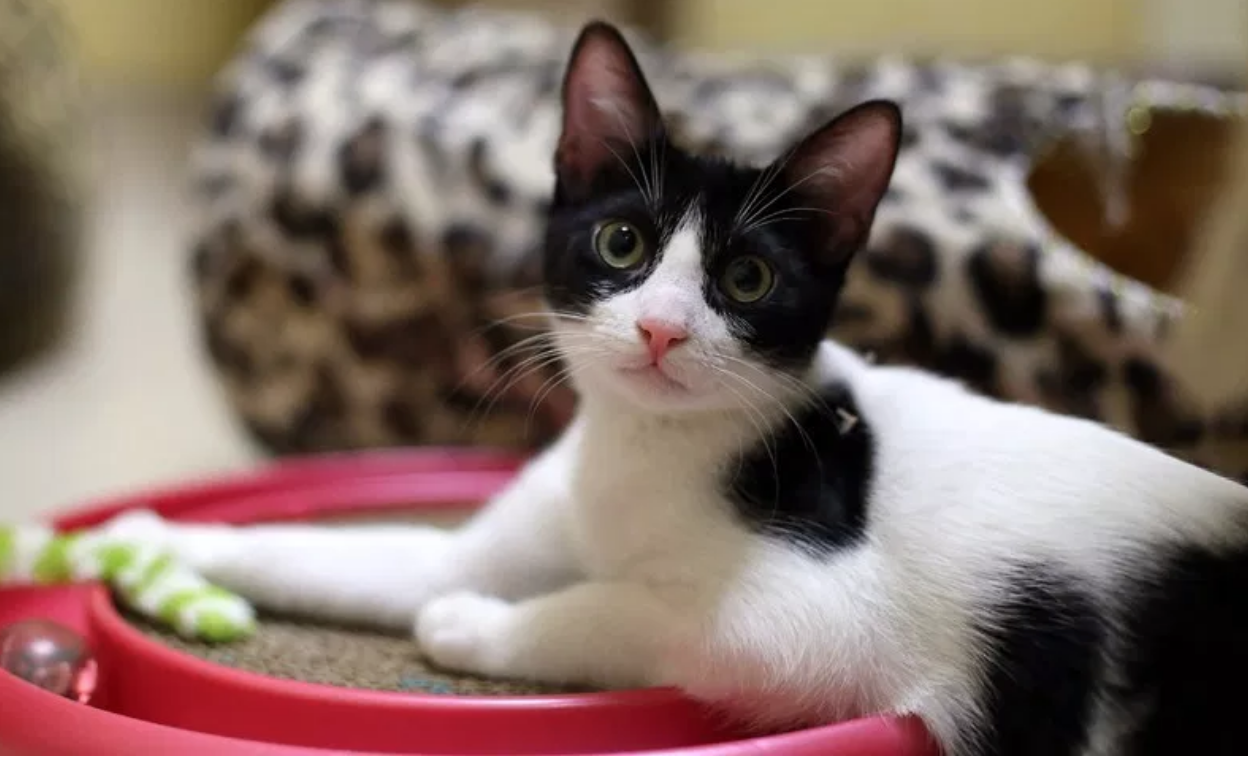 Kitties and Coffee For Comic-Con at The Cat Cafe
There's no better way to unwind after a long day at San Diego Comic-Con than by spending some quality time with the purr-fectly adorable (and purr-fectly adoptable!) cats at The Cat Café. Luckily, you can do exactly that.
The Cat Café is once again offering you a break during SDCC with their Coffee and Kitties Comic-Con special. On Thursday, July 20 – Sunday, July 23, for $25, you can book a 50-minute slot to enjoy a food or drink item from their menu and get some pet therapy from their adoptable cats. They're limiting the number of people in the café at any given time, so you're guaranteed some quiet time to relax.
Time slots are available daily Thursday-Sunday from 9am PT – 3pm PT.
You can also book Wednesday, July 19 for $20, but it doesn't include the food or drink item.
Book now through their reservation system, as slots fill up fast. Click here for Wednesday only bookings.