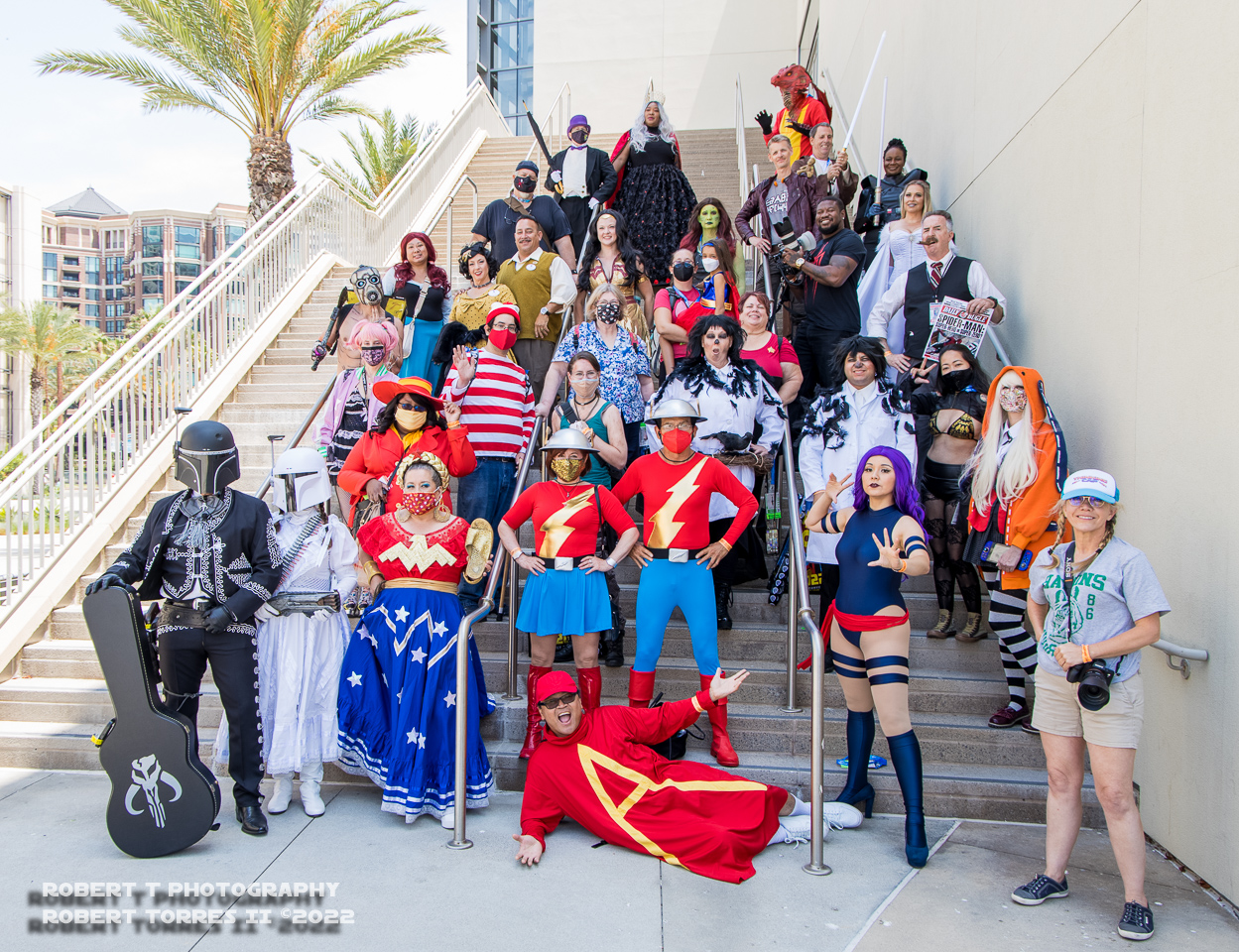 Over 30 Cosplay Photo Shoot
Are you a cosplayer 30 years or older? Then you can join the Over 30 Photo Shoot on Saturday, July 22 at 3pm.
You'll meet on the Mezzanine level in the back of the convention center, and a badge is required to access this area.