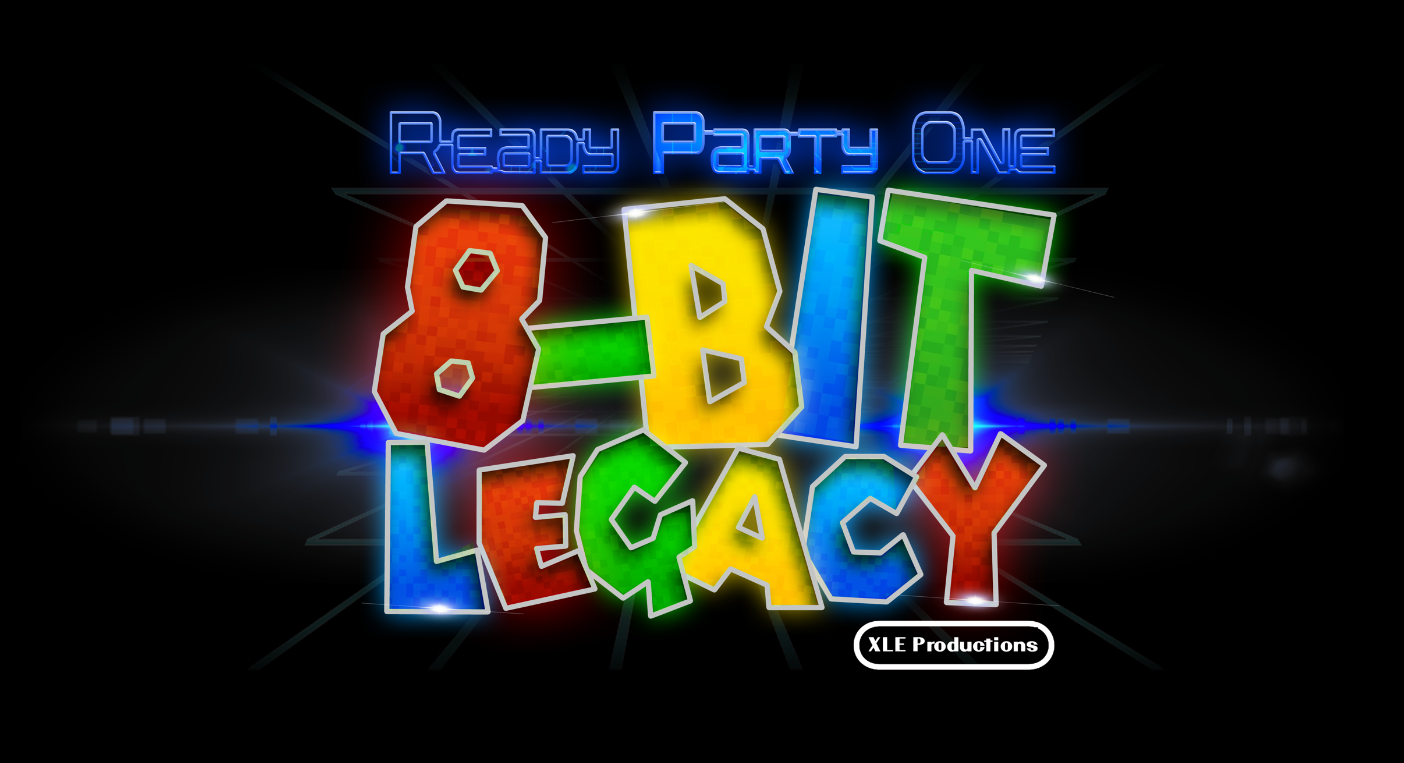 Ready Party One: 8 Bit Legacy, SDCC Kick Off Party
XLE Productions (Experience Level Entertainment) are kicking things off at San Diego Comic-Con in a big way, with not one, not two, but three (unaffiliated) themed parties. Wednesday to Friday at San Diego Comic-Con, they'll be taking over the Parq Nightclub (615 Broadway) in the Gaslamp for a different event each night, filled with fun theming, music, cosplay, and more.
Up first is the return of Ready Party One, XLE's annual Preview Night kickoff party on Wednesday, July 19 at 8pm PT. This year's theme is 8-Bit Legacy, and party-goers are invited to step into a pixelated world celebrating video games and all things Mario. There will be a gaming lounge and themed drinks.
Attendees will also be treated to live music all night, including an 80's set from the flashback band The Flux Capacitors, and DJ sets by DJ Elliot and DJ Atomic Blonde. There will also be special guest performances that will "take you on a journey through the best of Mario's adventures", with Violet on the Rocks appearing as everyone's favorite princess.
Tickets are available now on Eventbrite starting at $35 for the first 200 ticket buyers, or up to $50 once that sells out.
Additionally, for those looking to splurge, there will be a VIP Experience, with a separate Malibu Dream VIP Lounge and perks like swag bags from PopMinded. Tickets for VIP are available for $100 for Early Bird (first 75 people) now.
VIP table reservations are also available, with a $500 minimum on six Highline tables and $750 minimum for the eight dance floor tables.