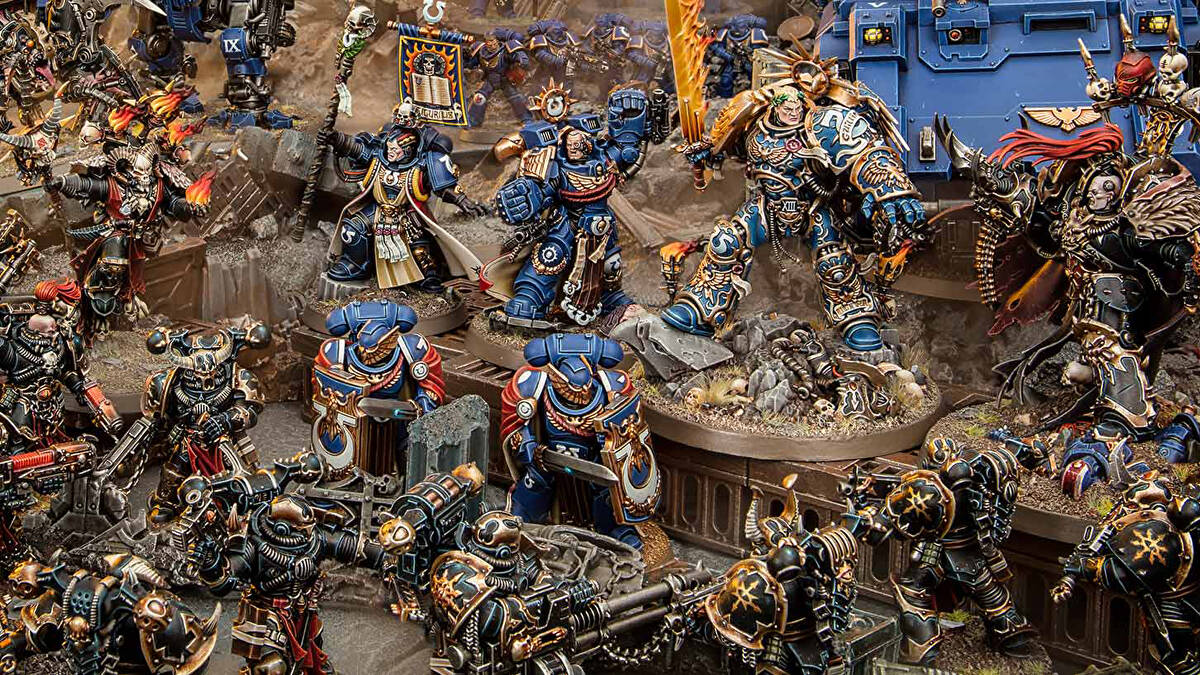 Warhammer Saturday at Bards & Cards Game Shop
Bards & Cards, a game shop in the Gaslamp (936 Fifth Ave) will be hosting their weekly Warhammer Saturday on July 22 from 11am-9pm. Stop by to play your favorite Warhammer games, including Warhammer 40k, Kill Team, Age of Sigmar, Underworlds, and Necromunda.
You can find more information on the Facebook event page.