I have three updates for you guys today that range from singing to christmas to fighting.
Also, remember to check the offsite events page where two events were just added!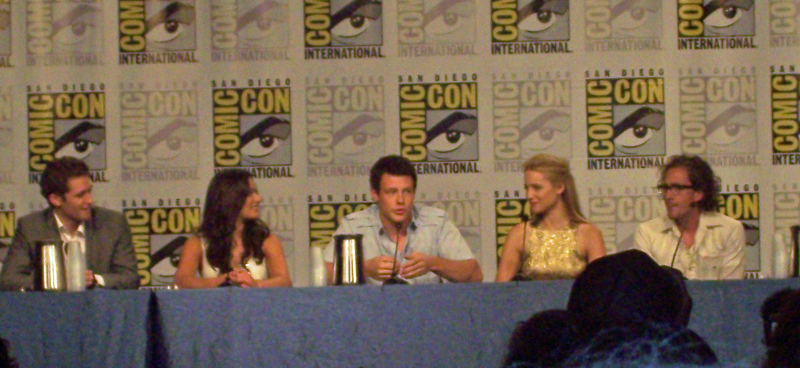 Glee at SDCC – Though it was not in the list of Returning Shows, Glee will have a panel at this year's convention. Much like their panel last year, expect the stars of the show to be in attendance and maybe even sing a little! Though most attendees might not have a great fondness for the show, all the "Gleeks" are sure to be very pleased.
Star Wars Christmas Ornaments – Hallmark has created an exclusive set of C-3PO Star Wars Ornaments for SDCC. They come in a pack together and will be sold at the Hallmark booth. Tacky? Yes. But a fun addition to any SW fan's christmas tree. Get more details here. Take a look:
Marvel vs. Capcom 3 – Capcom announced that this follow-up to the smash hit fighting game will have a presence at the convention. A playable demo at the Capcom booth is very likely but a panel with character reveals is also expected. This is great news for gaming fans and should make a fun activity in the exhibit hall.